Juju Smith-Schuster & James Harden Promote Kobe Bryant's Skincare Line in National Ads
Kobe Bryant's skincare line, Art of Sport, recently released new national commercials that feature brand ambassadors James Harden and Juju Smith-Schuster.
The new commercials for Kobe Bryant's skincare line, Art of Sport, are hilarious, and they feature "Professor James Beard Harden" and "Professor Juju Smith-Schuster."
The 2017/18 season NBA MVP introduced himself as "an expert in the history of athlete skincare" and goes on to take fans on a walk through a hilarious evolution of athletes skincare.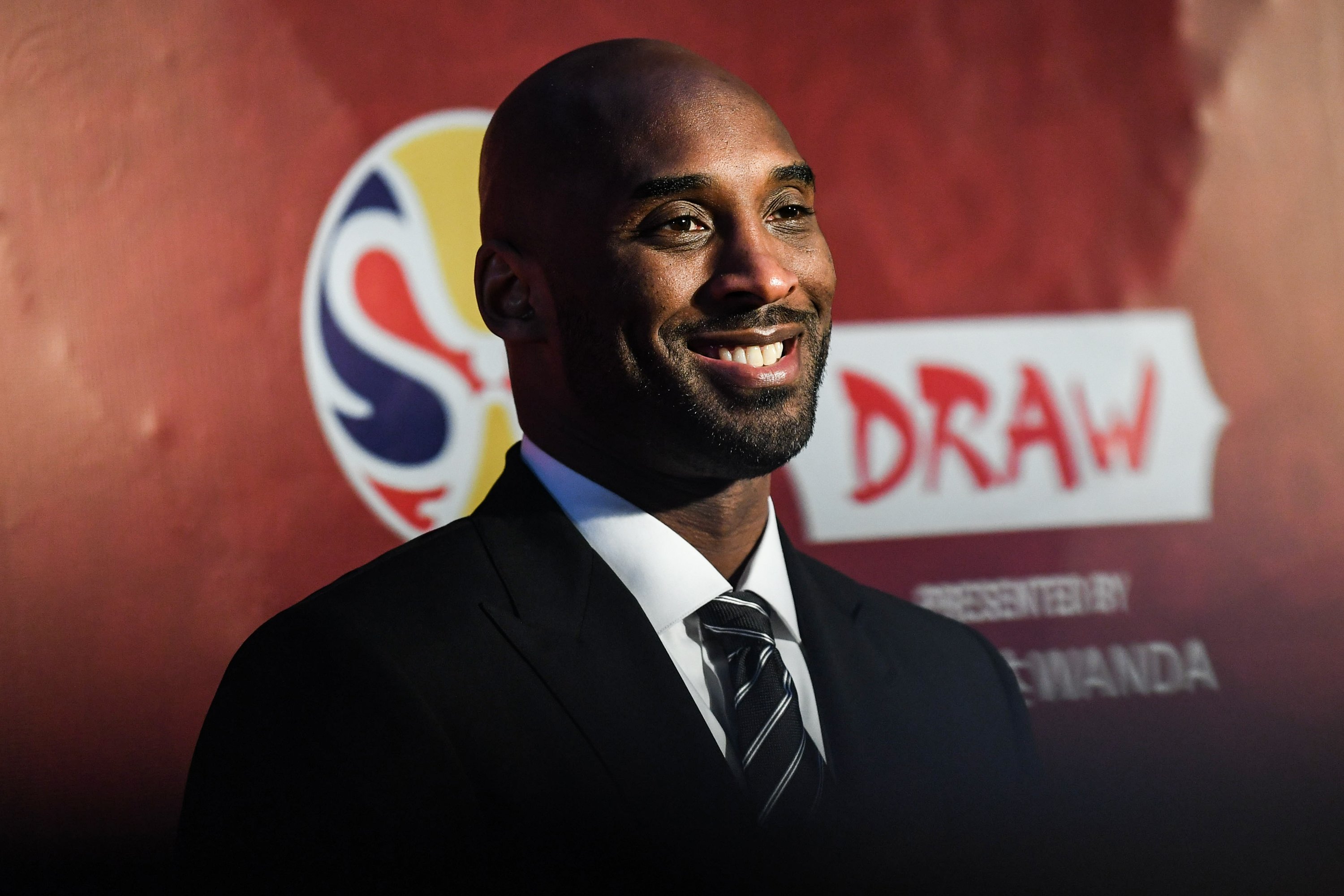 Smith-Schuster, on the other hand, reassured fans of his expertise. The wide-receiver said in the national commercial that he has, 
"spent more time than anyone studying the athletes and their skincare."
The Art of Sport, which was co-founded by late Lakers legend Kobe Bryant and Matthias Metternich, was launched in 2018. The brand sells deodorants, sunscreen, soap, and other similar products to athletes. 
Some of the sportsmen asides Harden and Smith-Shuster, who are ambassadors for the skincare line, include baseball player Javier Baez, pro surfer Sage Erickson, and pro racer Ken Roczen.
During an interview back in 2018, Bryant discussed the importance of the skincare line as a means of storytelling for connecting with other athletes in the world.
He said, "We're speaking to the athlete through our communication, and we're connecting to the spirit of the game."
The 6-times NBA champion who passed away in a helicopter crash early this year explained the message that Art of Sport, as a brand, communicates to the athletes. He added, 
"The product shouldn't only benefit [the athlete] from a physical standpoint; there should be an emotional and inspirational benefit too."
Co-founder of the skincare line, Metternich once spoke of the company's products and their tested solutions to athletes' skincare inconveniences. 
The German-American entrepreneur said, "By working with the best scientists and best athletes, we've created body and skincare products that can keep up with the performance needs of athletes at all levels."
Kobe Bryant and his daughter Gianna who were among the nine victims of a helicopter crash which happened on the 26th of January, were remembered at the Staples Centre last month. 
The public memorial service of the Lakers legend and his daughter was themed "A Celebration of Life for Kobe and Gianna Bryant."