Today: Betty White Is Doing Fine after Worried Fans Showed Concern for the Actress on Twitter Amid Coronavirus Scare
Betty White is a national treasure, and she is doing just fine. Twitter can relax after news that Tom Hanks and his wife were diagnosed with the coronavirus. 
As coronavirus fears continue in the US, regular citizens are beginning to worry about their favorite icons. Beloved actor Tom Hanks and his wife Rita Wilson were just diagnosed with the disease. 
Hanks, 63, is the first US entertainment industry celebrity to publicize his diagnosis. Elsewhere, people worried that Betty White could be affected. Her representative has soothed fears, however.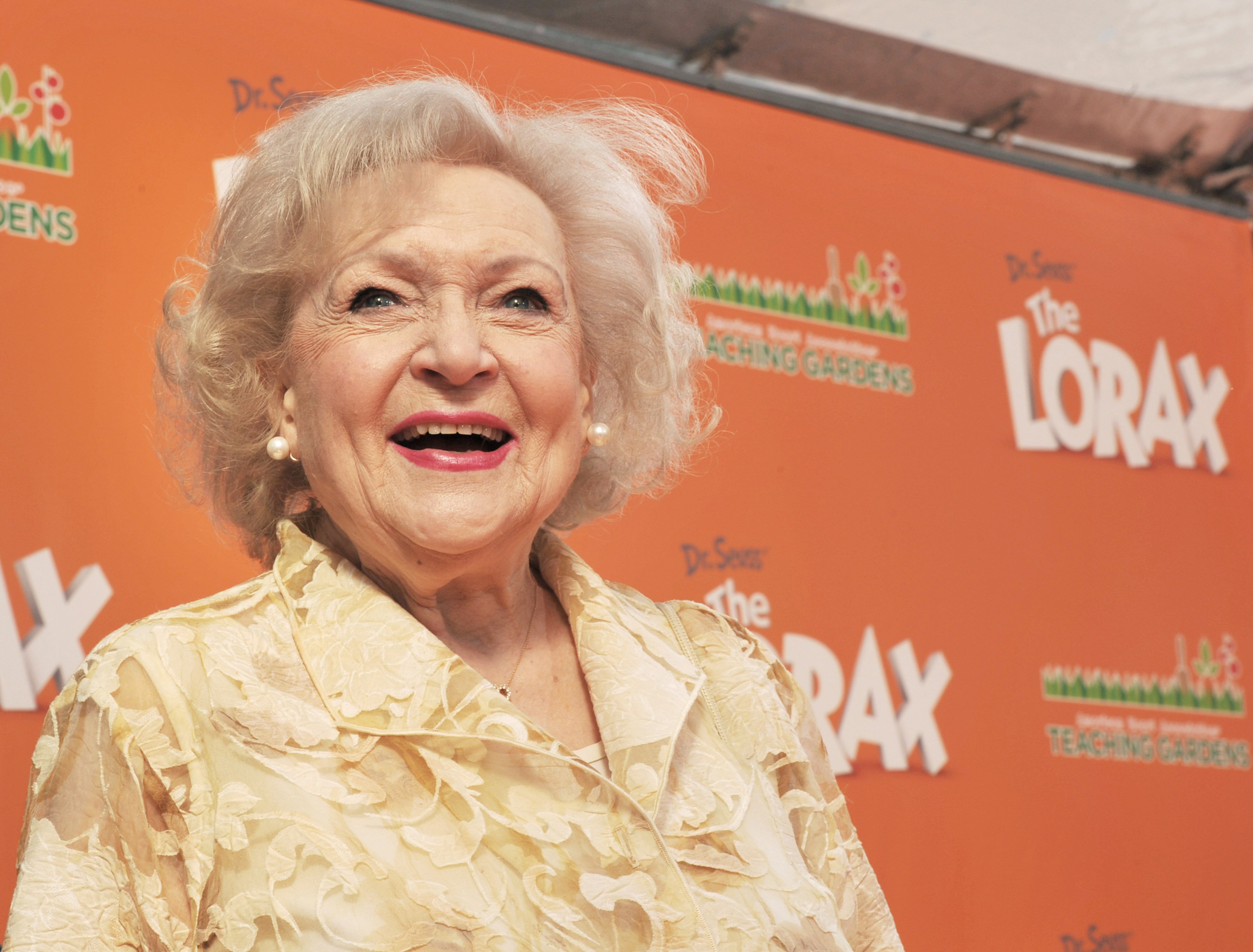 Betty White trends on Twitter
Earlier this week, White began trending on Twitter as more and more fans expressed concern about the hilarious actress. Gifs were shared and threats were made to God himself. 
@ coronavirus so help me god if you do anything to Betty White we're gonna have some problems pic.twitter.com/FGk2PlLpky

— Megan🤪 (@megwallace96) March 12, 2020
The proposed method of protecting White, who was deemed a "wholesome angel" by one fan, seemed to be the use of bubble wrap. At least they have a plan. 
So, Tom Hanks has Coronavirus...I was all sad like "wow, hope it doesn't hit him too hard."

Then it hit me...Betty White. Lord JESUS. You better put Betty White in antiseptic bubble wrap because I'm not having this wholesome angel get sick! Nope. Not on my watch.

— 🌻🤎 (@mommaxunicorn) March 12, 2020
Her representative responds
Thankfully, fans were finally reassured on Thursday when an alleged representative for White spoke to Today.com about the state of the "Golden Girls" alum. 
"Betty is fine," the rep said. Fans can breathe a sigh of relief then. Of course, some of them might be concerned about other older stars who they don't want to lose. 
My biggest concern right now is that Betty White is safe from the coronavirus

— maybe: JL (@jordanlacy_) March 12, 2020
Call to protect Dolly Parton 
Singer Kacey Musgraves shared a call to protect fellow country singer and icon Dolly Parton as the coronavirus fears grew. Many of her fans agreed. Some of them once again suggested bubble wrap. 
Meanwhile, Parton is looking out for the Nashville tornado victims, empathizing with those who suffered in a clip shared last week. She seemed fine as well. 
White's rise to fame
One person told Musgraves that they were busy wrapping up White, who turned 98 back in January. White has been married three times throughout her career. Her last husband died in 1981. 
It was afterward that White joined the cast of "The Golden Girls" and became a household name before the show's end in 1992. Since then, she's given us movies, shows, and endless witty remarks.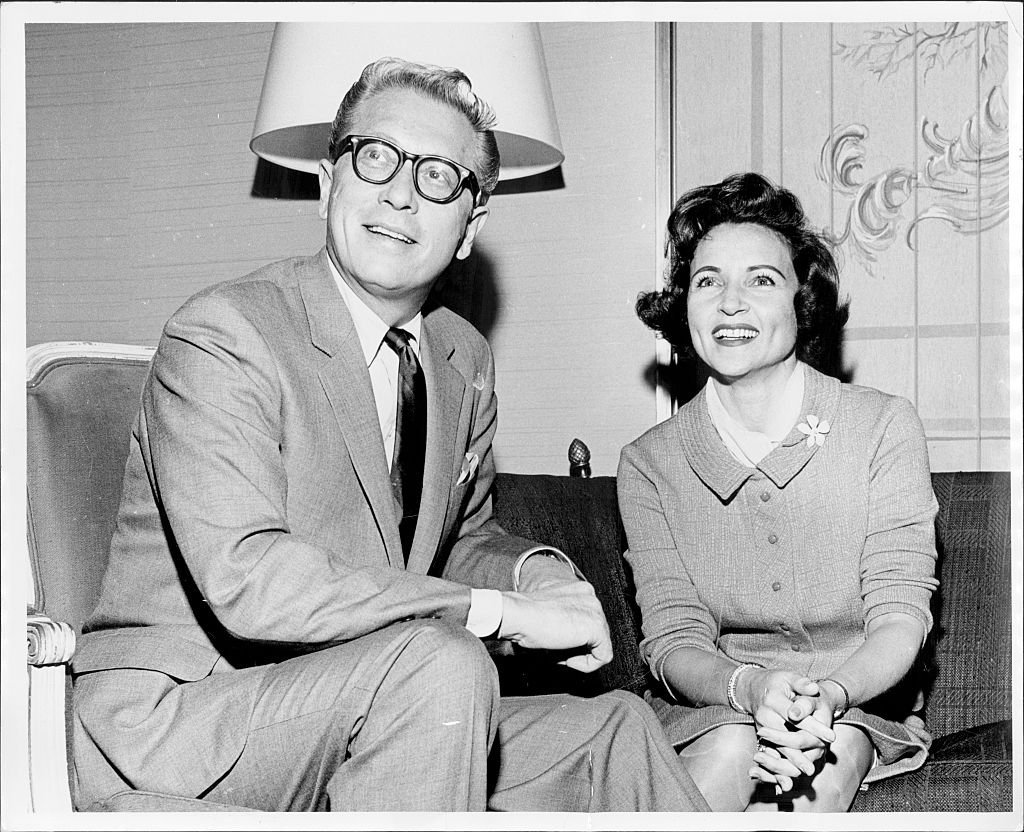 Still delivering to fans
Most recently, White earned two Emmy nominations and won two SAG Awards for her prank show, "Off Their Rockers." She was also a regular on "Hot in Cleveland" at age 92. 
White is as dedicated to her craft and making others laugh as her fans seem to be to keeping her safe. We're happy to know she's doing well and hope she and everyone else remain in good health.