Keanu Reeves, Naomi Campbell & Other Movie Stars Who Are Also Talented Musicians
Being a talented actor is not opposed to being a talented musician. In fact, there are many well-known actors in Hollywood who have dabbled in music either as singers or as performers of musical instruments in groups.
Some celebrities are so talented that they can be great and award-winning actors as well as amazing musicians as they were born with the talent of singing or cultivated the ability to play an instrument to be part of a group.
These are some of the famous actors and actresses, who we have surely heard, who have also managed to enter the list of the great favorites of music.
KEANU REEVES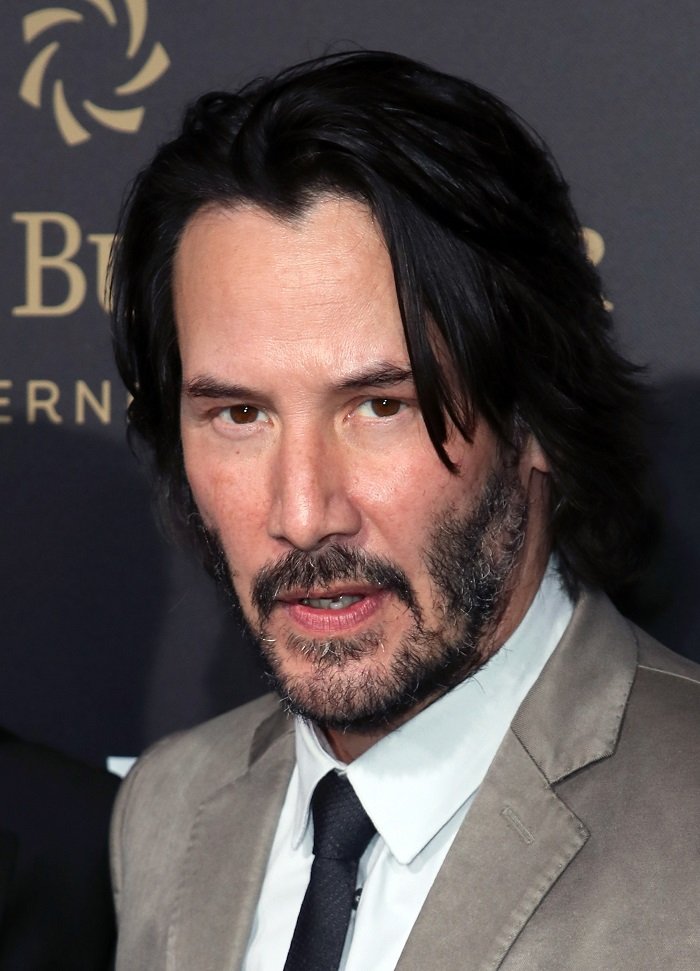 Keanu Reeves played bass guitar and backing vocalist for the alternative-rock band  Dogstar and he became one of the two founding members from 1991 to 2002.
NAOMI CAMPBELL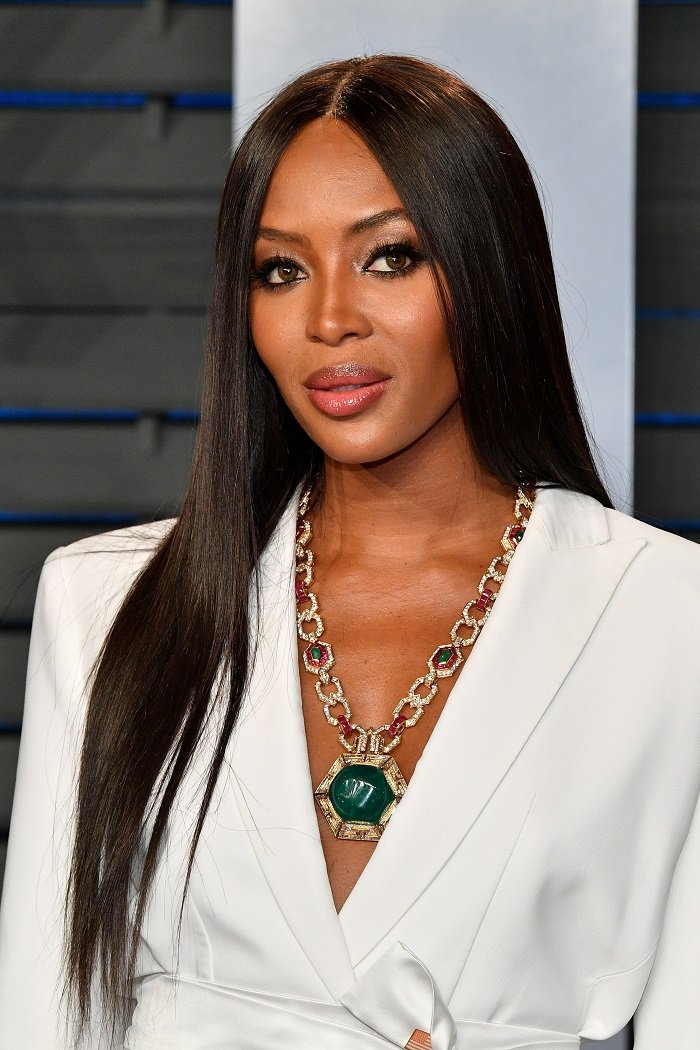 Naomi Campbell released her album Baby Woman in 1994, which was named after designer Rifat Ozbek's nickname for Campbell. Produced by Youth and Tim Simenon, the album was only commercially successful in Japan. In the U.K. its only single, "Love and Tears", reached No. 40.
ROBERT DOWNEY JR.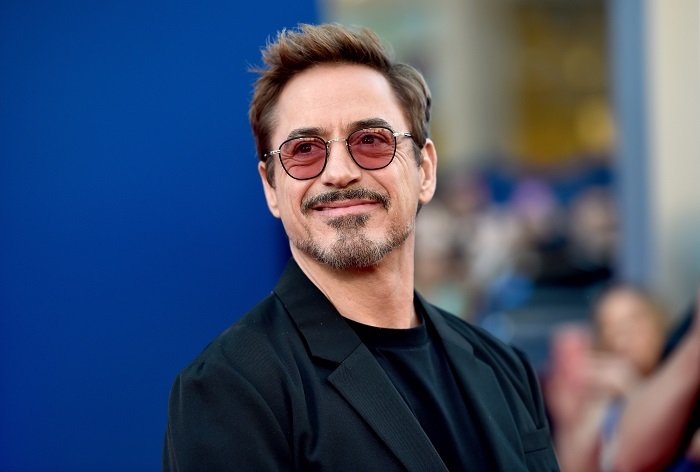 Robert Downey Jr. isn't just the anchor of Marvel's "Avengers" as Iron Man. He's also the musician who gave us "The Futurist" Joni Mitchell covers. Hi also unleash his own vocals in a duo with Sting.
SCARLETT JOHANSSON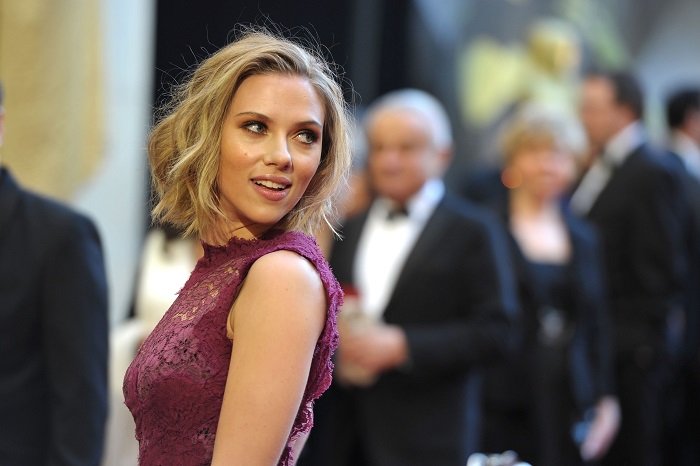 Scarlett Johansson joined forces with Pete Yorn for an album of duets, which were recorded in 2007. The pair released in 2009 the album "Break Up," and the actress wrote several tracks for this album. In 2008 she released her first solo album, "Anywhere I Lay My Head."
RYAN GOSLING
Gosling has been interested in music since his early years, he's kept up with the passion and has continued making music all his life. In 2009, Gosling recorded an album with his friend, musician Zach Shields, under the band name Dead Man's Bones, that got positive recognition from the rock and indie scene
JULIETTE LEWIS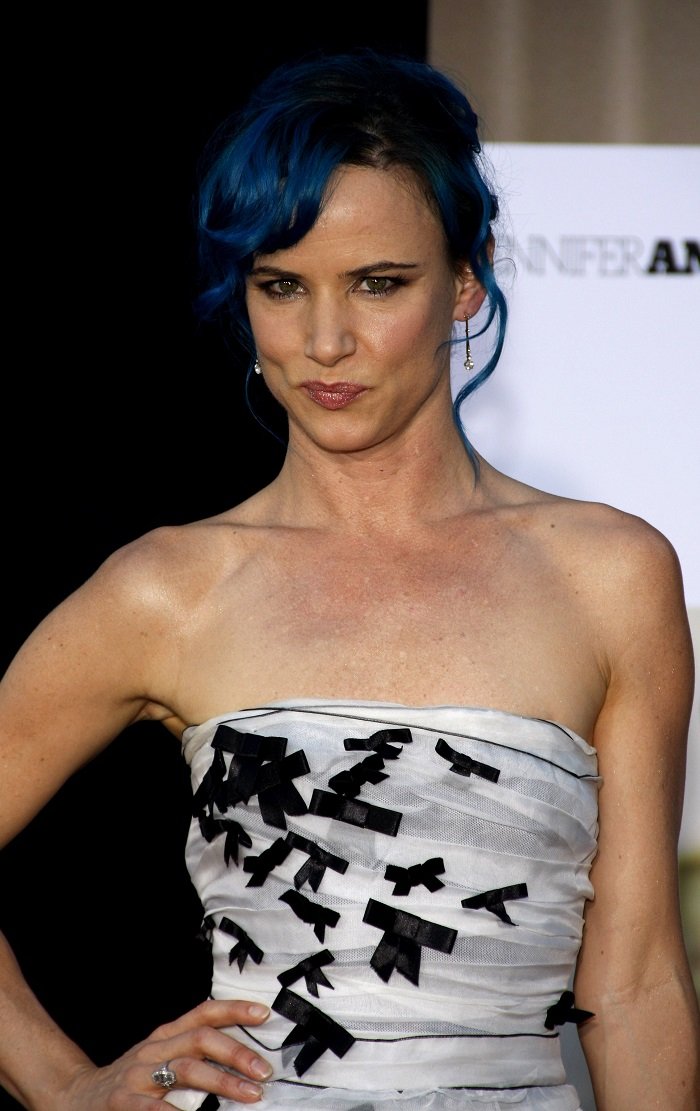 Just before she hit 30, Juliette Lewis took five years without acting to take up a musical time, forming her band "Juliette and The Licks" and releasing their debut in 2004. The latest paper on her creative board is her second solo album, "Future Deep."
JOHNNY DEPP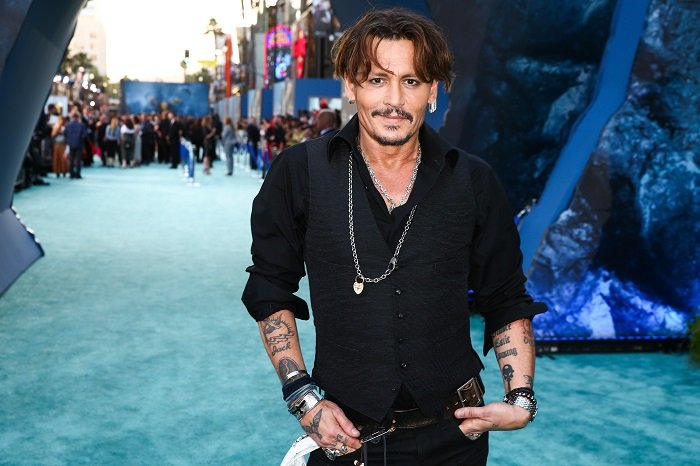 Johnny Depp was in a series of bands: "Flame, Zaphyre, Bitch, Bad Boys, and Stiff Richard," before becoming lead guitarist with his band, "The Kids."  In 1983, "The Kids" changed their name to "Six Gun Method" but soon split up.  Recently, Johnny became part of the "Hollywood Vampires," with an album.
JARED LETO
Jared and his brother Shannon Leto founded the band "30 Seconds to Mars", in 1998. Jared serves as the group's lead singer alongside Shannon on drums. In 2011, the group set a Guinness World Record for the longest concert tour by a rock band by performing 300 shows.
JADA PINKETT-SMITH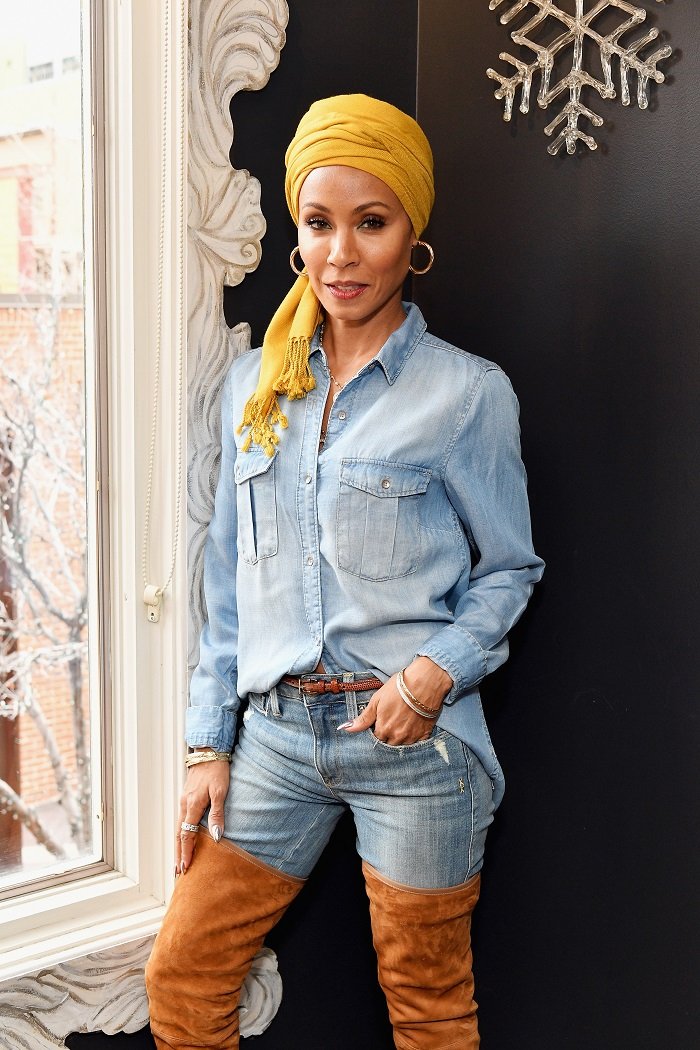 Jada Pinkett-Smith is the lead singer of a nü-metal band called "Wicked Wisdom" since 2002. Her husband, Will Smith was the executive producer on their debut album, My Story, and the band has even opened for Britney Spears during her Onyx Hotel Tour.
RUSSELL CROWE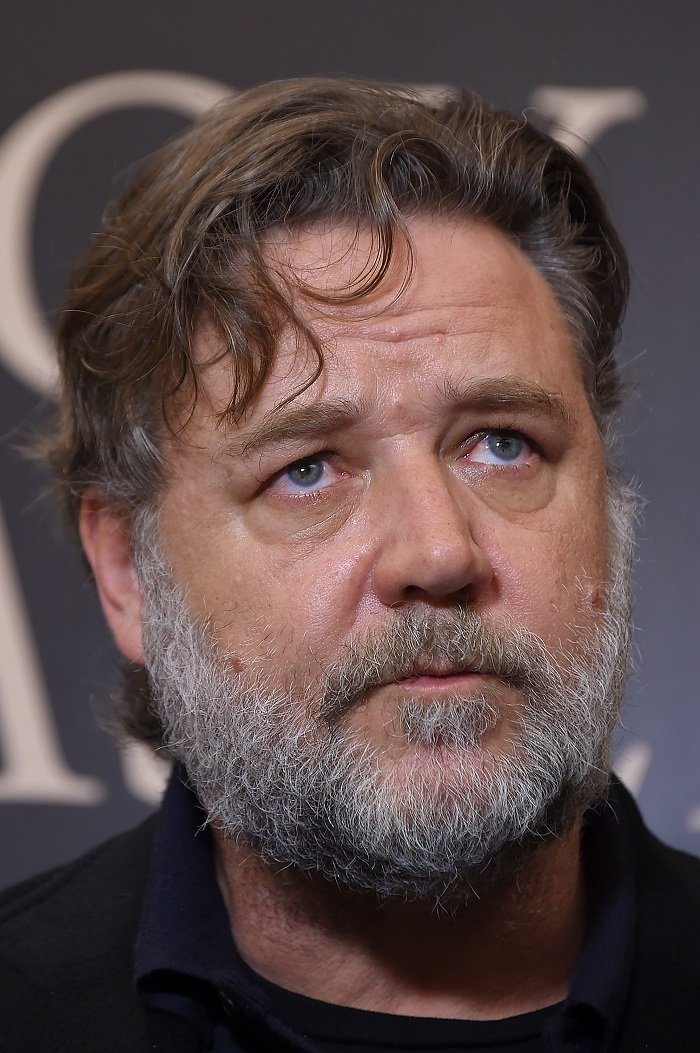 Russell Crowe began performing as a rock singer, recording the prophetically titled 1980 single "I Want to Be Like Marlon Brando." He and a friend formed "Roman Antix," which later evolved into "30 Odd Foot of Grunts," a rock band for which Crowe served as a singer, guitarist, and songwriter.
KATEY SAGAL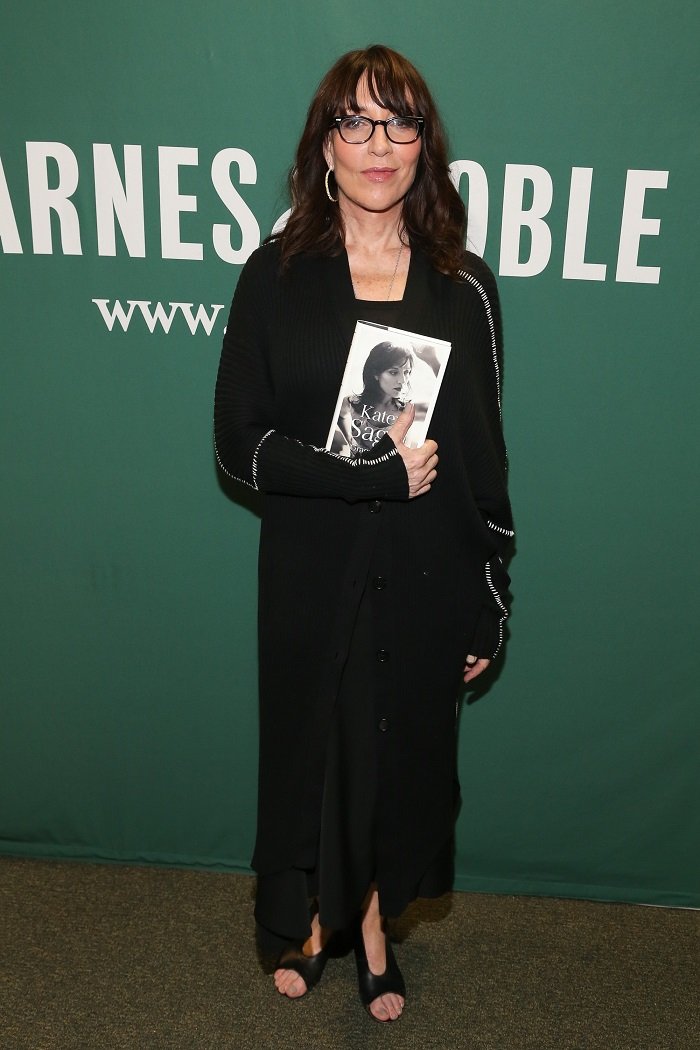 Katey Sagal is a talented singer and actress, working mostly as a back-up singer, touring with the likes of Olivia Newton-John and Bette Midler. In addition to her acting career, Sagal has recorded two albums: Well... (1994) and Room (2004).
JAMIE FOXX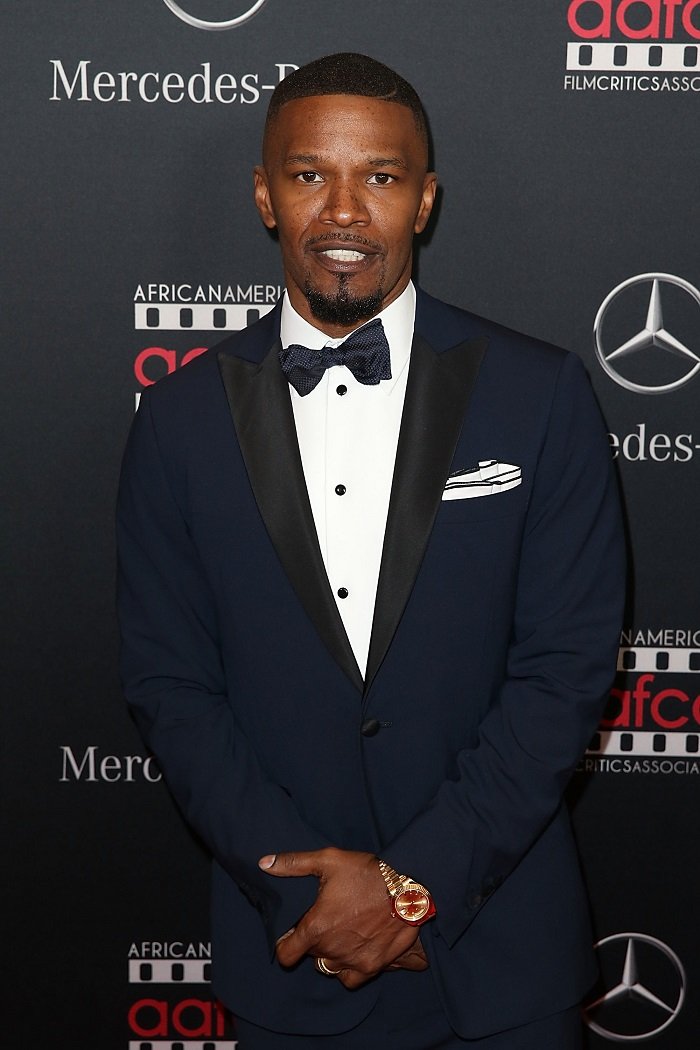 Jamie Foxx began professionally exploring his interest in music during the 1990s, releasing the albums Peep This (1994), Unpredictable (2006), Intuition (2008), Best Night of My Life (2010) and Hollywood: A Story of a Dozen Roses (2015).
EMMY ROSSUM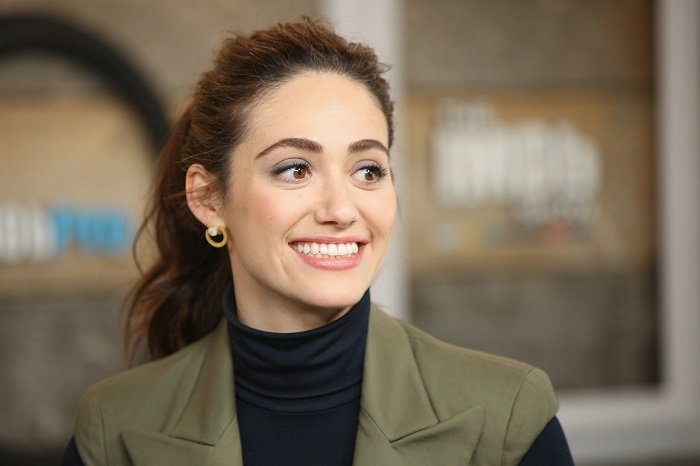 Emmy Rossum played the main role in opera-singing the 2004 film version of "The Phantom of the Opera," and earned a Golden Globe nomination. That success inspired her to release two albums: "Inside Out," featuring songs she wrote, and "Sentimental Journey," several years later.
JASON SCHWARTZMAN
Jason Schwartzman currently releases music through his solo project Coconut Records and was the drummer of the rock band Phantom Planet. Schwartzman released his debut solo album, "Nighttiming," in 2007, and the second, "Davy," two years later.
ALYSSA MILANO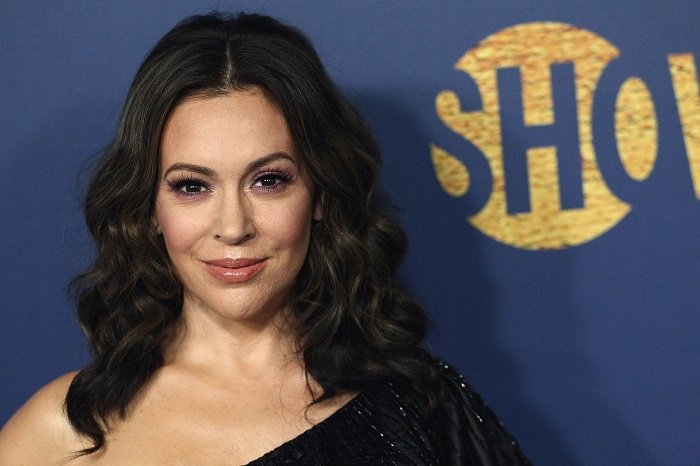 In Japan, a producer offered Alyssa Milano a five-album record deal. She also produced a teen workout video, "Teen Steam," and achieved some fame outside the USA with her music career, which lasted until the early 1990s. She scored a platinum album in Japan.
JEFF BRIDGES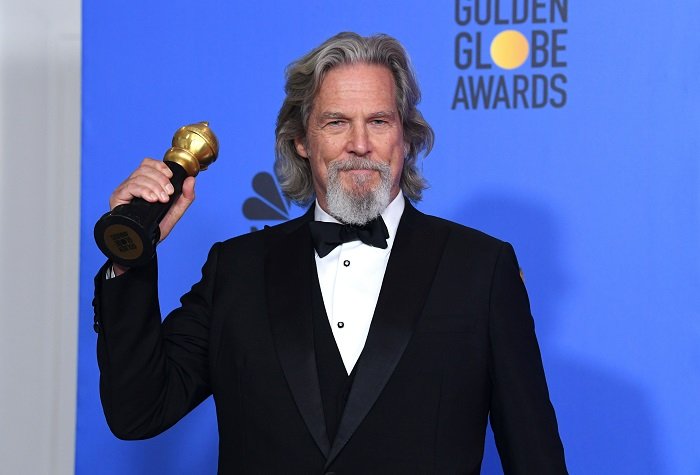 In the 2009 film "Crazy Heart," Jeff Bridges played a country singer. The character was fictional, but Bridges' passion for country music is real. Now he has recorded a studio album, "Jeff Bridges" with some of the people who helped him portray a musician on-screen.
CARA DELEVINGNE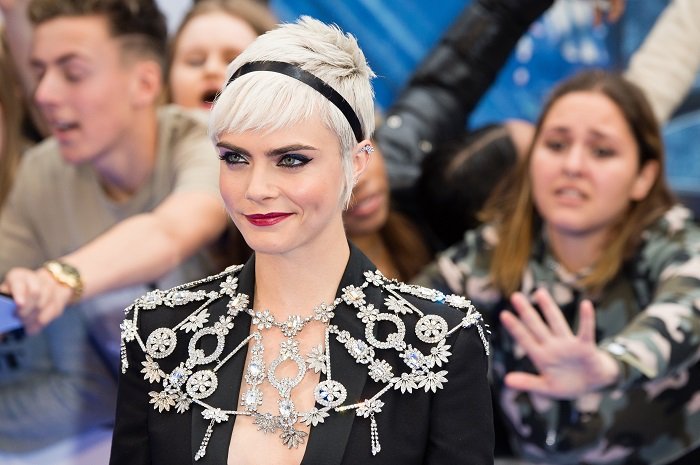 Cara Delevingne has begun in the music industry recorded vocals for the new single from producer and DJ Shy FX. According to The Sun, the model is taking her first steps to develop her music career and is pleased with the song.
JACK BLACK
In 1994, Black teamed up with Kyle Gass to form "Tenacious D," a tongue-in-cheek musical ensemble lovingly, if sarcastically, dubbed the "Greatest Band on Earth." In 2015, "Tenacious D" won a Best Metal Performance Grammy, for their cover of Dio's "The Last in Line."
HUGH LAURIE
Hugh Laurie is lesser-known as a versatile and accomplished self-taught musician. He had also regularly displayed his musical talents, which included playing the guitar, drums, harmonica, piano, and saxophone. He recorded a New Orleans blues-influenced album in collaboration with Tom Jones, Irma Thomas, and Dr. John.
BRUCE WILLIS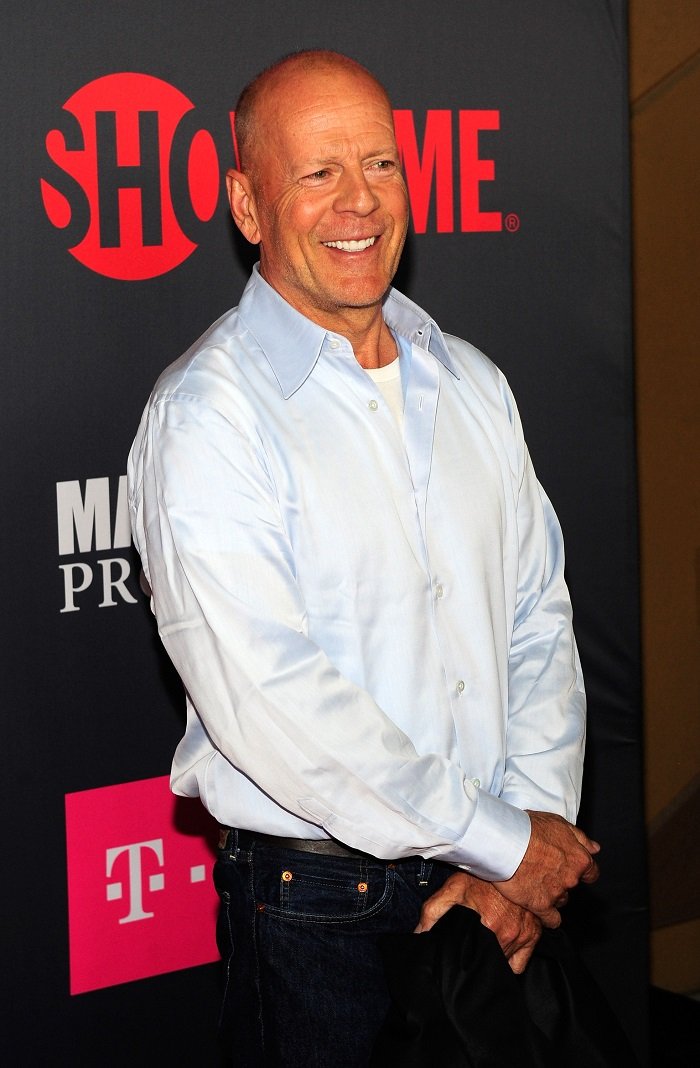 "The Return of Bruno" was Bruce Willis' debut album and featured backing musicians including Booker T. Jones and The Temptations. He has put out two albums since then and has contributed to movie soundtracks.