The Queen Will Continue to Reside in Buckingham Palace after Weekend Windsor Visit Amid Coronavirus Threat
Despite the spread of coronavirus, The English Monarch is not abandoning her palace. Sources have revealed that the monarch is returning to Buckingham Palace this week.
Everyone is in fear of the coronavirus, and rightly so. For some, it is enough reason to leave their current location and seek refuge elsewhere.
Following Queen Elizabeth's weekend trip to her Windsor residence, rumors have been rife that the monarch had fled from Buckingham Palace to avoid being infected by the virus.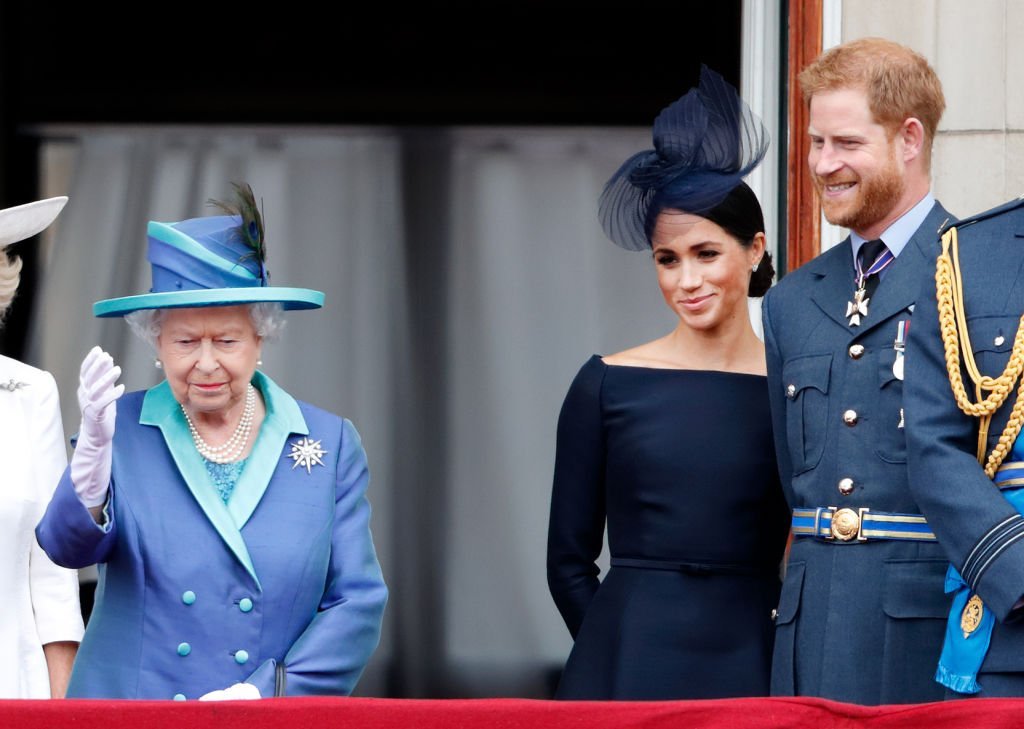 While others might run, Queen Elizabeth is not going to abandon her palace because of the coronavirus anytime soon.
According to a report by People, The Queen did not leave Buckingham Palace to avoid being infected by the coronavirus. The ruler of the British royal family is expected at the royal palace this week according to sources.
That said, the English monarch and other royal family members are not taking unnecessary risks. Last week, the Queen's visits to Cheshire and Camden were canceled.
The Duke and Duchess of Cornwall have also canceled their royal tour that was supposed to start March 17 and end March 25.
The Sun reported that the Duke, Prince Charles, now employs the "Namaste greeting" instead of the traditional handshakes.
She was pictured giving a barehanded handshake to Professor Mark Compton.
The Department of Health and Social Care also gave statistics on the virus. It revealed that the death toll in the UK from the coronavirus has jumped from 11 on Friday to 21 on Saturday. Coronavirus related cases have also risen from 798 to 1,140 within the same period.
In light of these reports, it is no suprise that the British royalty made changes to The Queen's diary for the coming weeks. The changes were made "in consultation with the Medical Household and Government."
Amid the panic, the world's fourth-longest-serving monarch still maintains her composure. Last week, she was pictured giving a barehanded handshake to Professor Mark Compton, the Lord Prior of the Order of St. John.
At the event, the Lord Prior presented the monarch with the Order's first-ever Service Medal in Gold. However, the Queen wore gloves at the Investiture ceremony that occurred earlier. 
She was pictured sporting a pair of gloves at the ceremony when she was handing out honors and fastening awards to recipient's clothing — something that has never happened in the last 60 years, according to the "New York Times."