Queen Elizabeth Opts for Bright Blue Outfit with Black Accents for Her Sunday Visit to Church
Queen Elizabeth is still at the top of her fashion game as she headed over to the Windsor Castle for a church service. She won't let any pandemic dampen her spirits. 
Last weekend, Queen Elizabeth wowed in a bright blue coat as she attended church service at the Royal Chapel of all Saints. At 93, the queen is not about to slow down on being colorful. 
According to Hello, the royal monarch spent the weekend with her husband, Prince Philip, under less than sunny skies, which was the total opposite of her selection for the church.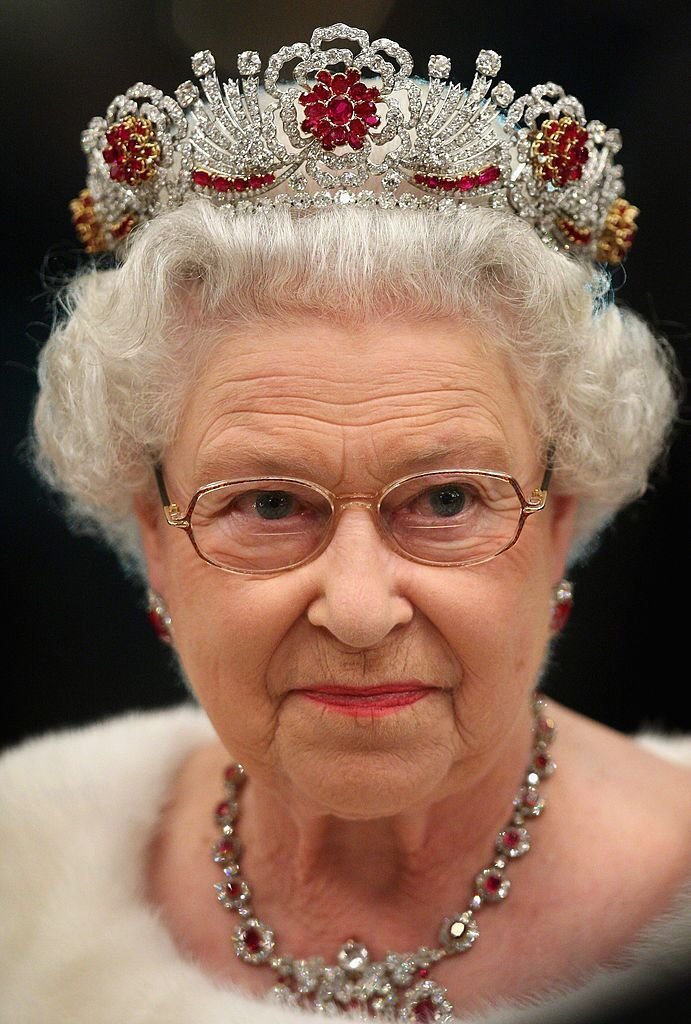 The Queen stuns in teal
Queen Elizabeth went for a predominantly turquoise ensemble, which was touched with black pieces on her matching hat and her collar. The buttons were also reportedly black. 
The monarch accessorized with her usual pearl drop earrings and a dazzling brooch. She went for a made-up face that showcased a deep red lipstick.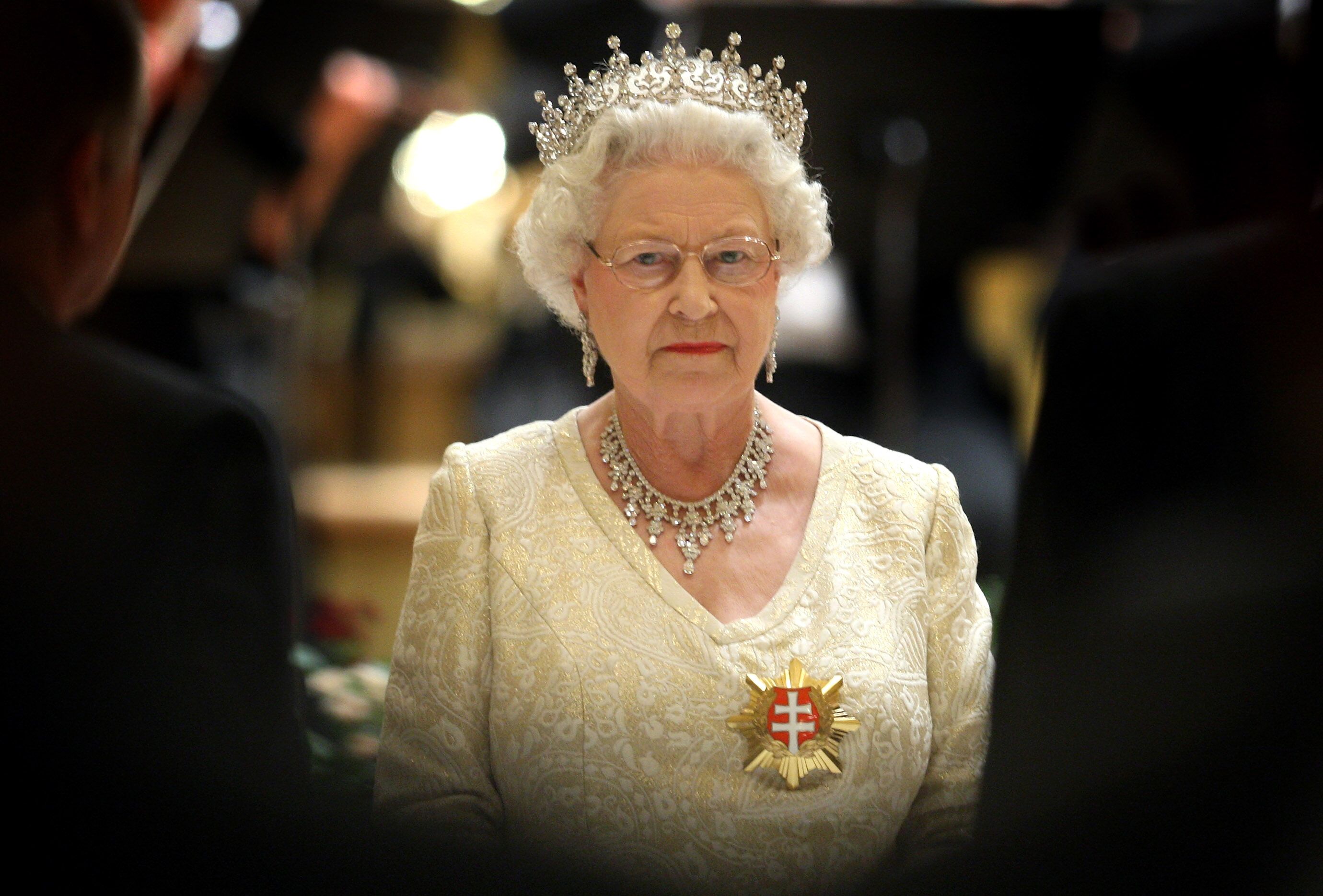 Royal events delayed
While the queen typically goes to Windsor on the weekends, two public engagements in Cheshire and Camden were rescheduled as a result of the coronavirus pandemic. 
Furthermore, the queen will reportedly not be in Buckingham Palace because of what's going on. She did appear to have taken other precautions amid coronavirus fears, however.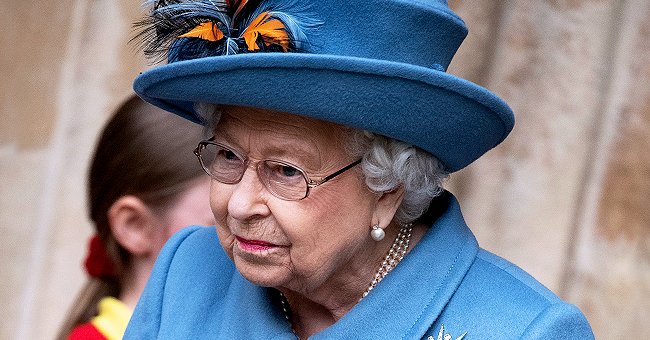 The Queen wears gloves 
Earlier this month, the monarch wore a pair of gloves when she attended an investiture ceremony. Although the queen does wear gloves now and then, she's reportedly never been seen wearing them at the event. 
The move led many to believe that she was taking precautions against the spread of coronavirus, also known as COVID-19. The queen went onto present medals to those deserving.
The Queen presented Harry Billinge with an MBE today.

The D-Day veteran raised £1 for every British soldier who died at Normandy to help fund a @normandymtrust memorial.

'I am choked beyond measure to think I have got an MBE. I don't deserve it.' We disagree, Harry.🎖 pic.twitter.com/u7jCEa7Viw

— The Royal Family (@RoyalFamily) March 3, 2020
Celebrities were awarded
Among them were celebrities Kate Winslet, Benedict Cumberbatch, Ed Sheeran, and Helen Mirren — who is famous for acting as the queen in past roles. 
Meanwhile, the queen will soon be saying goodbye to her current longest-working staff member, Lord Peel. At the start of March, Peel announced he would be retiring by the end of the year. 
Senior staff to retire
The senior worker has worked for 14 years since his appointment in October 2006. Major tasks included overseeing the Buckingham Palace restoration and introducing the Sovereign Grant.
Lord Peel's primary responsibilities cover planning and organization for public relations events, including royal weddings, garden parties, state visits, and honor awards. 
Lord Peel's statement
The Buckingham Palace informed the public that they'd be looking for a successor for Lord Peel over the next few months. Once found, they'll announce the new head of the Lord Chamberlain's Office. 
Peel released a statement in which he reportedly said: "It has, of course, been both a great privilege and pleasure to be [...] able to serve Her Majesty and the Royal Household in this unique position."