Chrissy Teigen Admits Controversial Tweet about Soup Amid Coronavirus Outbreak Might Have Been Tone Deaf
American model and television personality Chrissy Teigen has admitted that she was tone-deaf following a tweet she made about soup in the face of the coronavirus outbreak. 
Chrissy Teigen admitted she was "perhaps tone-deaf" with her tweets about ordering soup from "Goldbelly." In reply to a previous tweet from a fan, following the backlash she had received over tweets about soup orders, the television personality said:
"...It was tweeted quite innocently, perhaps tone-deaf, but I like soup and if you can support these businesses, then that seemed cool…"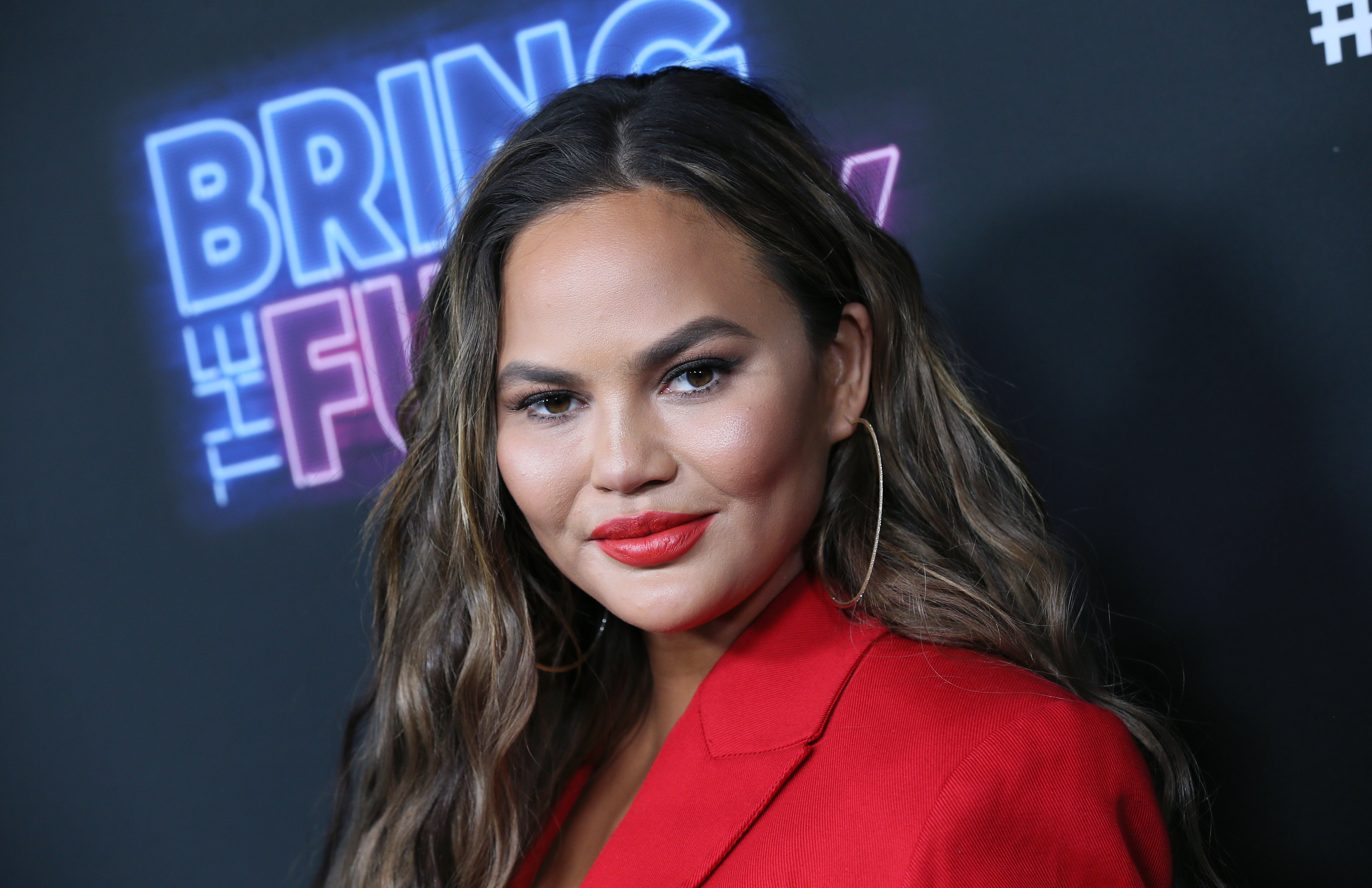 She added that it was also cool if one couldn't support the businesses, but that she wasn't shaming anyone with her tweets. Trouble began for the 34-year-old author when, in a now-deleted tweet, she encouraged her fans to order food via a company called "Goldbelly."
She added in the tweet that she was ordering food for herself from the company, emphasizing that it wasn't an advert. In another deleted tweet, the "Cravings" author stated her love of Goldbelly, saying that the company had the best of American food available for delivery.
What followed after the tweet was many people bashing the "Bring the Funny" judge for her tweets, labelling them as being insensitive in light of the spreading coronavirus that has unsettled many global activities. 
The mother of two revealed that she had breasts implants when she was 20 years old.
A paleontologist, Trevor Valle responded to Teigen's tweets, explaining that the responses she was receiving were because not everybody had the resources to order food as she did, and hence were scared after her tweet, because of the virus. 
it was a ride. I didn't mean it to sound like I don't care about the pandemic? it was tweeted quite innocently, perhaps tone deaf but I like soup and if you can support these businesses, then that seemed cool but yeah if you can't, then that is also fine, I am not shaming you https://t.co/WZEVNxHyy8

— chrissy teigen (@chrissyteigen) March 15, 2020
Teigen and Valle then went back and forth with tweets at each other, with the television personality trying to explain herself, while the Paleontologist wanted to make her see the problem with her tweet, also understanding that she was supporting small businesses. 
Earlier in the month, Chrissy Teigen made a candid revelation about herself while on an interview with "Glamour U.K" as part of her appearance on the magazine's April cover. 
The mother of two revealed that she had breast implants when she was 20 years old but now wanted to remove the implants, though she was scared about going for the procedure due to complications. 
According to her, the implants were for a "swimsuit thing," and she felt that if she wanted her chest region to look perky when she posed, laid on her back. However, being a mother has made the implants filled up with milk, with Chrissy admitting that she was screwed. 
The implants were, however, not as a result of a lack of self-esteem, with Chrissy saying she kept her breasts the same size, but only made them rounder and firmer.