Eric B Mourns Death of His Daughter Erica Supreme Barrier after Fatal Car Accident
Eric B.'s daughter, Erica lost her life following a tragic car crash. Her father shared a touching post following the news. 
The daughter of hip-hop legend Eric B. has died following a horrific car crash. A representative for the rapper confirmed the news in an Instagram post by TheRealSister2Sister2.0. Eric likewise shared a post to express his mourning.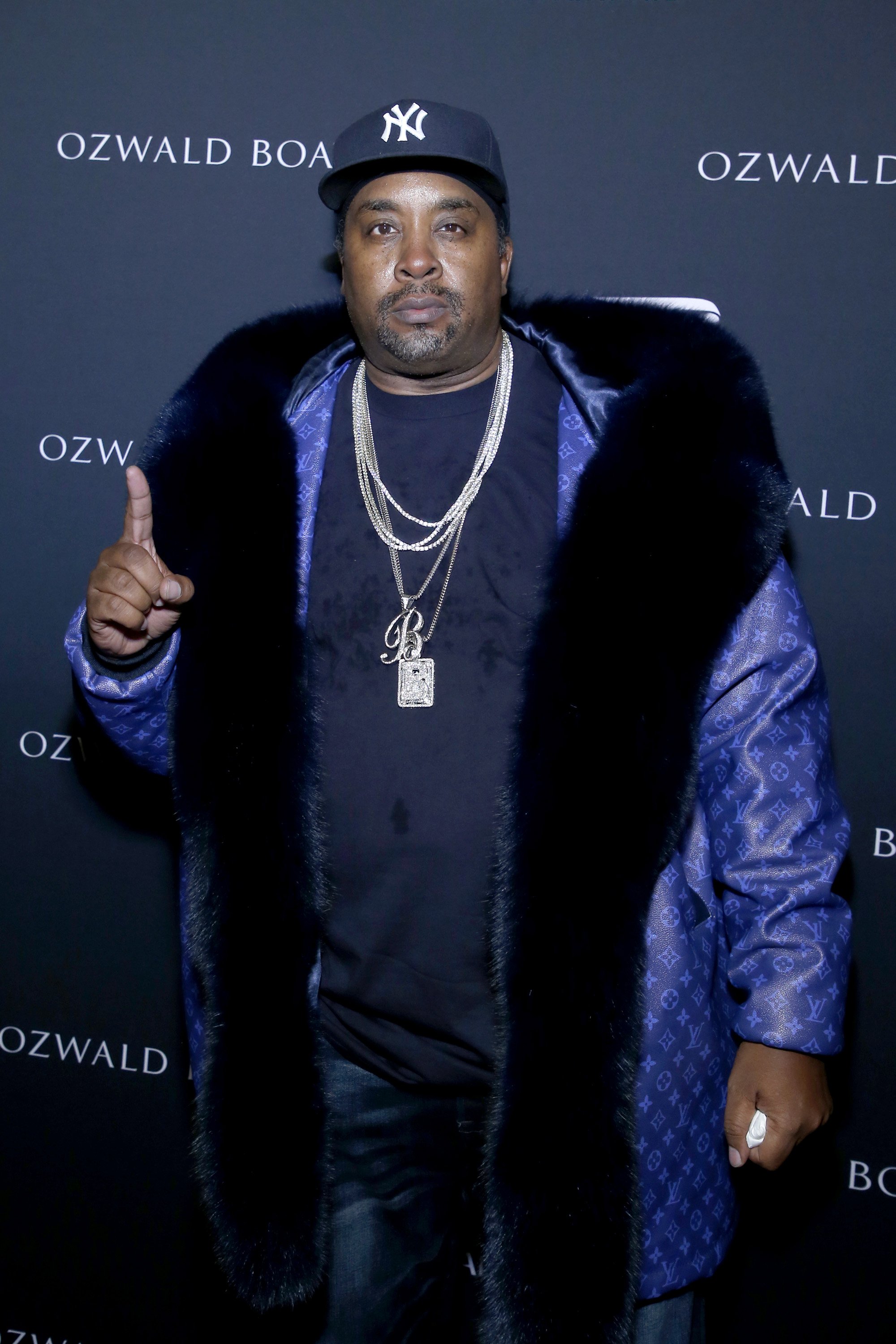 THE FATAL CRASH
Eric's daughter, Erica Supreme Barrier, 28, was critically injured on the early morning of Sunday when a truck rammed into her Mini Cooper which abruptly halted on the middle lane of the I-91 highway in Connecticut.
She was rushed to Hartford Hospital where she was treated for several life-threatening injuries including severe neck and spine fractures. However, on Monday, a spokesperson for Erica's father broke the news that she had passed away.
THE NEWS OF ERICA'S DEATH
"It is with profound sadness and disbelief that we announce the untimely passing of our beloved Erica Supreme Barrier," were the words relayed by Eric's publicist, Alvina Alston shared by the TheRealSister2Sister2.0 on its social media and reposted by MoreMediaHits.
"She fought a valiant fight, however we TRUST GOD & HIS ultimate decision to bring her home," was the message that followed.
Eric is mourning the death of his daughter and has taken to his Instagram to share a clip of the two of them.
The statement further gave thanks to the public for the outpour of support for Erica's family and asked for continued prayers. It also requested for prayers for the other driver involved in the accident who reportedly didn't sustain any injuries.
The message ended with a special shoutout to those who helped Erica following the accident including the good samaritans, first respondents and medical staff.
A HEARTBROKEN FATHER
Meanwhile, Eric is mourning the death of his daughter and has taken to his Instagram to share a clip of the two of them.
In the clip, Erica walks to the stage and joins his father in the middle of his performance. They share a quick hug before she exits the stage. The post was captioned with a heart emoji.
COMFORT FROM A GOOD FRIEND
Among those who expressed grief for Eric's loss is his friend and collaborator, Rakim. The rapper extended his condolences to Eric and his family and paid a short tribute to Erica.
"Erica was the brightest of stars and while we miss her physical form greatly, we will celebrate her life and her energy eternally. Please put a blessing in the air."
We share in Eric's grief and we wish him and his family a wealth of comfort during this difficult time.