Idris Elba's Coronavirus Diagnosis Causes Music Store That He Visited to Temporarily Close as Preventive Measure
Record store owner closes shop after Idris Elba not only visited his store but also confirmed that he had tested positive for coronavirus.
Before Idris Elba revealed that he had contracted the coronavirus, the actor had made a stop at a record store, Candyman Strings & Things, during his trip to New Mexico.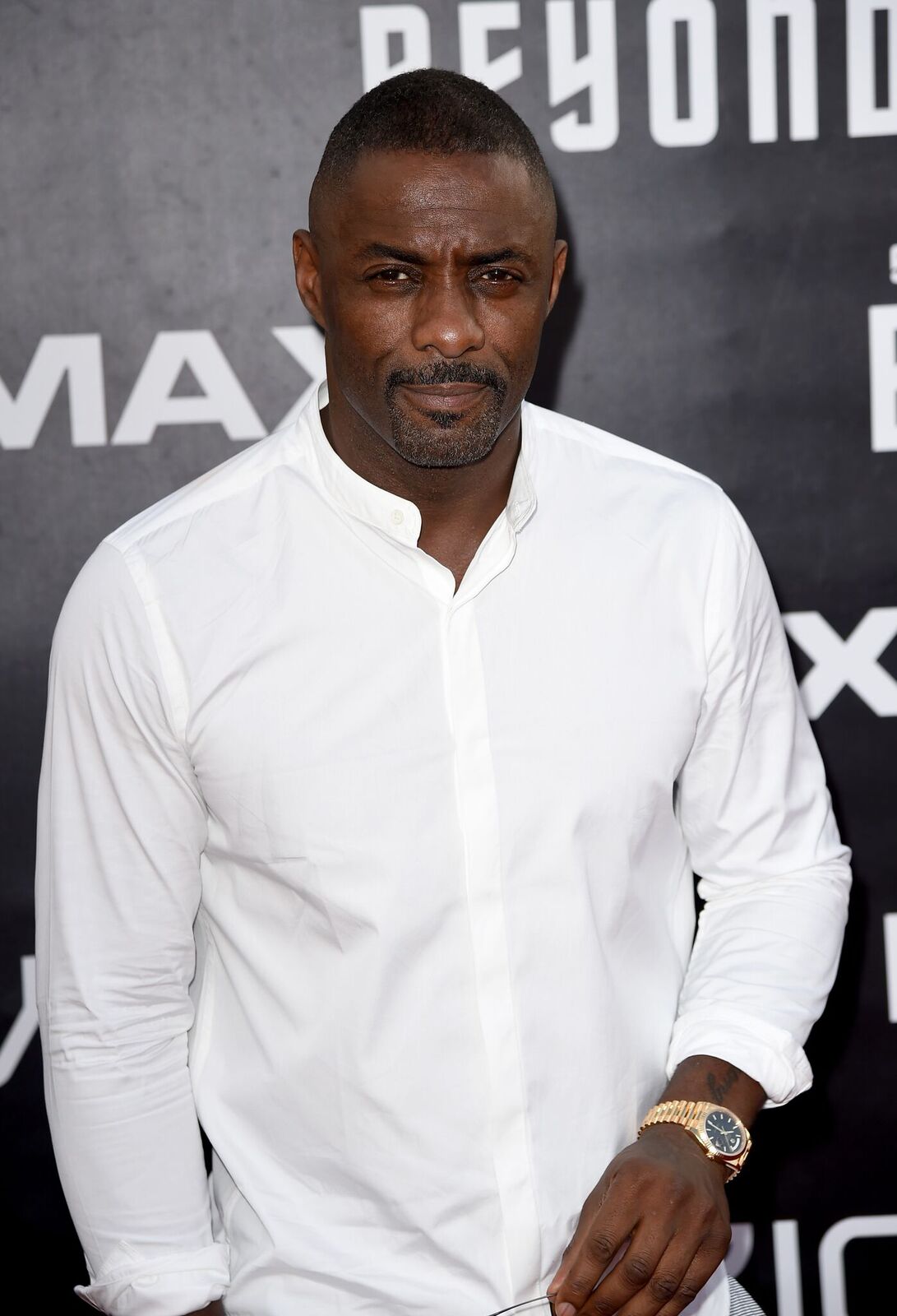 Now that the public knows about his health status, Santa Fe New Mexican's website revealed that the store owner had closed up shop as a preemptive measure. According to the site, the store's owner, Rand Cook, stated that:
"We just felt for the safety and health of our employees, teachers, customers and the community at large, the most prudent decision would be to immediately close the business."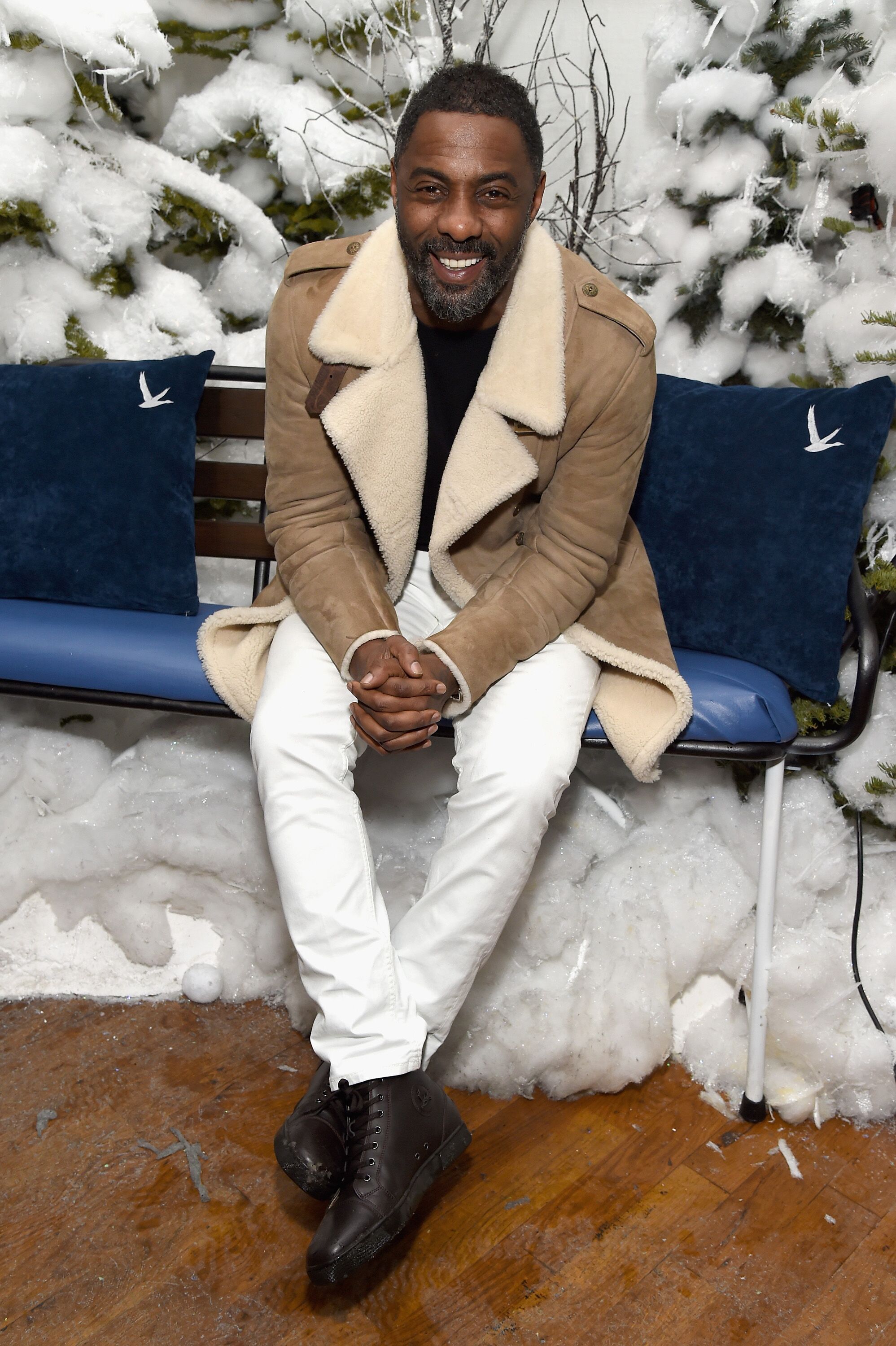 Rand pointed out that even though his employees had shown no symptoms for the virus, he had asked them to go into self-quarantine for at least 14 days.
Idris Elba [went] live on Twitter to not only thank his fans for their love but also to share that his wife had "finally today managed to get a test."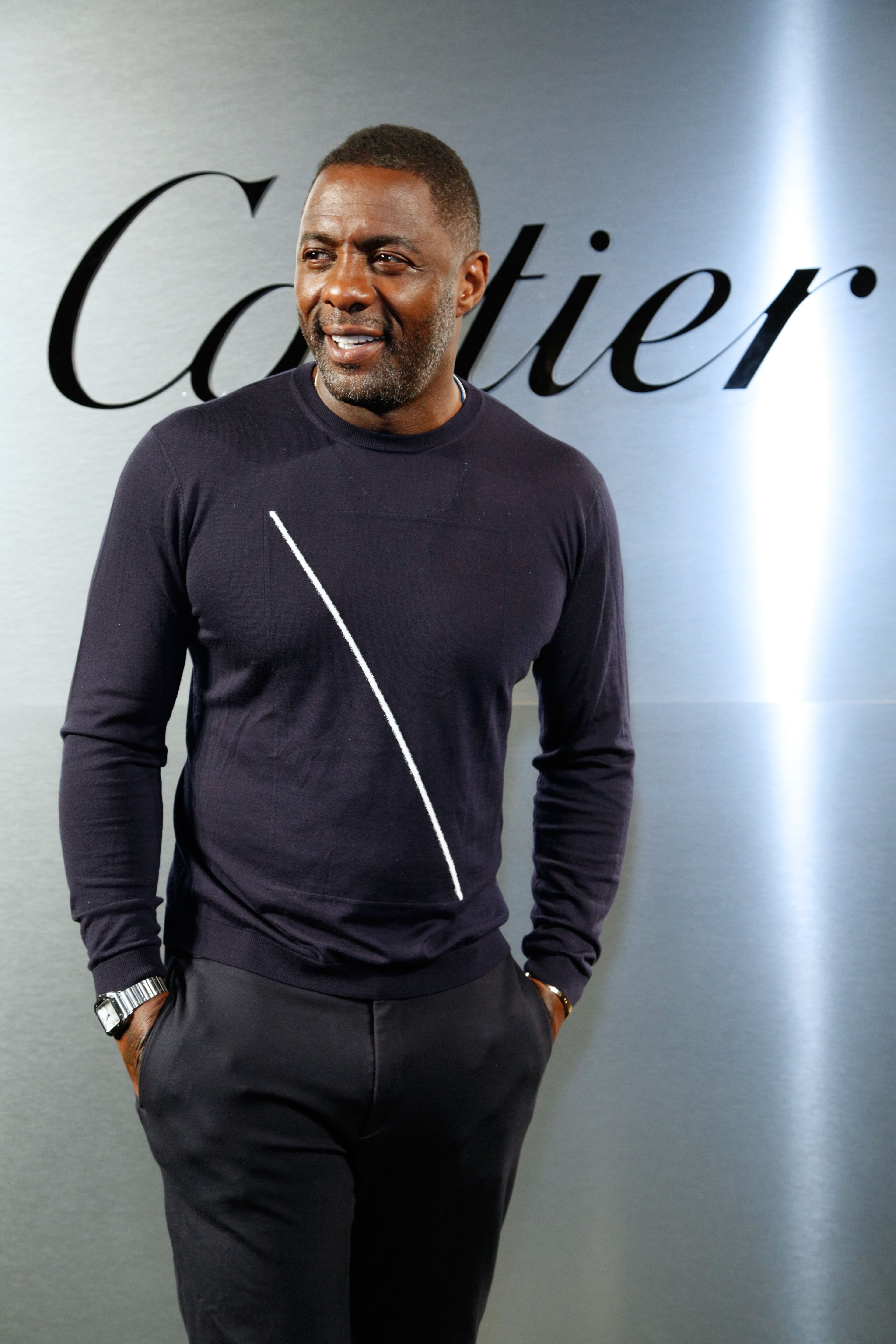 People also noted that the store owner mentioned how vital his staff's health was to him; hence his decision to temporarily shut down the business. It would be recalled that Idris had also shown no symptoms before he went to take the test that proved that he had contracted the virus.
The "Fast & Furious Presents: Hobbs & Shaw" actor had gone for an examination after he realized he had been in contact with somebody who also had the coronavirus.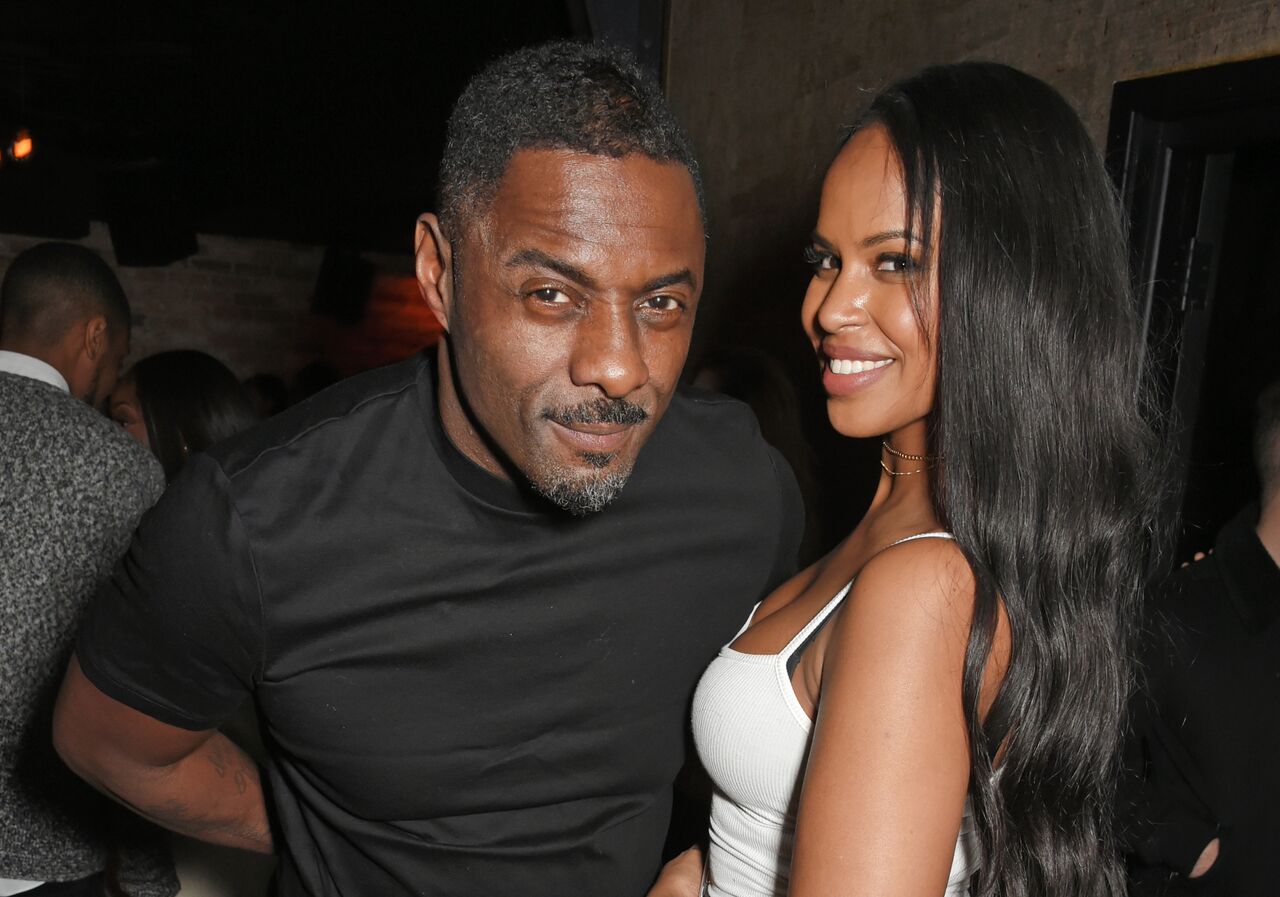 To share the news, Idris had shared a video that featured his wife, Sabrina Dhowre Elba, where he addressed the speculations that black people couldn't contract the virus. He later added that people needed to take washing their hands and social distancing more seriously.
On March 17, People reported that the father-of-two had gone live on Twitter to not only thank his fans for their love but also to share that his wife had "finally today managed to get a test."
This morning I tested positive for Covid 19. I feel ok, I have no symptoms so far but have been isolated since I found out about my possible exposure to the virus. Stay home people and be pragmatic. I will keep you updated on how I'm doing 👊🏾👊🏾 No panic. pic.twitter.com/Lg7HVMZglZ

— Idris Elba (@idriselba) March 16, 2020
The pair, who have been in quarantine together, are anxiously waiting for the test results. Until the results get to them, the actor has chosen to fill his time by "doing a lot of reading" as he maintains that he is yet to show any of the symptoms usually associated with the virus.