Matthew McConaughey's Parents Were Divorced Twice — inside Their Wild Love Story
Matthew McConaughey's parents had an extraordinary love story and a very unusual marriage.
Academy Award-winning actor Matthew McConaughey's parents met, fell in love and got married, then divorced.
All of it is sadly common - but then, the McConaugheys did something unusual. They fell in love with each other a second time and married again - and again...
Shortly after their third marriage in 1969 that Kay was astounded to discover that she was pregnant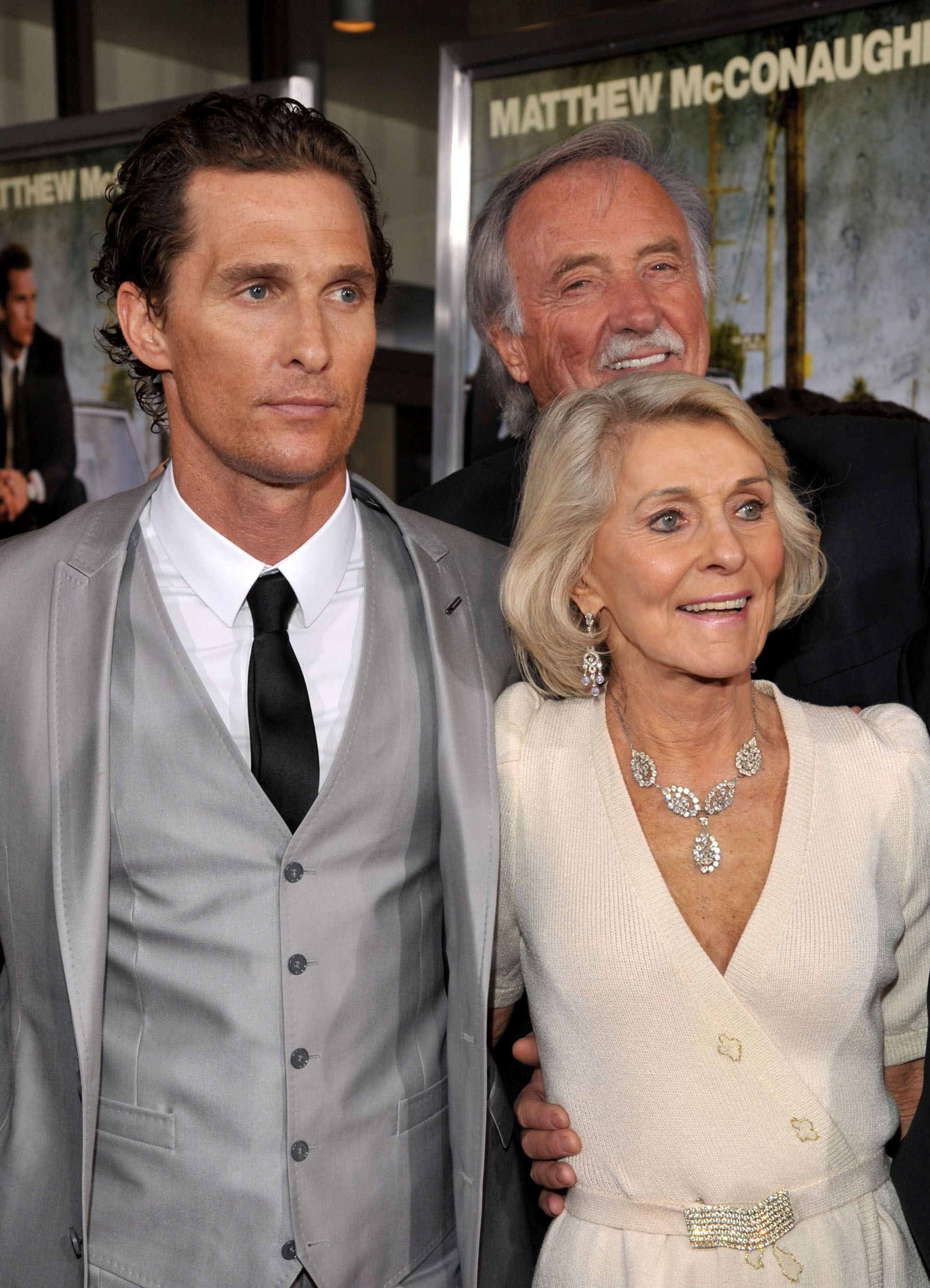 AN UNUSUAL LOVE STORY
Vivacious blond beauty Kay McCabe met her future husband Jim McConaughey at the University of Kentucky where he played college football. But Jim had a falling out with his coach and decided to transfer to the University of Houston.
The determined Kay greeted him at the door to her home with a wedding invitation in hand which she handed to him, crisply stating:
"I'm going to fast-forward this situation. You've got twenty-four hours. I'll need a yes or a no."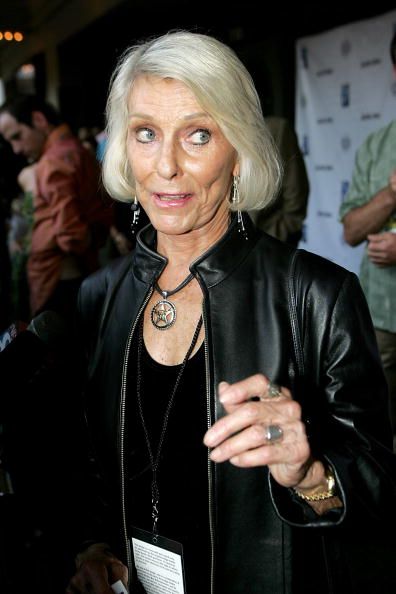 THE FIRST MARRIAGE
Kay and Jim married and welcomed their first son Michael in 1954. Then Michael asked for a brother, and since they were having trouble conceiving, Jim and Kay adopted Patrick in 1962.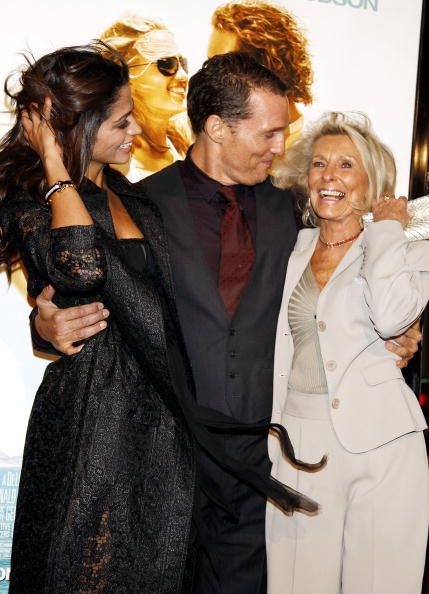 FIRST DIVORCE
Not long after that, Jim and Kay's marriage foundered, and she filed for a divorce. The feisty nursery school teacher was determined to raise her two boys on her own, but neither she nor Jim could stay away from each other.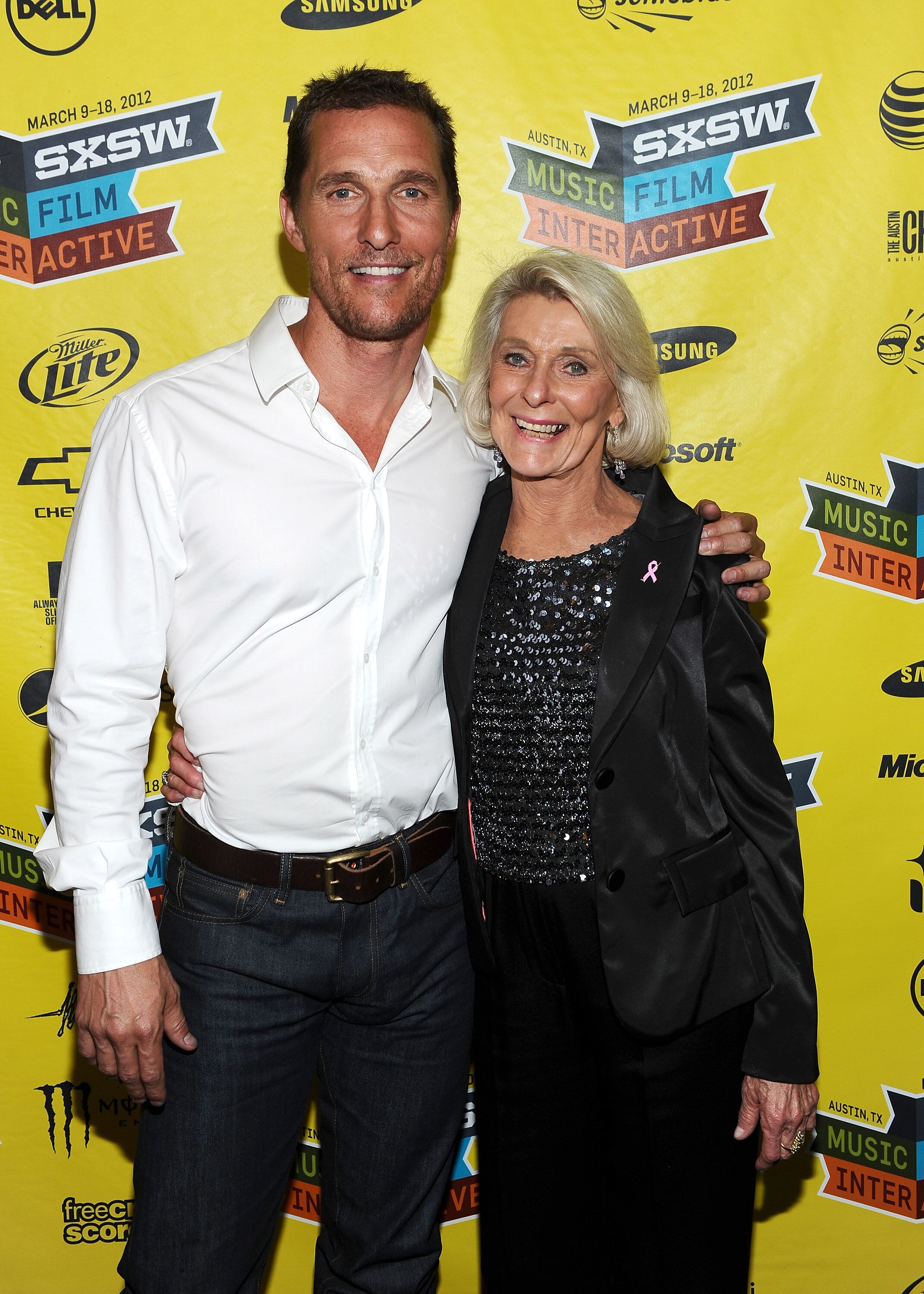 SECOND MARRIAGE AND DIVORCE
Determined to make a go of it, Kay and Jim remarried, and for a while, it looked as if it was all going to work out - but once again trouble raised its ugly head and once again Kay filed for divorce from Jim.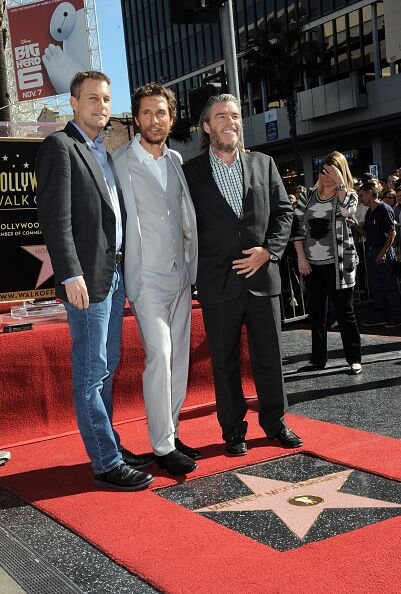 THIRD TIME IS THE CHARM
But that same irresistible attraction that had brought them together in college still held sway. Even after 2 failed attempts at marriage and two divorces, Jim and Kay decided to try one last time to get it right. They married a third time, and this time it would be for life.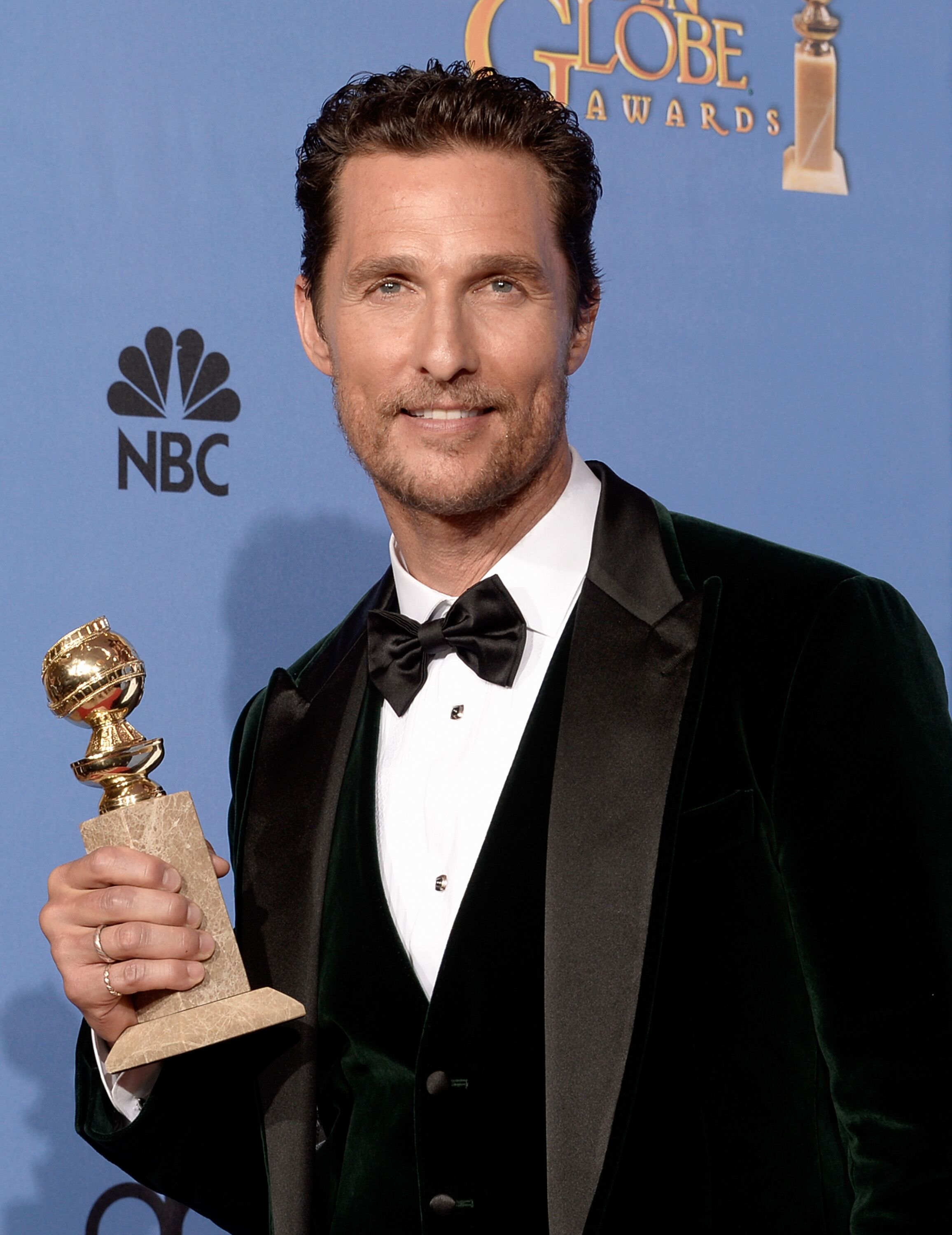 WELCOMING MATTHEW
It was shortly after their third marriage in 1969 that Kay was astounded to discover that she was pregnant. Since Jim has a low sperm count, the couple had given up on having more children, and the new pregnancy seemed miraculous. In November the McConaugheys welcomed Matthew.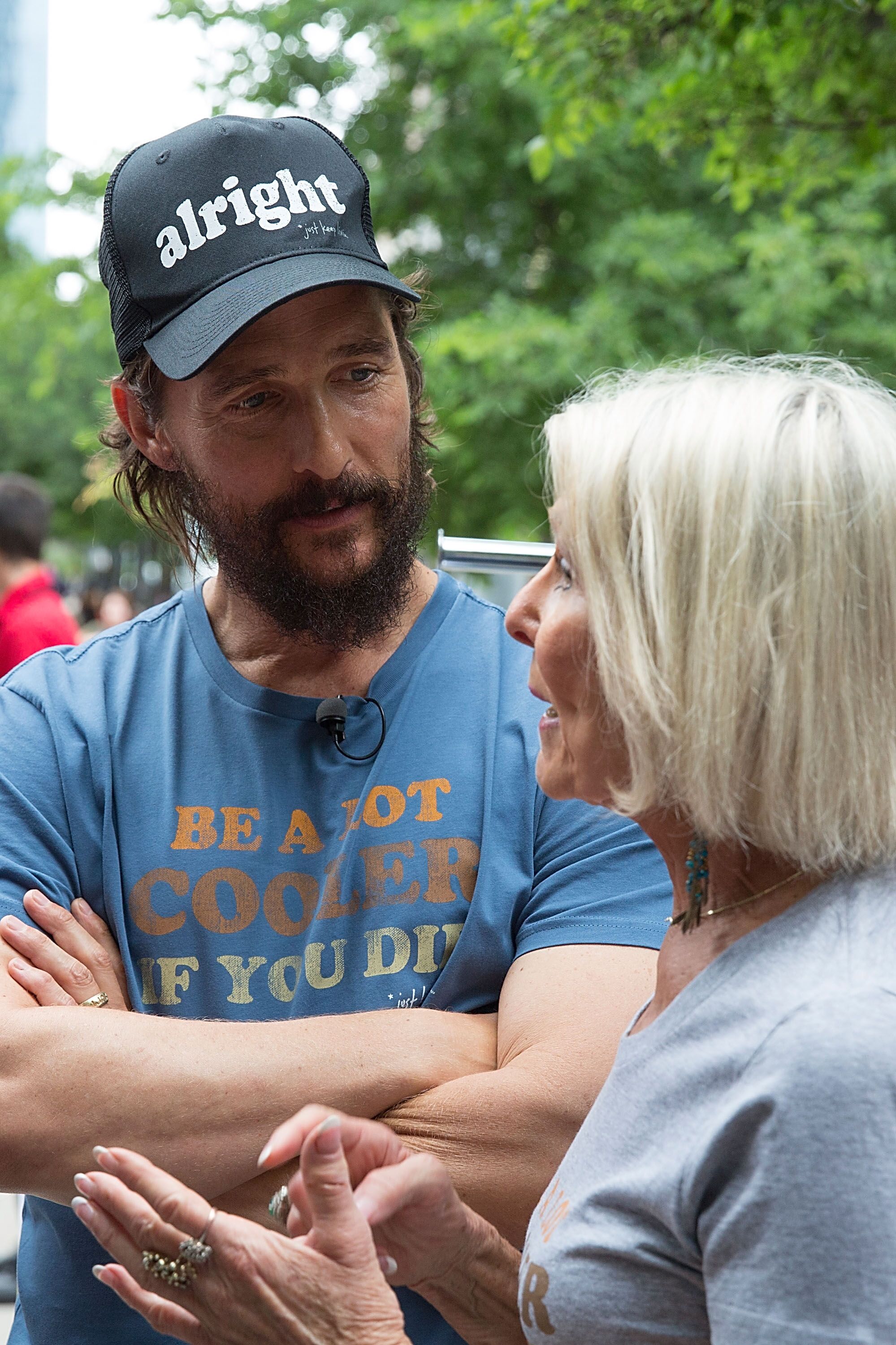 A PASSIONATE COUPLE
Matthew has often spoken about his parent's passionate relationship, and their determination to make their marriage work as an inspiration. He once revealed in an interview that his father had told his sons that he would die making love to his wife.
JIM MCCONAUGHEY'S DEATH
Jim, an oilman who influenced Matthew's creation of his role in "Gold," did pass away while making love to Kay. She would later reveal in her memoir, "I Amaze Myself":
"On Monday mornings, he and I often said goodbye by making love. But one day, all of a sudden, it just happened."
Kay called an ambulance in the early morning, and when the paramedics covered Jim's body decorously with a sheet after placing him on the gurney, she ripped it off. She explained:
"I was just so proud to show off my big old Jim McConaughey — and his gift." 
MOTHER'S BOY
Kay is now 88, but she is as spry and active as ever. She is also her famous son's best friend, and Matthew and his wife Camilla moved to Austin Texas to be closer to Kay. Kay dotes on her three youngest grandchildren, Levi, Alves, and Vida.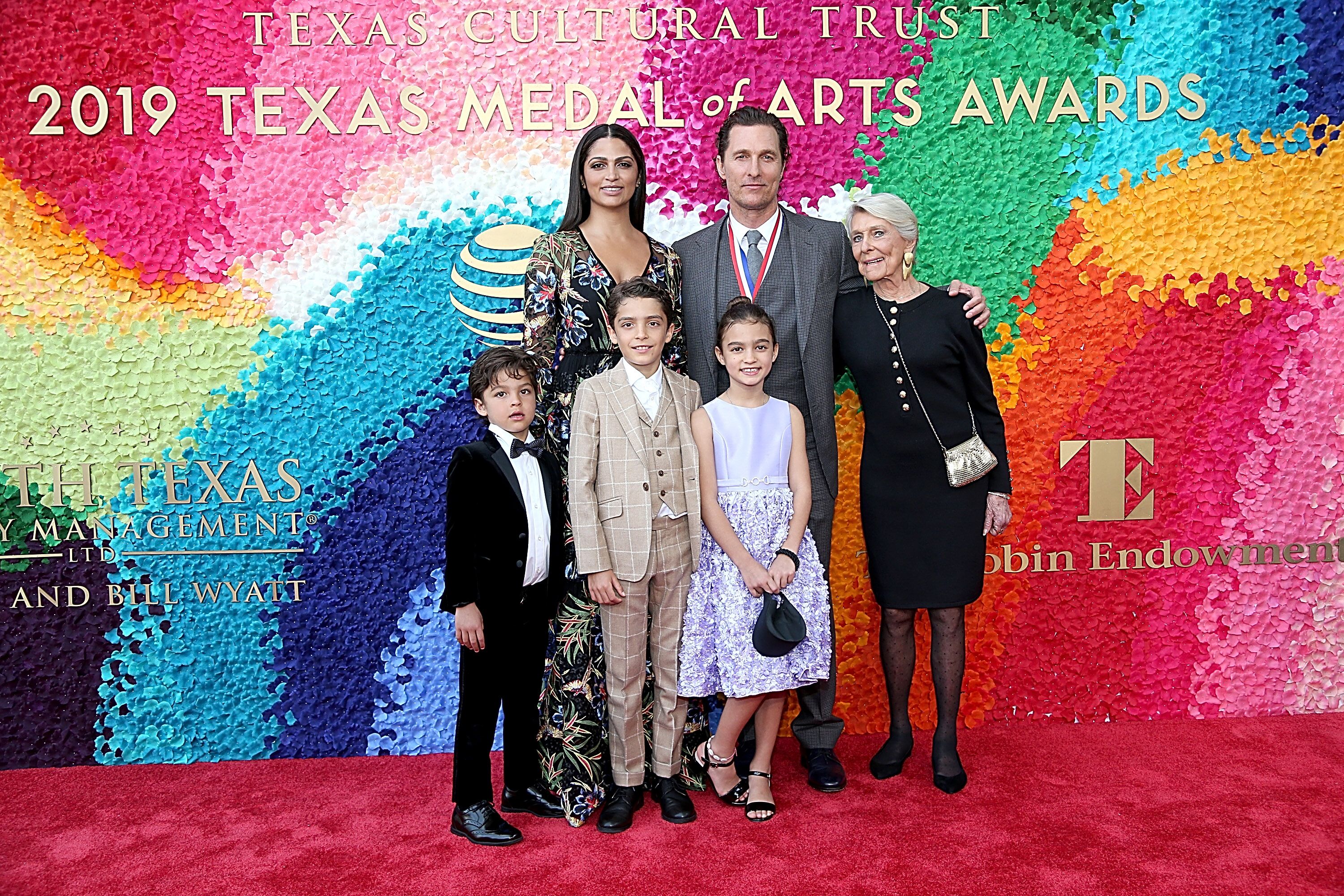 SETTING UP MOM
Recently. Matthew and fellow actor Hugh Grant set their parents up on a blind date. Hugh's dad, James Grant, is 91 and widowed, since his wife Finvola Grant, passed away from pancreatic cancer at the age of 67.
It appears that the Kay and James hit it off, and who knows...They may even marry and make Matthew and Hugh brothers.