Notorious BIG's Daughter T'yanna Dream Wallace Has Grown into a Beauty & She's Also a Successful Businesswoman
T'yanna Dream Wallace, the 26-year-old daughter of late rapper Notorious B.I.G., has come of age and is now her own boss after launching a fashion brand last week.
Notorious B.I.G. may have lived a short life, but he also left a great legacy in the world, one that continues with the exploits of his children, notably his daughter, T'yanna Dream Wallace.
The 26-year-old, who is the late rapper's oldest child, launched her clothing brand, "Notoriouss Clothing" last week, with the brand name an obvious tribute to her father.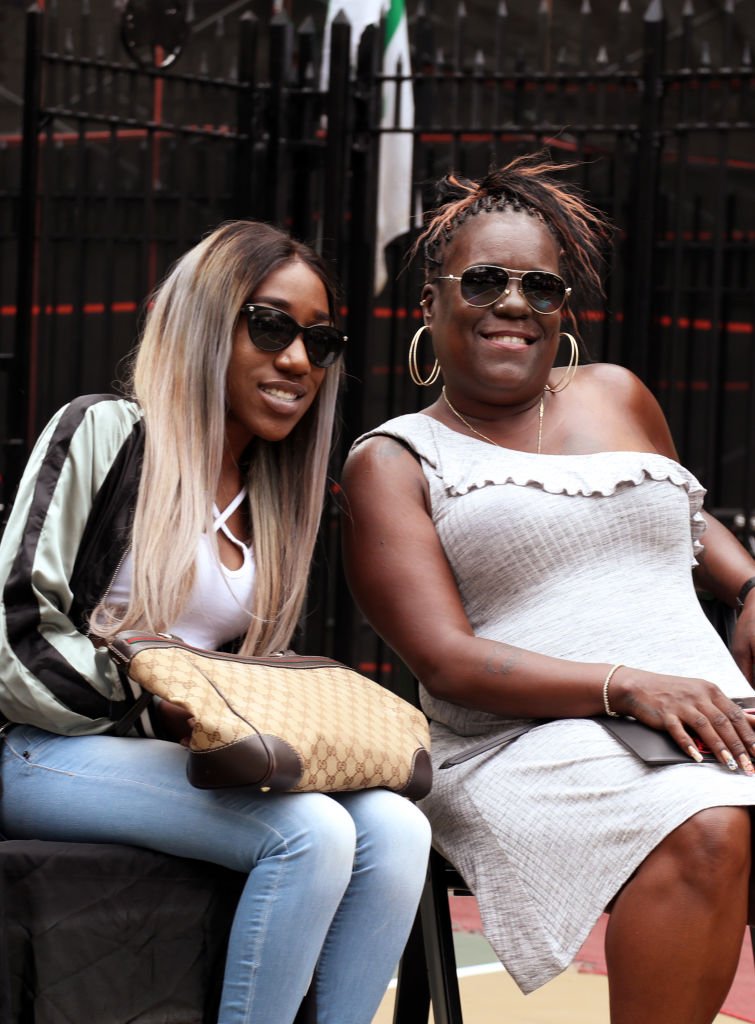 T'yanna shared photos of the brand opening on her Instagram page in two separate posts. In one of the posts, she expressed satisfaction that the fashion show was lit, and appreciated those who helped in the show's success. 
In another post, T'yanna shared more photos from the night, including one in which she danced with some of her friends. She wore a white shirt with her father's face in front and the name "Boss" at the back. In her caption, the boss wrote:
"My first fashion show was a success. Thank you @alyiv & @chasitycoxpr for dealing with my crazy [expletive] these last months putting this together."
T'yanna added that they were able to create something special on the night and that she is super proud of them. She also thanked her models, staff, family, and others who made the night amazing, saying she couldn't wait for her next show. 
T'yanna is B.I.G.'s child from his relationship with his first girlfriend, Jan Jackson, who was his High School sweetheart. The clothing brand owner was only three years old when her father died in 1997. 
In those now-deleted tweets, T'yanna said she hadn't spoken to Diddy for years, and that was why she didn't get a ticket for the concert.
B.I.G. had high hopes for his daughter and wanted the best for her. In a 1995 interview, the rapper said that T'yanna only needed to finish High School, and she would have everything she wanted. 
T'yanna did just that. Not only did she finish High School, but she also graduated from college, after completing her studies at Penn State in 2015.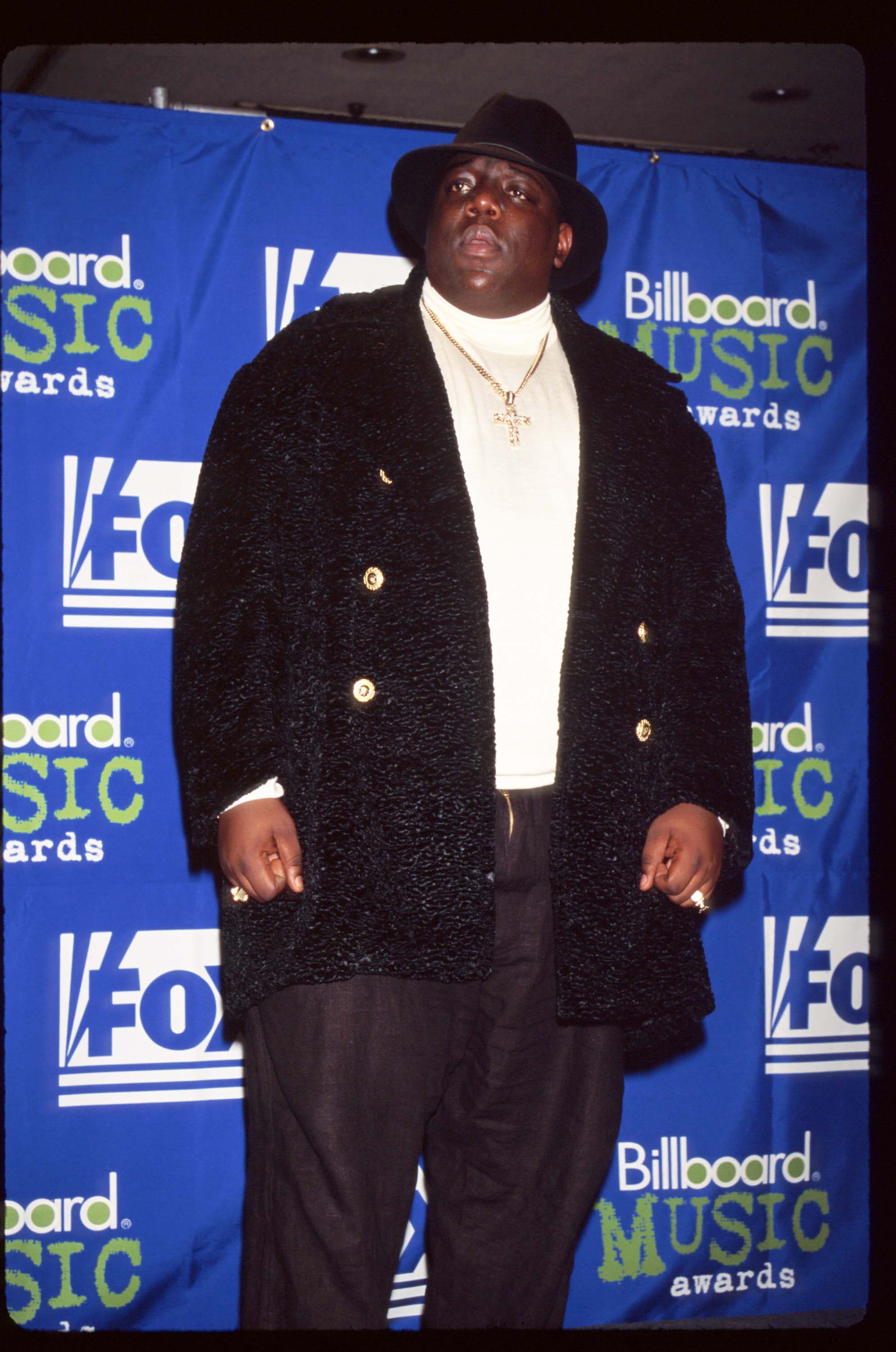 The launch of her fashion brand is another testament to her resilience and hard work. T'yanna was in the news some years back following her public spat with her late father's best friend, Sean Diddy Combs. 
She had called Diddy out on Twitter because he didn't invite her for a celebration concert in honor of her dad, in Brooklyn. 
In those now-deleted tweets, T'yanna said she hadn't spoken to Diddy for years, and that was why she didn't get a ticket for the concert. The 26-year-old also said that Diddy does nothing for her family.
Things got calm between the two later on, and T'yanna issued an apology on Twitter, saying that she spoke to Diddy, and he reassured her of his love for her and that everything was cool between them. 
Diddy also replied to that tweet from T'yanna, telling her that he would see her at another concert and that they would have a great night.