Liv Tyler Sold Her Renovated New York Townhouse for over $17 Million — inside a Tour of the Property
Liv Tyler was just 24 years old when she bought what would become the house of her dreams in the Greenwich Village neighborhood in Manhattan. Today, she's no longer the owner of the townhouse.
Liv Tyler is the only daughter of former playboy mate Bebe Buell and Aerosmith frontman Steven Tyler.
She started modeling at 14, acting at 17, and by the time she was in her mid-20's she had made enough money on her own to buy her first house and be independent.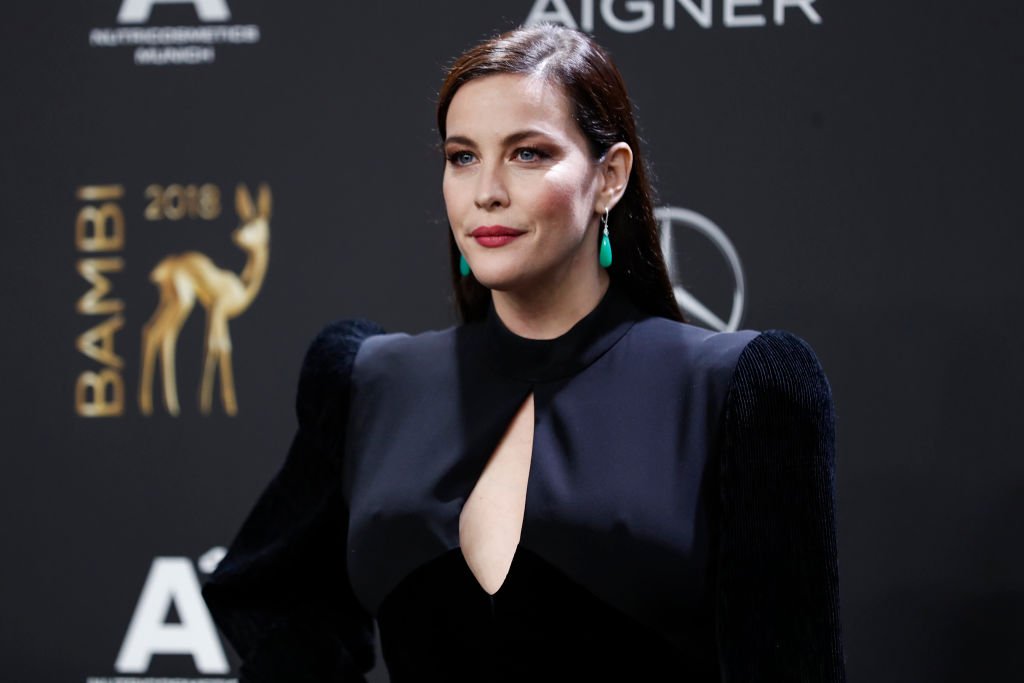 THE CHARM OF AN OLD BUILDING
Tyler chose a four-story townhouse on West 11th Street, which was built in the late 1800s. She purchased the building in 2001 for $2.53 million and spent the following years renovating it and fixing it to her style.
Although Tyler and Gardner have been engaged for four years, the "Ad Astra" star has no rush to walk down the aisle.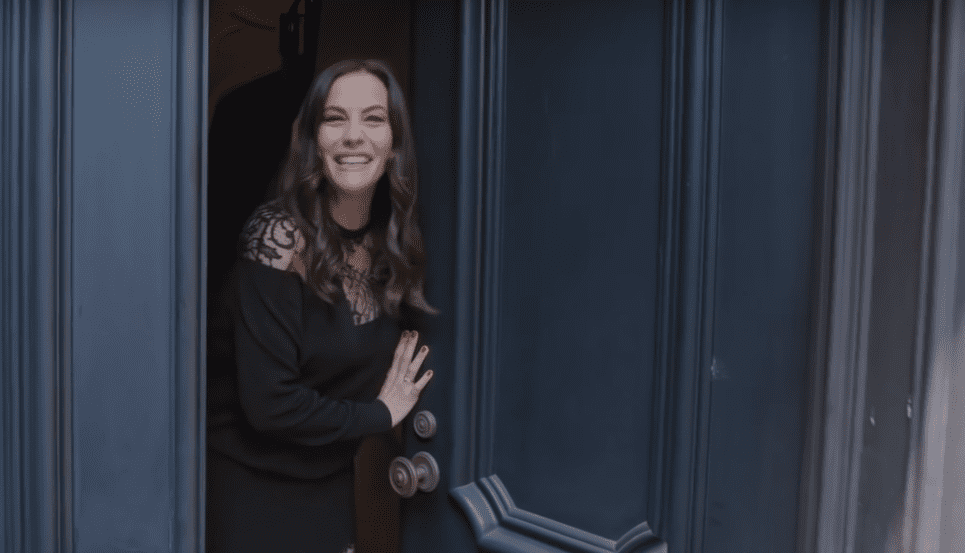 "I had been told that three spinster sisters had lived there, which I loved," Tyler told the Architectural Digest in August 2019. She added that the house was also home to a politician at some point.
When she bought it, each floor was built as a two-bedroom, two-bathroom apartment, and every detail from the original building had been taken out.
"When I found it, it was really, really, really run down," Tyler said. "You really needed to have a vision to see what it would be—and I could just see it."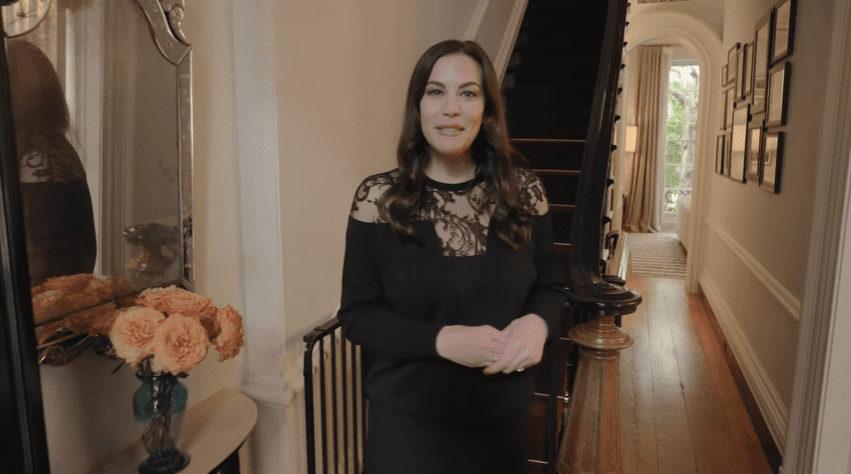 BRINGING BACK THE MAGIC
Tyler decided to work with architect Ben Petreath to bring her vision to life, and looking back, she found it weird how despite her age, she didn't want to modernize but to bring back the house's original details.
They replaced every door and every window with new ones that matched the house's old spirit.
The only thing they left was the stairs with "all the beautiful carvings and the banisters." Still, the steps, treads, and risers had to be remade.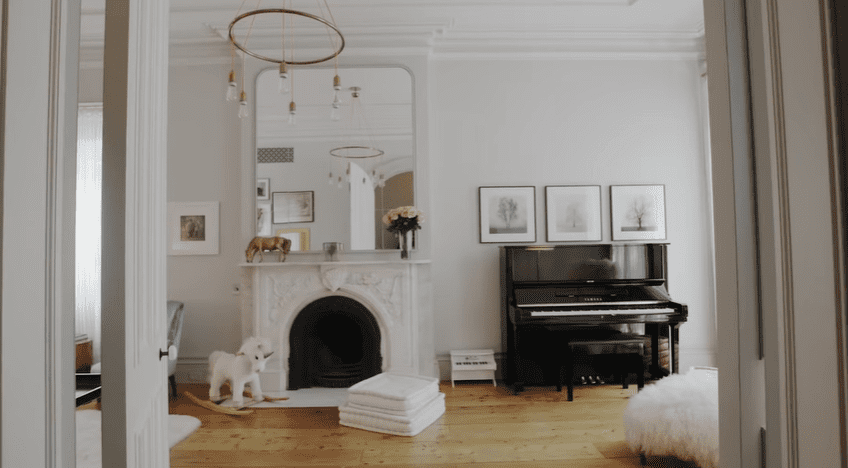 Tyler ordered wood floors from a farm and used polish glass for the windows to imitate how the original ones would look.
While renovating, the workers discovered an old gilded mirror attached to a column that had been painted and completely covered up. The basement, Tyler said, looked like something brought out of a horror movie. But she fixed that too.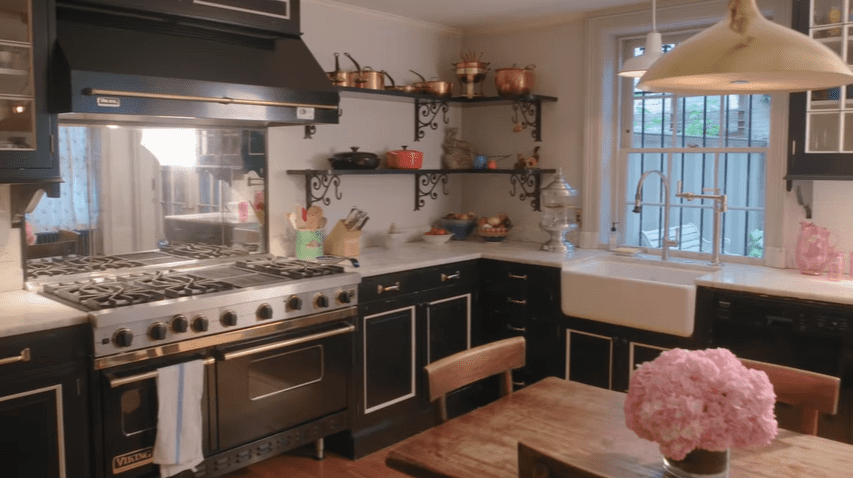 THE HOUSE
Once the renovations were done, Tyler couldn't be happier with the final product. On the parlor floor, she had a library/TV room, and a family room with a fireplace and a piano where the kids played.
The kitchen had black cabinetry, stainless steel, and wooden details, and it was located on the ground floor with a door to the back garden, in which Tyler had a beautiful magnolia tree.
The basement has a laundry room that looks straight out of a '50s film on one side and a guest bedroom and bathroom on the other.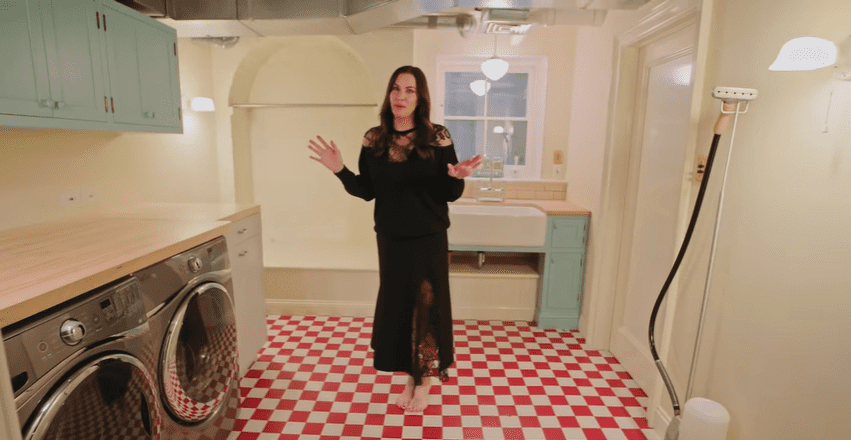 Upstairs, there's the kid's floor, where Tyler's kids Milo, Lula and Sailor slept. There's a nursery room, where Tyler said she spent countless sleepless nights with each of her kids, and also a bathroom with a gorgeous view.
Then, on the main floor, there is the master bedroom, master bathroom, and a walk-in closet, which Tyler said was very special to her because it was the first closet she had as an adult.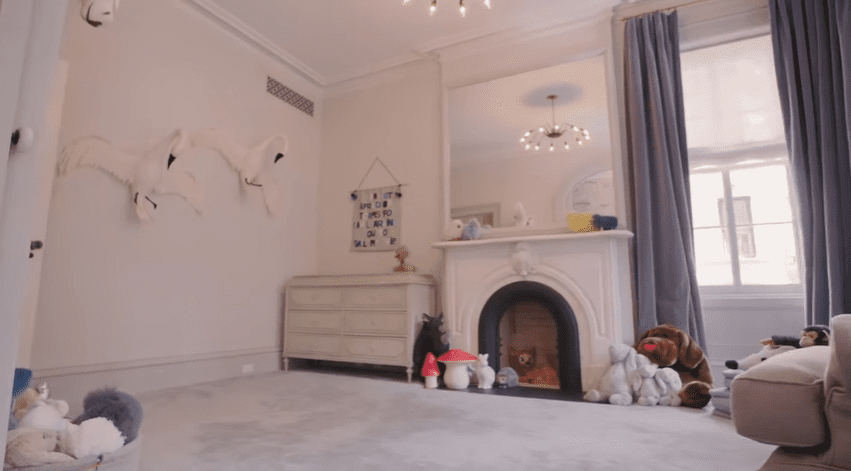 The house also has an attic, in which Tyler stored memorabilia from her films, including a sword from "Lord of the Rings" that Peter Jackson gifted her, and even an Arwen barbie doll and other action figures.
Although Tyler said that the house would always be special to her, she reportedly sold it in November 2019 for $17.45 million in an off-market deal, according to the NY Post.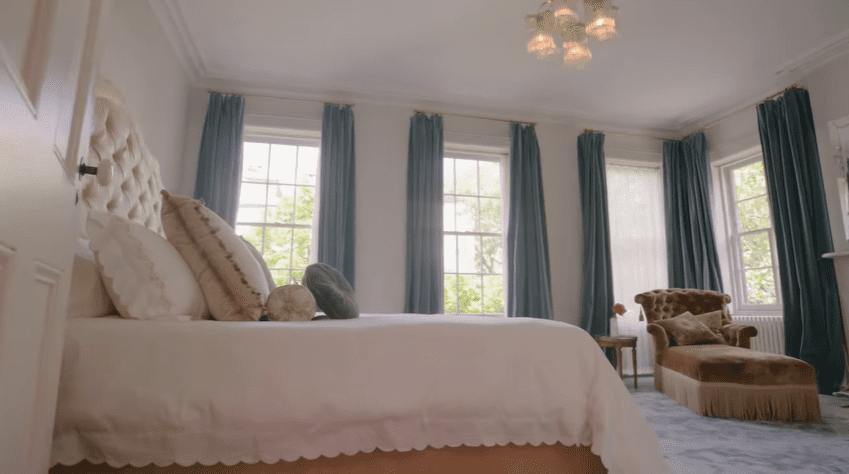 LIFE IN LONDON
Tyler met her fiancé, British football agent, Dave Gardner, in 2014, and shares her two youngest kids with him.
Although she had been living in London for a while with Gardner, Tyler kept her Manhattan townhouse for those occasions where she had to go back home for work.
In May 2019, the couple purchased a $9 million ten-bedroom mansion in the Southwest of London, an upgrade from their much smaller home in Notting Hill.
TAKING IT SLOW
Although Tyler and Gardner have been engaged for four years, the "Ad Astra" star has no rush to walk down the aisle anytime soon. And it is not for negative reasons.
"I love being engaged, but I don't really have a desire to get married," she told Tatler magazine in October.
And continued:
"I always felt like marriage should be more of a reward… for surviving your relationship. I feel everyone's got it backward."
Whenever they decide to tie the knot, it will be the second marriage for both. Gardner was previously married to actress Davinia Taylor, and Tyler was married to singer Royston Langdon.