Marilyn Monroe and Frank Sinatra's Tragic Love Story — a Glimpse into Their Reported Romance
Late actress Marilyn Monroe had a relationship with iconic singer Frank Sinatra back in the day — here's what you need to know about their tragic relationship. 
Marilyn Monroe was a popular American actress, model and singer who was known for her comedic blonde bombshell roles. She was regarded as a sex symbol between the 1950s and early 60s.
Monroe reportedly had an unusual relationship with Frank Sinatra following her divorce from her then-husband, Joe DiMaggio. At the time, Sinatra had also just annulled his union with Ava Gardner.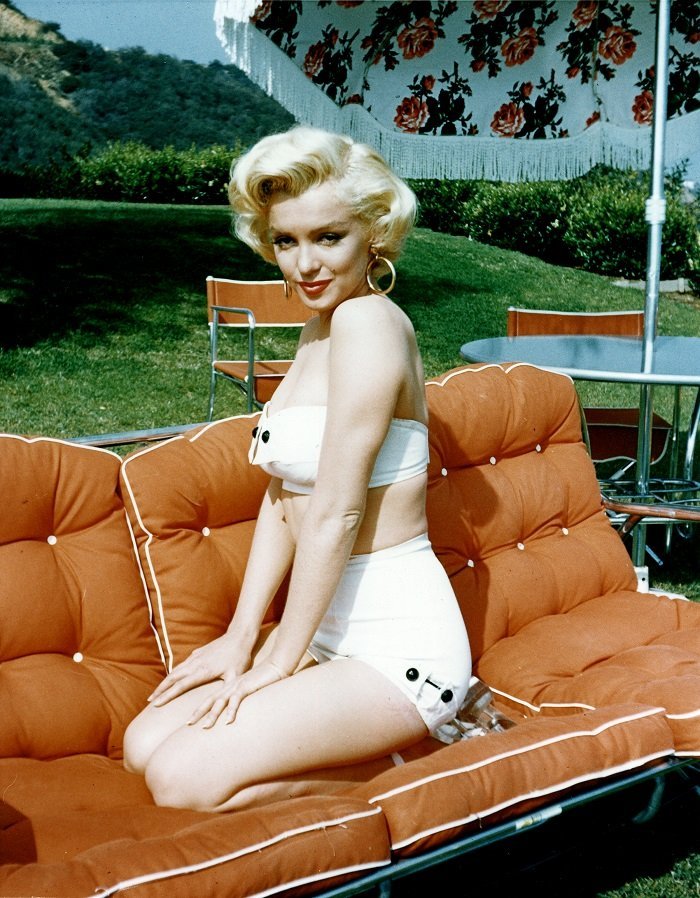 The two iconic stars found comfort in each other and bonded over the troubles typical to them, including insomnia, loneliness as well as insecurity.
There are speculations that Sinatra had become so engulfed in trying to save the blonde-haired beauty from her demons that he requested her hand in marriage. According to Ruta Lee, "Monroe's beauty and her vulnerability made her seem like a pussycat that needed to be protected." 
Monroe and Sinatra started dating casually in the late 1950s. Her maid, Lena Pepitone, shared that the actress moved into Sinatra's home in Los Angeles to recuperate after her divorce.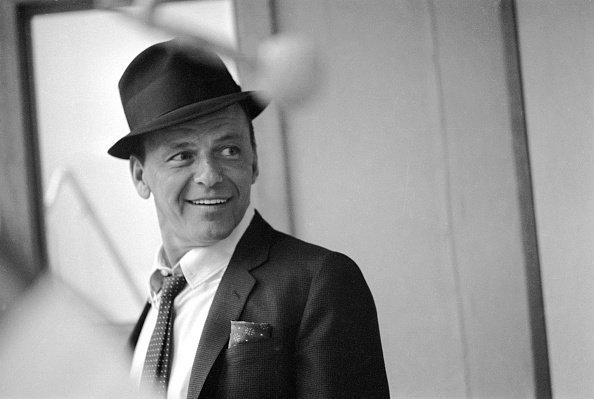 Though the relationship started in the 1950s, it didn't get heated until 1961 when the pair reportedly started spending long nights together. 
Out of respect to her former husband, Sinatra attempted to keep the affair a secret for as long as he could. "He didn't want Joe to get pissed off," Jim White, a source close to him, stated. 
Sinatra was shocked at how depressed she looked.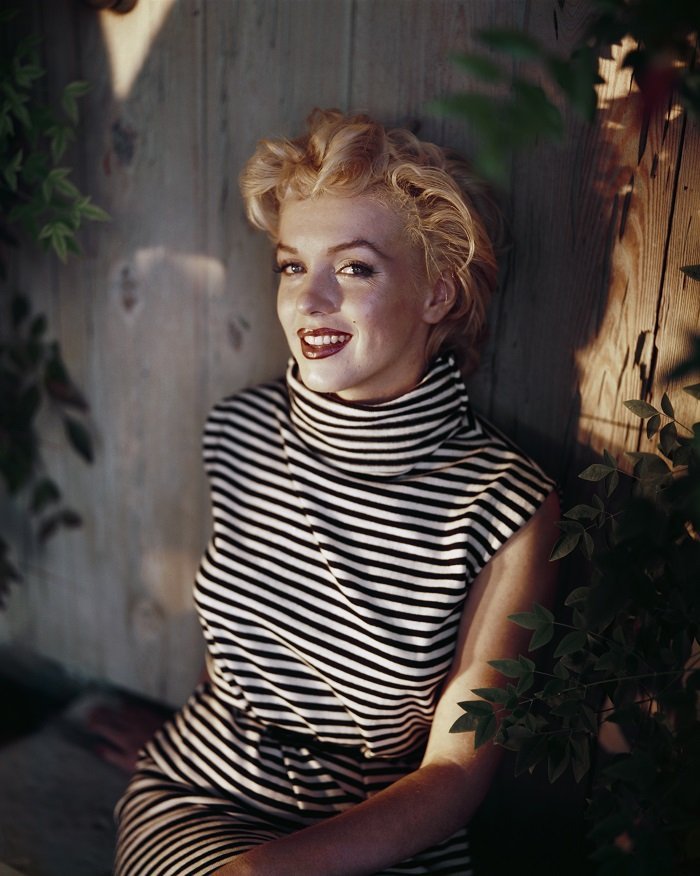 Sinatra's love for the actress went so deep, he met his lawyer and revealed his intention of marrying Monroe. However, his lawyer talked him out of it, saying she was too unstable and would most likely "commit suicide."
Though Sinatra loved the blonde beauty, he decided he needed some distance; in February 1962, he announced his engagement to Juliet Prowse. The engagement came as a shock to everyone, including his closest friends.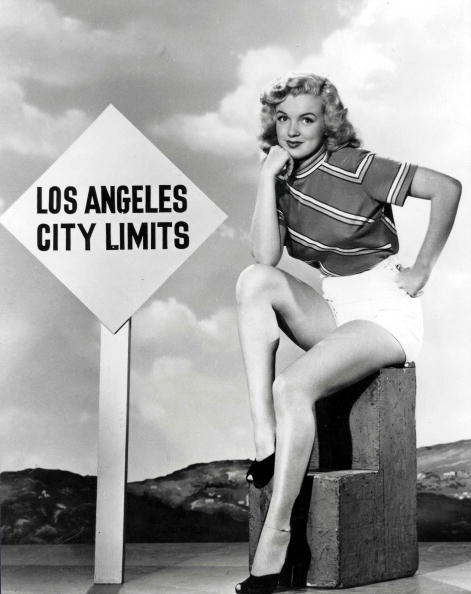 According to Sammy Davis Jr., the engagement was a ploy by Sinatra to break away from Monroe due to her destructive habits. Frank's new relationship ended six weeks later. 
Later that August, the blue-eyed musician invited Monroe to his lodge in Lake Tahoe. According to Joe Langford, a security guard, Sinatra was shocked at how depressed she looked.
In essence, he reportedly regularly had special meals delivered to her room while he worried about her overall wellbeing.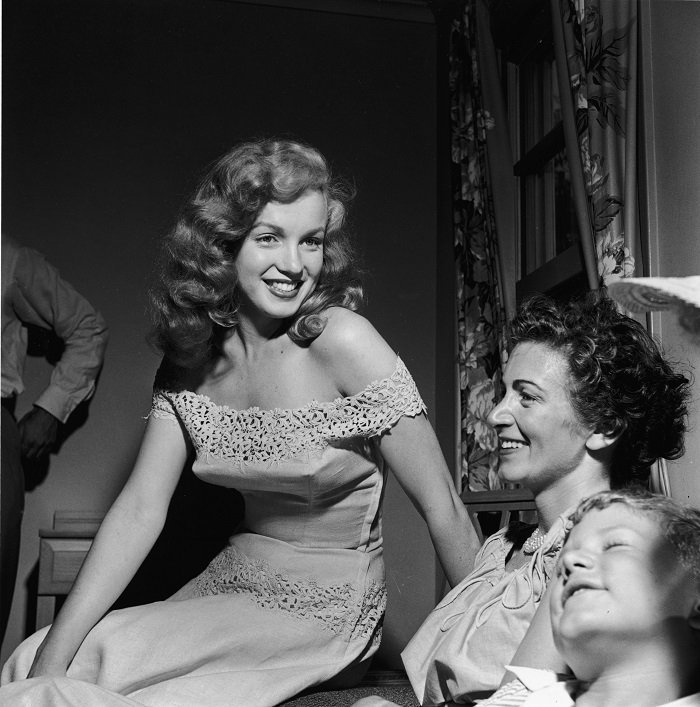 Marilyn Monroe died a week later from a drug overdose. She was aged 36, and her demise came 17 months after her psychiatric treatment. It was ruled a probable suicide.