Dolly Parton Once Got Candid about Why She and Kenny Rogers Never Dated
As fans and friends alike keep mourning the passing of singer Kenny Rogers, we take a look back at his long-lasting relationship with country star Dolly Parton. 
Kenny Rogers, the popular singer who charmed audiences in many different music genres through a 60-year-long career, passed away last Thursday, March 20, and the tributes haven't stopped from pouring in.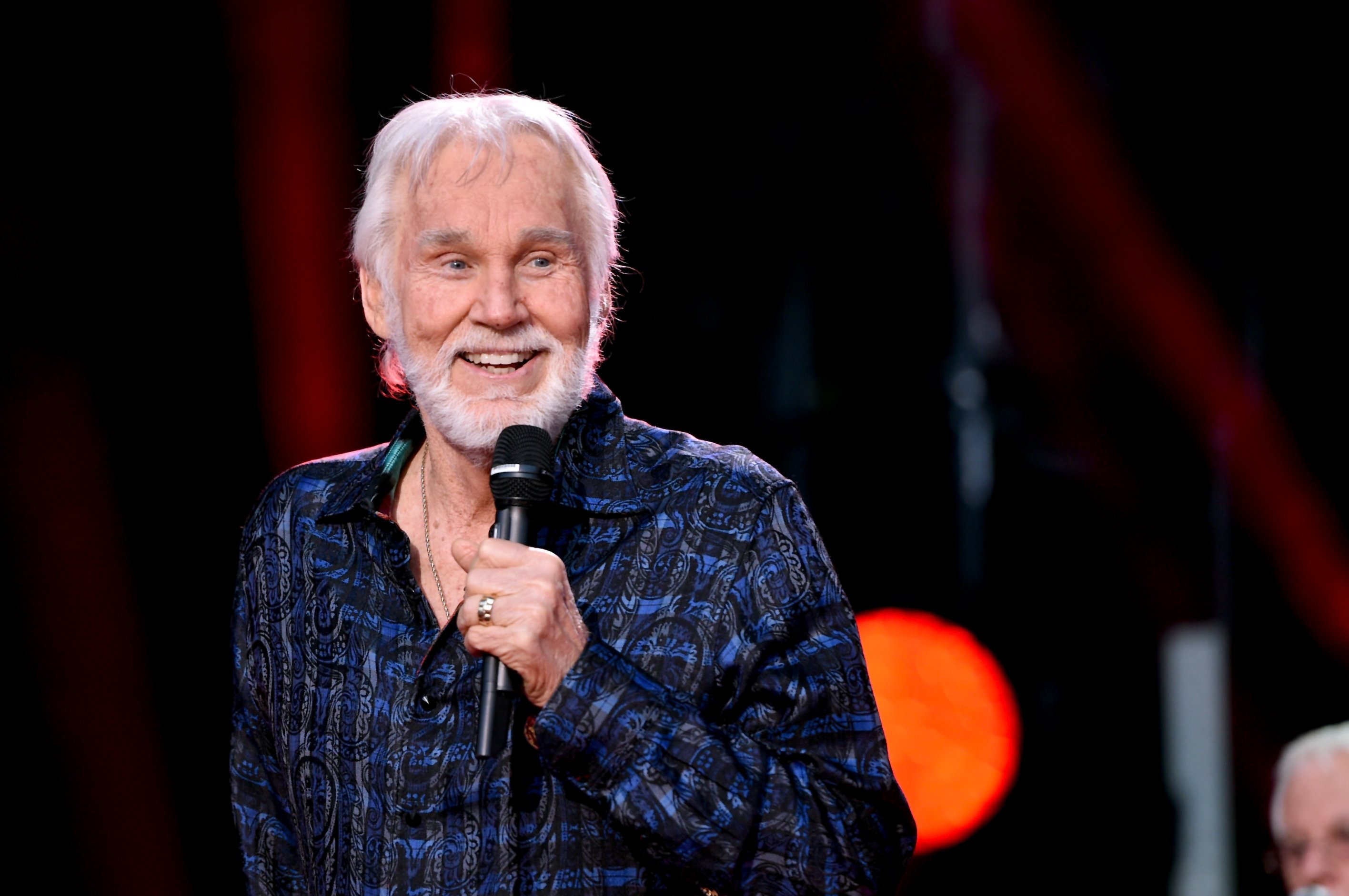 Among the celebrities that reacted to Kenny's passing, there was Lionel Richie, Reba McEntire, Carrie Underwood, Blake Shelton, and of course, the one and only Dolly Parton.
DOLLY AND KENNY'S SPECIAL BOND
Kenny Rogers and Dolly Parton were friends and collaborators for over 30 years. They first met when Kenny and his band, the First Edition, appeared on her TV show "Dolly" in 1976, but they weren't friends.
She once told Kenny in the middle of a recording session that she wouldn't be able to sing at his funeral.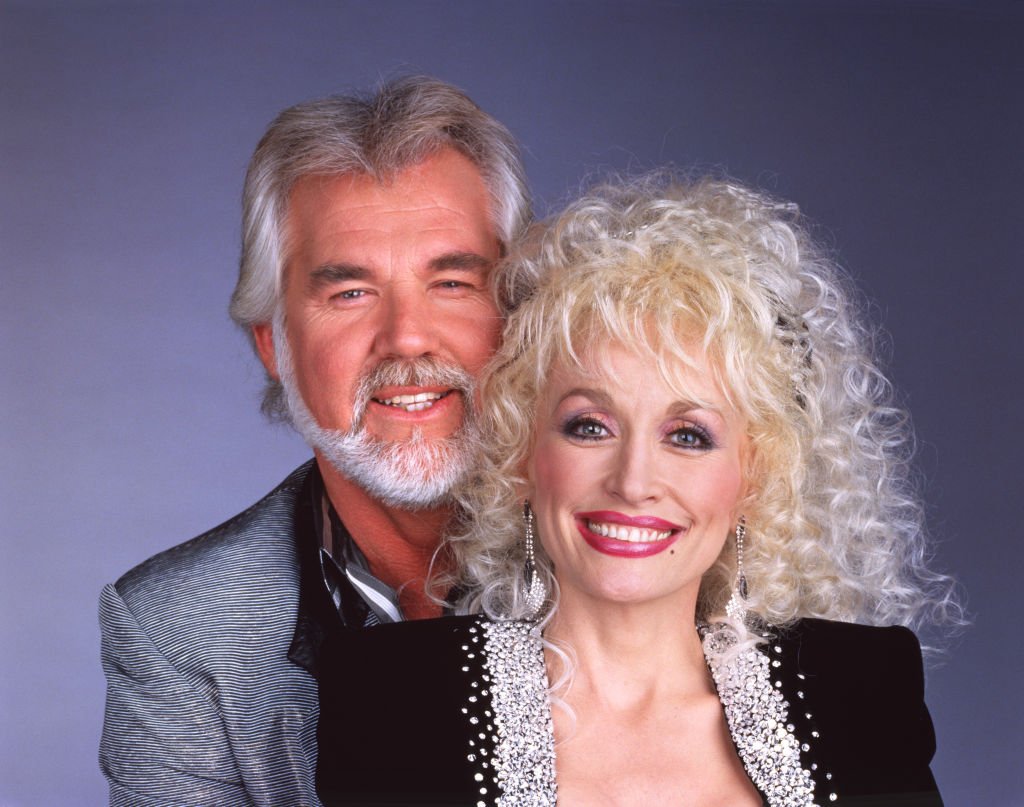 That changed in 1983 thanks to Bee Gees vocalist Barry Gibb. At the time, Gibb was working with Kenny in a song he wrote alongside his brothers, but after spending a week in the studio, Kenny had started to dislike the song.
"What we need is Dolly Parton," Gibb told Kenny, as he recalled to Taste of Country. Kenny's manager then said that he had seen Dolly downstairs.
"So, I said, 'Go get her and bring her back,'" Kenny recalled. And continued:
"So he brought her back in and once she came in, that song was never the same. She lit it up, and we became good friends from that point on."
THE FIRST OF MANY
The song in question was "Islands in the Stream," which was released as the lead single from Kenny's 15th studio album, "Eyes That See in the Dark."
"Islands in the Stream" was a number 1 hit worldwide, sold over two million physical copies in the U.S, and was voted as the Best Country Duet of all time in a CMT's poll in 2015.
The song was the first of many other collaboration projects between Kenny and Dolly, and it also served to cement their friendship.
Kenny and Dolly went on to record a Christmas album, "Once Upon a Christmas," in 1984, which was accompanied by a Christmas TV special titled "Kenny & Dolly: A Christmas to Remember."
The following year, they released the duet "Real Love," the second single of Dolly's 25th studio album of the same name.
The pair reunited once again in 2013 to record "You Can't Make Old Friends," which served as the title track for Kenny's album of the same name.
In 2017, Kenny finished the last concert of his career in Nashville with Dolly by his side.
According to USA Today, the pair walked off stage in style after doing a mic drop. It was a suggestion from Dolly, who reportedly told Kenny, "How about me and you go out like rock stars."
RUMOR HAS IT
Whenever Kenny and Dolly performed on stage, fans couldn't help but feel like they were witnessing an intimate moment. They were flirty and put on a good show of singing to each other while locking eyes.
Their chemistry on and off the stage was so palpable that the media and fans speculated for years that they were more than just friends.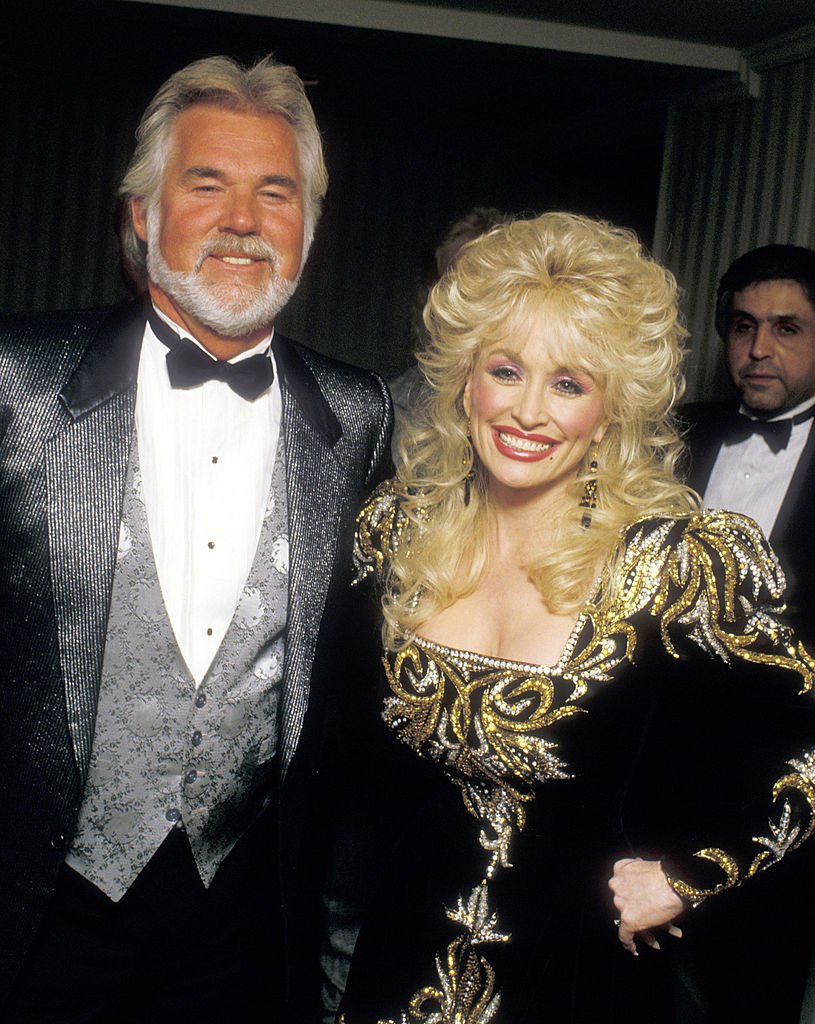 But the pair made it clear through the years that there was nothing romantic going on between them.
One of the reasons was that they had their respective partners. Dolly has been married to Carl Thomas Dean for over 50 years, while Kenny was married five times and divorced four.
ONLY FRIENDS
Talking to "TODAY" in 2017, ahead of that one last concert, Kenny and Dolly were asked once again why they never pursued a romantic relationship.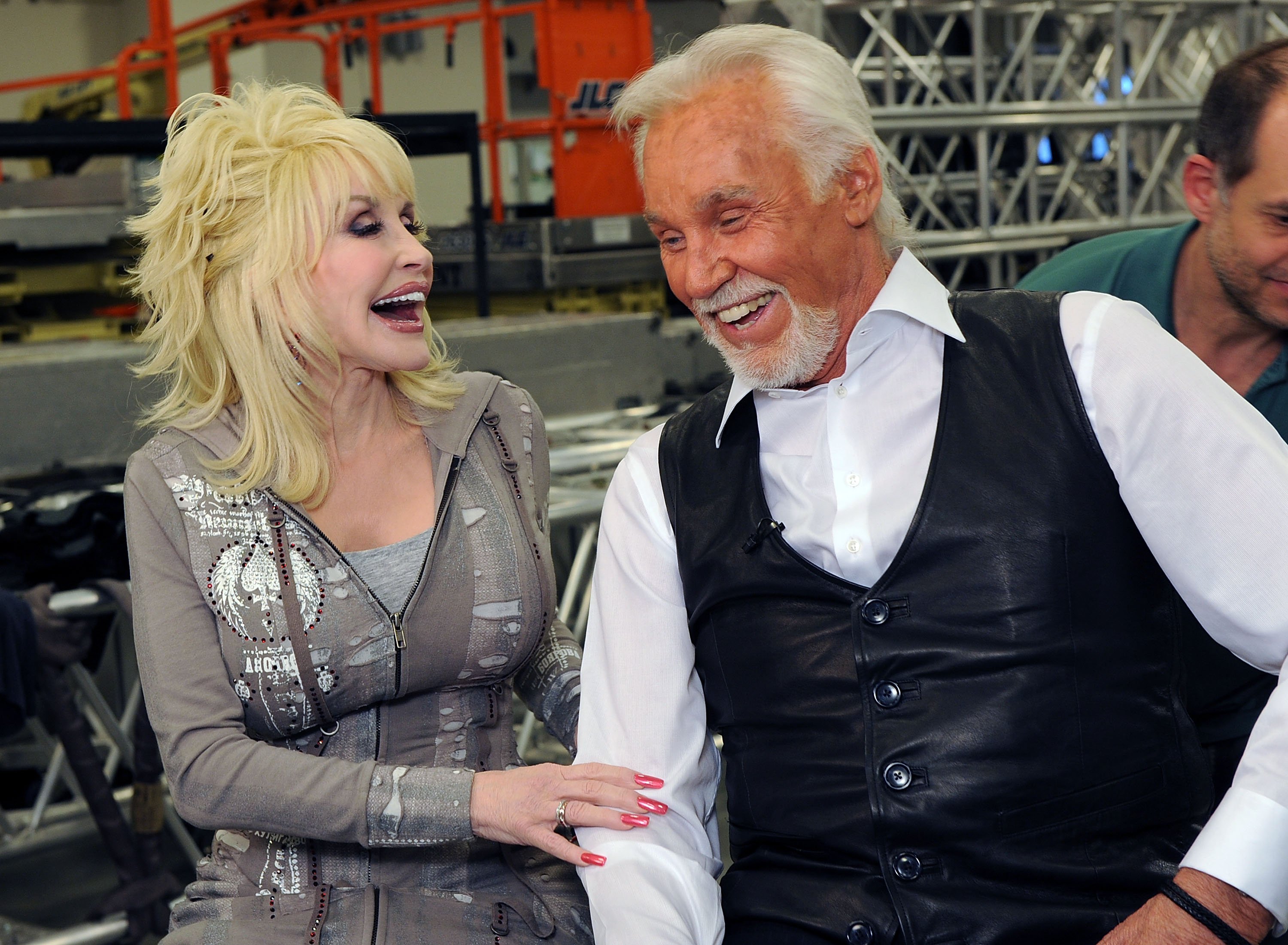 Dolly first joked, saying that she wasn't Kenny's type. But then he added: "I'm a believer that tension is better if you keep it than if you satisfy it."
But jokes aside, Dolly revealed that the real reason why they never pursued a relationship was that they were like brother and sister, and she said:
"It would almost be like incest. So we just never went there."
In another interview with the Huffington Post, Kenny revealed that although he and Dolly "flirted for each other for 30 years" and they were close friends, she never gave him her number.
Dolly, on the other hand, once said on a Q&A session that her friendship with Kenny meant more to her that their hit records. "Actually, we're kind of like little soulmates," she added.
DOLLY'S GOODBYE
Following the news of Kenny's passing, Dolly took to Instagram to share her thoughts with fans and send her love to his family and other friends.
Dolly sat by her piano as she recalled how she found out about Kenny's death on the news while she was trying to catch up with the latest coronavirus updates.
"I loved Kenny with all my heart, and my heart is broken," Dolly said, holding back her tears. And she added in her caption:
"I've had so many wonderful years and wonderful times with my friend Kenny [...] I loved him as a wonderful man and a true friend."
According to reports, Kenny's family will hold a private funeral for the singer out of concern for the situation with the Covid-19.
Even if Dolly had the chance to attend and say a final goodbye to her friend, she once told Kenny in the middle of a recording session that she wouldn't be able to sing at his funeral.
"So are we assuming I'm going first? But I love her for that, you never know what she's going to say, but it always comes from love," Kenny concluded.