Meredith Baxter from 'Family Ties' Is Married to Nancy Locke—Details about Their 6-Year Romance
The Emmy winner best known for her role as Elyse Keaton, shared the screen for years on the 80's hit family sitcom with Michael J. Fox and Justine Bateman. After three trips down the aisle with men, the actress wed her longtime girlfriend, Nancy Locke.
Meredith Baxter lived a "secret life" as an emotionally abused wife for a very long time. She alleges that her husband, David Birney, was physically and emotionally abusive for 15 years.
Baxter said in an interview, that she turned to alcohol to numb the pain. After many years, she eventually had a breakdown during a backstage rehearsal while Birney was working abroad.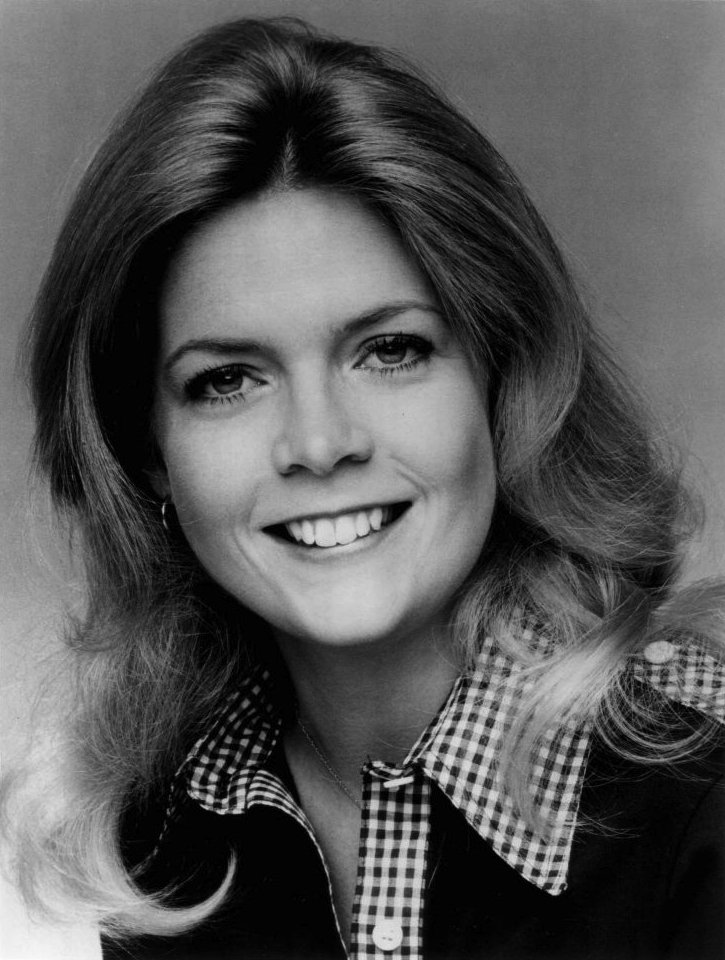 After touching the bottom, she broke up the relationship and told Birney that there would not be a next year and that she was ending their marriage. Baxter said:
"I didn't know what I was waiting for, but those were the words that somehow empowered me to say there's not going to be a next time,"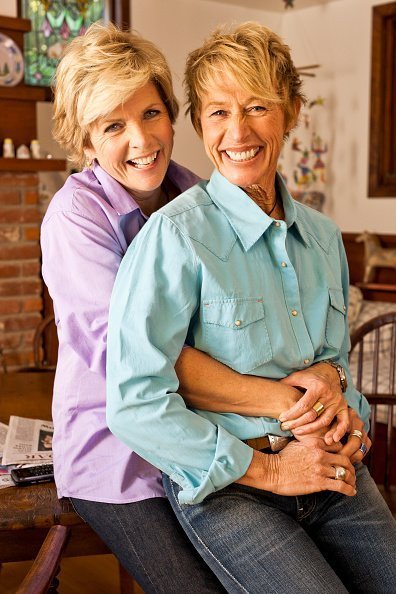 NEW LIFE, NEW LOVE
Mother of five, Meredith has been married three times. First to Robert Bush from 1966 to 1971, then she married David Birney from 1974 to 1990, and her last marriage was to Michael Blodgett from 1995 to 2000. Later in 2005, Baxter realized she was a lesbian.
Meredith Baxter and Nancy Locke, 62, connected through a mutual friend who put them in touch. She started dating Nancy in 2006. Three years later she came out as a lesbian.
Her relationship with Nancy was not easy at first. She didn't know how being a lesbian would affect her work and she was afraid to go into that road.
NEWLYWED
In 2011, Meredith talked openly to Oprah about her romantic life and admitted she was never really physically comfortable with men. Fortunately, her wedding day proved to be the ultimate happy ending. During the ceremony, Nancy told Meredith that she was amazed to find her at a late stage of her life.
Meanwhile, Meredith said to Nancy that she was grateful she didn't come into her life until she was able to be open and honest about herself. The couple got married on December 8, 2013, in front of their nearest and dearest in an intimate ceremony.
The ceremony included Meredith's five children, Kate, Peter, and Mollie Birney and Ted and Eva Bush, and Nancy's 90-year-old mother Ms. Carol Louise Locke. The wedding was officiated by a longtime friend of Meredith, in the garden of the Mountain Mermaid, a 1930s Spanish hacienda in Topanga, California.