Bea Arthur's Son Once Revealed How It Was Growing up with the 'Golden Girls' Star
In an interview, "Golden Girls" star Bea Arthur's son Matthew Saks discussed their home life and what it was like to be raised by her famous mother.
"Since I can remember, my mother was an actress," Matthew told Fox News in 2019. "I literally went – when I was three years old – on the road with her."
Matthew added that he spent a lot of time in her mom's dressing room. Matthew continued he knew her plays due to the speaker system and that he could hear it out while he's in that dressing room.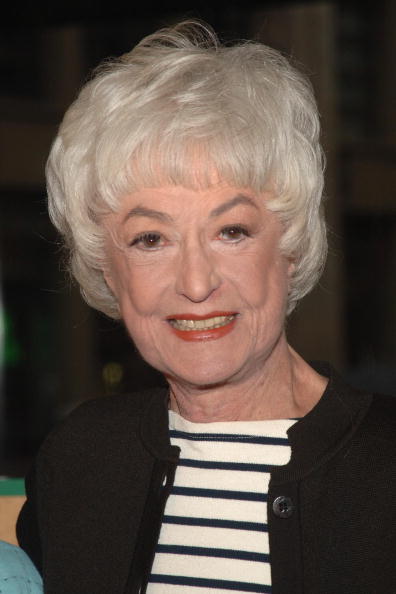 During the interview, Matthew revealed that his mom wasn't fazed by the recognition she accomplished in Hollywood. Instead, she preferred the comfort of home with her trusted friends. 
"My mother had close relationships with a few close friends," he explained. "She wasn't a loner. But she really liked sitting around and chilling, as people say."
Concerning Bea's alleged ongoing problems with actress Betty White, for Matthew, it wasn't personal. He pointed out that her mom wasn't generally close to anybody and that she simply preferred to go home and read a paper.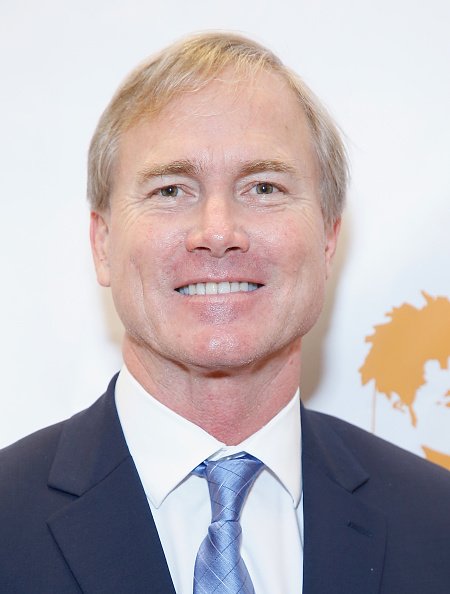 Although Matthew admitted that his mom had a few issues with Betty, he said that she liked her. As reported by Cheat Sheet, Bea and her former husband, Gene Saks, adopted Matthew in 1961. His sibling, Daniel, was also adopted by the pair, in 1964.
Before she turned into a TV star, she was a successful theater actress and singer.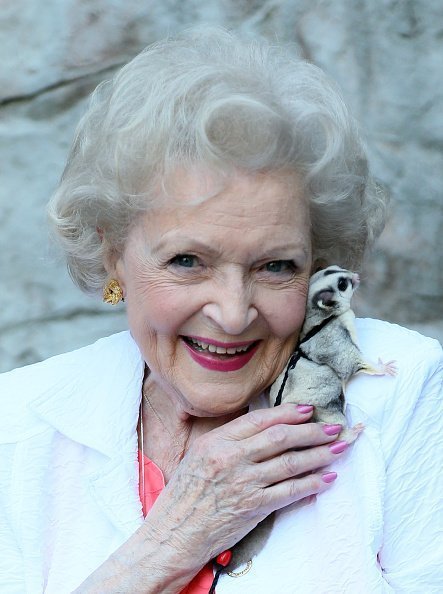 In 2009, Bea passed away at her home in Los Angeles at 86 years old, as reported by The New York Times. The cause was cancer.
Bea earned 11 Emmy Award nominations and won twice in 1977 for "Maude" and in 1988 for "The Golden Girls." Before she turned into a TV star, she was a successful theater actress and singer.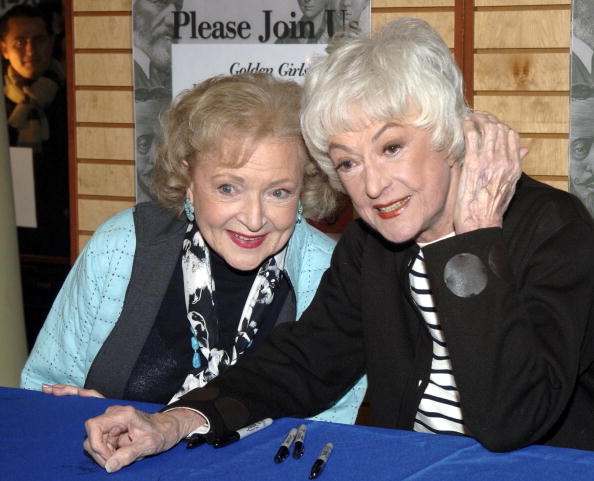 In 1966, she won a Tony Award for her spectacular performance in the 1974 technicolor musical film, "Mame." In 2002, she starred in the show "Bea Arthur on Broadway: Just Between Friends."
Bea was born Bernice Frankel in New York City in May 1922. Her family moved to Cambridge, Md. when she was a child.
Bea went to Blackstone College and later studied to be a medical technician. She then eventually moved to New York to study acting at the Dramatic Workshop of the New School for Social Research.
In April 2009, the Broadway community paid tribute to Bea by dimming the marquees of New York City's Broadway theater district in her memory for one minute.