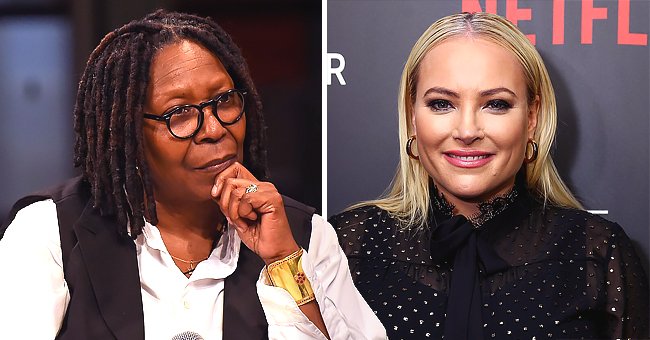 Getty Images
Meghan McCain Reveals 'View' Co-Host Whoopi Goldberg Predicted Timing of Her Pregnancy a Year Ago
Meghan McCain recently shared her pregnancy news via Skype amid the pandemic. She told her fellow co-hosts that Whoopi Goldberg's prediction concerning her pregnancy is "100%" accurate.
Following the widespread of the coronavirus, talk shows have canceled airing from the studios with live audiences, in order to curb the continuous spread of the disease.
TV show hosts have, however, continued to thrill their audience via studio appearances. Recently, "The View" co-hosts, Meghan McCain, Whoopi Goldberg, Sara Haines, and Sunny Hostin enjoyed an online conversation that focused on the soon-to-be mom.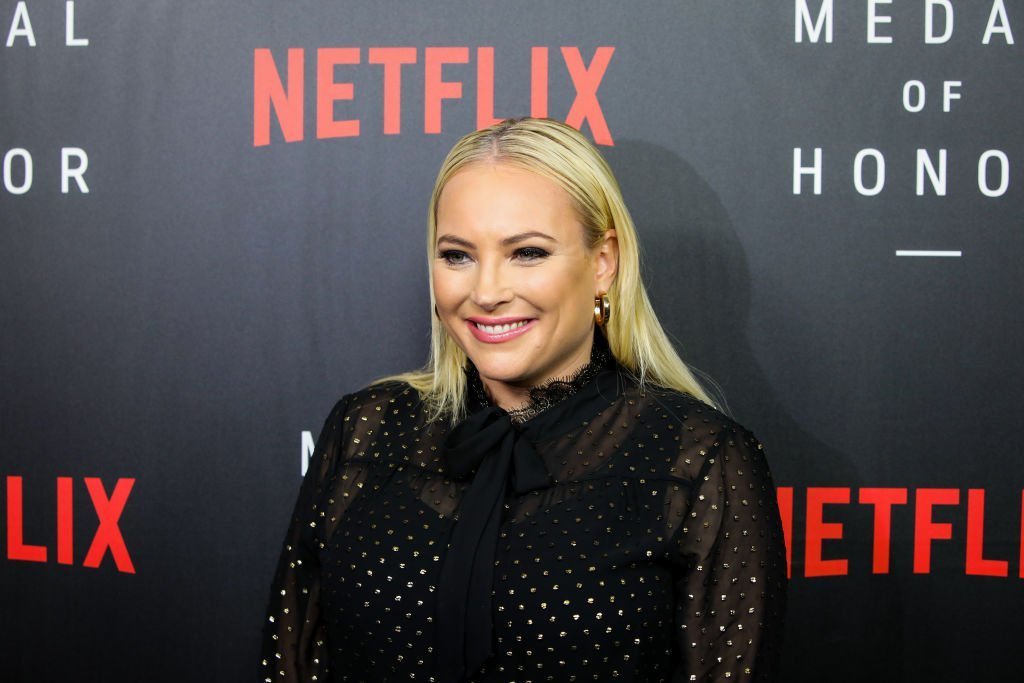 Meghan McCain at the Netflix 'Medal of Honor' screening and panel discussion at the US Navy Memorial Burke Theater on November 13, 2018 in Washington, DC. | Photo: Getty Images
Pregnant Meghan, who has been away for a while, excitedly shared the news and blurted out that award-winning actress Whoopi told her precisely a year ago that she was going to have a baby.
Not only was Whoopi correct about the timing, but the gender of the unborn child was revealed to Meghan. In a clip uploaded by "The View" on Twitter, she said:
"Whoopi told me a year ago that I was going to have a child, and you were 100% right...you have psychic abilities that I've always thought you've had."
Sunny Hostin's response implied that she agreed with the expectant mother. She said that Goldberg must have a "third eye."
After the reactions from the astonished women died down, Whoopi mentioned that she was glad about the news, especially since it's coming at a time when people are trying to figure out what to celebrate.
Meghan has refused to let the global health crisis suppress her joy.
After posting the update on Twitter, several online users chimed in with their congratulatory messages. One commenter even separated her political side and focused on the good news. The fan wrote:
"I'm always hard on her- politics aside. I know that excitement and joy...I wouldn't want to be pregnant during all of this...wishing her luck."
Another fan wrote that all Meghan would talk about now that she's expecting a baby would be nothing but baby talks.
Well, this shouldn't come as a surprise, especially to her fans who were aware of the news of her miscarriage last year.
Though it's not a proper timing for the onscreen star, she has refused to let the global health crisis suppress her joy.
The ABC studio co-host further mentioned that she always reminds herself that other people have had it worse and in "much more intense conditions."
Please fill in your e-mail so we can share with you our top stories!