Duane Chapman Gets Mixed Reactions from Fans over News of His New Girlfriend
Dog The Bounty Hunter is in love again just 9 months after the death of his wife Beth Chapman and fans are divided in their response to this new relationship.
Duane "Dog" Chapman is coming under fire after his daughters Cecily and Lyssa Chapman first started the speculation when they reacted negatively over the reality star's alleged romance with a family friend, Moon Angell.
It seems that Dog is in love, but not with Moon, to whom he proposed on Dr Oz. He is in a relationship with a 51-year-old Colorado woman named Francie Frane.
Dog had already assured fans that even though he is not a man who can stand to be alone for long, there will never be another Mrs. "Dog" Chapman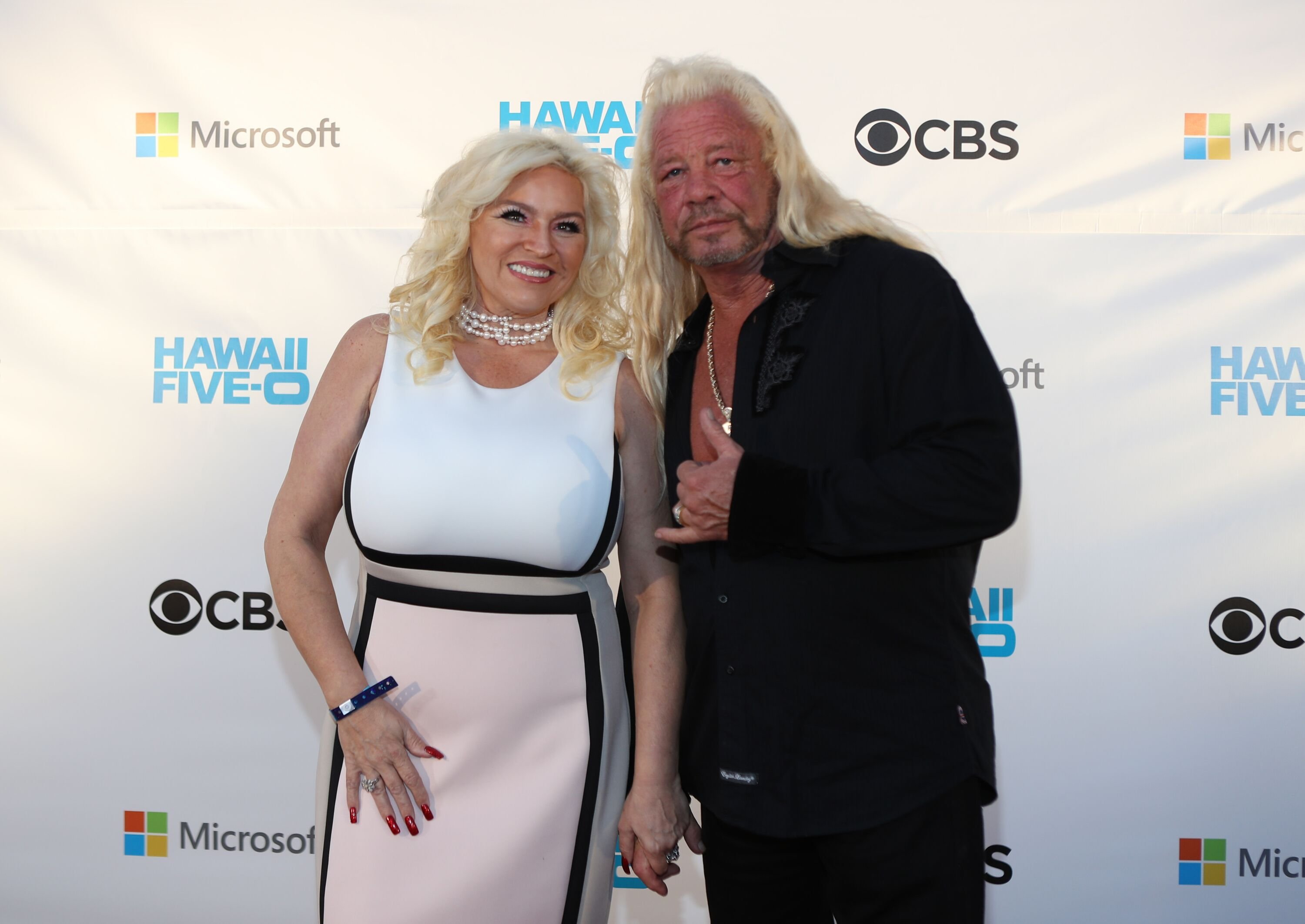 SHARED GRIEF
Dog met the rancher a few months ago when he called to ask her husband Bob to do some work for him. To his shock, Francie revealed that Bob had passed away, a few months before cancer claimed the life of Dog's beloved wife, Beth Chapman.
Dog's daughter Lyssa had revealed that the two grieving spouses started talking on the phone, and eventually met up. Their shared grief grew into warmer feelings, and they started dating.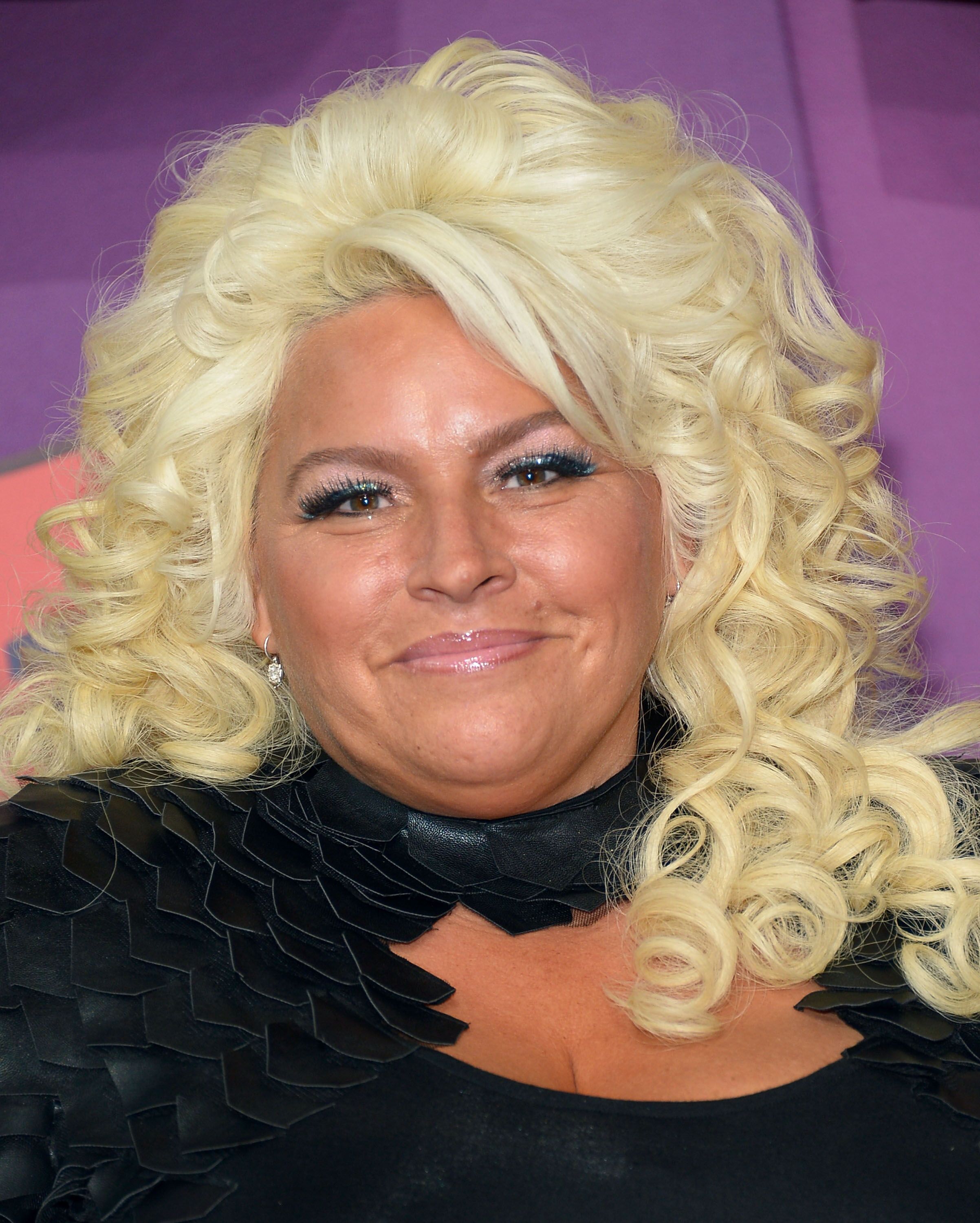 LYSSA CHAPMAN GIVES HER BLESSING
Lyssa, who had been so adamant against her father's possible involvement with Moon Angell, has given the couple her blessing and posted a snap of Dog and Francie on Instagram. Lyssa said:
"They are both so happy together and they are good for each other. Francie has been very respectful to all the kids - and to Beth's memory."
Love is in the air 💕 https://t.co/FMMpeiYhoT

— Lyssa Chapman (@BabyLyssaC) March 22, 2020
Lyssa also revealed that Francie is having a positive influence on Dog, who had a pulmonary embolism in September 2019 - a condition that can lead to a heart attack. Lyssa revealed:
"They go to church three times a week and dad is trying to give up smoking - she is a good woman for my dad."
"BETH WOULD APPROVE"
Lyssa believes that Francie is in Dog's life through her stepmother's intervention, that the young widow has been approved of by Beth. Lyssa confided:
"Beth would approve - I honestly believe that Beth sent Francie for my dad - I feel like Beth and Bob are up there watching down over them."
BEST FRIEND GIVES HER BLESSING
Rainy Robinson, who was Beth's best friend, and who worked as a bondswoman on the reality show "Dog The Bounty Hunter" has also given the relationship her blessing. She said:
"I think she is somebody that Beth would have picked. I'm happy because he deserves to be loved and I want him to spend the remainder of his life happy."
FANS HAVE MIXED REACTIONS
But after the Moon Angell debacle, a woman Beth herself had warned her family about, fans are hesitant to embrace this new arrival into the Chapman family's life. One fan commented bitterly on Lyssa's post:
"At least grieve a year !!! He has already had 2 girlfriends!! Respect Beth. I lost all respect for Dog."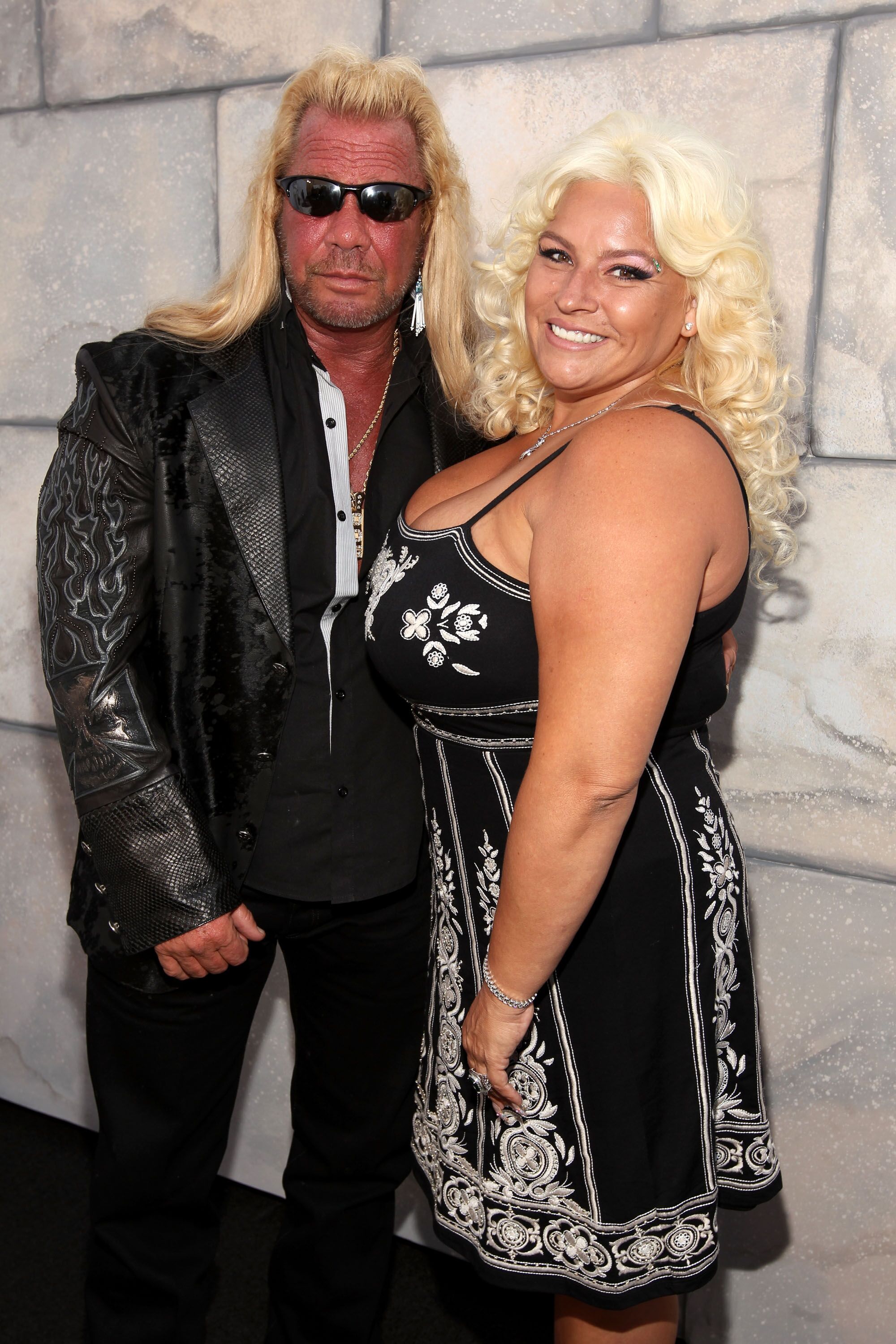 Another fan pointed out the timeline discrepancy since Dog was dating Moon just a few weeks ago, while Lyssa claims her father and Francie have been dating for months. Or Dog could have been dating both women.
im just confused, It said he and Moon broke up several weeks ago,then it read he the new lady have been dating for a few months?

— Zoe (@Zoe1993baby) March 24, 2020
"IT'S TOO SOON"
The consensus among the disapproving fans seems to be that it is too soon for Dog to be presenting women to the world as his "love." After all, his companion of more than 22 years, Beth, passed away on June 26, 2019. One fan protested:
"Hard to see him with someone else besides Beth. Saying he found love it's too soon." 
Us Dog pound fans are sweet but fierce. I would say if family approves the dog pound approves. Im thankful she is respecting Beth and the family. We are glad he is happy and smiling again.

— Katheryn (@Kathery95147554) March 22, 2020
Another fan commented on the fact that Dog is already on his second romance, less than a year after Beth's passing. Others show cautious approval, while the more romantic applaud Dog's new lease on life.
If @DogBountyHunter is happy, and you and all kids approve, that's all that matters, I'm truly Happy for them Both, ❤️

— 🎭 Giselle🌈🌠🌟🔥 (@tootlelOops) March 22, 2020
Dog had already assured fans that even though he is not a man who can stand to be alone for long, there will never be another Mrs. "Dog" Chapman and that no woman could ever take Beth's place in his heart.