Alicia Keys Didn't like Her Husband Swizz Beatz at First and Thought He Was Too Flashy
Not every great love happens in an instant. For Alicia Keys, it took quite a while before she recognized husband Swizz Beatz as her soul mate.
Musician Swizz Beatz is the love of Alicia Keys' life, but when they first met, the Grammy-Award winning singer and composer wasn't impressed with him at all.
It took years from first meeting to first date, and even then, Swizz almost blew it all by keeping the scrupulously punctual Alicia waiting.
Swizz wasn't content with being Alicia's friend and he kept asking her out on dates, and she kept refusing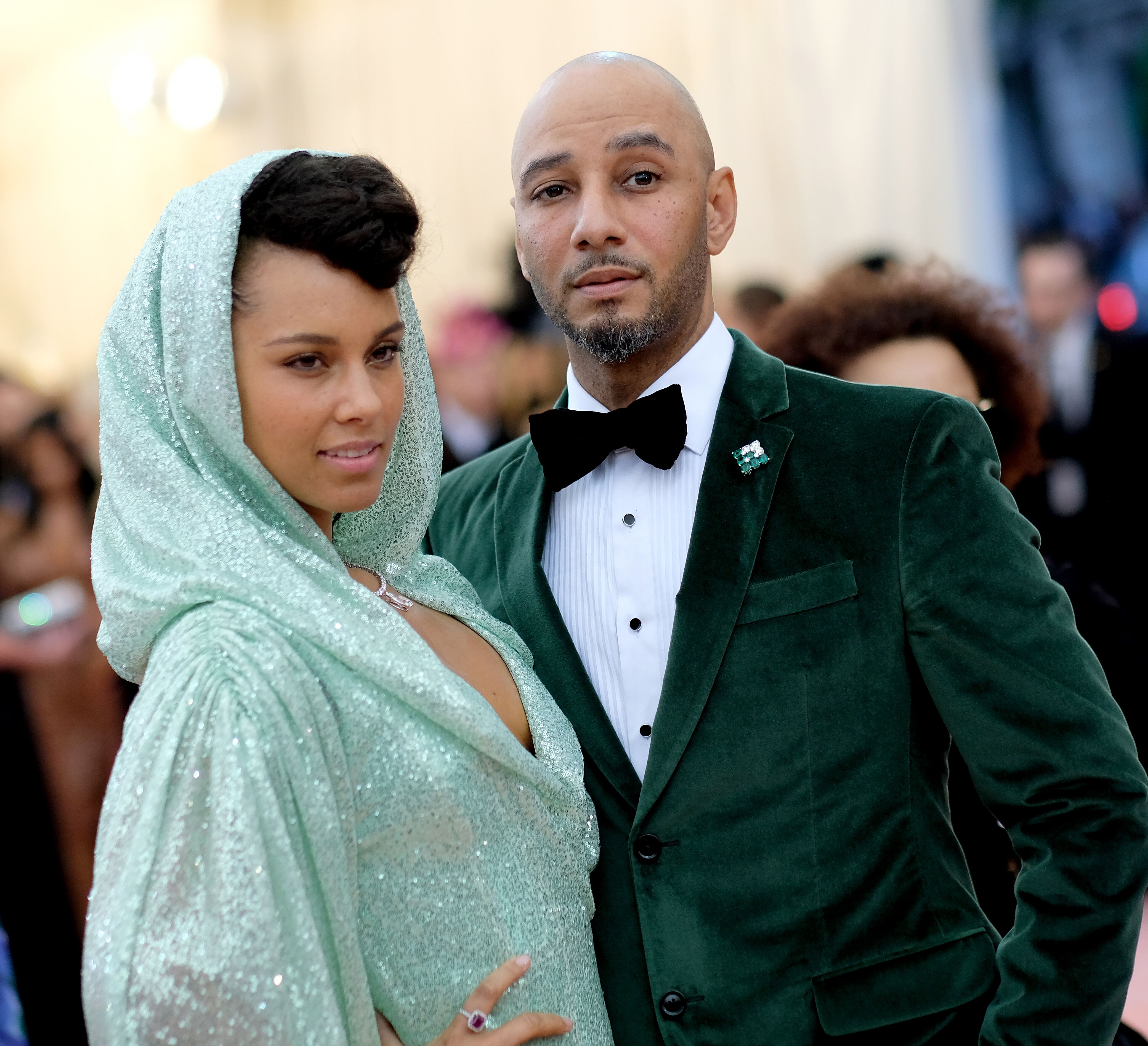 FIRST MEETING
Alicia first met Swizz when she was 14 and he was 16, introduced by a mutual friend, but the flashy teen left the precocious singer-composer cold.
A year after their first meeting, Alicia signed with Columbia records, and her first album, "Songs in A Minor," cut with J Records in 2000 was a massive hit, selling over 16 million records.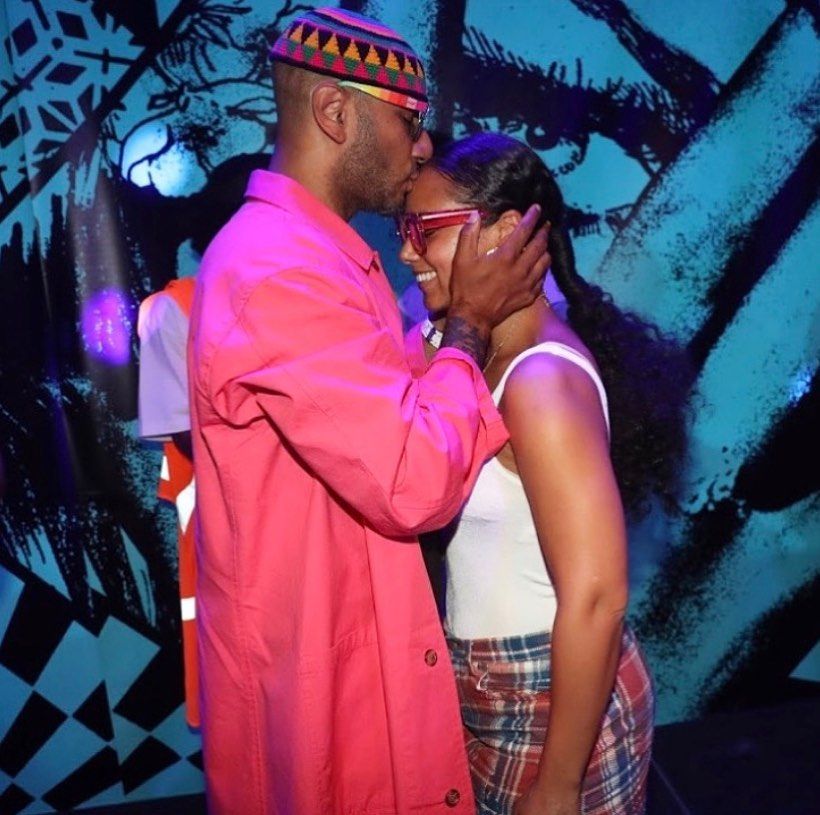 DISLIKE
Alicia started seeing Swizz, who became a hip hop producer and artist, at music industry events and was even less impressed by his flash and attitude. She wrote in her memoir, "More Myself: A Journey":
"Honestly, I didn't really like him that much. thought he was too ostentatious. (...) I used to (...) think, 'He is so annoying.'"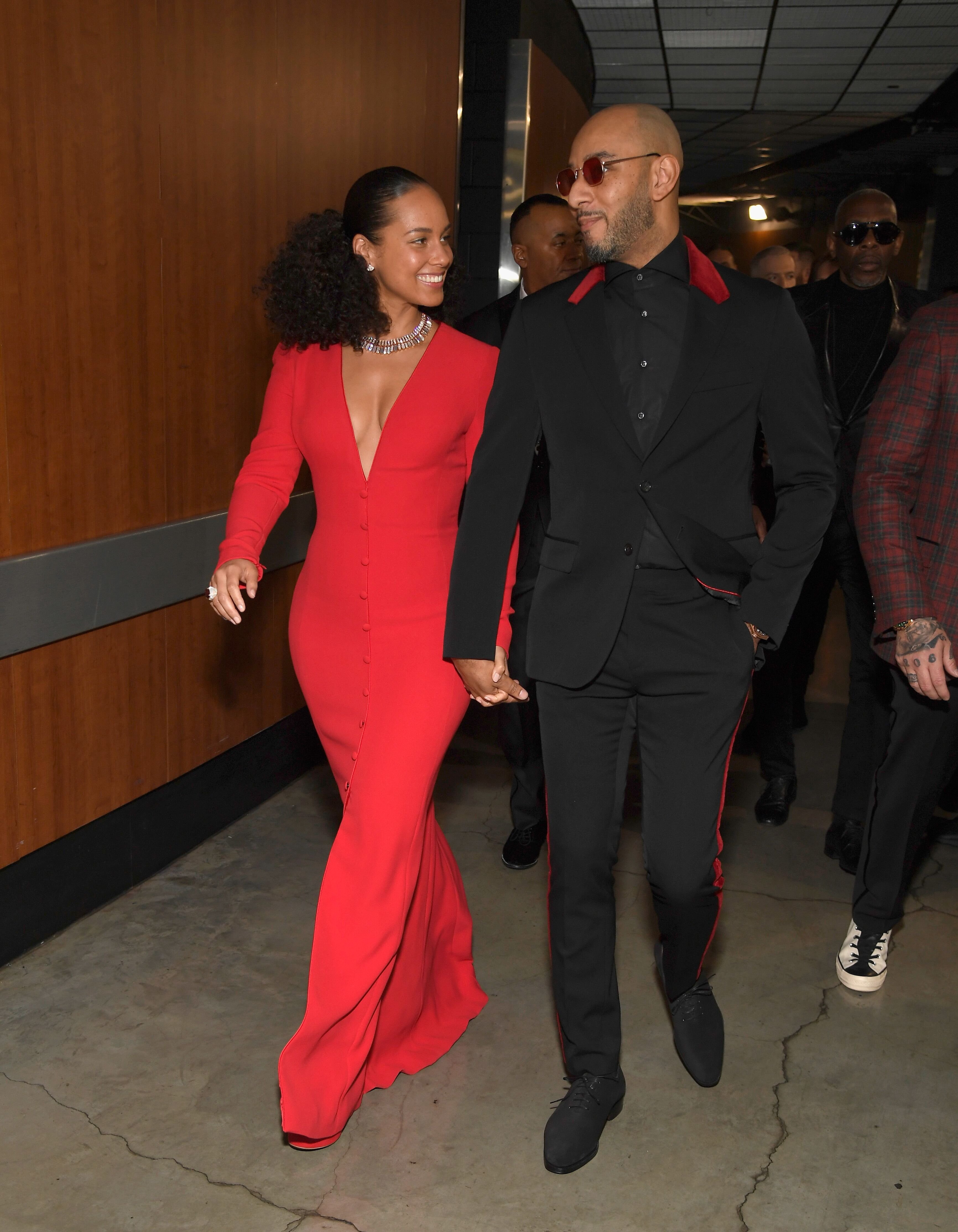 WORKING RELATIONSHIP
Alicia's managers proposed a collaboration with Swizz several times, but the singer/songwriter resisted the idea of working with the flamboyant hip hop artist. She said:
 "I fought it tooth and nail. Why should I work with him? Finally, though, we did it and we had a ball."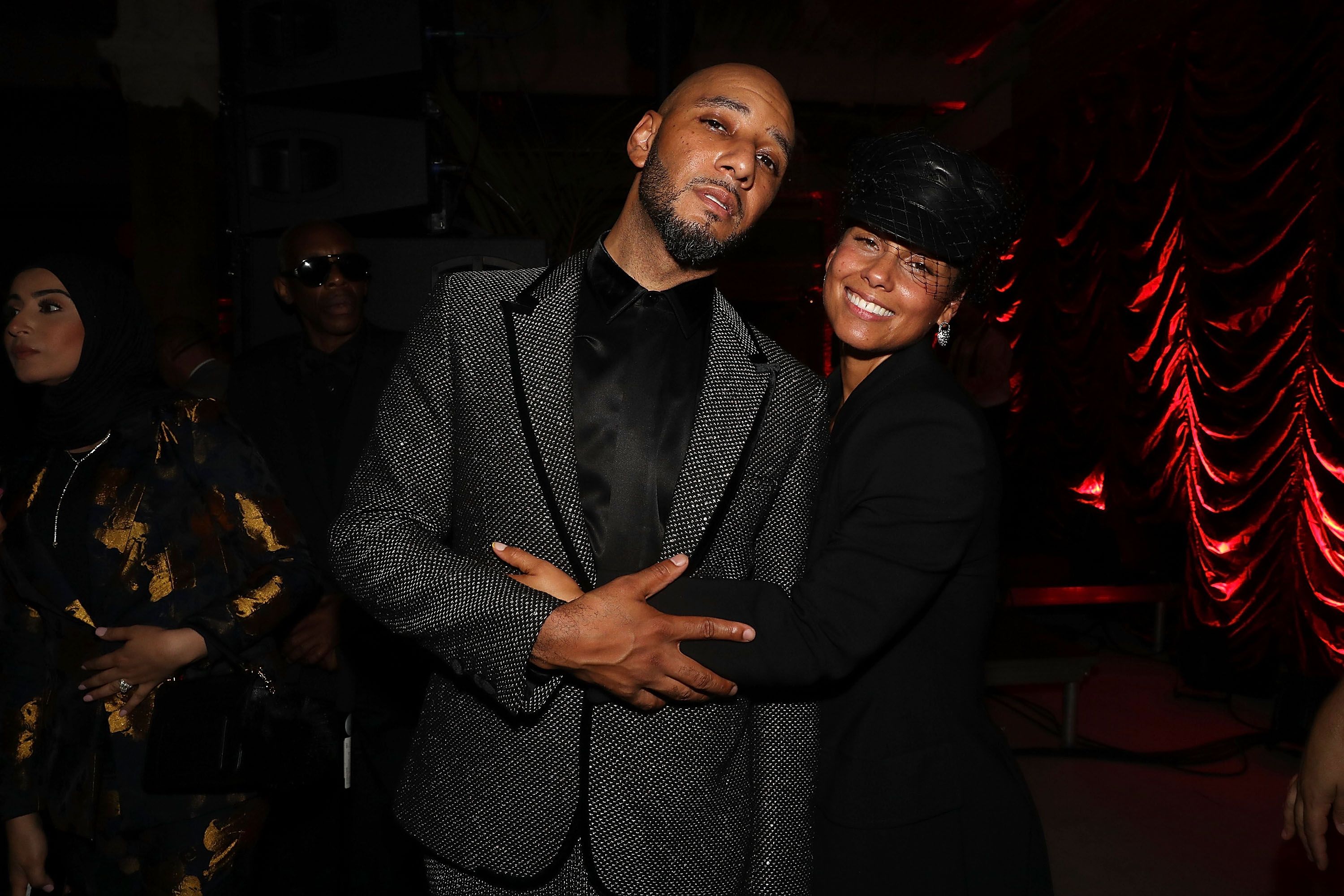 Alicia realized that under the bling and the flashy threads was an intelligent, insightful man, a man she grew to like and who became a good friend. She wrote:
"The more we talked the more I noticed how his mind worked. Beyond the baggy jeans and arm tats there was depth. He was so aware of what was happening around the world."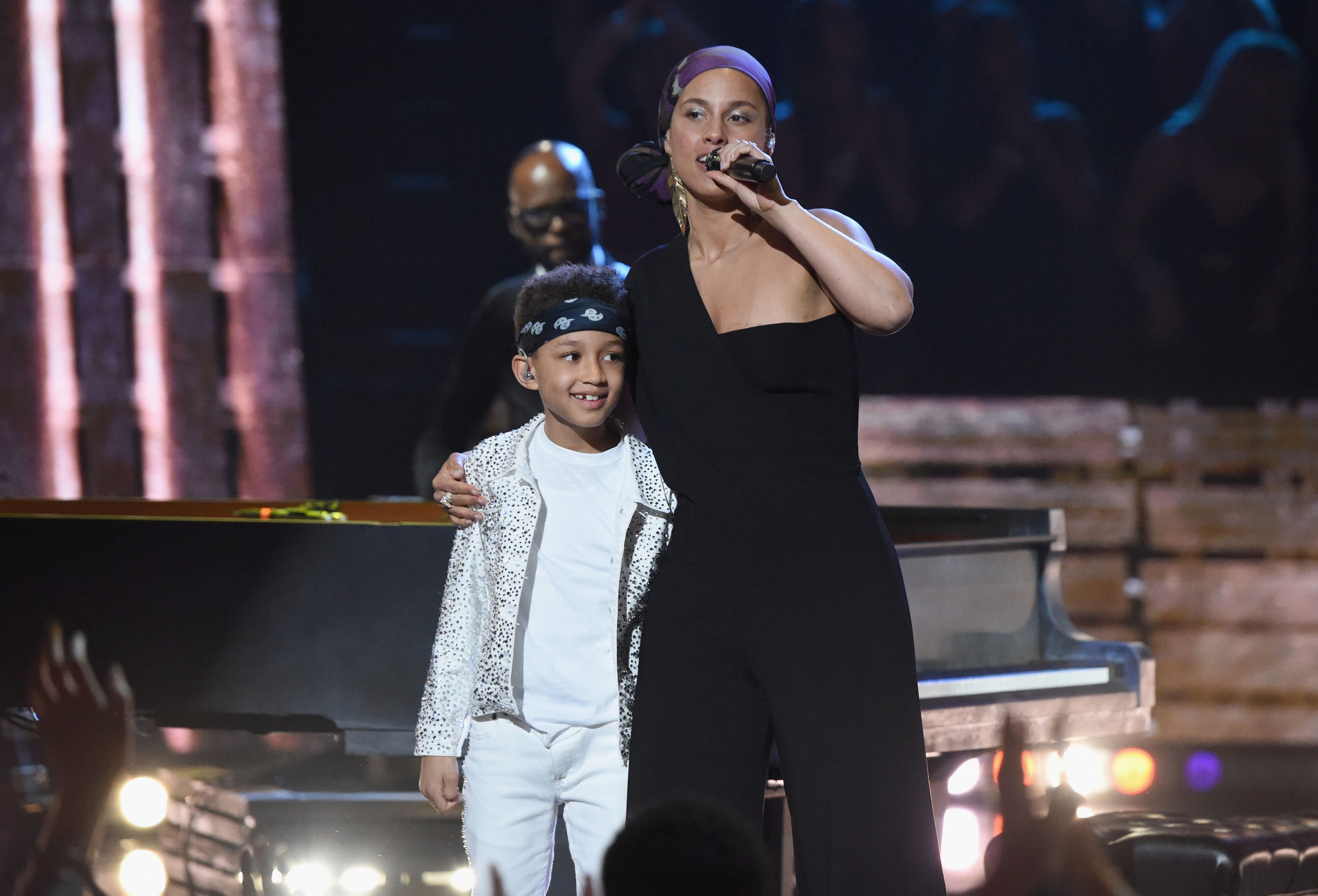 FIRST DATE
But Swizz wasn't content with being Alicia's friend and he kept asking her out on dates, and she kept refusing. He eventually wore her out and Alicia agreed to a lunch date. She recalled:
"I finally agreed to have lunch. I made a reservation for noon at an outdoor restaurant in downtown Manhattan. I arrived at twelve on the dot. (...) He finally came strutting in at 12:20."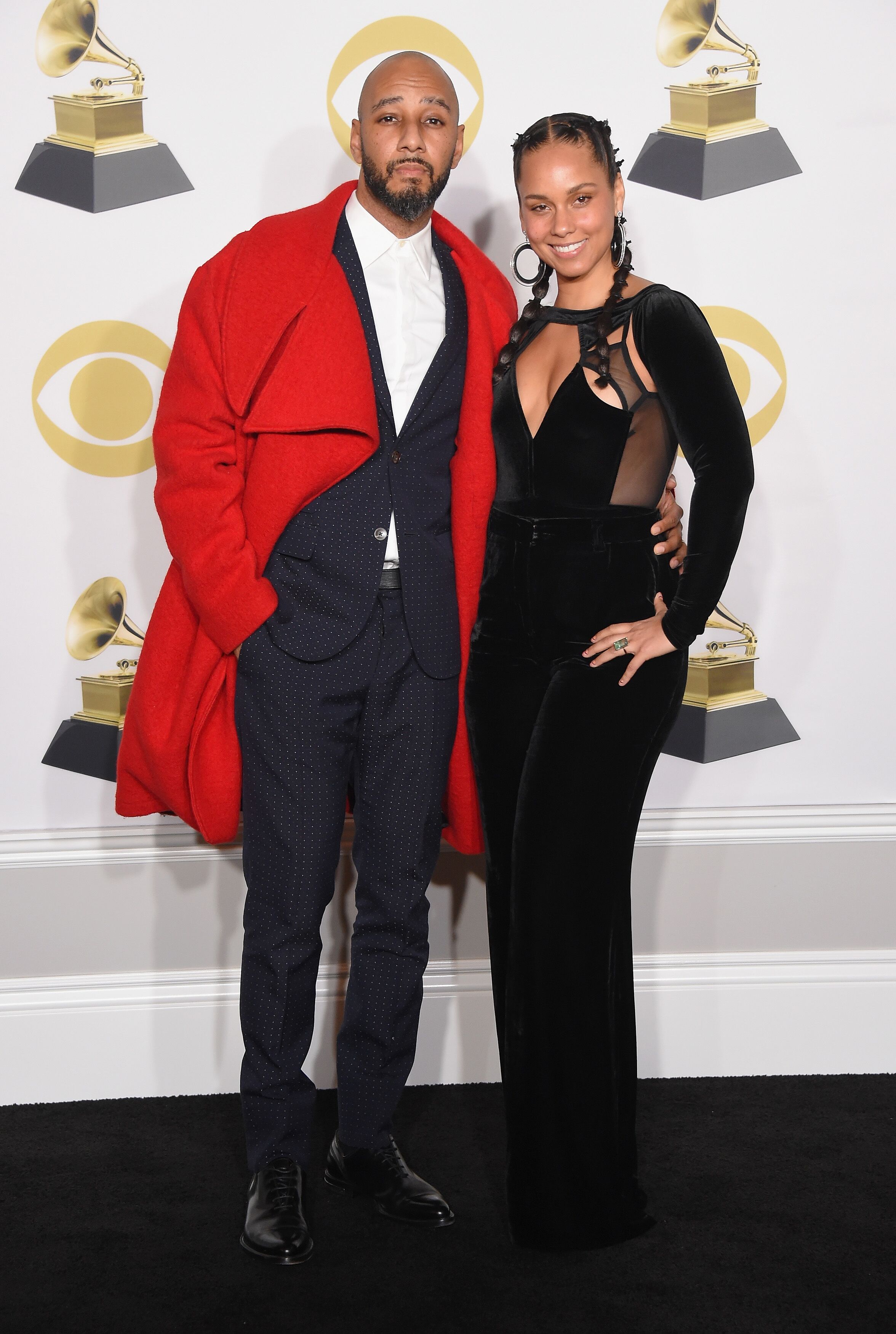 His tardiness annoyed the punctual Alicia who was on the verge of leaving, but his charm, his conversation, and his humor won her over. By the time lunch was over, Alicia was smitten by Swizz, but more was to come.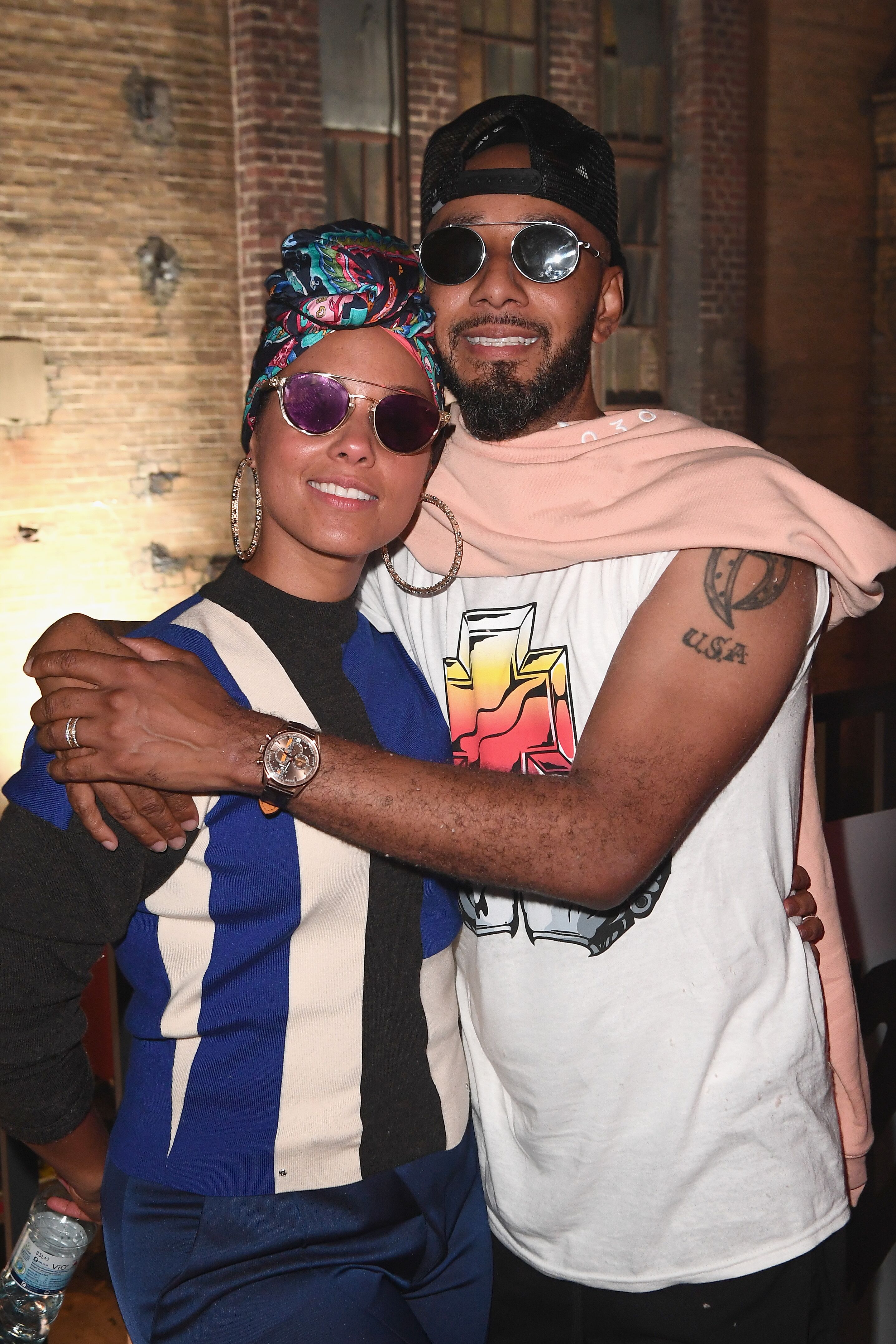 After lunch when Swizz walked Alicia to her car, she saw a large canvas strapped to the roof. It depicted a painting of a grand piano with paintbrushes attached to the keys. Swizz revealed: 
"That's why I was late. When I saw this, it seemed like the perfect representation of our friendship. You're the keys, I'm the brushes."
A NIGHT OF PASSION
Swizz transformed that metaphor into a night of passion on a romantic getaway to Hawaii. He offered Alicia a box full of body paints and told her he wanted her to be his canvas. What followed, Alicia revealed, was the most sensual experience of her life. It was that night that their son Egypt was conceived.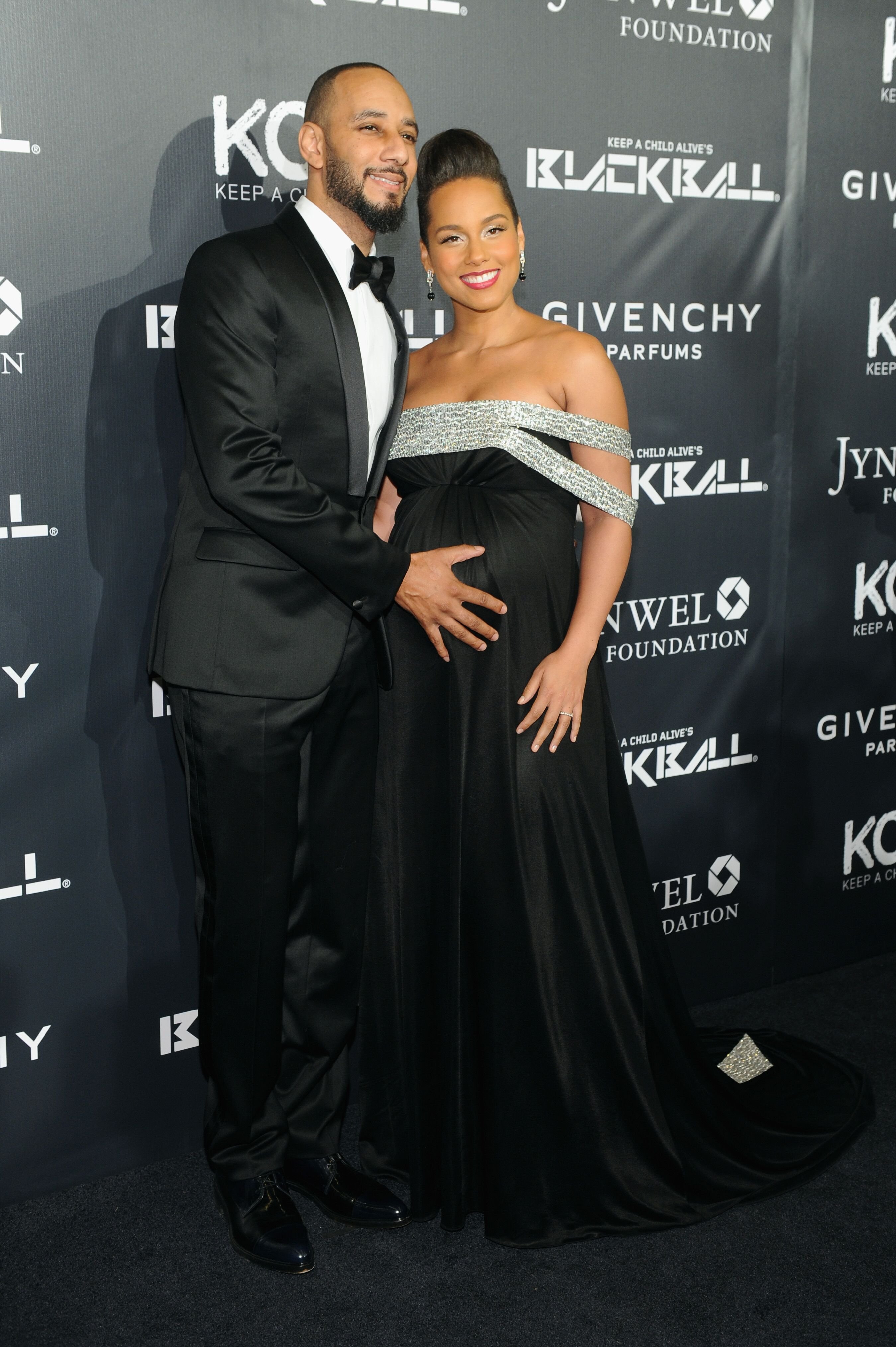 The couple traveled to South Africa for the 2010 FIFA World Cup and held a Zulu ceremony to bless their unborn child. Three months before Egypt's birth Swizz and Alicia married in the Mediterranean island of Corsica.
A DEEP AND ABIDING LOVE
The two-time Grammy host credits Swizz with teaching her to live more intensely and revealed that their relationship is strengthened by a constant dialogue. She confided:
"We can both be genuinely honest. It's the first time I've ever had a relationship that has been so genuine."
The couple welcomed their second son, Genesis, in December 2014 after much soul-searching, since Alicia didn't feel she was ready for another child.
Swizz has a son from his previous marriage to  Mashonda Tifrere, Kasseem, 14; son  Nasir, 20,  whom he shares with Nichole Levy, and daughter Nicole, 12, with British singer Jahna Sabastian.