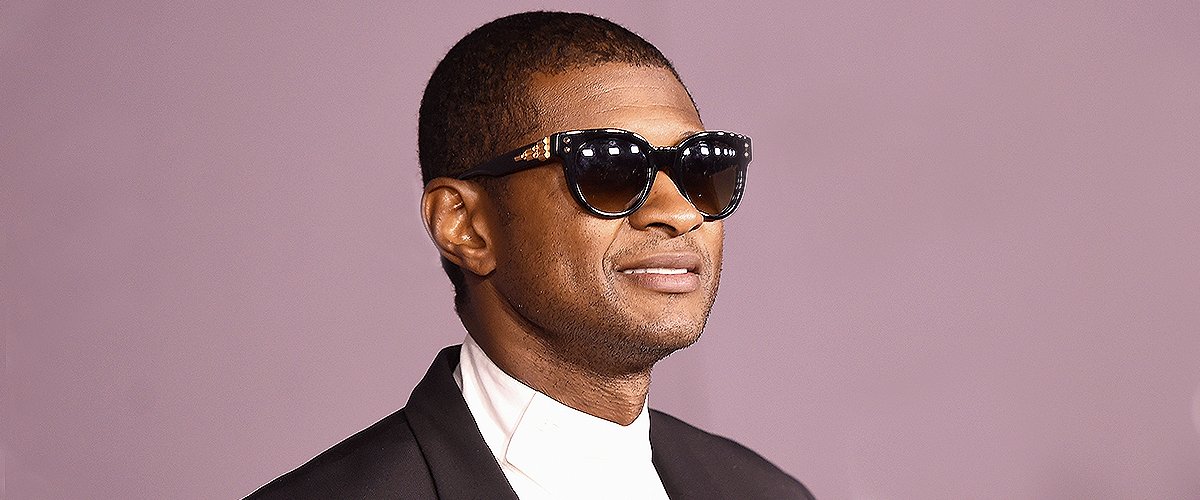 Getty Images
Usher Once Opened up about Calling off First Wedding to His Then-Pregnant Ex-wife Tameka
Usher's marriage to stylist Tameka Foster was contentious and short-lived, and the singer had already called off the wedding once.
R&B artist Usher revealed why he had called off his first wedding to ex-wife Tameka Foster while she was pregnant with their first child, Usher "Cinco" Raymond V.
Usher opened up to Oprah Winfrey on "Oprah's Next Chapter" about the marriage, and his relationship with his ex-wife, and his children.
Usher confessed to Oprah that although he was sexually faithful, he felt he betrayed Tameka emotionally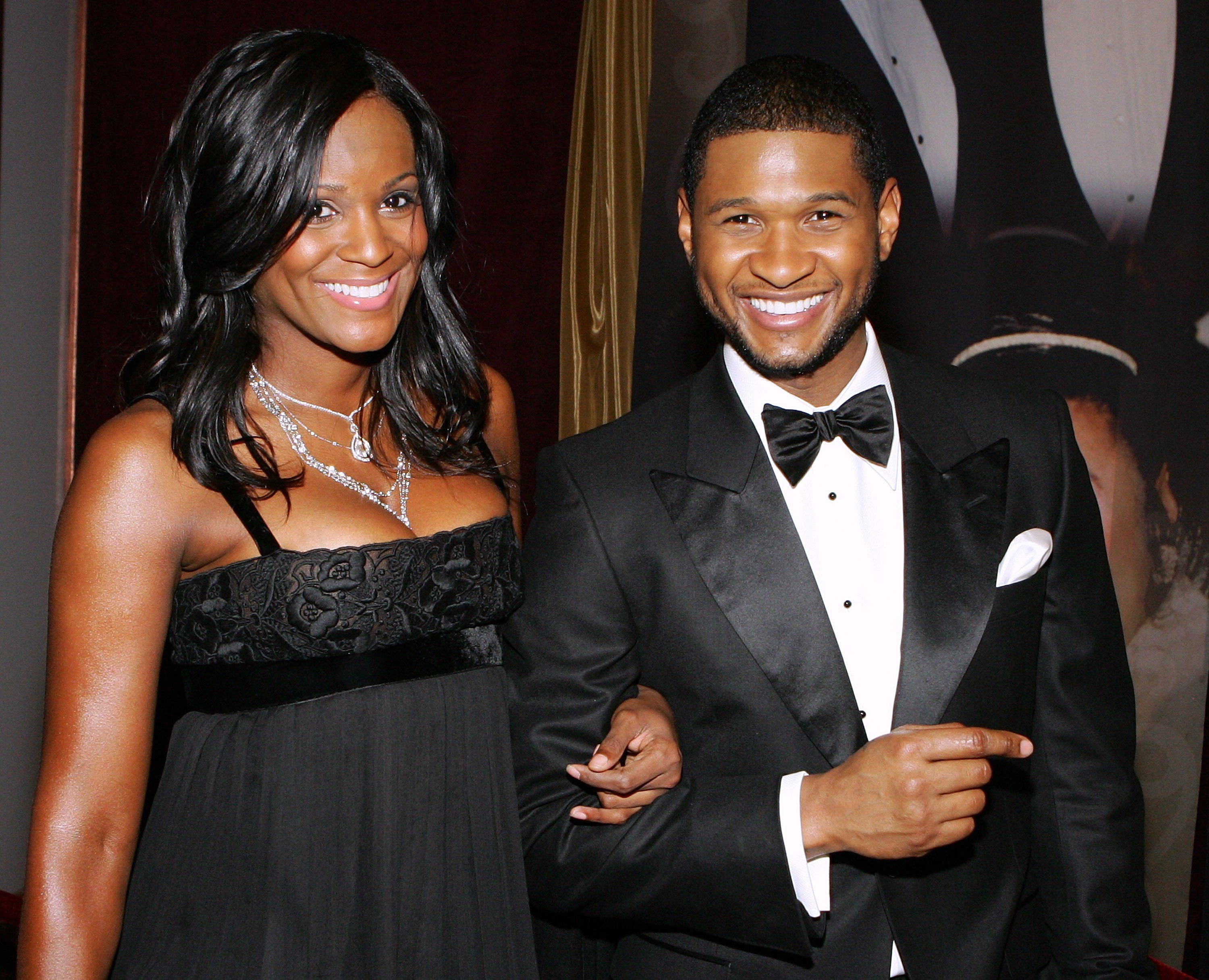 Usher Raymond and Tameka Foster at the 15th annual Trumpet Awards in Las Vegas in 2007 | Source: Getty Images
THE CANCELED WEDDING
In July 2007, the announced wedding between R&B artist Usher and his fiancé stylist Tameka Foster was canceled by the R&B artist, just hours before the cerimony was scheduled to take place.
Usher revealed to Oprah, that although Tameka was 5 months pregnant and he had spent $1 million on the celebration, he didn't feel ready, and called it off at the last minute.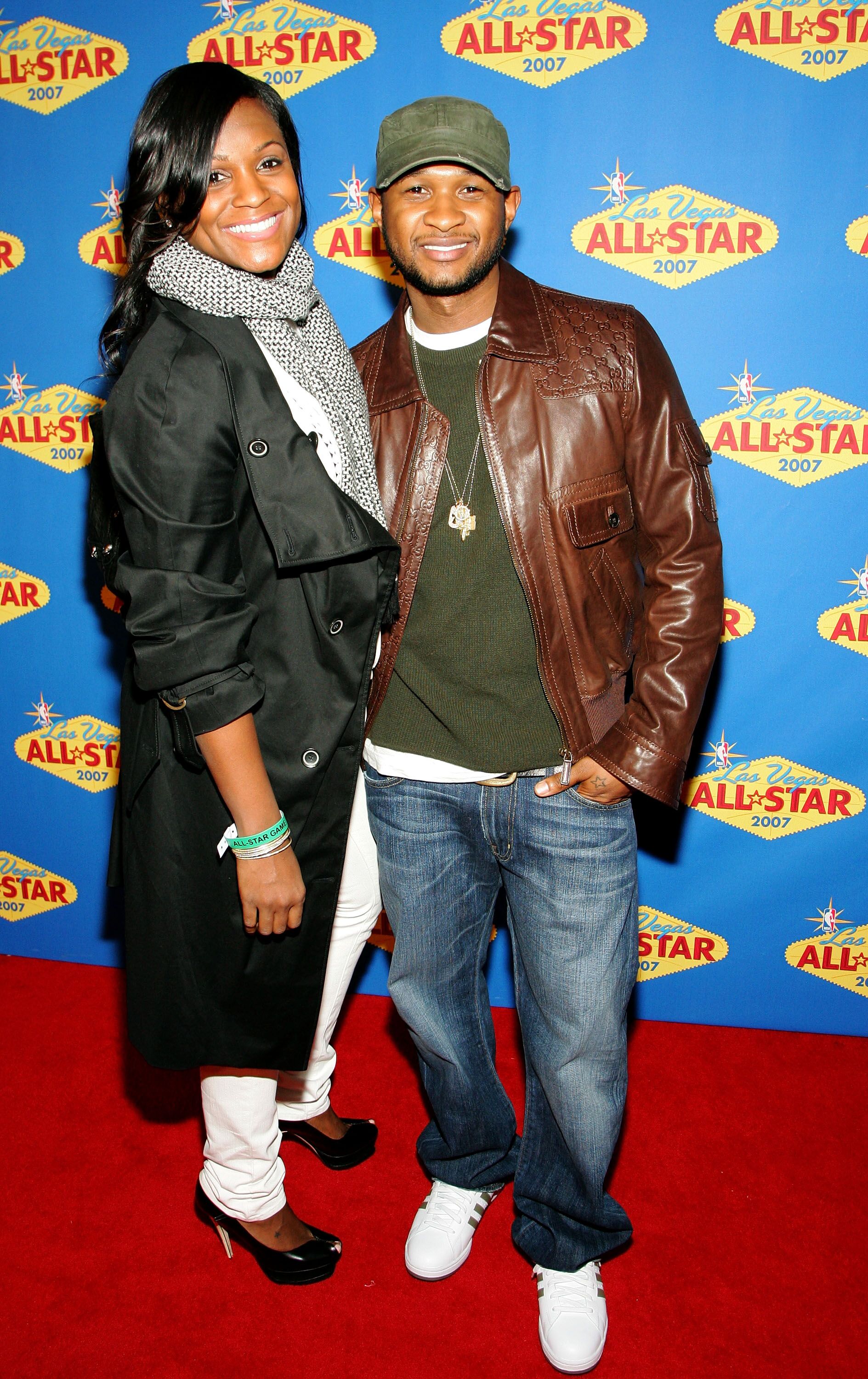 Usher and Tameka Foster at the 2007 NBA All-Star Game in Las Vegas in 2007 | Source: Getty Images
SECOND SERVINGS
A month later, Usher and Tameka tied the knot in an intimate civil ceremony in Atlanta Georgia. Usher confessed to Oprah that he wanted to step up to his responsibilities, especially since he'd grown up without his father, who had abandoned the family when the singer was 1 year old.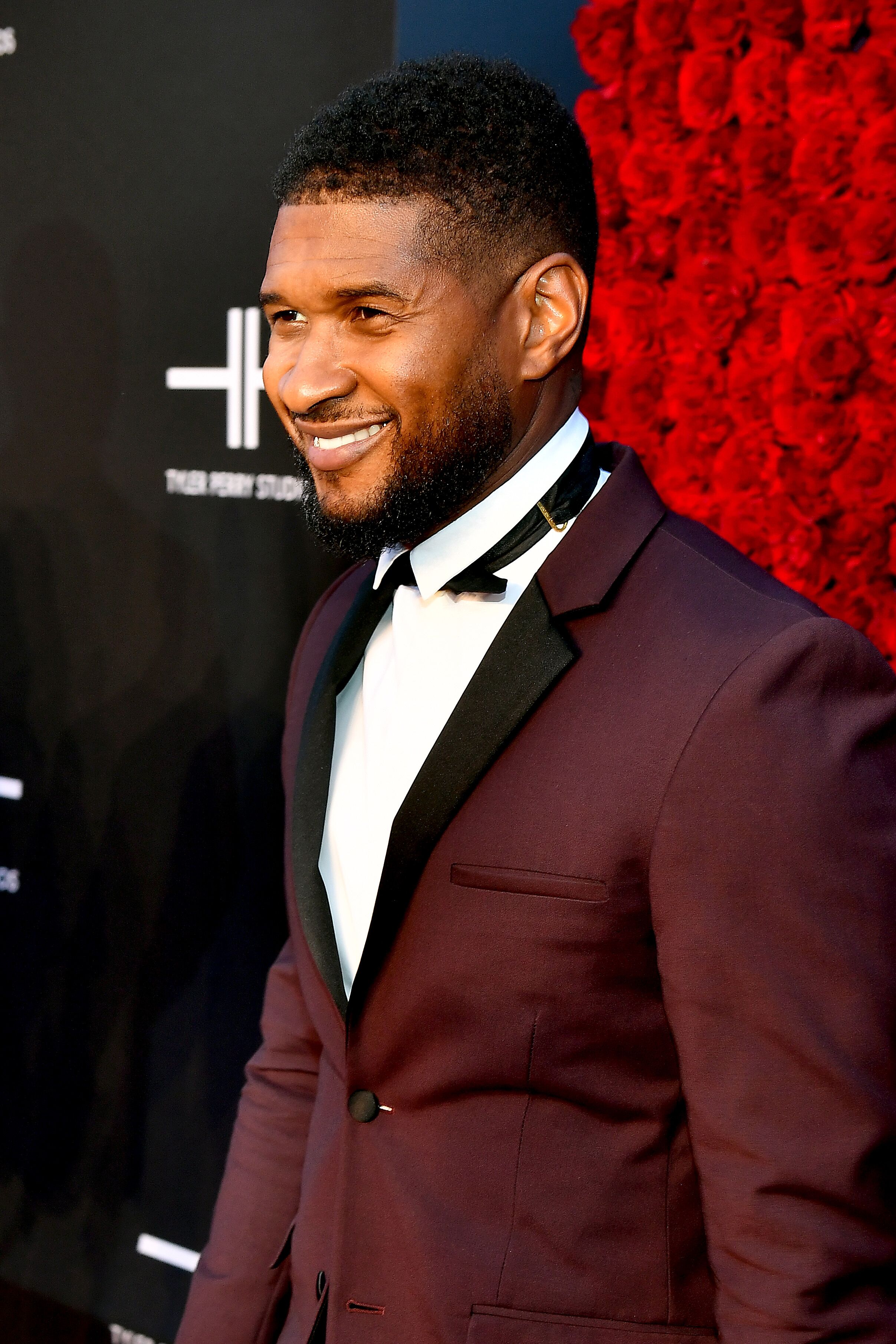 Usher at Tyler Perry Studios grand opening gala on October 05, 2019 in Atlanta, Georgia | Source: Getty Images
On September 1, 2007, Usher and Tameka celebrated their union at a lavish reception held at the Chateau Elan Winery & Resort outside Atlanta. The singer's mother, Jonetta Patton, did not attend the wedding and spent the day at a spa.
HEEDING THE WARNINGS
Usher confessed that although his intuition had led him to cancel the first wedding he'd scheduled, he went ahead with his commitment because he was in love with Tameka. The singer revealed that many of the people in his life had been against the marriage - including his mother. He said:
"You know…this is supposed to be the person that I feel I'm going to share the rest of my life with and nobody is responding the way that I'd like them to respond."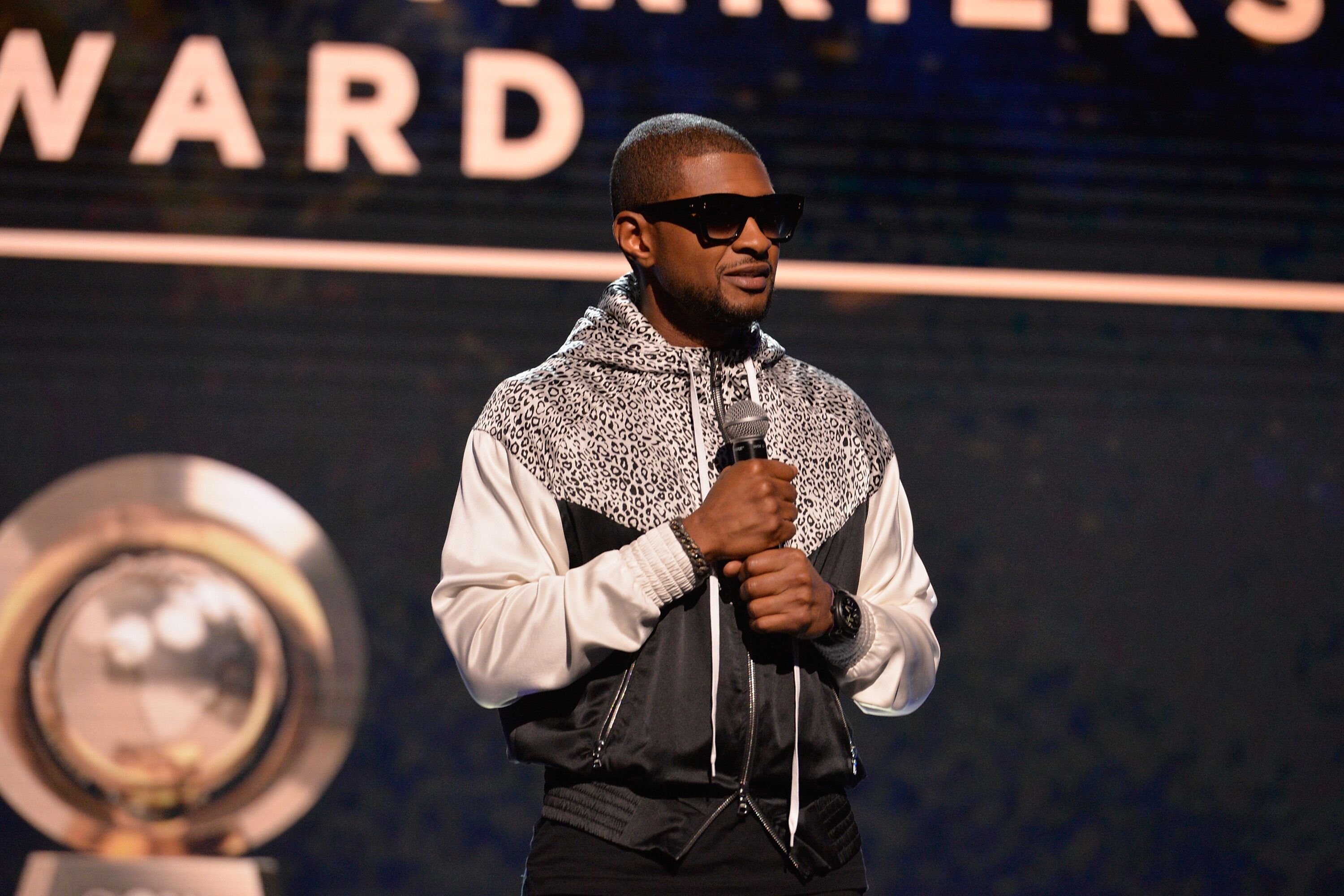 Usher at the 6th Annual Global Spin Awards in 2018 in Los Angeles | Source: Getty Images
Usher became a caring stepfather to Tameka's 3 children from previous relationships and welcomed their first child together, Usher, in November 2007. A year later, in December 2008, the couple welcomed their second son Naviyd.
TO BE OR NOT TO BE FAITHFULL
Shortly after the birth of their second son, Usher filed for divorce from Tameka, amid allegations of infidelity on his part. Usher confessed to Oprah that although he was sexually faithful, he felt he betrayed Tameka emotionally. He said:
"Even having a conversation with another woman, period, about matters of your relationship or emotions is, in my opinion, not being faithful."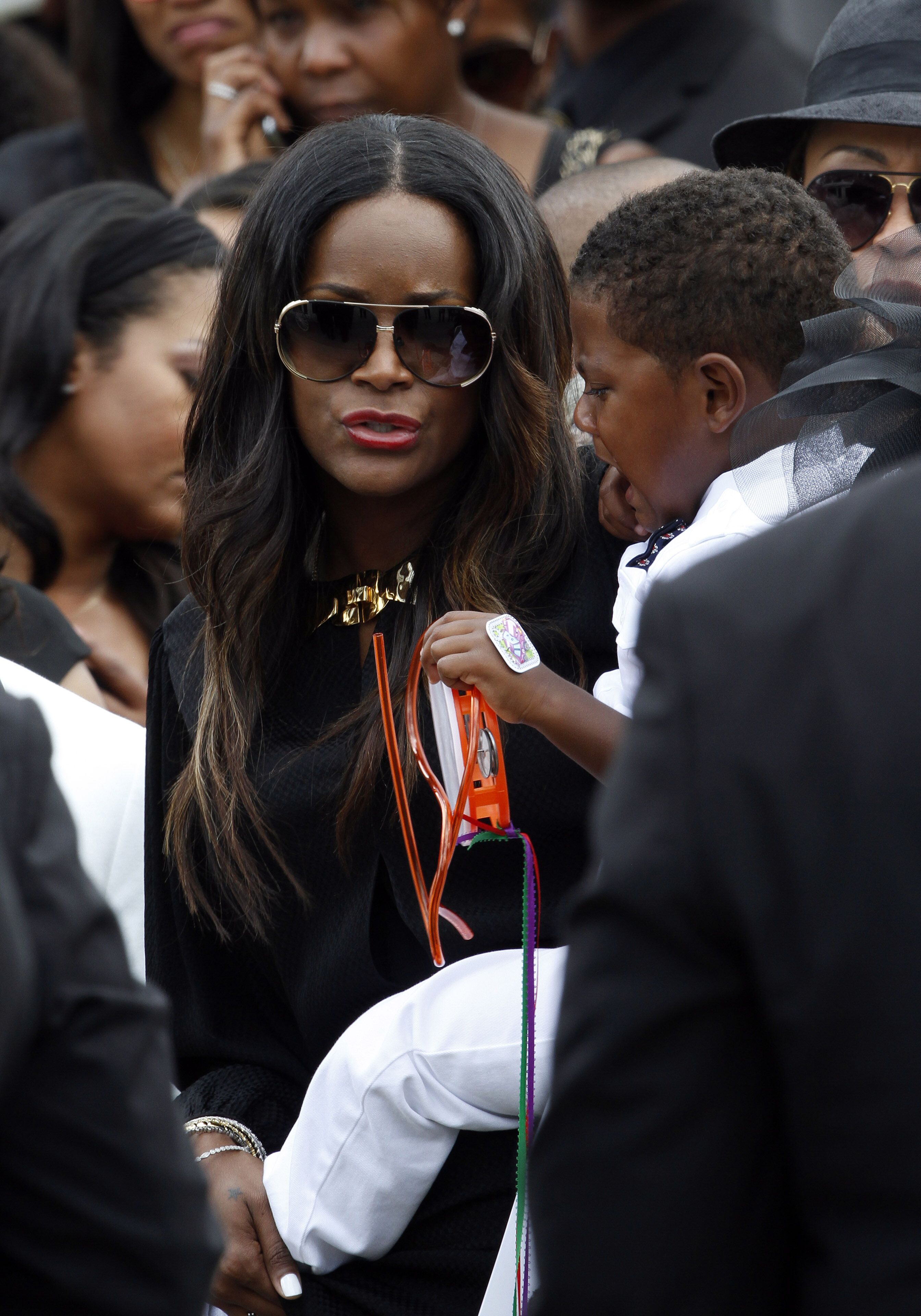 Tameka Foster and Naviyd Raymond at the funeral of Kile Glover in 2012 | Source: Getty Images
A HORRIFIC TRAGEDY
Initially, Tameka had custody of their common children, but Usher sued for custody of Usher Jr and Naviyd. In 2012, Tameka's oldest son Kile Glover, 12, was struck by a water scooter while swimming in Lake Lanier in Northern Georgia. The boy passed away on July 21, 2012, and Usher temporarily suspended his custody battle.
CUSTODY OF HIS CHILDREN
Later that year, the judge awarded primary custody of Usher Jr and Naviyd, 4 and 3 years old respectively to Usher. The singer confessed that he had tried to maintain a friendly relationship with his ex-wife, and failed. He said:
"I really felt like we were friends. She made us enemies in a way that I could never understand."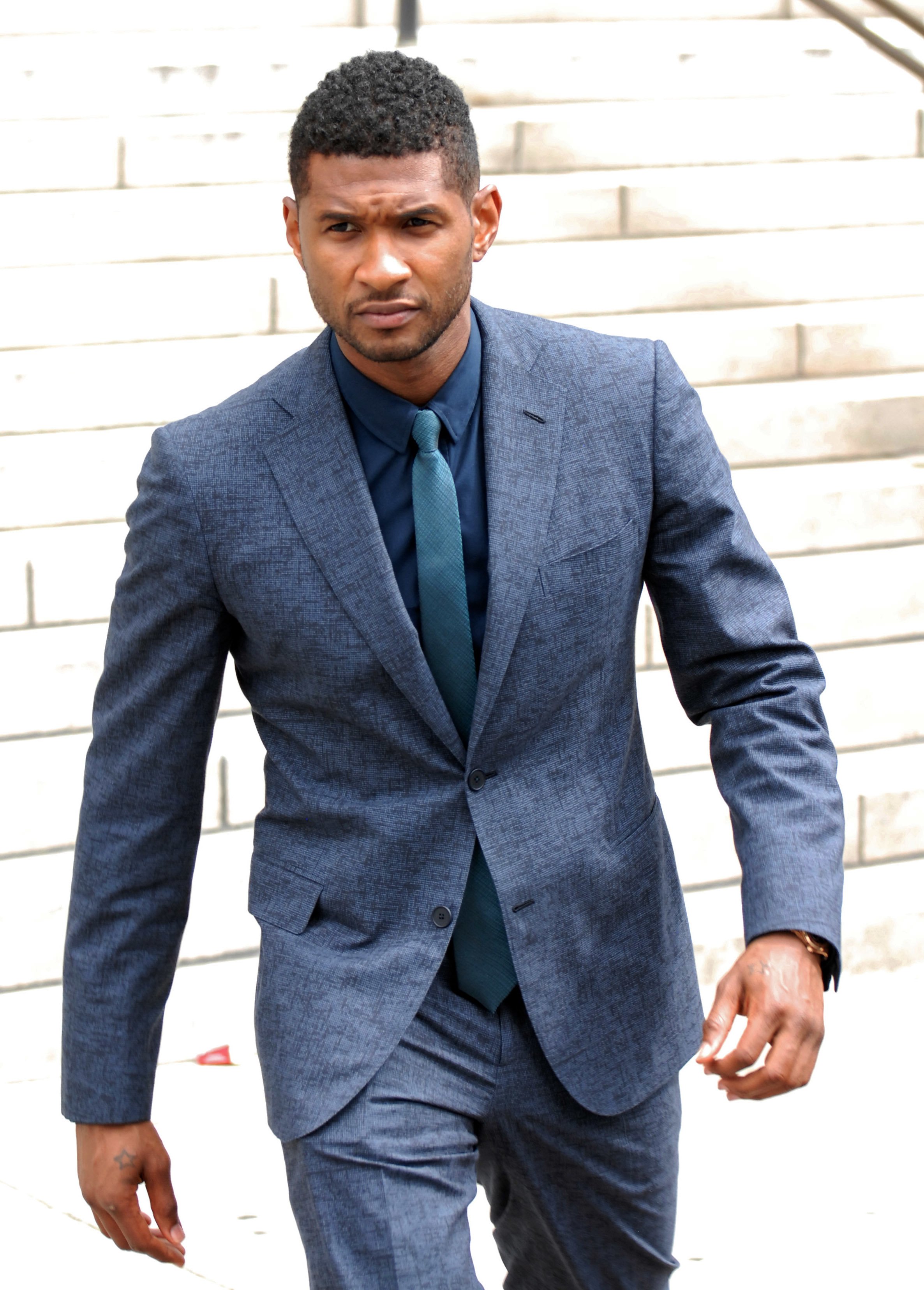 Usher Raymond attends a child custody meeting at Fulton County State Court on August 15, 2012 | Source: Getty Images
A year after the death of Tameka's son Kile, Usher Jr was involved in a drowning accident at the family pool when he was stuck in a drain. Usher Jr was rushed to the hospital. Usher Jr recovered from the incident, but Tameka immediately sought to capitalize on the incident and asked for custody of the boys.
She was refused, and the Judge confirmed Usher's primary custody of his boys. The singer has admitted that being a single father brought enormous change into his life.
The doting father refuses regrets over his brief and disastrous marriage and commented that Tameka was the best mistake he'd ever made because it brought him his beloved children.
In the last few years, Usher and Tameka have come to an amicable understanding for the sake of their children, and are now friendly co-parents.
Please fill in your e-mail so we can share with you our top stories!