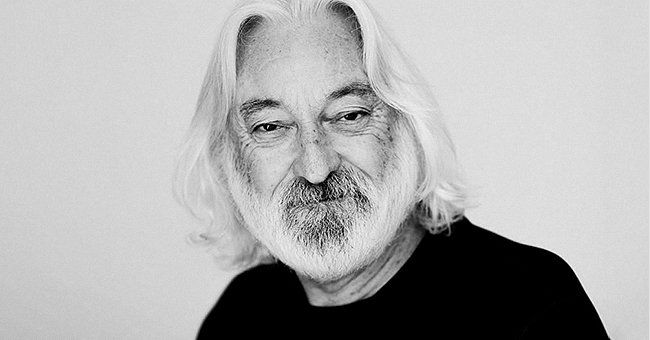 Twitter/thecableng
Andrew Jack's Wife Gabrielle Rogers Couldn't Say Goodbye to Him in Person before He Died from COVID-19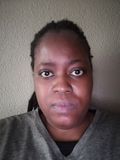 On Tuesday, March 31, 2020, Andrew Jack passed away as a result of complications from the coronavirus. Now his wife can't see him one last time because she's in another country.
Jack, from "Star Wars," died on Tuesday morning at the age of 76 at a hospital just outside of London. The dialect coach's representative, Jill McCullough, confirmed the sad news.
However, McCullough revealed that his wife, Gabrielle Rogers, won't be at his funeral because she's all the way in Australia. Jack's wife is currently under quarantine in the country.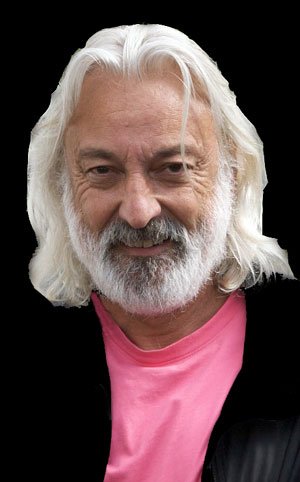 A portrait of British dialect coach Andrew Jack done on July 7, 2011 | Photo: Wikimedia/Keith Stern
Uncertain funeral preparations
The representative explained that the actor might not have a proper funeral due to conditions created by the global pandemic. McCullough shared how Jack had been living "on one of the oldest working houseboats on the Thames."
He was madly in love with his wife
She also described him as "fiercely independent but madly in love with his wife." The star worked as a dialect coach on "The Lord Of The Rings" film trilogy.
Jack died at a hospital
On Instagram Rogers wrote: "It breaks my heart to let you know we lost a man today." She revealed that her husband had been admitted to a suburban London hospital in less than 48 hours ago, at the time.
Actor died peacefully
Rogers further noted how Jack had passed away "peacefully" and "in no pain." The star was working with a cast that included Robert Pattinson on "The Batman."
The last film he worked on
The film shut down production in Britain on March 14, 2020. Jack was hired as the dialect coach on the new "Batman" movie.
Some of his other work
Fans will recognize Jack from "Star Wars: Episode VIII – The Last Jedi" as General Ematt, from "Solo: A Star Wars Story," and "Star Wars: Episode VII – The Force Awakens." He was also a dialect coach for celebrities that included Robert Downey Jr. and Chris Hemsworth.
Celebrities he's worked with
Some of the other films he's worked on include "Girl with a Pearl Earring," "Hilary and Jackie," "Batman Begins," "GoldenEye," and "Die Another Day." He has worked with actors such as Emily Watson, Viggo Mortensen, Harrison Ford, Brad Pitt, Donald Sutherland, Sir Ian McKellen, Scarlett Johansson, Pierce Brosnan, Naomi Watts, Christian Bale, and many more.
Please fill in your e-mail so we can share with you our top stories!