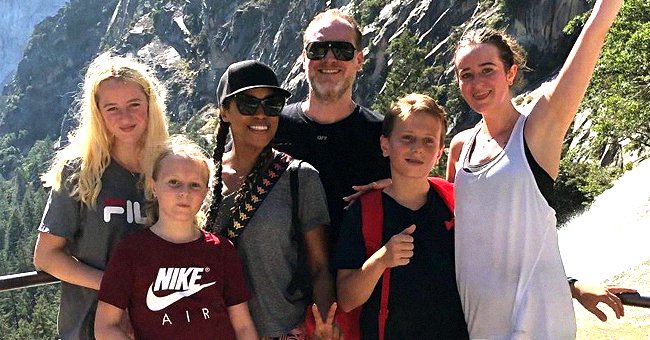 Instagram/mrgumball3000
Eve from 'Barbershop' Movie Slammed for Calling Husband's Kids Step-Children in Video Update

"The Talk" co-host, Eve, receives terrible backlash after referring to her British Husband's kids as her "Stepchildren" in a catch-up session with her fellow hosts.
Relationships between mothers and their kids vary, owing to the unique personality each mom possesses and the way the family operates.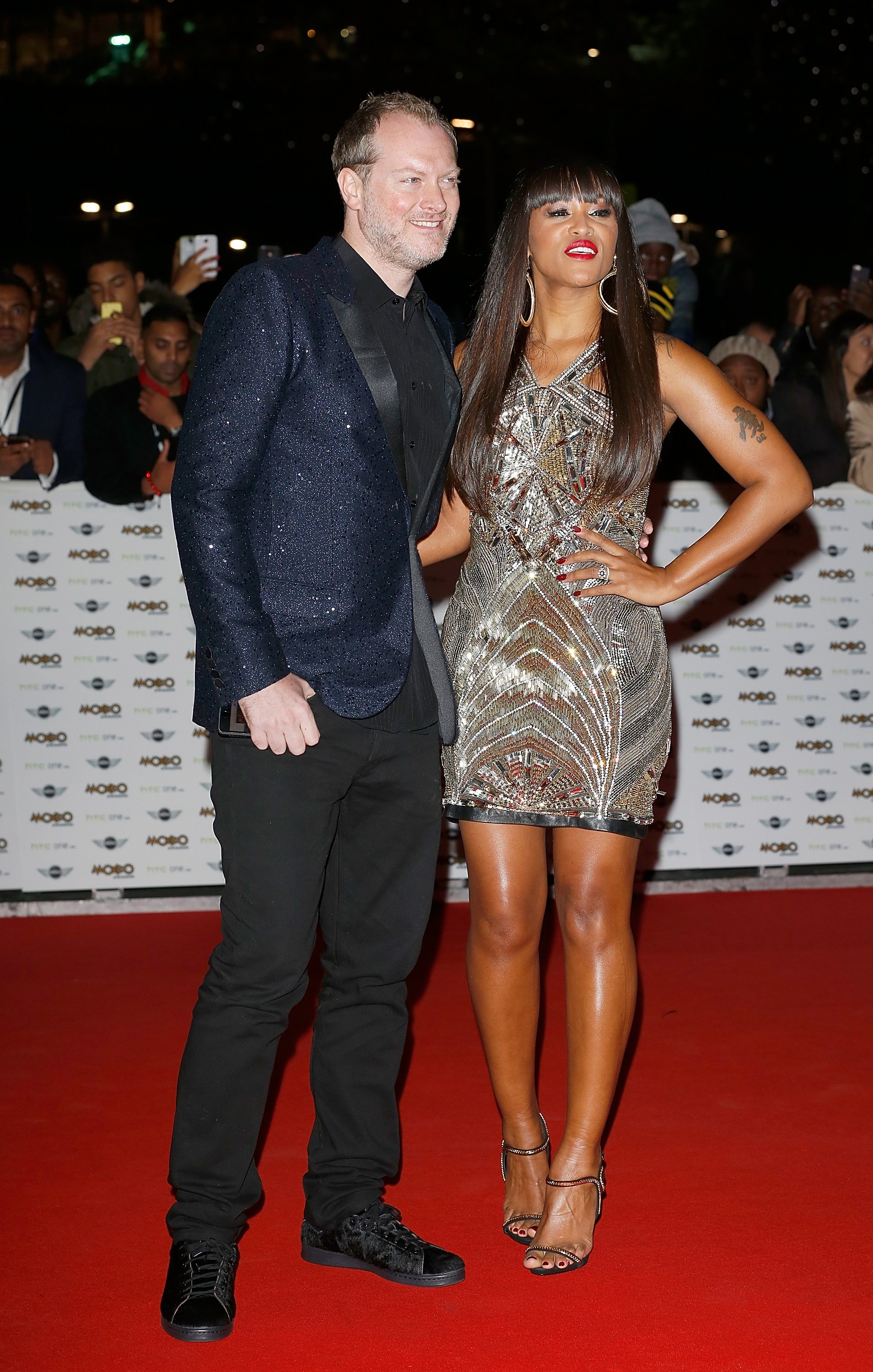 Maximillion Cooper & Eve at the MOBO Awards on Oct. 22, 2014 in London, England. | Photo: Getty Images
It influences a lot of choices down to how a mother refers to her kids, but when these choices stride off the path of societal norms, people are bound to disapprove, as is evident from the criticism Eve has received.
The word "step" is perceived as cold and unfriendly, and so most non-biological mothers do away with it. "The Talk" viewers attacked Eve in the comment section, and while some tried to correct her nicely, others were quite harsh.
In the video, Eve talked about how bittersweet quarantine has been. The stepmom of four is happy to spend time with her stepdaughter in London, but she is not content as her other step kids are away from her, in Spain.
Mrs. Cooper also misses her dog, which is currently in Los Angeles. She hopes to start exercising during her time at home, but she is still yet to begin.
The couple still wants more kids, and Cooper's four children are excited about getting a "brown" little sister.
Eve and her British husband, Maximillion Cooper, met at the GUMBALL 3000 rally in 2010 and got married four years later.
The female rapper who was born in Philadelphia had been dating for a while before she met him. She mentioned that dating in L.A. was not so rosy and she had to find a life partner in a different continent entirely:
"I can't even lie, I'm not saying that it's impossible, but [dating in L.A.] was hard, I had to import…"
Eve also pointed out that becoming a wife had changed her in some ways. She is a very independent woman, but she had to give up controlling every single thing after her marriage.
Eve's husband, who founded the gumball 3000, had four kids before they got married. This meant that she automatically became a stepmom when she said: "I do."
The rapper did not get along with them at first but has since built a special relationship with them, and they mean a lot to her. They have also brought about a further change in her, "...with the kids, you have to be open to hugs, and that changed me."
However, the couple still wants more kids, and Cooper's four children are excited about getting a "brown" little sister.
Please fill in your e-mail so we can share with you our top stories!