LL Cool J Shares Photo of Wife Simone Smith Posing in Denim to Commemorate Her 50th Birthday
Rapper, LL Cool J, celebrated his wife on her 50th birthday with photos of her rocking a denim outfit. The images were adorable!
In a recent Instagram post, rapper, Ll Cool J celebrated his wife, Simone Smith, on her 50th birthday. In the photos, she was pictured rocking a denim outfit, which she paired with a pair of boots and a radio shaped purse. 
Smith celebrated her birthday on the 31st of March. In an Instagram post, she shared a picture of a letter she claimed to have received from God.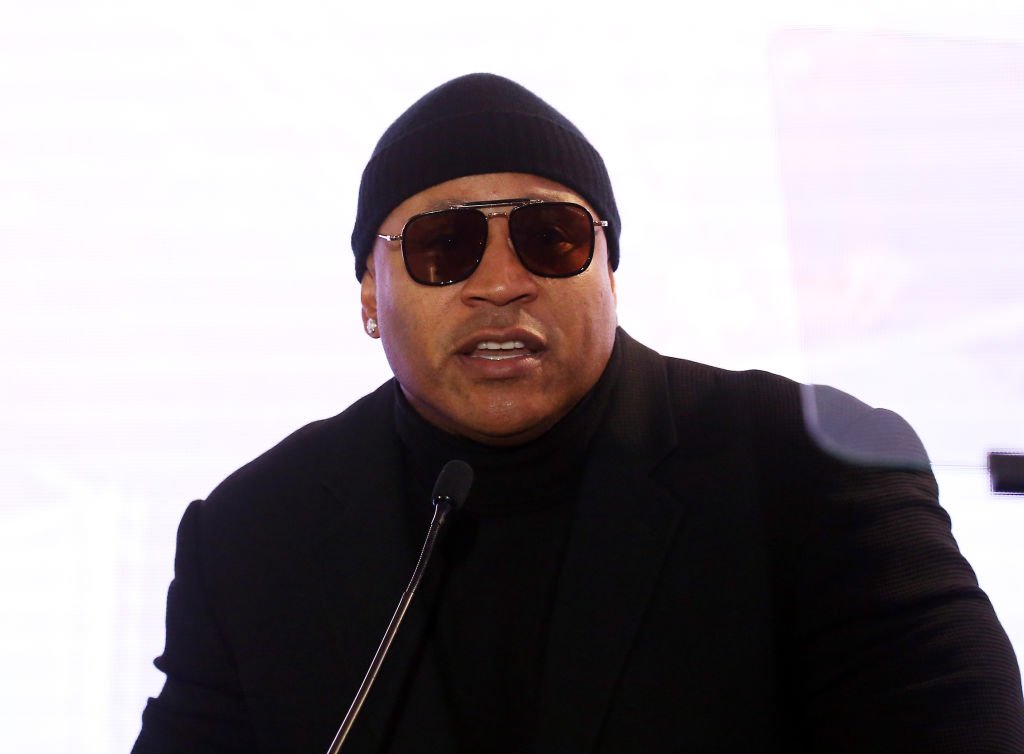 Although LL Cool J has gotten a lot of awards and achievements in the entertainment industry, his greatest achievement remains his enduring relationship with his wife. The couple has gone through tough times together and is still waxing strong in their love.
In 2004, Simone was diagnosed with Stage 3 chondrosarcoma, a rare type of bone cancer. After the diagnosis, her husband stopped everything from being with her and help with her recovery. Smith explained how difficult the journey had been for her. She said:
"I was absolutely devastated. I probably cried for about 10 days on and off because I didn't believe this is happening to me."
Speaking further, the mother of four revealed that she had been a little depressed after her surgery. Simone explained that her grandmother helped her through by encouraging her not to be sad and asking her to pray.
According to Smith, she prayed, and her test results had been great ever since then. Speaking further on her battle with cancer, Simone disclosed that she had a jewelry line from which a portion of her proceeds go the the "American Cancer Society."
Speaking on her marriage, Simone listed compromise, and carefully picking battles as the secrets to their lasting union. 
Although LL has enjoyed a good marriage with his wife for 25 years, the couple revealed there was a period they both weren't speaking to each other. Simone explained that this had been in the early days of their marriage when LL shot a music video she wasn't comfortable with.
Explaining further, Smith said that she didn't speak to her husband for two weeks because she had been so upset over the video. Speaking of how she felt over the video, she said:
"We're married. I understand you're a sex symbol, and yes, you're sexy. That's one of the reasons I married you; because you're sexy. But at the same time, now that you're married, there should be some limitation."
LL Cool J, whose real name is James Todd Smith, met Simone in 1987 when they were only teenagers. The rapper had stopped to see a friend who then introduced the couple to each other.
They dated for eight years before eventually getting married in 1995. The couple has four children together; Najee, 30, Italia, 29, Samaria, 24, and Nina, 19.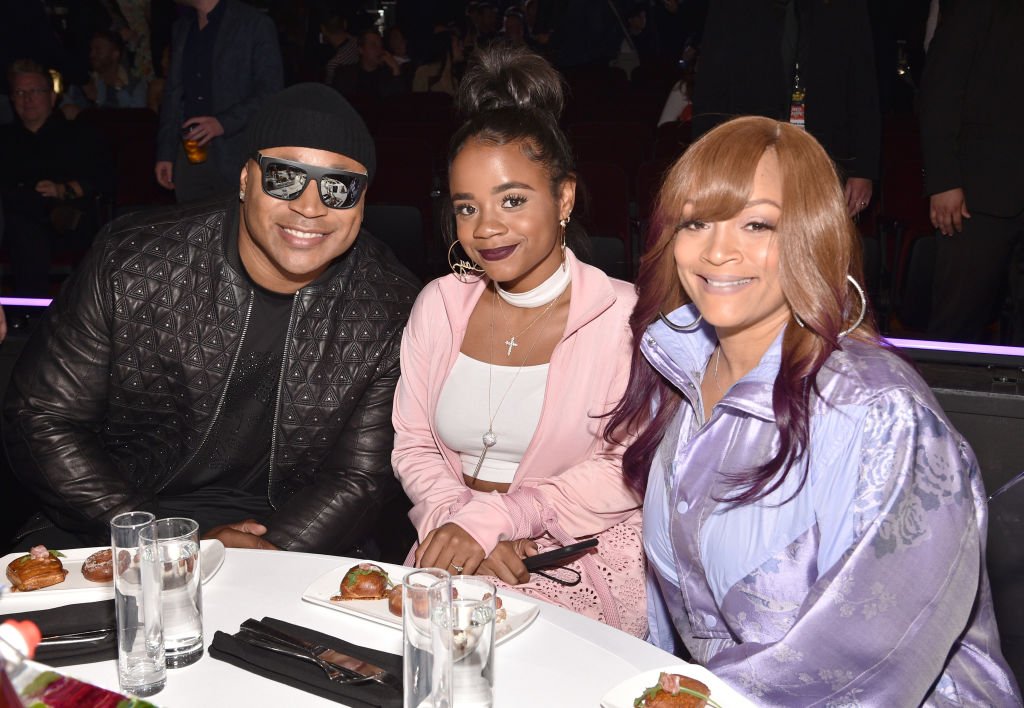 Speaking on their marriage, Simone listed putting God first, compromise, and carefully picking battles as the secrets to their lasting union. 
LL, however, attributed it to mutual respect and learning how a person wants to be loved. He added that being supportive of his wife was the most natural way he's showed his love.