Demi Moore, Jackie Chan & Other Celebrities Whose Children Had Problems with the Law
While celebrities may look like they have it all -- fame and fortune, some A-listers have problems of their own, including their children who cause trouble.
Often, it is quite difficult balancing having a successful career and being a good parent -- both require time and dedication. 
This is why hearing about Hollywood celebrities having troubled children comes as no surprise. Here's a look at ten actors and actresses who had problems with kids.
MARLON BRANDO
The eldest of Marlon Brando's 11 children, Christian, was once put behind bars for years after taking the life of his half-sister, Cheyenne's boyfriend.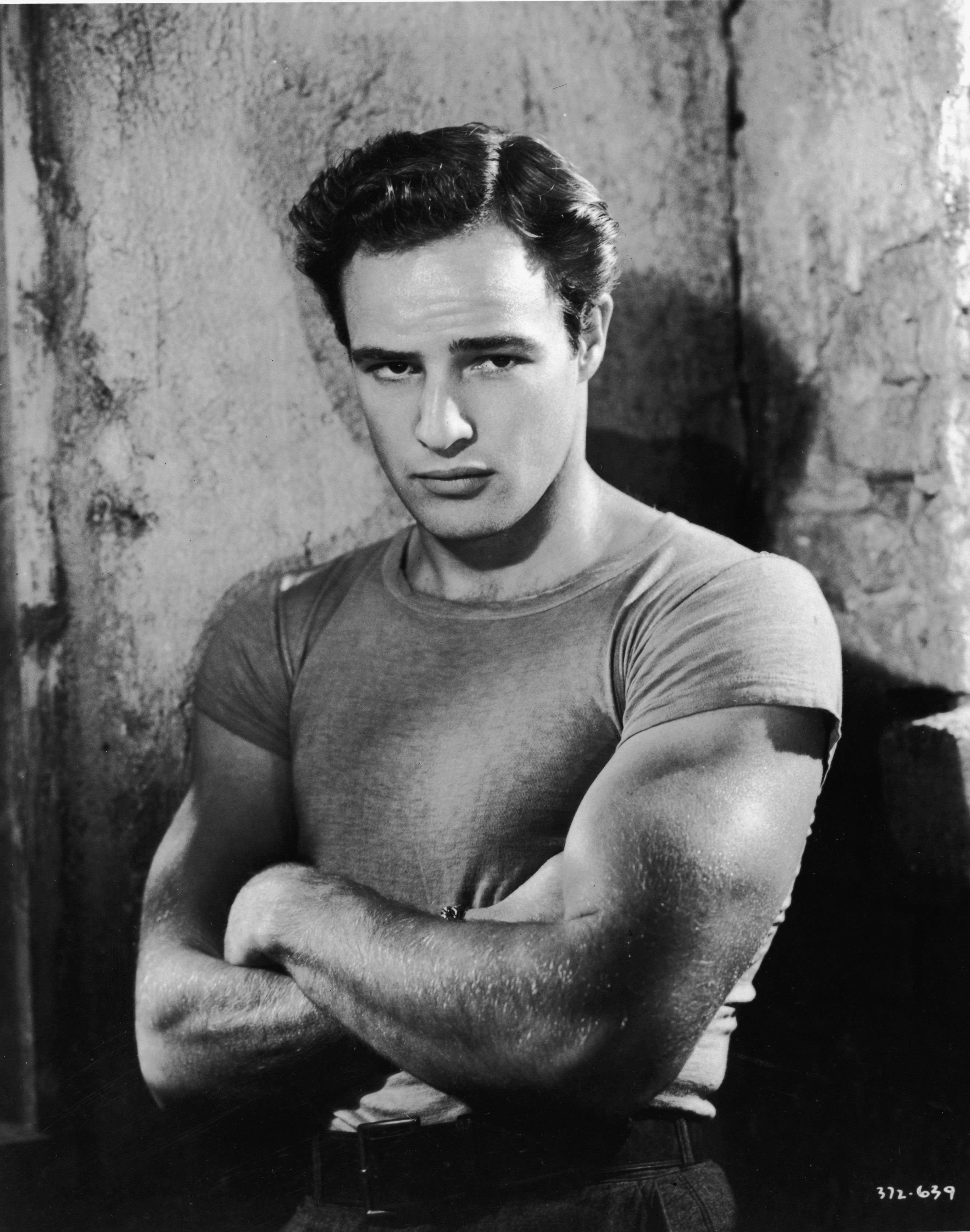 The two siblings were close, which is why Cheyenne had no problem confiding in Christian about her physically abusive boyfriend, Dag Drollet.
Shortly after, Christian shot Drollet in the movie star's mansion and was sentenced to ten years in prison. After serving for six years, he was released.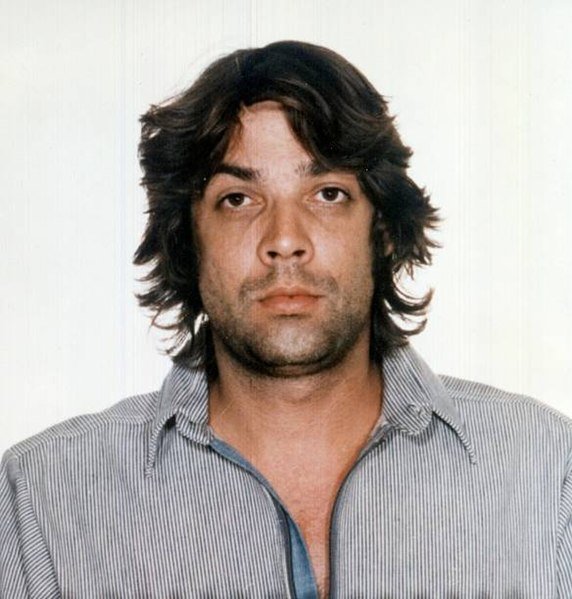 Christian again made headlines in 2005 after his wife Deborah Presley accused him of abuse. As a result, he faced five years of probation and attended drug and alcohol counseling.
ROBERT DOWNEY JR.
In 2014, Robert Downey Jr's 20-year-old son Indio had a run-in with the law for drug possession. His father battled addiction once in his life but overcame it and turned his life around.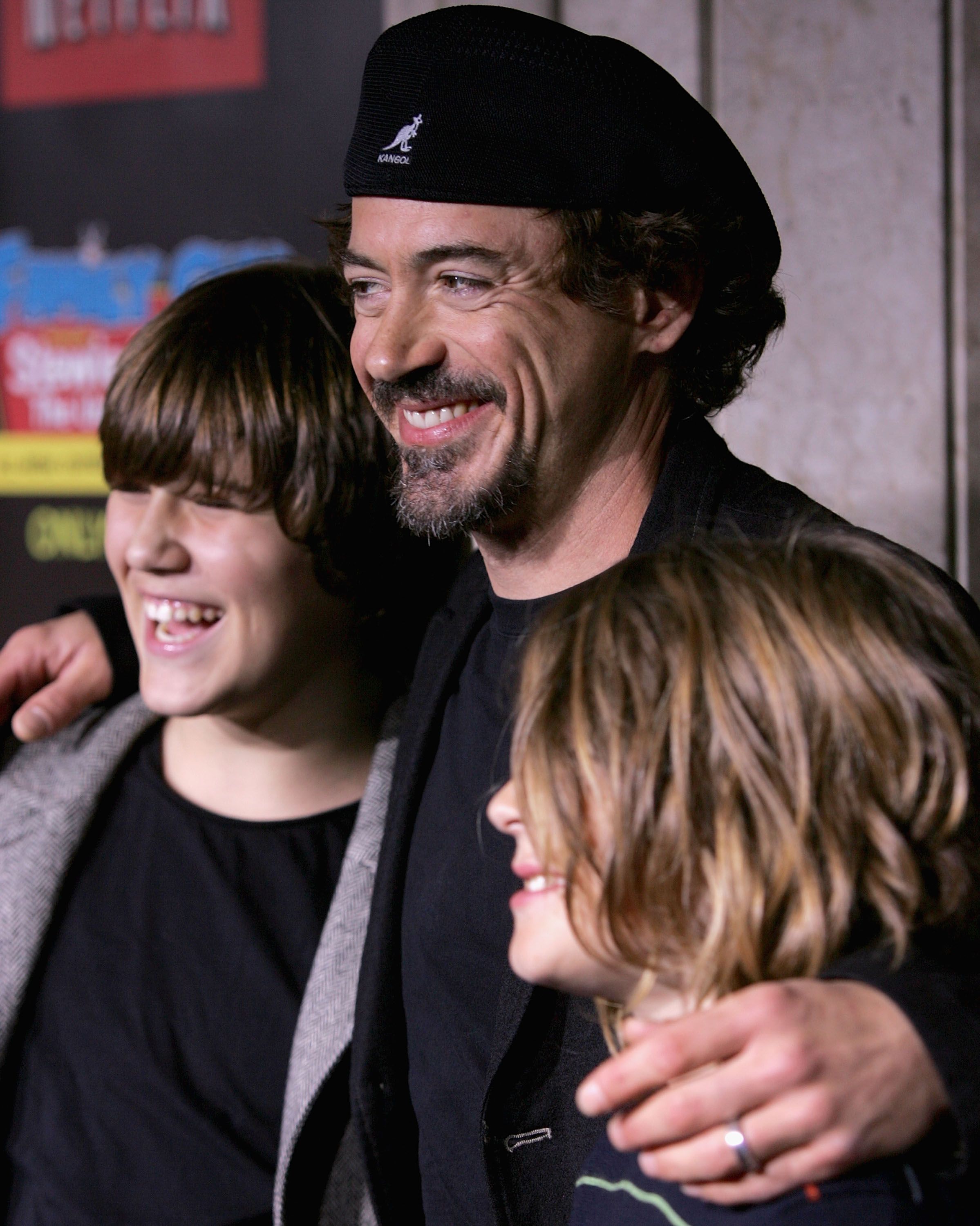 Indio's whole family stood by him and supported him through his journey to sobriety through rehabilitation. In recent years, Indio focused on making music.
BRUCE WILLIS AND DEMI MOORE
Bruce Willis and Demi Moore's daughter, Scout LaRue, once got in trouble with the authorities after being caught in a public place with a bottle of beer at the age of 20.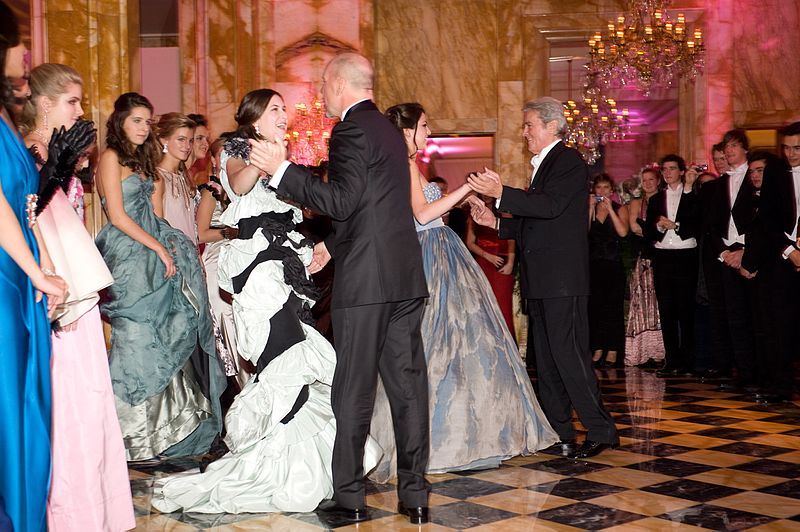 When an officer approached her and asked for an identification card, she gave a fake one before revealing her real name.
MICHAEL JORDAN
The son of former NBA superstar Michael Jordan was arrested for disturbance outside a hotel in 2012. Marcus was caught in a loud argument with two women at two in the morning.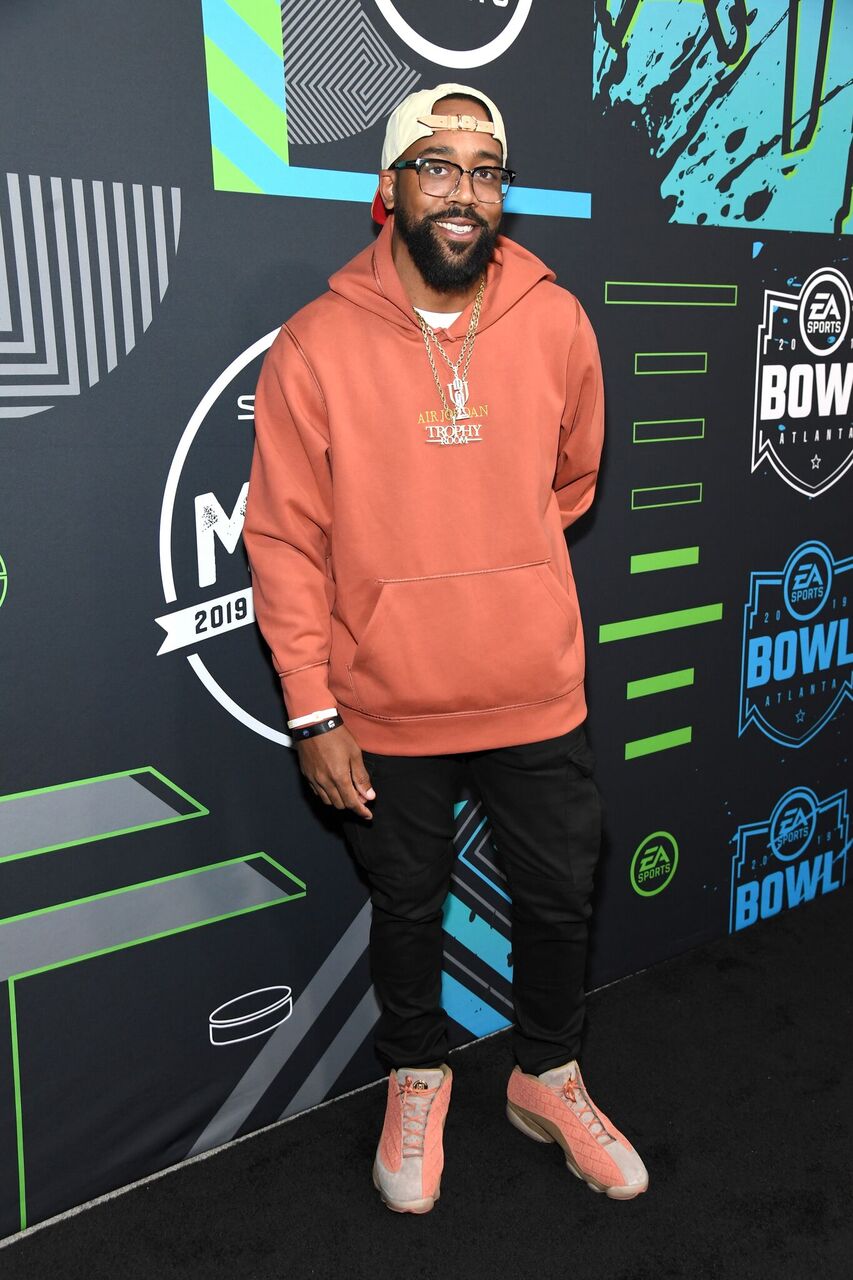 Although he was later released, it was found that Marcus was intoxicated and refused to cooperate with the officers who took him.
OZZY AND SHARON OSBOURNE
In 2009, 24-year-old Kelly Osbourne was arrested before being released on bail for slapping a journalist in a nightclub.
The daughter of Ozzy and Sharon Osbourne allegedly hit Zoe Griffin after an article she wrote mocked the 24-year-old's boyfriend, Luke Worrall.
LIONEL RICHIE
Lionel Richie's celebrity daughter Nicole once pleaded guilty to DUI and spent four days behind bars in California.
Nicole was already previously caught for a DUI as well charged with possession of drugs in 2003. Her probations were reduced the second time around.
JON BON JOVI
In 2012, singer Jon Bon Jovi's daughter Stephanie was arrested after being found unresponsive in her Hamilton College dorm room. The 19-year-old, who suffered a drug overdose, had charges dropped.
WHITNEY HOUSTON AND BOBBY BROWN
Whitney and Bobbi Houston may have had a turbulent relationship, but their problems went beyond their walls and affected their daughter.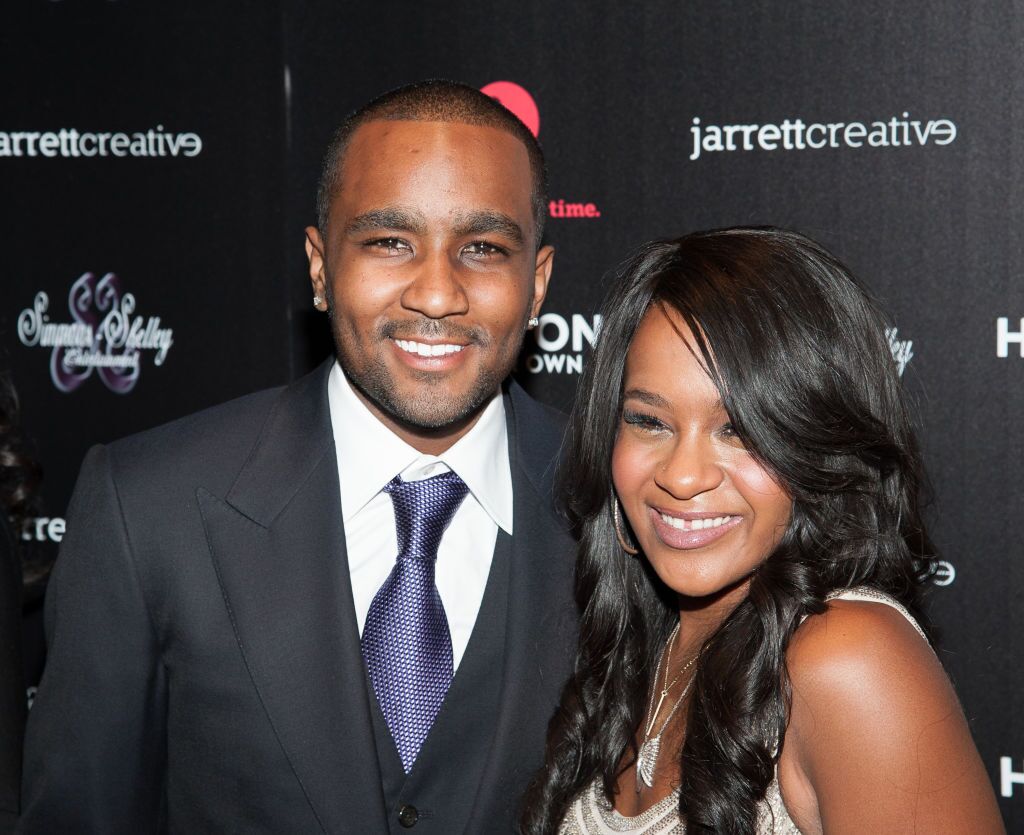 In 2012, a video of Bobbi Kristina appearing to do drugs surfaced the internet. Three years later, she was found lifeless in a tub and stayed in a coma for six months before passing away.
CINDY CRAWFORD
In 2018, Cindy Crawford's son Presley was caught for DUI in Beverly Hills, California. The then-19-year-old was arrested but later released without bail.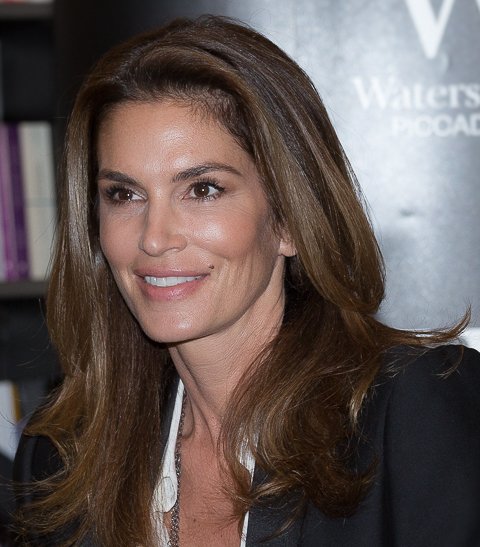 JACKIE CHAN
Jackie Chan's son faced six months behind bars after being caught in a drug bust in Beijing, with over 100 grams of marijuana.
The arrest came a few years after the Chinese government gave the movie star the title anti-drugs ambassador.