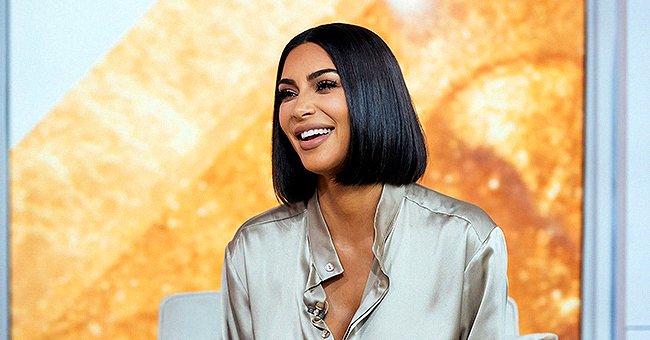 Getty Images
Kim Kardashian Reveals Having Baby No 5 Is Not an Option Amid Self-Isolation Experience with 4 Kids

During a recent interview, Kim Kardashian shared that baby number five is off the table after self-isolating with her four children.
The 39-year-old reality star discussed life at home with husband, rapper Kanye West, and their four kids — sons Psalm, 10 months, and Saint, 4, plus daughters Chicago, 2, and North, 6½ — in the midst of the coronavirus pandemic.
"Let me say, being at home with four kids — if I ever thought for a minute that I wanted another one, that is out the door. It's really tough," she explained during a call-in interview with "The View."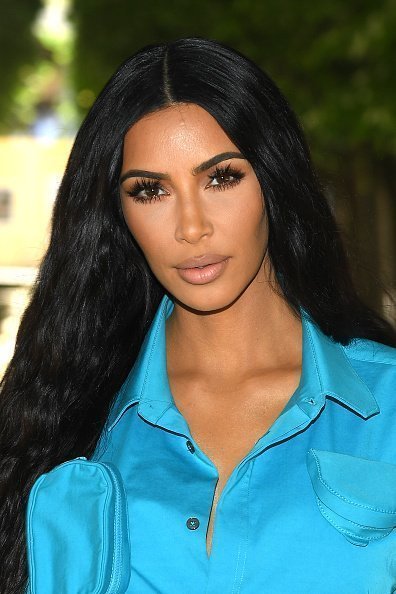 Kim Kardashian at the Louis Vuitton Menswear Spring/Summer 2019 show on June 21, 2018 in Paris, France | Photo: Getty Images
FAMILY BONDING
Kim revealed that the family had been spending much of their time watching films. They are also concentrating on the everyday bond that they probably won't get the opportunity to experience quite as much since they're habitually traveling a lot more.
Speaking about the at-home education, the "Keeping Up with the Kardashians" star said, "The kids just got on spring break, thank God! Being their teacher, too — my newfound respect for teachers! They deserve so much."
Kim has previously talked about how much she cherishes being a mother, as reported by PEOPLE. However, she also said that adding to her household may be excessive on her plate, considering the individual time and attention she needs to give her children with her already bustling schedule.
THE AGGRESSIVE ARGUMENT
Recently, the Kardashians made headlines after the sneak peeks of an episode of "Keeping Up with the Kardashians" emerged, PEOPLE reported.
In the clip, Kim and Kourtney Kardashian got into an offensive exchange arising from the limits of Kourtney with regards to filming the hit reality show. The fight heightened right after Kim blamed the Poosh founder for not having a solid hard-working attitude.
The mother-of-four has just finished her first year of studying the law.
SCRATCHES AND BLOOD
In one shot, the SKIMS designer can be seen with scratches and blood on her arm. According to Khloé Kardashian, she never excepted things to turn physical and that, shockingly, it's gone that far.
Meanwhile, Kim recently announced that her shapewear line would be giving $1 million to families affected coronavirus pandemic, as reported by Daily Mail. According to her, the money will go to Baby2Baby, which is helping mothers and children.
The mother-of-four has just finished her first year of studying the law. She recently revealed she'd discovered her actual purpose in life.
When asked if she has discovered her calling working with criminal equity change, Kim addressed that she really does.
The star added that she doesn't see how she could disapprove of someone that actually needs help if she realizes she can help them.
Please fill in your e-mail so we can share with you our top stories!