Kandi Burruss' Husband Todd Tucker Dragged for Lifting Barbell Incorrectly in a New Video
Kandi Burrus's husband, Todd Tucker, is taking advantage of the lockdown imposed by the COVID-19 pandemic to work on his physic. However, fans are worried he's going to hurt himself.
Todd Tucker is making the best out of his days at home while social distancing amid the novel coronavirus outbreak with his family.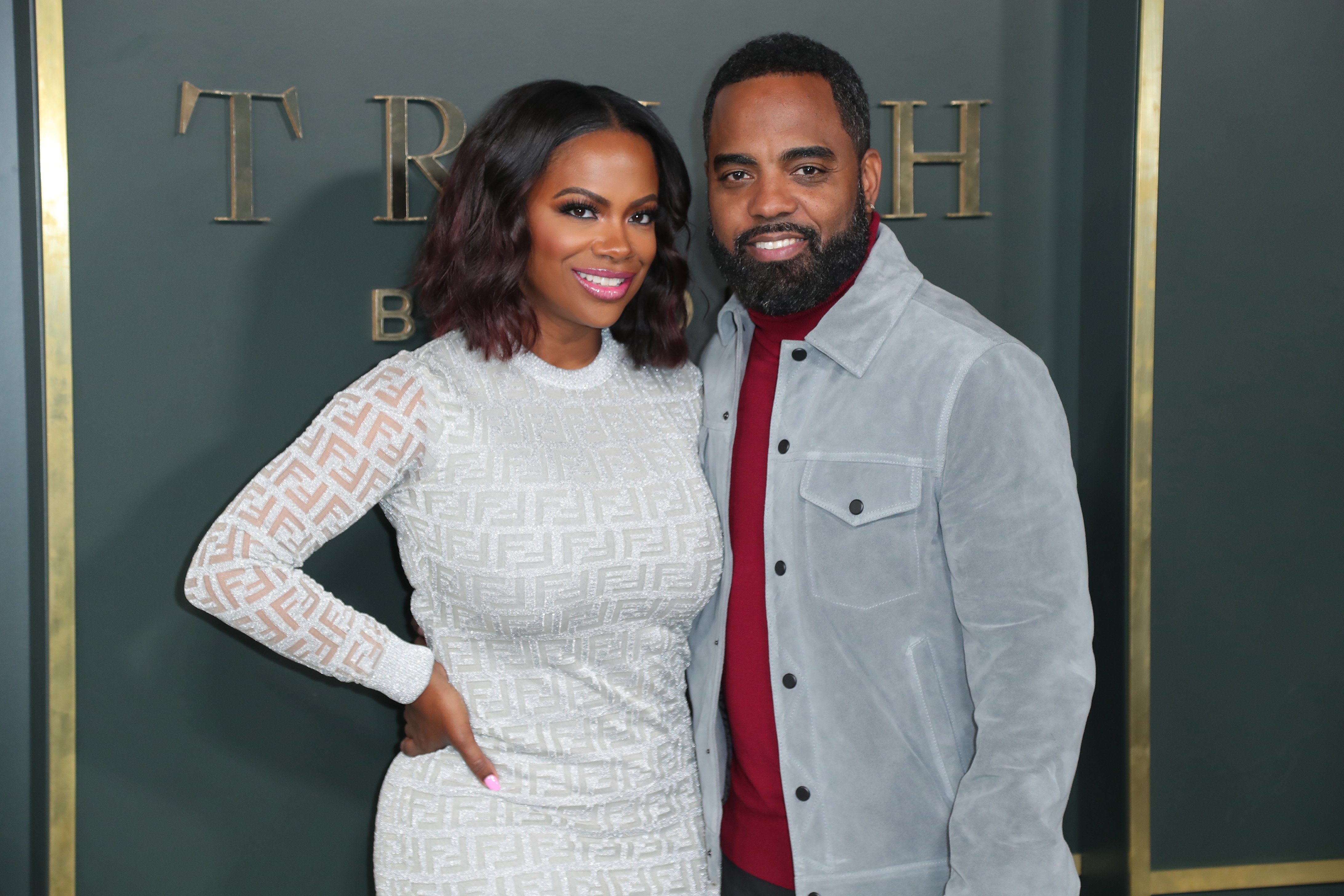 WORKING OUT AT HOME
The husband of "Real Housewives of Atlanta" star, Kandi Burruss, took to Instagram on Tuesday to share a video of himself lifting some weights.
At the same time, a male companion, possibly a trainer, recorded and encouraged him in the background.
Todd donned a comfy look, white sleeveless t-shirt, black shorts, sneakers, and a cap, as he stood outside while lifting a 155lbs barbell.
The 46-year-old was struggling with the weight and lost his footing at the end of the video before reaching his goal of doing six liftings.
"That 115lbs bust my [expletive]! Man, I have to work on my legs! DBD! Dad Body Dead!" he captioned the video.
FANS' REACTIONS
Fans on Todd's comment section were quick to both drag him for "doing it all wrong," and express their concern that, if he keeps working out like that, he could hurt his back or legs.
According to fans, Todd should be wearing a back brace and belt, he should work on his legs first and gain more core strength before trying to lift such a heavyweight, and he needs to fix his form.
"Todd!! Hire a fitness professional man, Heavy lifting without the proper form and technique is a high risk for injury," one fan commented.
And another suggested that he should carry Kandi around the house a couple of times so he can "build that back leg strength." Here are more comments from fans pointing out Todd's mistakes: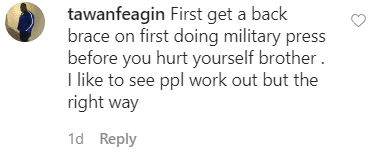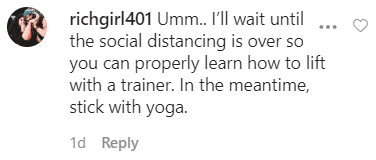 KANDI AND TODD'S ANNIVERSARY
Kandi and Todd recently celebrated their 6th wedding anniversary with a barbeque pool party at home, with only their family members present since everyone is "quarantining," as Todd said in an Instagram video.
It was a very humble celebration in comparison to the couple's 5th anniversary trip to Thailand last year, where they had the chance to explore their adventurous sides by posing with alligators, tigers, and more.
The couple, who met on the set of "RHOA," where Todd was a producer, are now the proud parents of two adorable kids: son Ace Wells, born in 2016, and daughter Blaze, born in November 2019 via surrogate.
Kandi is also mother to 17-year-old Riley, from a previous relationship with Russell Spencer, and Todd has a 23-year-old daughter, Kaela.