TMZ: Hans Zimmer Who Won Oscar for 'Lion King' Composition Files for Divorce from Wife Suzanne
Oscar-winning music composer Hans Zimmer recently filed for divorce from his wife Suzanne, although the details and reasons for the divorce are not yet known.
For various reasons, marriages don't often work out. Things might be going smoothly for a while, but after some time, some married people feel the need to leave their current marriages.
While it is not an easy decision to make, when it does happen, those involved have to do the best for themselves and those involved.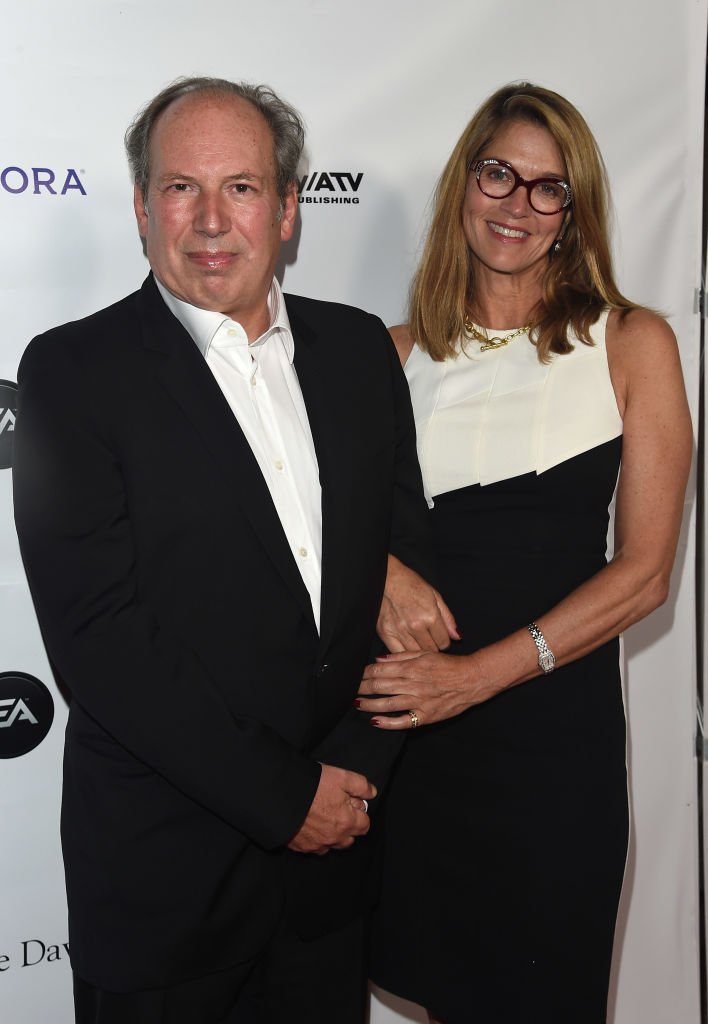 According to TMZ, famous film music composer Hans Zimmer recently filed for divorce from his wife, Suzanne, at the Los Angeles Superior Court, as seen in the records. 
This is the second time Hans would be filing for a divorce. The first was from his wife Vicki, who was a former model and with whom he has an older daughter, Zoe.
Hans and Vicki got married in 1982 and divorced in 1992. Shortly after the divorce, he began dating Suzanne, and the two got married a few years after their courtship. 
Hans and Suzanne are parents to four children; two sons, Jake and Max and two daughters, Brigitte and Annabelle. While two of them are adults, the other two are minors.
Although the reason for the divorce is not known, Hans filed for it last week, on Friday, the 3rd of April. Efforts to get a comment from the music composer were not successful, according to People.
Hans collaborated with Billie Eilish, and the two wrote the music for the upcoming James Bond movie.
Hans is most notably known for the fantastic music he composes for most films. One of his most notable works is "The Lion King," which he received many nominations for and won some of them.
Bursting into the scene with mentorship from legendary music composer Stanley Myers, Hans' first film musical composition was for the movie "Rain Man," by Barry Levinson.
Since then, he has gone on to make compositions for movies such as "Gladiator," "The Preacher's Wife," "Prince of Egypt," and "The Last Samurai," among others.
Since the inception of his career, he has been nominated for seven Grammys, seven Oscars and seven Golden Globes. Of all the nominations, he has won four Grammy's, two Golden Globes, and three BRIT Awards.
He also won the award for Best Original Score for Disney's "Lion King," in 1994. Known for his unique style of music composition and collaboration with upcoming music composers, Hans recently completed his 100th film score with the "Last Samurai."
Recently, Hans collaborated with Billie Eilish, and the two wrote the music for the upcoming James Bond movie, "No Time to Die."