Alec Baldwin's Wife Hilaria Once Revealed Details of First Kiss and How Their Love Story Began
Hilaria Baldwin revealed details of how her love story with Alec Baldwin began and how he waited almost six weeks before kissing her.
When the right person comes along in life, it is easy to see why it never worked out with others because when it comes to love, there is no other way to know they are the right one except by just knowing.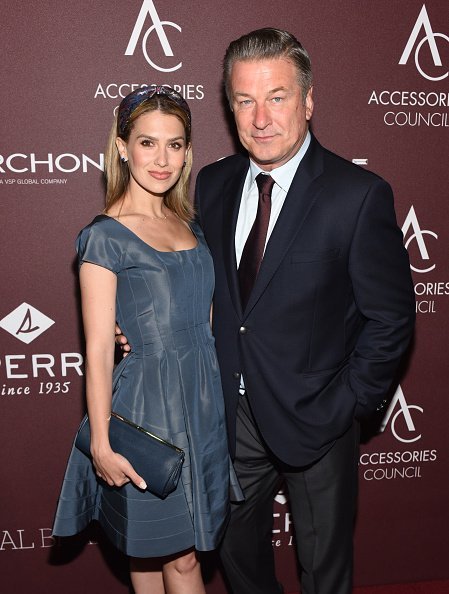 Alec Baldwin might have been married before to actress Kim Bassinger. Still, when the couple divorced in 2002, he was enjoying being single until he met his current wife, Hilaria Baldwin, and the rest they say is history.
It was an unseasonably warm day in February when Alec met Hilaria at a restaurant called "Pure Food and Wine" at Irving Place in New York City. Hilaria once gave insight into how their love story began and details of their first kiss.
THE BEGINNING
That warm day in February of 2011, Alec had gone out with his friend and was sitting outside when he saw Hilaria come out through the door, having just finished lunch with her friends.
Fascinated, the actor approached her and held her hand, stating that he must know who she was. Not one to collect a lady's number, Alec gave Hilaria his card, hoping that the Yoga Instructor was going to call him. 
After they parted ways, Hilaria decided to ignore him and refused to call until a friend of hers dialed the number. Alec missed the call at the time and called back, but Hilaria was too nervous to answer and asked her assistant to listen to the message he left her.
Following their conversation, Alec asked Hilaria to dinner, and from there, their relationship blossomed. Going out on a series of dates, getting to know each other, Hilaria revealed that Alec was a complete gentleman.
Initially, Hilaria expressed that she was confused because, after their dinner dates, Alec would gently hold her hands and shake it after dropping her back at her place. This action caused her to think that perhaps he just wanted to be friends.
After about six weeks of going out, hanging out and getting to know each other, Alec kissed Hilaria for the first time, and according to her, it was sweet and gentle.
MARRIED LIFE
When they initially started dating, the couple decided to take things slow and gentle; however, they soon sped things up, and after a year of dating, they decided to get married.
Hilaria expressed that while most people would keep the proposal quiet and a surprise, things between them were different, and she knew beforehand that he wanted to propose.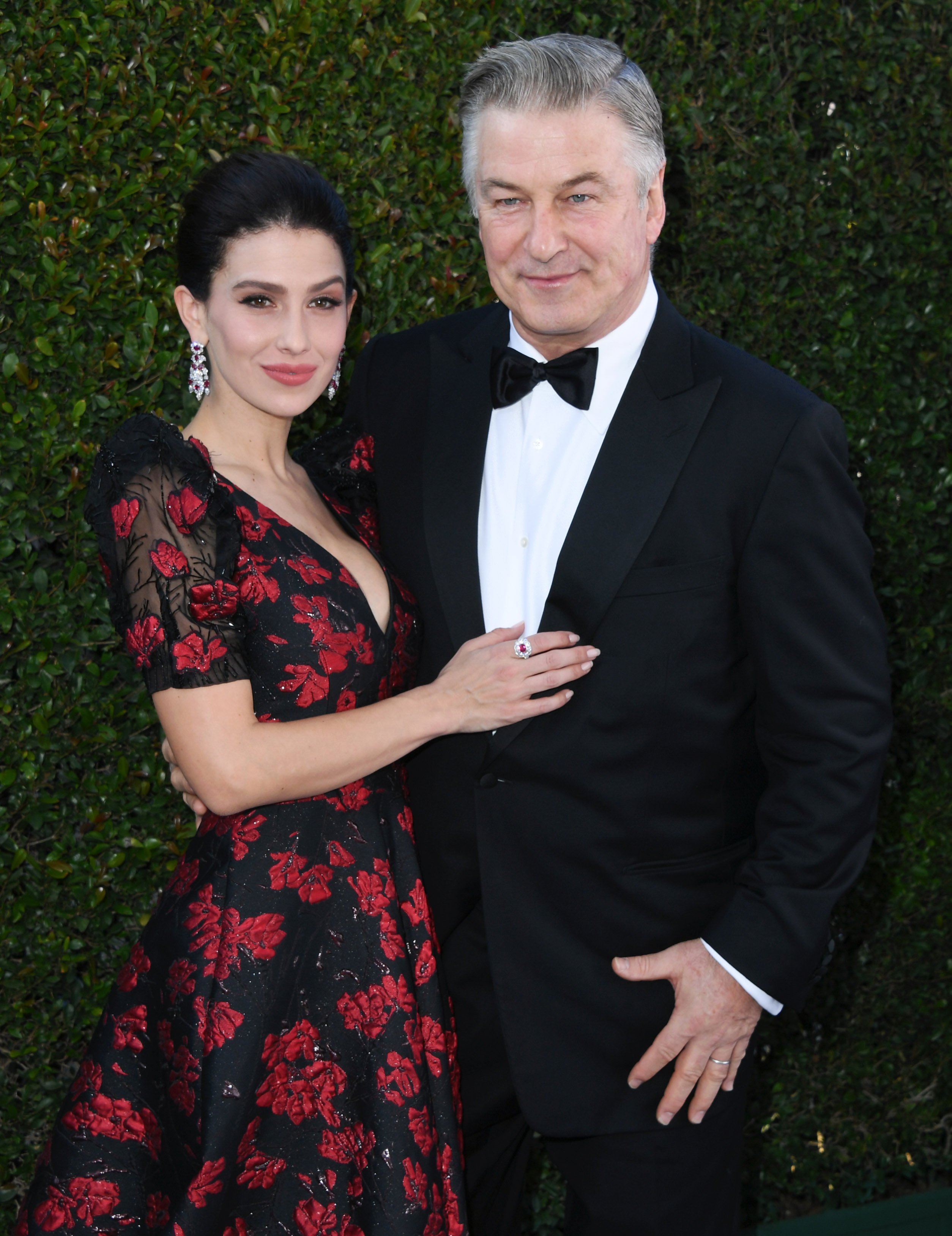 The couple got married on June 29, 2012, at the Basilica of St. Patrick's Old Cathedral in New York City. Speaking on how fast things sped up, Hilaria revealed that,
"Five months into our relationship, we got an apartment together; then we started talking about getting married; then he proposed; then we got married."
When asked the reason for speeding things up after he had taken the dating process slow, Alec revealed that after his divorce from Kim Bassinger, he dated a lot and never met anyone who captured his attention as much as Hilaria.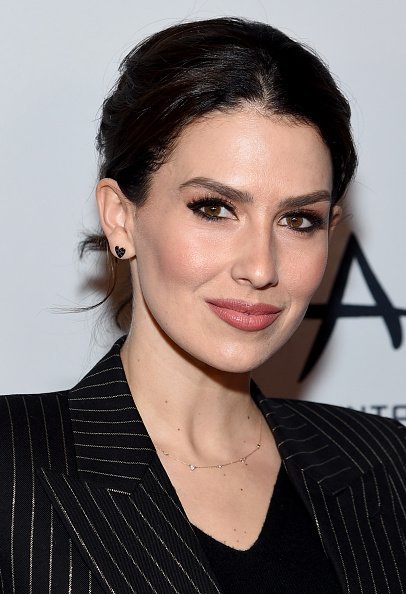 Hence, when he knew she was the one for him, he decided to speed things up and get married to her as quickly as possible.
The couple has been together for almost nine years, and despite their 26 years age difference, they have been able to keep things up in their marriage and even had their vows renewed.
The secret to their relationship is Alec being content with Hilaria taking the alpha role in their relationship and parenting and also ensuring that he keeps surprising her and letting her know how much he loves her.
PARENTING THEIR KIDS
Alec and Hilaria have four children together, increasing the number of Alec Baldwin's children to five. The 62-year-old is dad to Ireland Baldwin, his first daughter and only child with Kim Bassinger and his four children with Hilaria.
The couple welcomed their first child Carmen in August 2013, and a year and a half later, they welcomed their second child and first son Rafael in 2015. Their third child Leonardon Angel was born in September 2016, and their last son Romeo Alejandro was born in 2018.
With four children all under the age of ten, one would assume that the couple would put an end to childbearing, but that is not the case. In 2019, they announced that they were welcoming baby number five, but tragedy struck.
Four months into the pregnancy, Hilaria had a miscarriage, and this left the family distraught and unhappy. However, soon after, she got pregnant again and was filled with joy, but it did not last long as she had a second miscarriage.
Fortune, however, smiled on the couple again, and early this year, they announced they were pregnant again and expecting baby number five.
On her relationship with her stepdaughter, Hilaria explained that she could never count Ireland as her biological child because she did not want to be disrespectful to Kim. However, the two of them have a great relationship with Ireland being more of her friend and sister than a stepdaughter.