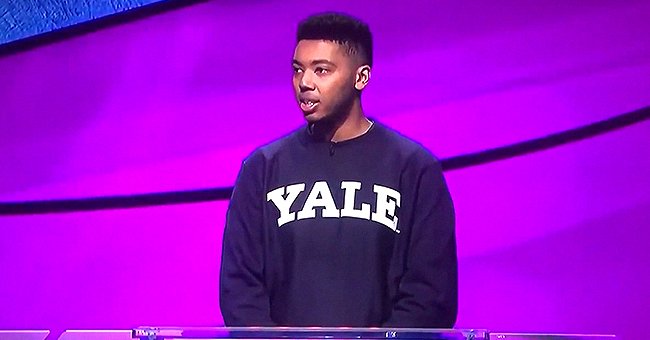 Twitter.com/CPowers14
Jeopardy!' Fans Think the Show Knew about COVID-19 Outbreak after Correct Pandemic Answer
The popular game show "Jeopardy" caused a bit of hysteria after fans pointed out that the show had predicted the coronavirus. The suspicions had fans "freaked out."
On the April 7 episode of the show, three college students were competing on the game show's College Championship, which is to run for two weeks.
After an answer which appeared on the clue board as pandemic was revealed, fans took to social media to express their shock.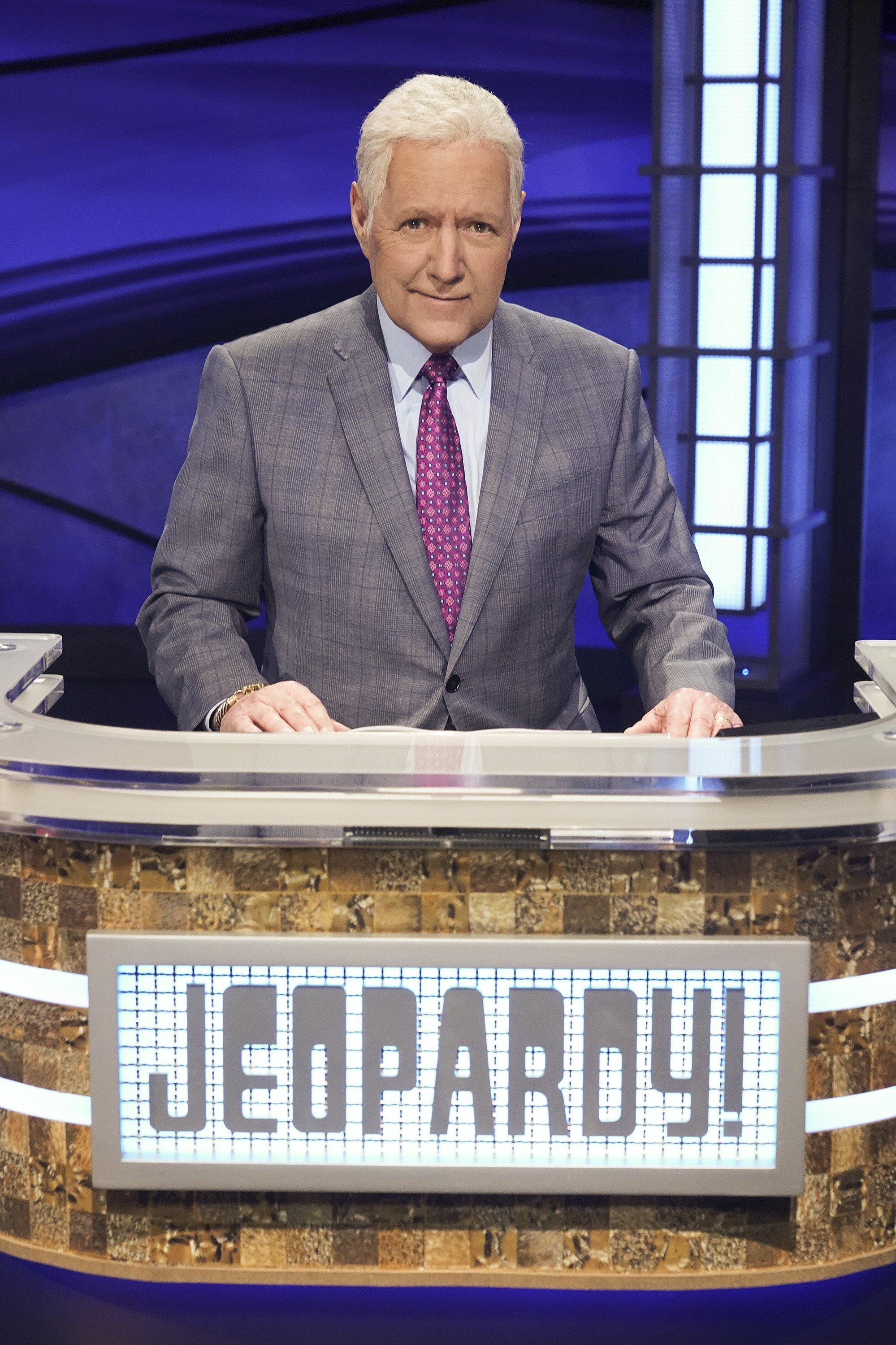 Host Alex Trebek,on the set of TV Game Show "JEOPARDY! The Greatest of All Time" | Photo: Getty Images
Nathaniel Miller, a Yale sophomore, selected "Predicting the Future" and selected an eight hundred dollar clue during Double Jeopardy under the category "Health and Medicine."
A Twitter user posted a clip of the episode and wrote, " 'Pandemic' an answer on Jeopardy tonight. Eerie!"
Unlike every other classic game show, "Jeopardy" has an intriguing twist. The answers are provided first, and then the contestants would supply the question as their answer.
Alex, the host, provided a question which asked for a Greek word that described a disease that affects many people at once. Miller buzzed her answer as "What is a pandemic?" This, apparently, sent chills down the spines of viewers.
Viewers were struck with emotion, and they quickly took to social media to share how uncomfortable they were with the eerie episode.
The episode was reportedly filmed in February but aired in April. The coronavirus outbreak was declared a pandemic by the World Health Organization on March 11. A fan wrote:
"Jeopardy knows too much. They were ready for this pandemic two months before the US even was."
Still debating the potential clairvoyance of the show's producers, some viewers chalked up the whole incidence as an uncanny, perfectly-timed coincidence.
The contestant, Miller, eventually walked away with $24,001 and would return to the show on the next episode, which would be the semifinals.
The set of Television Show, JEOPARDY! The Greatest of All Time | Photo: Getty Images
The show's beloved host, Alex Trebek, often brings the viewers good laughs whenever he can.
In a March episode, the actor read out a question to a contestant, whose words happened to be an excerpt from the popular Lizzo song, "Truth Hurts."
The elated singer, Lizzo, took to social media to express her excitement at being "featured" on the popular show. Fans were delighted.
The episode of the show which set the internet ablaze was not explained, and neither was there a public explanation from the show's producers — thereby leaving viewers wondering.
Please fill in your e-mail so we can share with you our top stories!