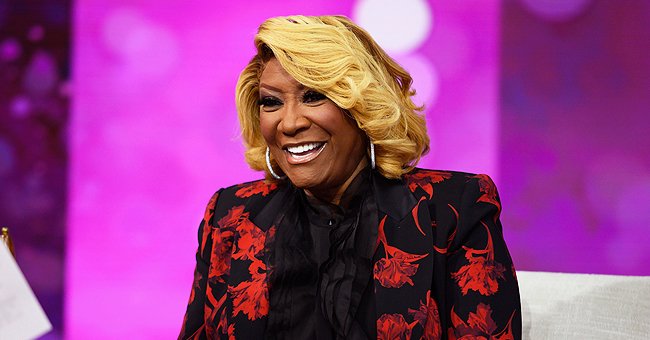 GettyImages
Patti LaBelle's Granddaughter Leyla Edwards Says Mom Lona Gives Her Headaches
Patti Labelle's youngest granddaughter, Leyla Edwards, has been stealing hearts all over Instagram since she was a baby. Now, she's starting to show her sassiest side, and her mom was the victim of a cute rant.
Patti Labelle, the Godmother of Soul, is known for having a long-lasting career in the music industry thanks to her powerful voice.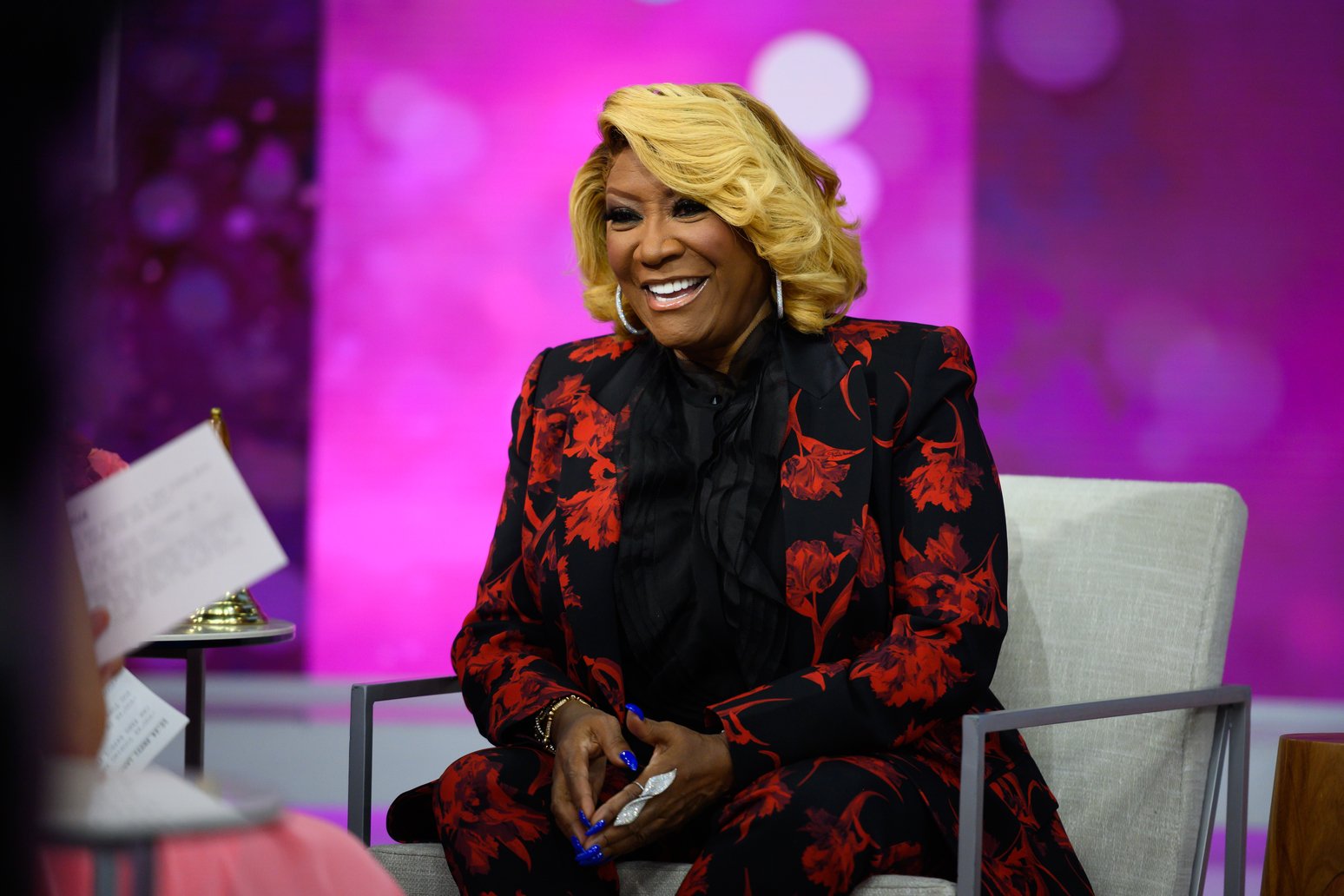 Patti LaBelle on "TODAY" Tuesday, October 29, 2019 | Photo: GettyImages
She's poised and diva-like, but a warm presence overall, characteristic that she seems to have passed down onto her granddaughters.
LEYLA IS DONE
Gia and Leyla Edwards are the daughters of Patti's only son, Zuri, and his gorgeous wife, Lona. Both girls have been Instagram celebrities since the moment they were born, thanks to their mother.
Patti Labelle claims she's letting the girls make a fool of herself whenever they want.
However, it seems like little Leyla, who celebrated her 2nd birthday last September, might have a grudge with her mommy.
In a new video shared on Gia's Instagram account, Leyla is seen wearing a white t-shirt, jeans, and sparkling shoes while standing in front of her mom, who asks her at the start of the video "what did you say?"
Leyla looking as innocent as ever with her big doe eyes goes on a mini-rant about how much she loves her sister Gia, herself, her mommy and her daddy, but then, she lets out her frustration saying that:
"You always give me headaches and everything."
LEYLA KEEPS MELTING HEARTS
It is not clear what led the adorable toddler to the hilarious rant, but her mother took it with humor as she wrote in her caption: "Mommy gives her headaches," followed by a laughing emoji.
Fans also found Leyla's complaint adorable and funny, as the majority filled the comment section with laughing emojis.
Others gushed about the girl's beauty, grace, and how much she looks like her "glamma" Patti, and one fan even asked Lona to "please stop making her head hurt."
Leyla and her sister Gia are constantly receiving praises from fans online, and they're naturals in front of the camera at this point, which is why they recorded a message amid the coronavirus outbreak to share recommendations with fans.
The girls asked everyone to stay inside and to wash their hands thoroughly because, as Leyla pointed out cutely if people don't follow those rules, they will get sick. Check the adorable clip below:
GLAMMA PATTI IS "A FOOL"
When it comes to enabling her granddaughters, Patti Labelle claims she's letting the girls make a fool of herself whenever they want.
She confessed in a conversation with People that anytime Gia and Leyla visit her home, they grab her jewelry and play with everything, and although she thought she would have a fit, Patti discovered she doesn't mind.
"I let the kids get away with things that I would never let anybody get away with," she said. "I would let them make a fool of me on holidays."
It is not surprising that Gia, who has been a fashionista since she was 1, is attracted to jewelry. She's a diva in the making, just like her grandmother, and according to Patti, the little girl has it all.
"She likes to dance, and she plays like she's on stage with the little pretend mic," Patti said of Gia, adding that:
"She'll hold the mic and sing, 'Patti, Patti!' I think she's making me lighter and happier and feeling like a young girl again."
And Leyla doesn't stay behind. Just a few months ago, Patti shared a clip of the toddler singing to Alicia Key's "Girl on Fire" with a toy microphone, and she was in her element.
It seems like there are two potential divas in the family coming from Patti's position. Luckily for them, they'll have the best teacher ever.
Please fill in your e-mail so we can share with you our top stories!