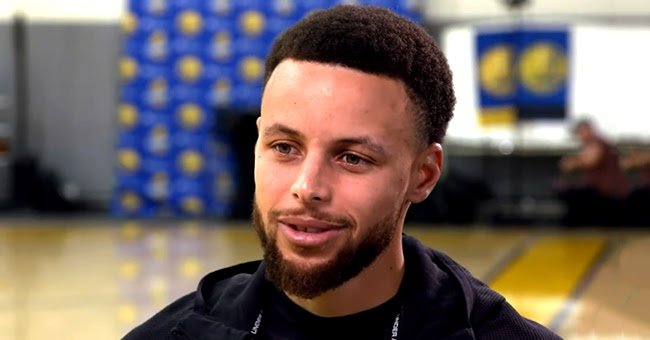 YouTube.com/ESPN
Stephen Curry Surprises Oakland Coronavirus Nurses with FaceTime Call

Stephen Curry has been trying his best to help out during the Coronavirus pandemic, and his most recent act of kindness is surprising Oakland nurses with a FaceTime call to thank them for their service.
Stephen Curry decided to call a group of frontliners saving lives during the COVID-19 pandemic to give them a bit of a boost in morale as they fight the highly-contagious virus. On Tuesday, the NBA star called a group of nurses working at the Summit Medical Center in Oakland, California, through FaceTime.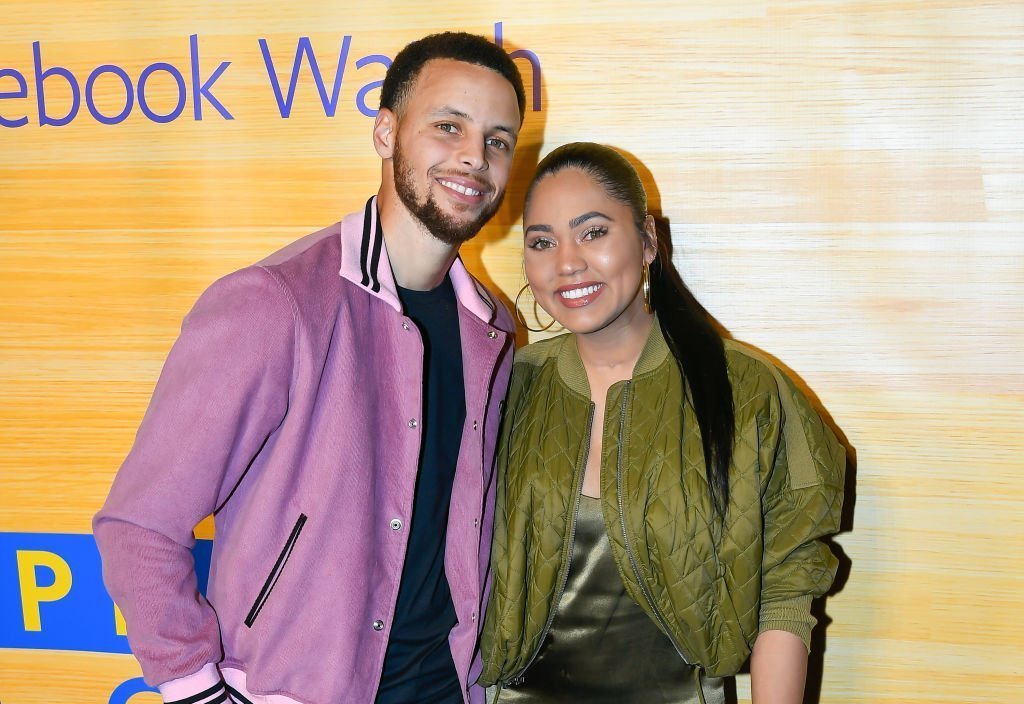 Stephen and Ayesha Curry attend their "Stephen vs. the Game" Facebook Watch Preview at 16th Street Station on April 1, 2019 | Source: Getty Images/GlobalImagesUkraine
THANKING THE NURSES FOR THEIR SERVICE
One of the excited ICU nurses decided to post about the sweet gesture on Facebook, which has since then gone viral. Steph spoke to them and thanked them for what they're doing for others.
"I can't thank God enough for what you're doing and just the sacrifice, the selflessness and the way everybody's coming together."
THANKING STEPHEN FOR HIS KIND HEART
After thanking the nurses for their hard work as frontliners during the pandemic, the excited nurse in turn thanked Stephen for the inspiration and strength he's given her over the years. Several nurses were in their Golden State Warriors gear during the call, and they cheered when the star called in.
"Thank you, Steph for spreading your joy and boosting our morale! And thank you Mercury News for helping us get connected! Go Dubs!"
NBA PLAYERS HELPING DURING THE PANDEMIC
Aside from the call, Stephen Curry has been doing a lot more to try and ease the pain that people feel during the pandemic. He's pledged to fund for 1 million meals to be given to out-of-school children who often rely on school for their two meals a day and he's donated money for Chase Employees to be given salaries amid not having any NBA games to work at in the mean time.
He joins the many celebrities who have decided to take matters into their own hands to help others cope as they fight the pandemic. NBA players are some of those who stepped up to take on the challenge, including Kevin Love, Blake Griffin, and many others.
The first NBA player who tested positive for the virus, Rudy Gobert, pledged $500,000 to fund employees at his home court, the Viking Smart Home Arena. He also funded other COVID-19 relief services in Utah, Oklahoma City, and his own country, France.
Please fill in your e-mail so we can share with you our top stories!