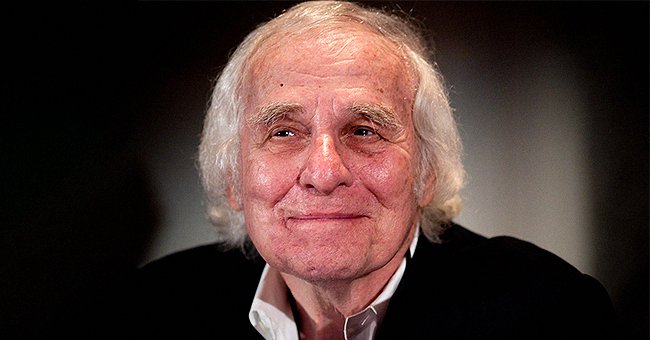 Flickr/marniejoyce
Mort Drucker Who Created Iconic 'Mad Magazine' Illustrations Dies at 91
On Wednesday, April 8, 2020, Mort Drucker passed away at the age of 91. He was well-known as the cartoonist for "Mad Magazine" and worked for them for more than 50 years.
Drucker died at his home in Woodbury, New York, with his wife, Barbara, by his side. The pair had been together for more than 70 years.
According to his daughter, Laurie Bachner, the star fell ill last week. She explained how her father had difficulty walking and developed breathing problems.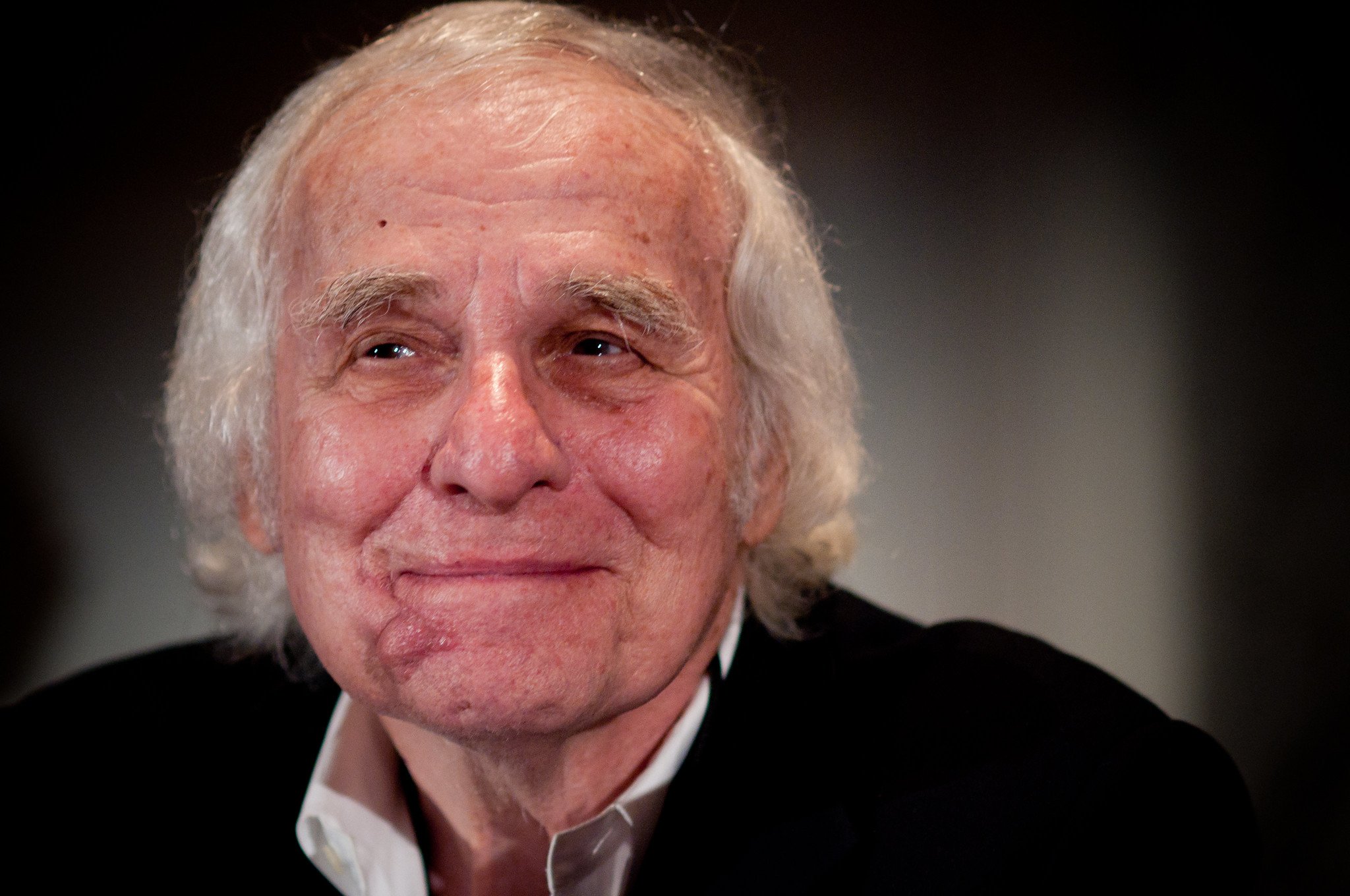 Mort Drucker at the New York Comic Con-9 on October 8, 2010 | Photo: Flickr/Marnie Joyce
Drucker had the best life
Bachner, however, didn't give a specific cause of day for Drucker but share that he hadn't tested for the coronavirus. In a statement, she said: "I think my father had the best life anyone could hope for."
She also revealed that her father had been married to "the only woman he ever loved and got to make a living out of what he loved to do." "Mad Magazine" took to social media to pay tribute to its long-term cartoonist.
Mad Magazine mourns his death
The magazine wrote: "RIP, Mort Drucker, whose caricatures revealed as much as they ridiculed." The publication promised to "continue to satirize even in dark times, and laugh like Idiots while doing it," in his memory.
According to Drucker's friend, cartoonist John Reiner, the star had been quarantined for weeks with no outside contact before his death. Reiner said his last words were: "'I'm the luckiest man. I've had a wonderful life.'"
Some of Mort's accolades
The late cartoonist had many accolades under his belt. In 1987, he was named the cartoonist of the year and in 2015, Drucker became the first winner of the National Cartoonists Society Medal of Honor Award.
Drawing came naturally for Drucker
In a 2016, interview with Reiner for the Cartoonists' Society, Drucker said he never worried about how to draw images of movie stars, singers, and politicians. He explained, at the time, that his art came "naturally" and he never had to copy anyone else.
Wanting to freelance for Mad
In October 1956, Drucker walked into the office of publisher Bill Gaines at "Mad" to look for freelance work by showing him his portfolio. According to legend, the publisher and some of the staff were listening to a Brooklyn Dodgers game at the time.
How he got his Mad gig
So Gaines told Drucker, "If the Dodgers win, we'll give you an assignment." The Dodgers won and the cartoonist got the job, however, the publisher confessed later to Drucker that he was going to get an assignment anyway.
A self-taught artist
Drucker was a self-taught illustrator and freelance cartoonist. In 2012, the cartoonist shared that he started drawing as a 7-year-old and was a fan of Popeye.
Working at DC Comics
Before joining "Mad" he spent three years early in his career at DC Comics. He did more than 300 illustrations when he started and urged the magazine to do more film and television satires.
Please fill in your e-mail so we can share with you our top stories!