Tyler Perry Helped Struggling Comedian Cocoa Brown When She Was Ready to Quit the Industry
Comedian Cocoa Brown opened up about how the challenges she was facing getting work in Hollywood nearly forced her to quit the industry until she received an opportunity from Tyler Perry.
Trying to find success in Hollywood as an actor, writer or comedian is not for the faint of heart, especially with the constant rejections and competition among other actors.
The challenge of being in the entertainment industry was a lesson that Cocoa Brown learned the hard way when she nearly gave up her career as a comedian.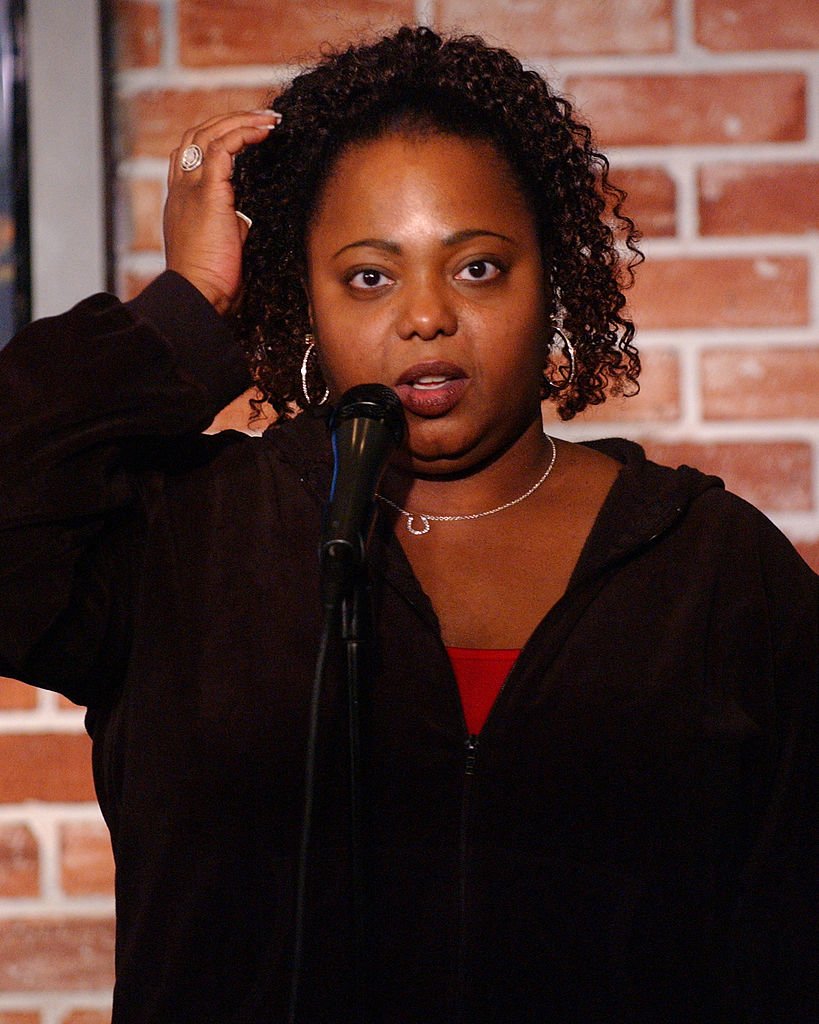 In 2003, Cocoa started her career as a stand-up comedian, actress, and writer. She had made a name for herself featuring in comedy competitions such as "Showtime At The Apollo," "One Mic Stand," and BET's "Comic View."
However, things began to slow down, and opportunities began more limited. In an interview with Comedy Hype, she explained that at the time, comedy was a hard industry for women to succeed in.
Cocoa admitted that she had just completed her master's degree in Education after going back to school, and she was ready to get into teaching, she explained:
"I was getting ready to quit, no lie. I had become a little frustrated and disheartened by the business and I began to apply for jobs."
The comedian was so determined to leave her acting career behind that she had accepted  a few interviews in Georgia until she got the call that changed her life, she revealed:
"I got a call that I wanted to be seen for For Better Or Worse and it just so happened that I had a gig on my books and it all worked out."
Tyler Perry has a longstanding reputation in helping pioneer careers in Hollywood for the African American community.
In 2019, he made history when he became the first African American to own a film production studio after he opened the doors to "Tyler Perry Studios" in Atlanta.
Tyler's work in the community extends beyond the entertainment business. In March, he left a hefty tip for workers at a restaurant in Atlanta.
According to TMZ, he showed his appreciation for the staff by giving all 42 out of worker servers $500 each, making it a total tip of $21 000.