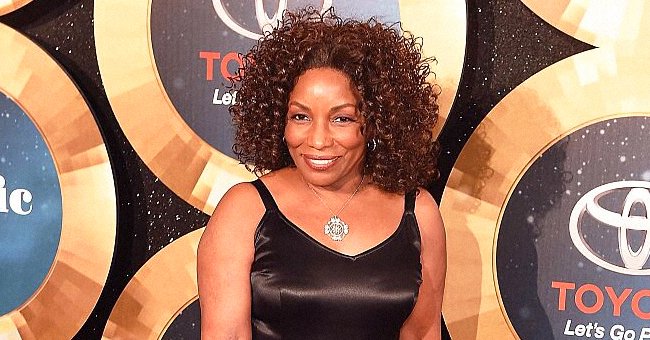 GettyImages
Stephanie Mills Joyfully Dances with Her Special Needs Son Farad Mills Amid Pandemic

Legendary RnB singer Stephanie Mills preaches joy and love as she takes to social media to share a video clip of her and her son having a good time.
Stephanie Dorthea Mills is an American singer, songwriter, and actress. Mills rose to stardom as "Dorothy" in the original Broadway run of the musical "The Wiz" from 1975 to 1977. The song "Home" from the show later became a Number 1 U.S. R&B hit.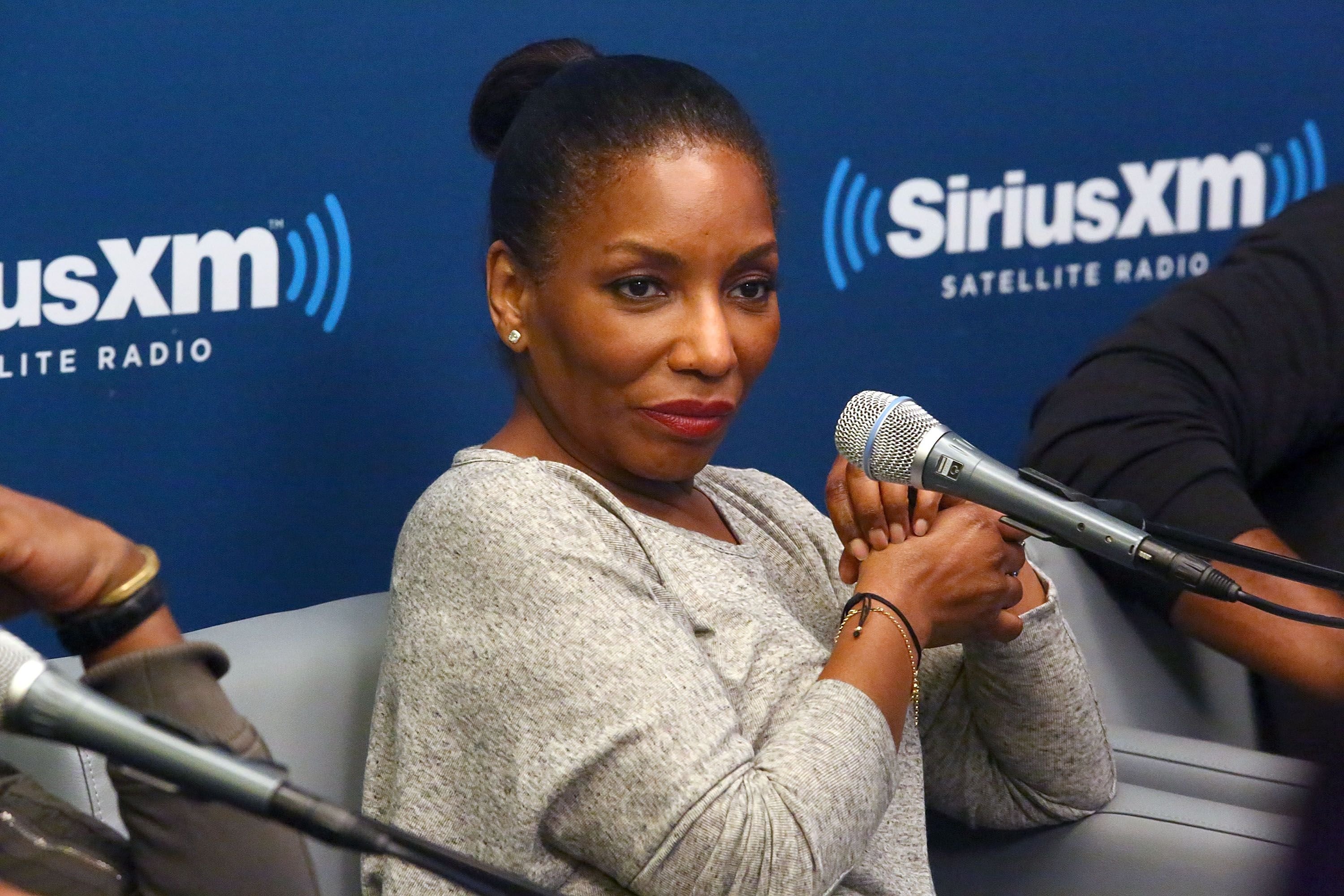 Actress Stephanie Mills attends SiriusXM's Town Hall with the cast of 'The Wiz' hosted by Radio Andy host Bevy Smith at the SiriusXM Studios on October 26, 2015. | Photo: Getty Images
The 63-year-old icon recently took to her Instagram page to share a heartwarming video clip that featured her outdoors with her son, Farad, who is known to have down syndrome. She captioned the post.
"Me and my son Farad kicking it off! Post your video with the hashtag #StephanieMillsNeverKnewLoveDanceChallenge. We so need to dance and have fun in these times..."
The video began with Mills challenging her fans and friends to join her by sharing videos of them having a great time with their families. She partnered with her son in the video, and Farad could be seen doing his best to follow her dance steps.
Fans of the "Home" crooner took to the comments section with an appreciation for what she is trying to accomplish. A fan exclaimed.
"thank you. A beautiful way to start my day!"
Mills' love and pride for her boy, Farad, is known by everyone. Back in 2019, when Farad released a book of his own making, Mills took to her Instagram page to promote it. She revealed how proud she was of her baby boy's accomplishments.
She talked about how having him brought out the softer side in her.
The book titled, "The Adventures of Farad," received a lot of positive reviews and sold many copies during the first few months of its release. It remains available on his website FaradJM.com.
The proud mother recently joined her talented son in celebrating his 19th birthday earlier this February, and she once again took the opportunity to talk about how proud she is of him and his growth.
She captioned a montage of pictures that featured Farad and herself at different times doing different things with different people. There was also a picture of her and Farad with the handsome Chadwick Boseman who played Black Panther in the high grossing movie of the same name.
In her caption, she revealed that having Farad saved her life and then went on to share some of his most desirable characteristics:
"God doesn't make mistakes, and he Blessed me a smart, intelligent, funny, charming, charismatic, handsome, and wonderful young man that is so awesome. He is an author and straight "A" student in school. He lights up a room when he is in it," she wrote.
That was not the first time Mills referred to her son as a lifesaver. In 2014, she talked about how having him brought out the softer side in her. It's heartwarming to see that her sentiments have remained unchanged over the years.
Please fill in your e-mail so we can share with you our top stories!