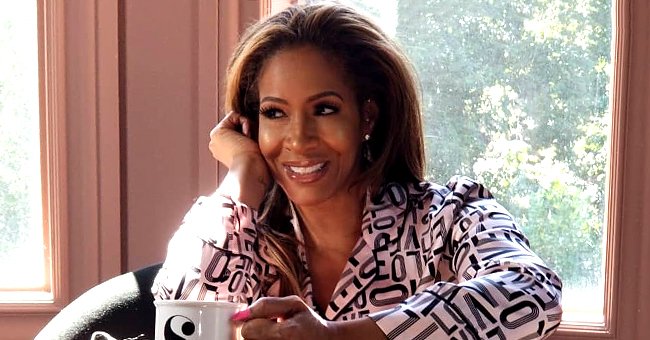 Instagram/shereewhitfield
Sheree Whitfield's Mother Thelma Ferguson Found Safe After Going Missing

Sheree Whitfield gratefully announced on her Instagram that her mother, Thelma Ferguson has returned to their family after she went missing for weeks.
The search for Sheree Whitfield's mother is over. The reality star revealed that her mom, Thelma Ferguson has been found weeks after she was reported missing.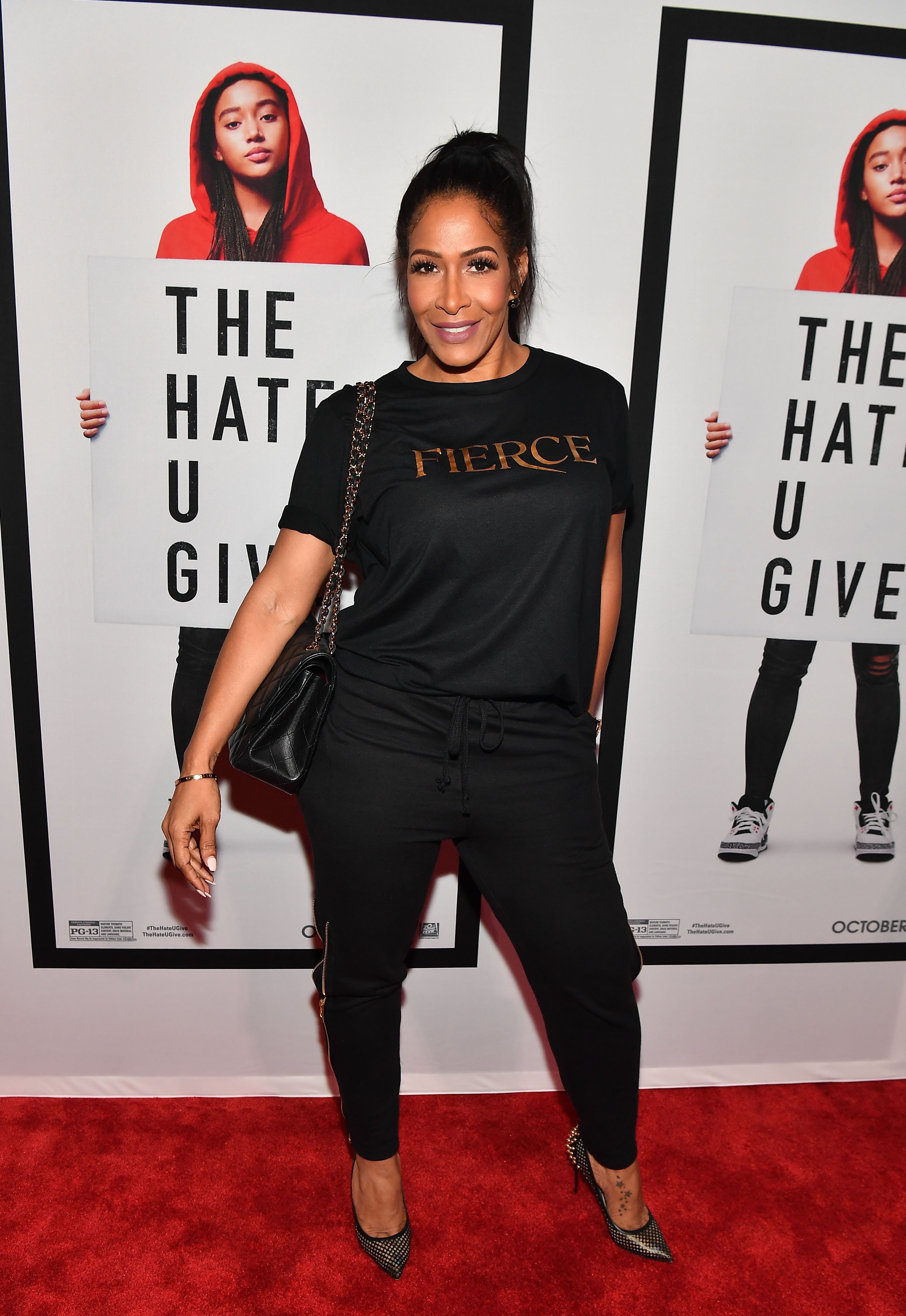 Sheree Whitfield at the 2019 premiere of "The Hate You Give." | Photo: Getty Images
Sheree shared the good news through her Instagram saying her 72-year-old mom "has been found safe & healthy" and is back with her family. She also thanked her followers for their support since Thelma went missing last month.
"I couldn't have gotten through this without your support! GOD IS GOOD!"
Sheree's emotional announcement came with a caption that read, "The power of prayer is UNdeniable!" She did not disclose how her mother was found or why she was gone for a long time.
Thelma was last seen leaving her Georgia home on March 23. She was reportedly on her way to the bank driving her grey 2009 Honday Acccord.
...Sheree described her mother as a "free spirit who travels often and dances to the beat of her own drum."
Though she'd been in touch with authorities since worrying over her mother's whereabouts, Sheree only alerted her fans that her mother was missing four days ago. She said she was "hesitant" to post about it because she wanted to keep things private.
She also revealed that her mother was known to take personal vacations without letting any of their family members know. But she started to worry because it was the longest her mother had been gone and Thelma had not reached out to anyone since.
The next day, Sheree thanked her followers for their outpour of prayers and support following her post. "I know this no doubt will move mountains & bring her home," she told them.
In a statement to People on Friday, Sheree described her mother as a "free spirit who travels often and dances to the beat of her own drum." She also thanked her the Sandy Springs Police Department for their help in locating her mother.
Sheree is close to her mother who often appeared in her former show, "The Real Housewives of Atlanta." She considers her mother as her "hero" for working hard to provide for their family.
On Thelma's 70th birthday, Sheree threw her a disco party which was featured in an episode of RHOA's 10th season. Sheree admitted it felt good to pay tribute to her mother with the extravagant celebration after everything Thelma had done for their family.
Please fill in your e-mail so we can share with you our top stories!