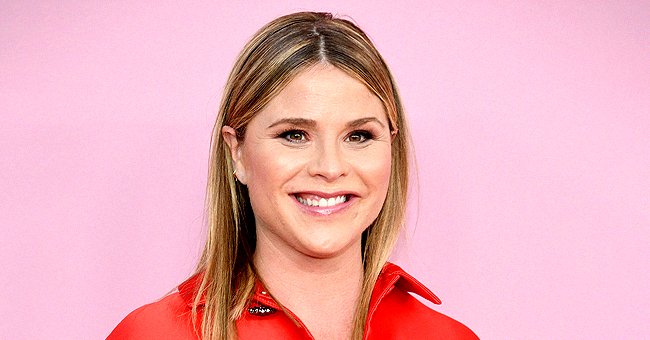 Getty Images
Jenna Bush Hager Shares Easter Photos with Husband Henry & Their Kids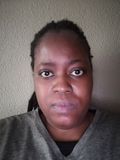 This year, Jenna Bush Hager's family got to spend the Easter holidays with their latest addition, Hal. The "Today" co-host took to social media to share images of her family during the holiday.
Bush Hager, 38, shared some of the most adorable photos of her family on Easter. In the caption of her post, the television personality also shared a lesson her daughter had learned amidst the novel coronavirus pandemic.
The co-host shared some pictures of her two daughters, Mila, 7, and Poppy, 4, and her son Hal, 8-months-old. The star also included a photo of herself and her husband, Henry Hager, with their children.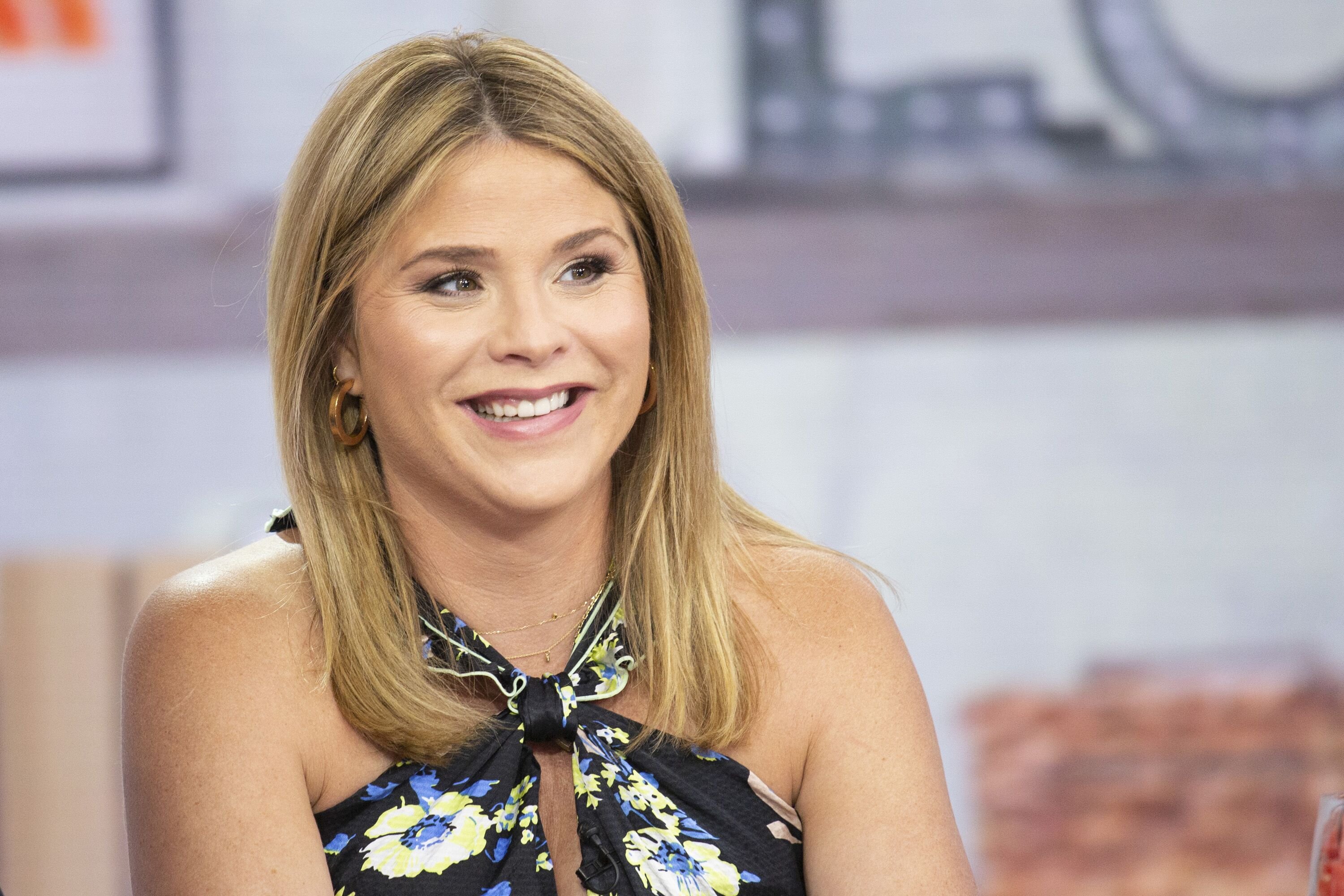 Jenna Bush Hager on the "Today" show on June 03, 2019 | Photo: Tyler Essary/NBCU Photo Bank/Getty Images
Celebrating Easter at home
Bush Hager revealed in the caption that Mila had initially complained that it didn't feel like Easter. The little girl noted how they weren't going to church this year or having family gatherings with their relatives.
In an effort to make the holiday special, the parent got everyone dressed up, cooked, and prayed together before eating. The star shared how they felt grateful at that moment.
The best Easter ever
After lunch, Mila told her mother: "This is the best Easter ever....because Hal is here." Bush Hager was inspired by her daughter's outlook and realized that even though they couldn't travel anywhere, "it is about the greatest and most simple gifts like their baby brother on his first Easter."
Bush Hager shares prayers
She ended her post by sharing her prayers for those who felt lonely and alone during this time. The star also prayed for people who felt they'd "lost hope" to "find joy and comfort knowing you are loved."
Missing their parents
Two weeks ago, Bush Hager and her "Today" co-host, Hoda Kotb, 55, confessed how much they both missed their parents and extended families. Currently, most people are self-distancing in their homes to help stop the spread of COVID-19.
Kotb is with her family
Kotb is self-isolating with her fiancé Joel and their two daughters Haley and Hope. They haven't been able to see her mother, Sameha Kotb, who is alone right now.
Jenna misses her dad and mom
Likewise, Bush Hager is away from her parents, former President George W. and former first lady Laura. Last Wednesday, Kotb and Bush Hager celebrated the one-year anniversary of their show "Today with Hoda and Jenna."
Please fill in your e-mail so we can share with you our top stories!