Karen Clark Sheard's Look-Alike Daughter Kierra Played Her Mom in 'The Clark Sisters' — Meet Kierra
Kierra Sheard, the daughter of Grammy Award-winning gospel singer Karen Clark Sheard, followed in her mom's footsteps and even portrayed her in "The Clark Sisters."
Born in November 1960, Karen has been singing since she was just a child. In 1973, her father, Dr. Mattie Moss Clark, created the group for which Karen and her sisters became famous, The Clark Sisters.
"I remember seeing my father ball his eyes out."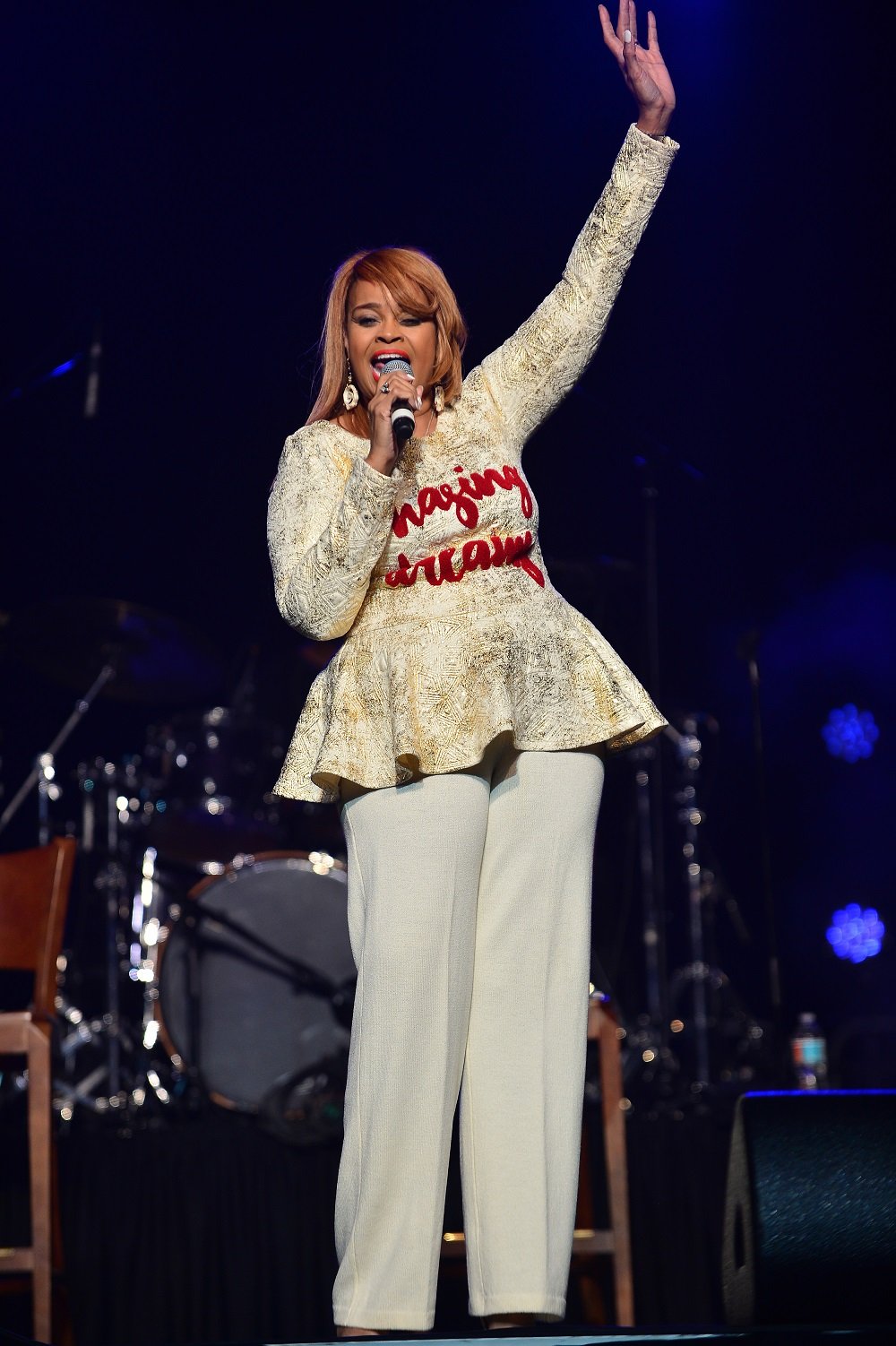 KAREN CLARK SHEARD'S CAREER
It was made up of Jacky, Denise, Elbernita, Dorinda, and Karen, and they began attracting people's attention in 1974 after they were signed by Sound of Gospel Records.
From that point on, their careers kept getting better, as they released popular records such as "He Gave Me Nothing to Lose," "You Brought the Sunshine," and "Miracle."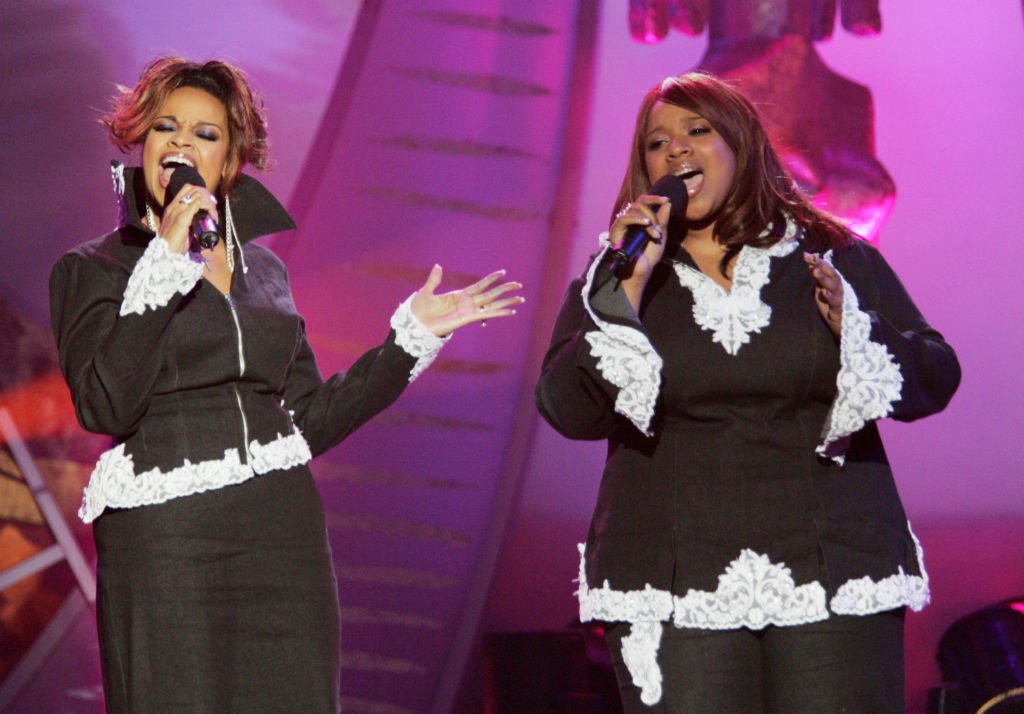 With a large fan base, Karen embarked on a solo career that proved to be very successful. In 1997, she released her debut album called "Finally Karen."
The following years were very productive for her career as she released well-received records, including "2nd Chance," "The Heavens Are Telling," and "It's Not Over."
"Blessed & Highly Favored," one of the songs from "It's Not Over," is one of her most rewarded works as a solo singer. In 2007, it won her a Grammy Award for Best Gospel Performance and another one for Best Gospel Song.
As per her romantic life, Bishop J. Drew Sheard has been Karen Clark Sheard's husband since 1984. Together, they have two children: Kierra and J. Drew II.
Speaking of their daughter, she chose to follow in her mother's footsteps and became a gospel singer who has released seven albums so far.
Apart from that, Kierra is a talented actress who has worked in a few projects, including "Blessed and Cursed" and "The Love you Save." Most recently, she portrayed her mother in the TV movie "The Clark Sisters: First Ladies of Gospel."
KAREN'S HEALTH SCARE
In the film, Kierra had to shoot a very difficult scene. Back in 2001, her mother fell into a coma after a blood vessel was ruptured during a scheduled bariatric surgery.
Kierra knew about the scene but, instead of talking about it with her mother as a way to prepare for it, she couldn't even speak to Karen about it because it was too painful.
Talking to Essence, the 32-year-old actress and singer pointed out that she didn't want her mother to relive that experience and that she "was crying her eyes out" while thinking about it. Kierra added:
"I remember seeing my father ball his eyes out, and my father is one of those strong, OG, clean-cut guys. We don't see him cry unless he's praying."
KIERRA FELT HONORED TO PORTRAY HER MOTHER
Earlier this month, Kierra was in an interview with "Good Morning America" where she admitted to feeling honored to play her mother in the film and that even though she asked her some questions, she didn't use Karen as her "cheat sheet."
Kierra admitted that Karen and the rest of the Clark Sisters watched the movie and that they were "so pleased." Her mom even shed some tears!
Another aspect that Kierra addressed during the interview was the condition of her grandparents as both of them tested positive for COVID-19. Fortunately, both of them are "doing well" and "making progress."
Karen Clark Sheard's son, J Drew II, is also involved in the music industry. He is a producer and songwriter more inclined to R&B and hip-hop, and his story is one of a kind.
J DREW II'S CAREER IN THE MUSIC INDUSTRY
In an interview with Michigan Chronicle, the aspiring musician confessed that one of his friends was playing one of J Drew's beats on Pharrell Williams' tour bus.
The world-wide known producer asked who had created that beat and even requested a meeting with J Drew. After the college freshman gave Pharrell a CD with his music, he got signed onto his label.
J Drew told the source that even though he is part of a famous family, he wants to be like his parents, aunts, and sister and build his own legacy.
Karen Clark Sheard is probably very proud of her children as they are all very talented and successful musicians!