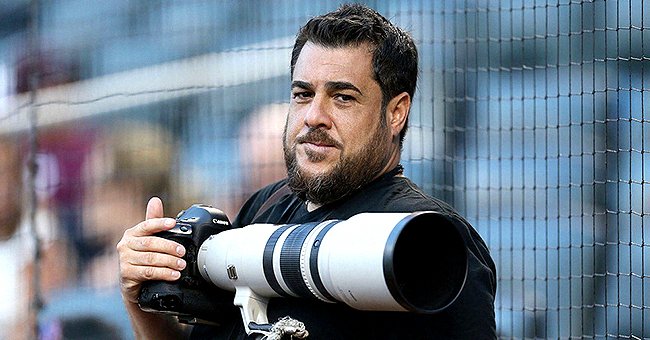 Twitter/nypost
Anthony Causi Who Was Known as 'NY Post's Noted Sports Photographer Reportedly Died from COVID-19

Beloved longtime sports photographer for The Post, Anthony Causi, lost his battle with the novel coronavirus at the age of 48 while in the hospital on Sunday.
Anthony Causi became a well respected and beloved sports photographer for the New York Post with his larger-than-life personality and talent. Sadly, he died from the novel coronavirus at North Shore University Hospital.
THE POST MOURNS ANTHONY'S LOSS
The editor in chief of The Post, Stephen Lynch paid tribute to their friend, colleague, and "brilliant journalist" with a few kind words as they mourn his loss.
"He was, quite simply, one of the best sports photographers in New York City, capturing all the major moments of the past 25 years," he wrote. "Soft-spoken, funny, but most of all kind — he was respected by those he photographed and admired by those with whom he worked."
ANTHONY'S HISTORY AT THE PUBLICATION
The 48-year-old is survived by his parents, John and Lucille Causi, his sisters Dianna and Maria, as well as his wife Romina and their two children Mia and John.
Born in Brooklyn, Anthony started working for The Post as a photo messenger in 1994. After rising to the position of photo editor, Anthony became a full-time journalist at the publication.
Anthony lived his dream by working as a journalist, which had him cover the lows and highs of sports teams such as the Jets, Mets, Giants, Yankees, Rangers, Knicks, among others while working for The Post.
ATHLETES MOURNS HIS PASSING
Some of the athletes became well acquainted with Anthony's talents, and the legendary Yankee Derek Jeter expressed his grief in a heartfelt tribute to the late photographer.
Derek called Anthony an "amazingly talented photographer," who made an even greater impression as a person. Alongside the iconic picture Anthony took of him tapping the Yankees quote sign, Derek posted his condolences to his family and said that "he will truly be missed."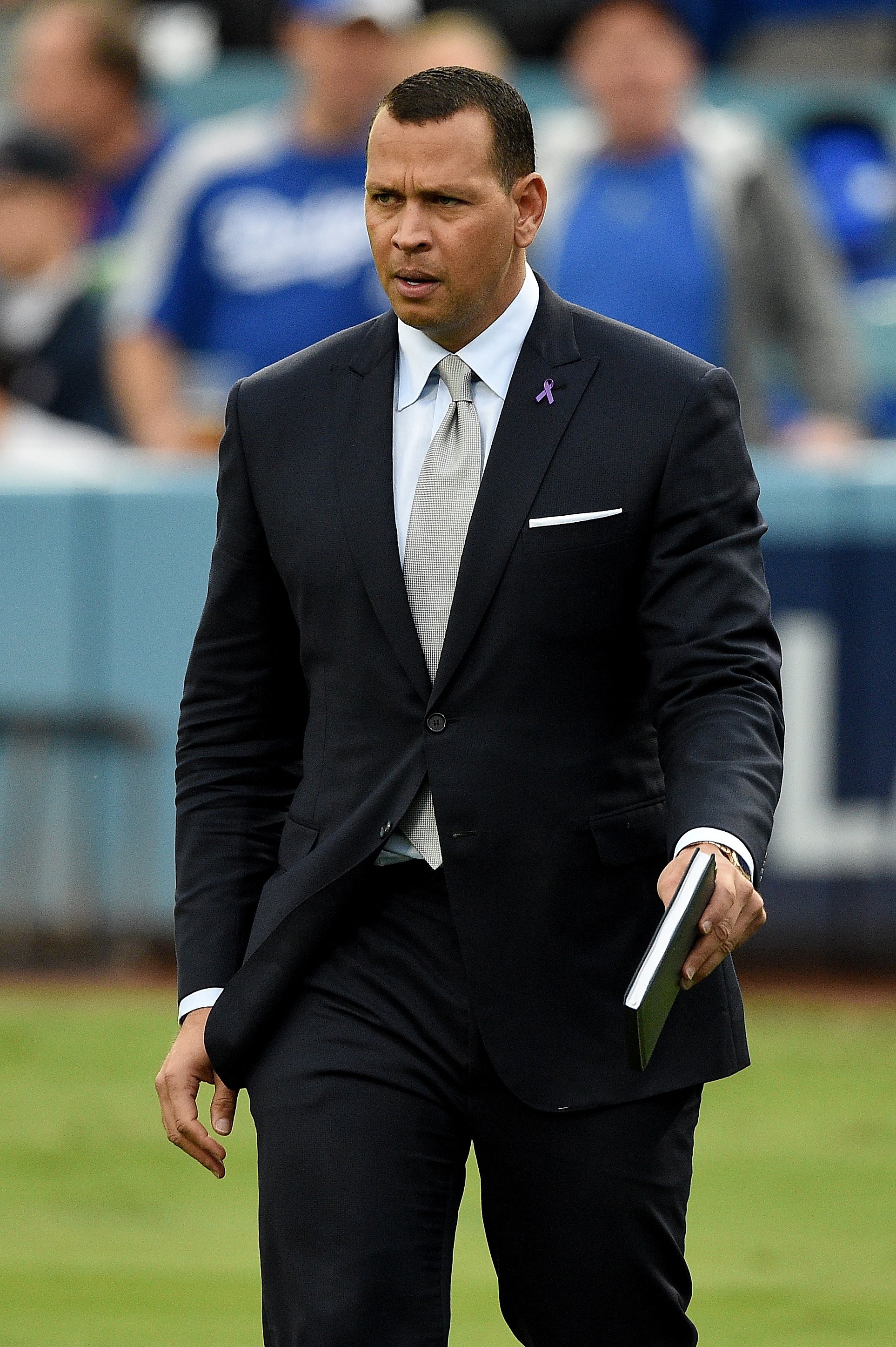 Alex Rodriguez at the Dodger Stadium on October 31, 2017, in Los Angeles, California. | Source: Getty Images.
Jennifer Lopez's husband-to-be and former Yankees star, Alex Rodriguez, also shared that he felt "truly lucky" to have known Anthony. Alex said that he always knew how to make all of them "look so much better," adding:
"I am deeply saddened by the passing of Anthony Causi. Anthony was truly one of the best sports photographers in the world."
OTHER PROMINENT FIGURES THAT DIED FROM THE VIRUS
Sadly, other prominent people that died due to complications from the novel coronavirus include the Emmy-nominated hairstylist, Charles Gregory - who became known for his work on shows with Tyler Perry.
The music sketch producer at SNL for the last two decades, Hall Willner, also passed away on April 7 at the age of 64 after contracting the disease, as did the high-end women's shoemaker, Sergio Rossi.
On April 2, Anick Jesdanun, who worked as a writer and deputy technology editor for The Associated Press, also passed away after suffering complications due to the virus.
A seasoned marathon runner and in good health when he contracted the virus, his passing came as a shock to his family since it appeared that he was recovering from COVID-19.
Please fill in your e-mail so we can share with you our top stories!