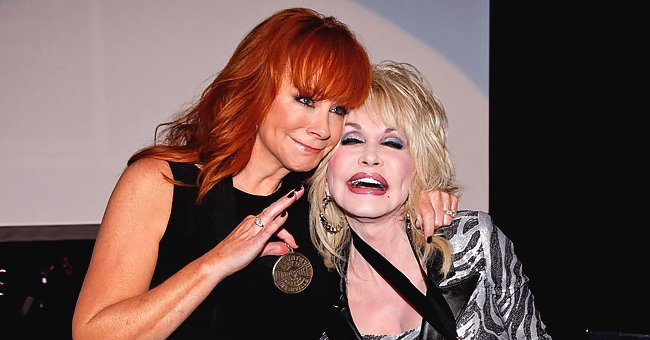 Getty Images
Dolly Parton and Reba McEntire's Longtime Friendship — inside Their Close Bond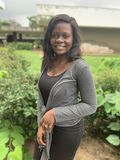 Dolly Parton and Reba Mcentire are not only successful country musicians, but the two women have remained inseparable in their 40 years friendship.
Dolly Parton and Reba McEntire are unarguably two of country music's biggest stars, but the commitment they have to each other is remarkable.
An exclusive source told Closer Weekly that, despite the fame and fortune recorded by the two singers, their friendship is of utmost importance to them.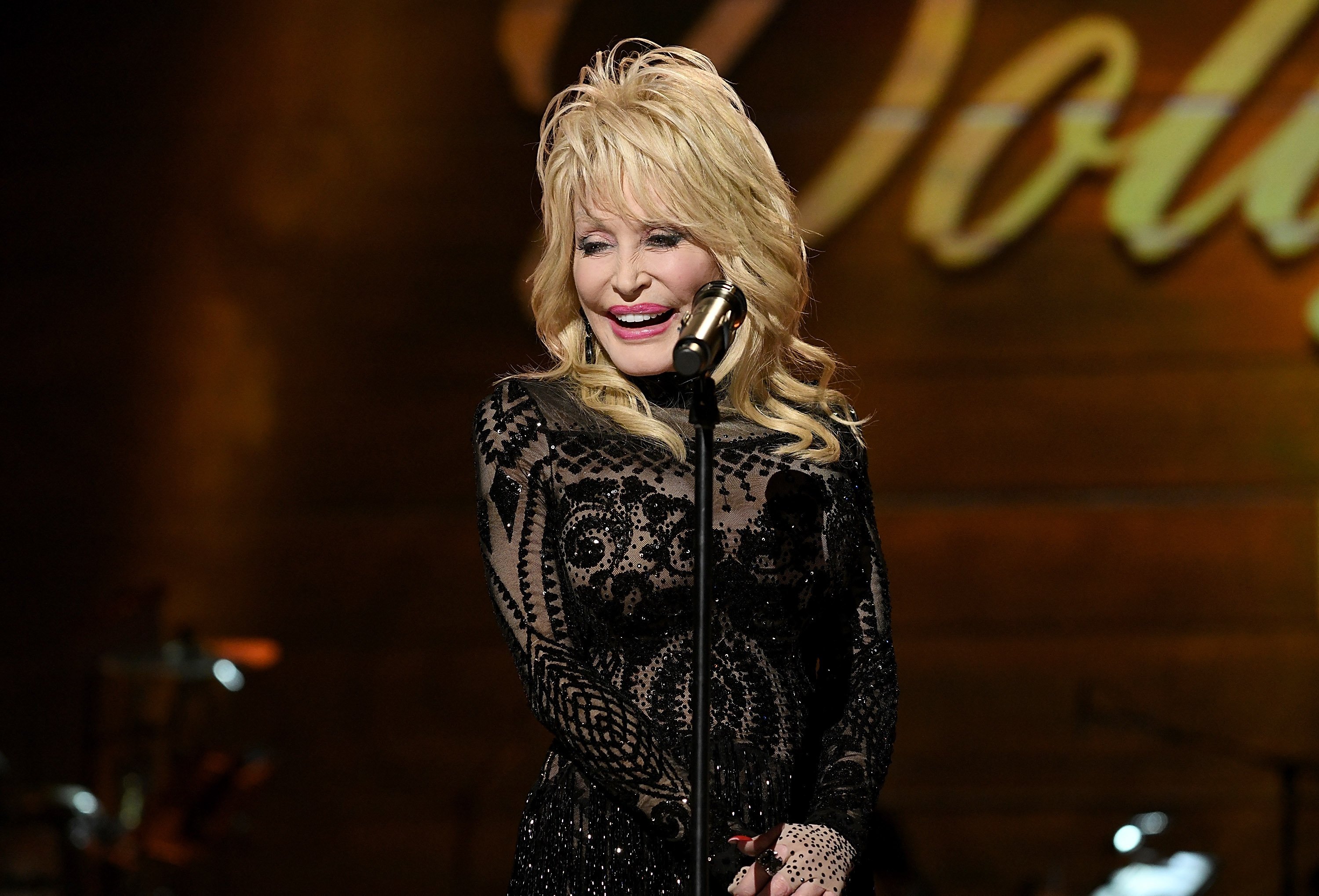 Dolly Parton accepts the 2019 MusiCares Person of the Year Award on February 8, 2019, in Los Angeles, California. | Photo: Getty Images.
The insider continued by explaining that Reba and Dolly's relationship was built around history, sisterhood, and mutual respect.
The source also revealed that the two friends share a deep bond and are connected in several ways, which include praying for each other. The source continued saying:
"They both love gospel music; it's part of their roots. They're mentors to so many in the business too."
Although Mcentire and Dolly sing the same genre of music, they remain fully confident of their respective places in the industry.
Considering Dolly had been in the industry a little earlier than her friend, Reba believes that the former paved the way for her, and she is grateful for the friendship they share.
As a child, McEntire's musical talent was nurtured by her mother, who helped her learn songs and harmonize.
Dolly and Reba rose to fame as young singers, and there is no doubt that they're proud of their successes. Their friendship was flagged off after the duo met in 1977 while Reba was playing the Grand Ole Opry.
In 2017, Reba celebrated the 40th anniversary of her Grand Ole Opry debut, and Dolly made a surprise appearance at the event. As Parton walked up to the stage, she said:
"I could not miss this chance."
While the two entertainers have recorded a handful of achievements in their separate careers, there is one thing the "9 to 5" singer, and the "Young Sheldon" actress have not ticked off their bucket list.
The friends reportedly share a dream to go on tour together, but due to their busy schedules, they've not gotten round to actualizing their vision.
Reba Nell McEntire was born on March 28, 1955, in Oklahoma. As a child, McEntire's musical talent was nurtured by her mother, who helped her learn songs and harmonize.
Although she had previously performed at several gigs, Reba got her big music break after singing the national anthem at the 1974 rodeo finals.
Please fill in your e-mail so we can share with you our top stories!