Eva Marcille Shares Three Beautiful Kids with Two Men — Meet the RHOA Star's Children
"Real Housewives of Atlanta" fans have witnessed firsthand Eva Marcille's struggle to find happiness and her joy in her three children.
"Real Housewives of Atlanta" star Eva Marcille has three children, fathered by two very different men: ex-boyfriend Kevin McCall, and husband Michael Sterling whom she married in 2018.
The model and actress joined the hit reality show in 2017, as a friend of NeNe Leakes, but it wasn't long before her fascinating personality and complicated personal life made her a fan-favorite, and a permanent cast member.
Eva went to Atlanta to attend a friend's charity event, and that is where she met Michael Sterling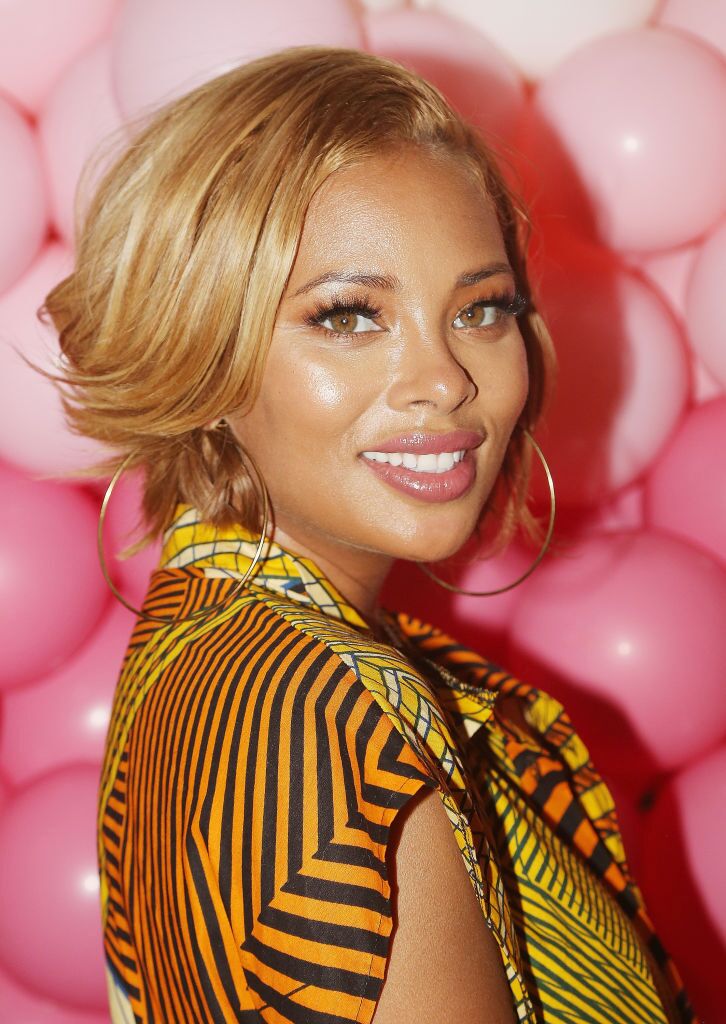 SHARING REAL LIFE LIVE
Along with Eva into the limelight stepped her daughter Marley Rae McCall. Little Marley was just 3 when her mother became a reality star, and audiences everywhere fell in love with the adorable toddler.
Eva shared Marley with ex-boyfriend record producer and rapper Kevin McCall, and the two had an acrimonious breakup in 2015 shortly after their daughter was born.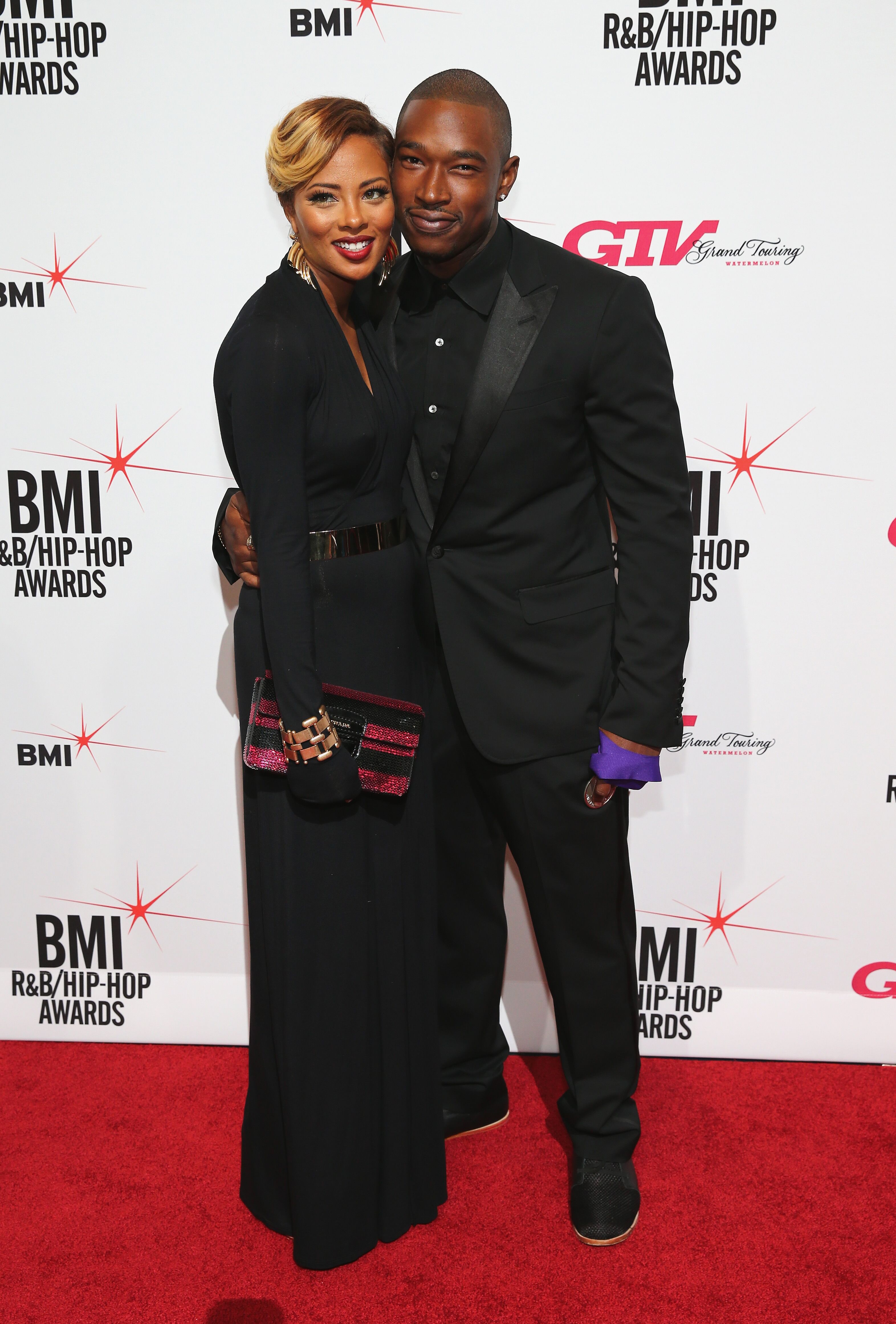 RELATIONSHIP WITH KEVIN MCCALL
Eva would later reveal that McCall had become abusive and violent after she fell pregnant, and the behavior continued after Marley's birth. She revealed:
"[The abuse] didn't start for me until I was pregnant with Marley. (...) after having Marley, it didn't stop; it got worse."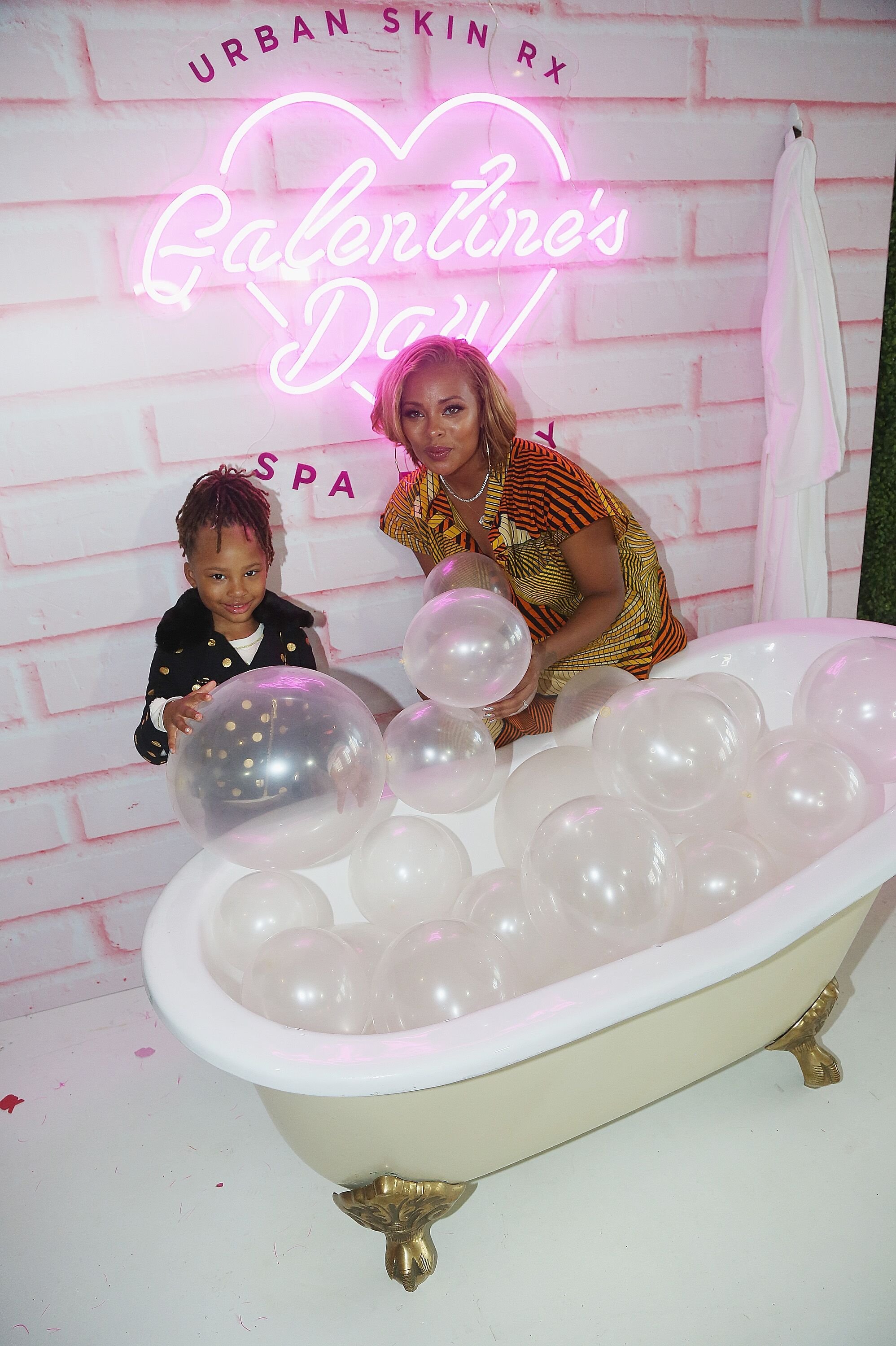 KEVIN MCCALL DENIED ALL
An indignant McCall was adamant that he had never hurt or abused Eva in any way, and claimed they he was being defamed. He claimed:
"Every fight I've ever gotten into since my career has been protecting Eva from her own mess and disputes."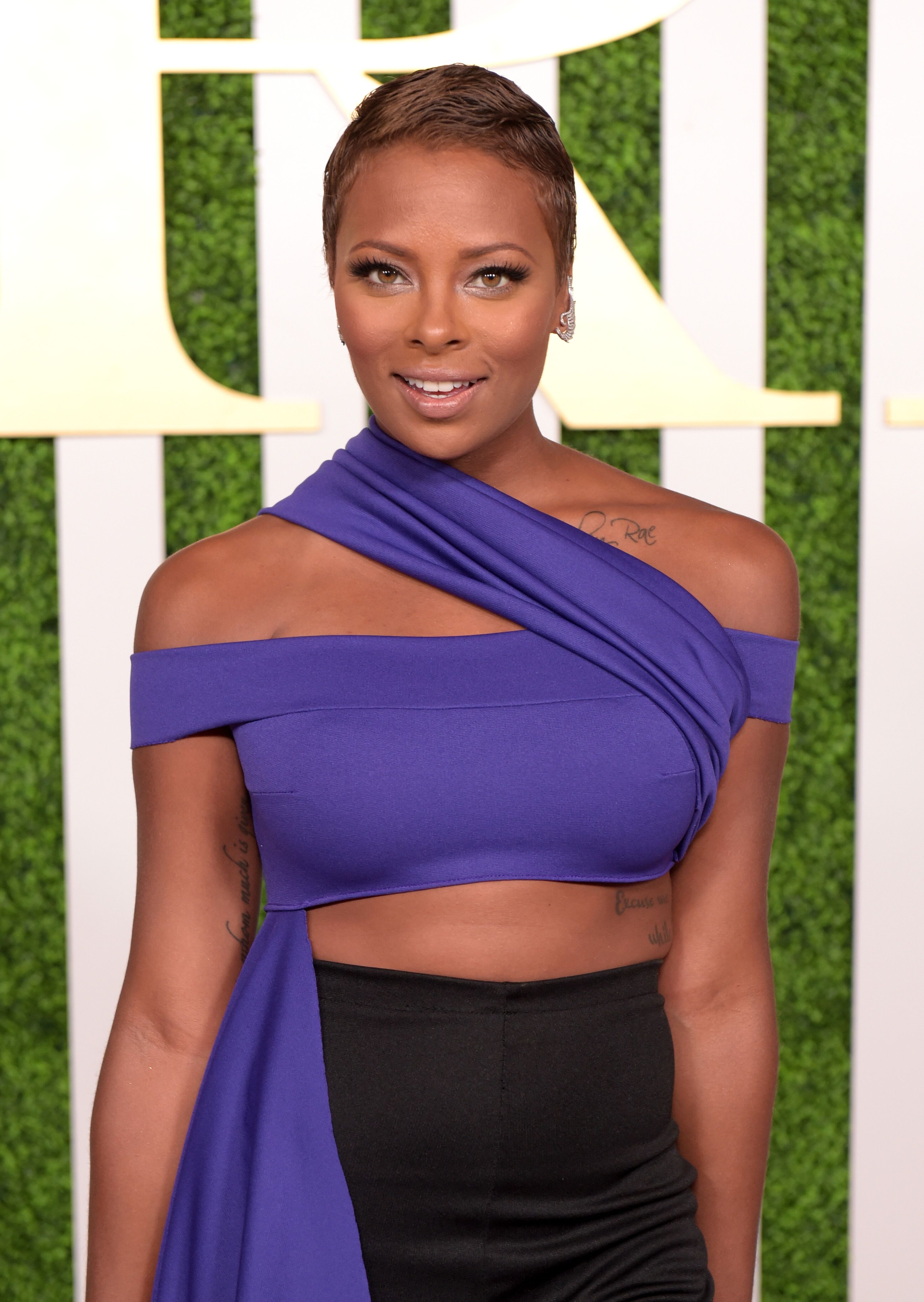 VINDICATION
McCall always denied Eva's claims that he is an abuser as sheer attention-seeking, but in April 2019, he was arrested by the Los Angeles Police Department on a felony count of injuring a spouse or inhabitant. McCall was released on a $75:000 bail and a hearing was scheduled for August 2019.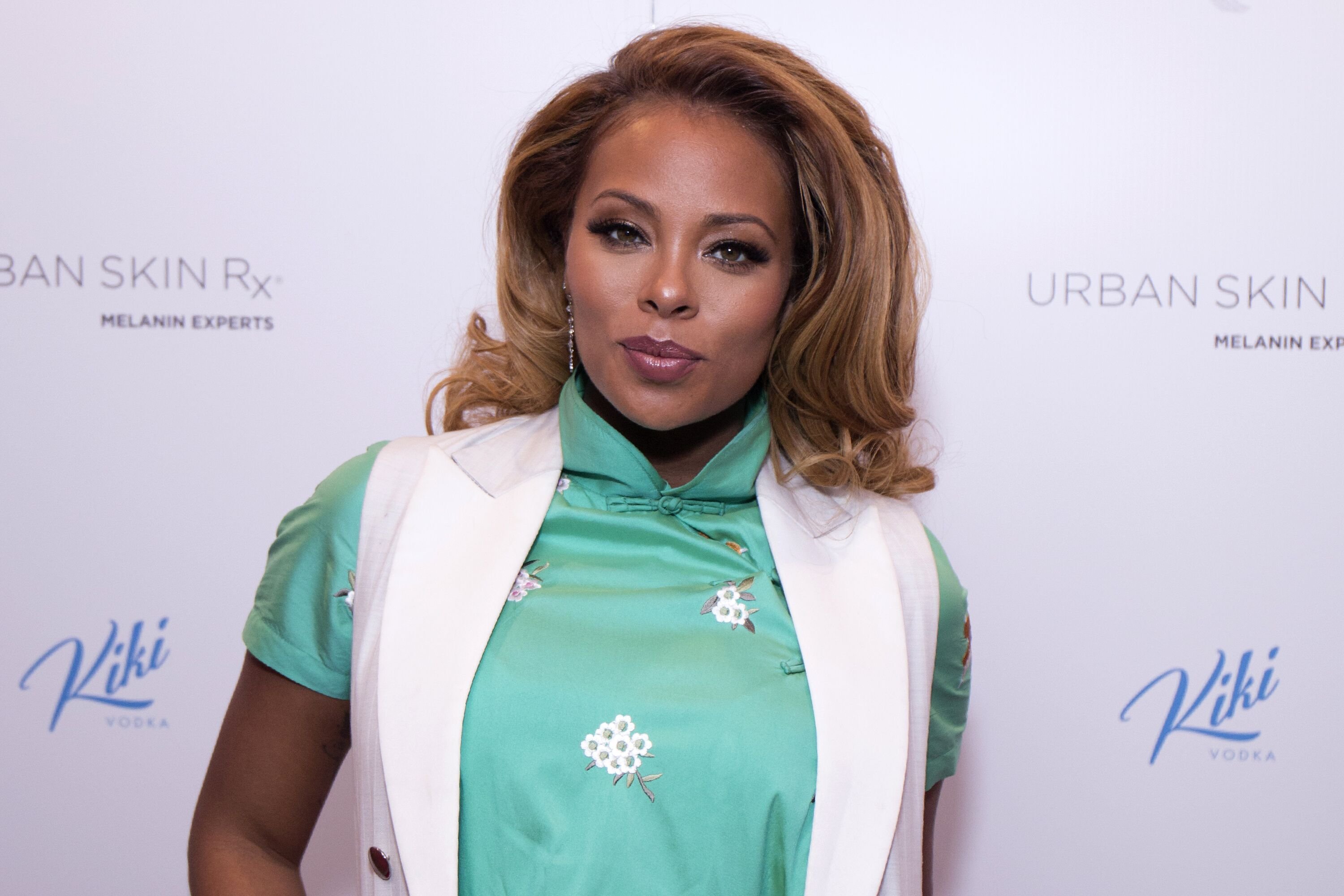 McCall failed to appear before the court on the set date and a bench warrant was issued for his arrest. Eva spoke emotionally about the fear and degradation abuse visits on the victims. She said:
"I feel sorry for that girl… I feel bad for women who have to deal with that. (...) It's something that makes you feel so little so you don't want to talk about it."
FINDING LOVE AT LAST
In 2016 a reeling Eva went to Atlanta to attend a friend's charity event, and that is where she met Michael Sterling. Sterling, a lawyer with a brilliant career in the law and politics fell head over heels for the California beauty, and Eva was equally besotted. She said:
"I feel like God put me on my path to meet him and he knew I would journey all of my life with him."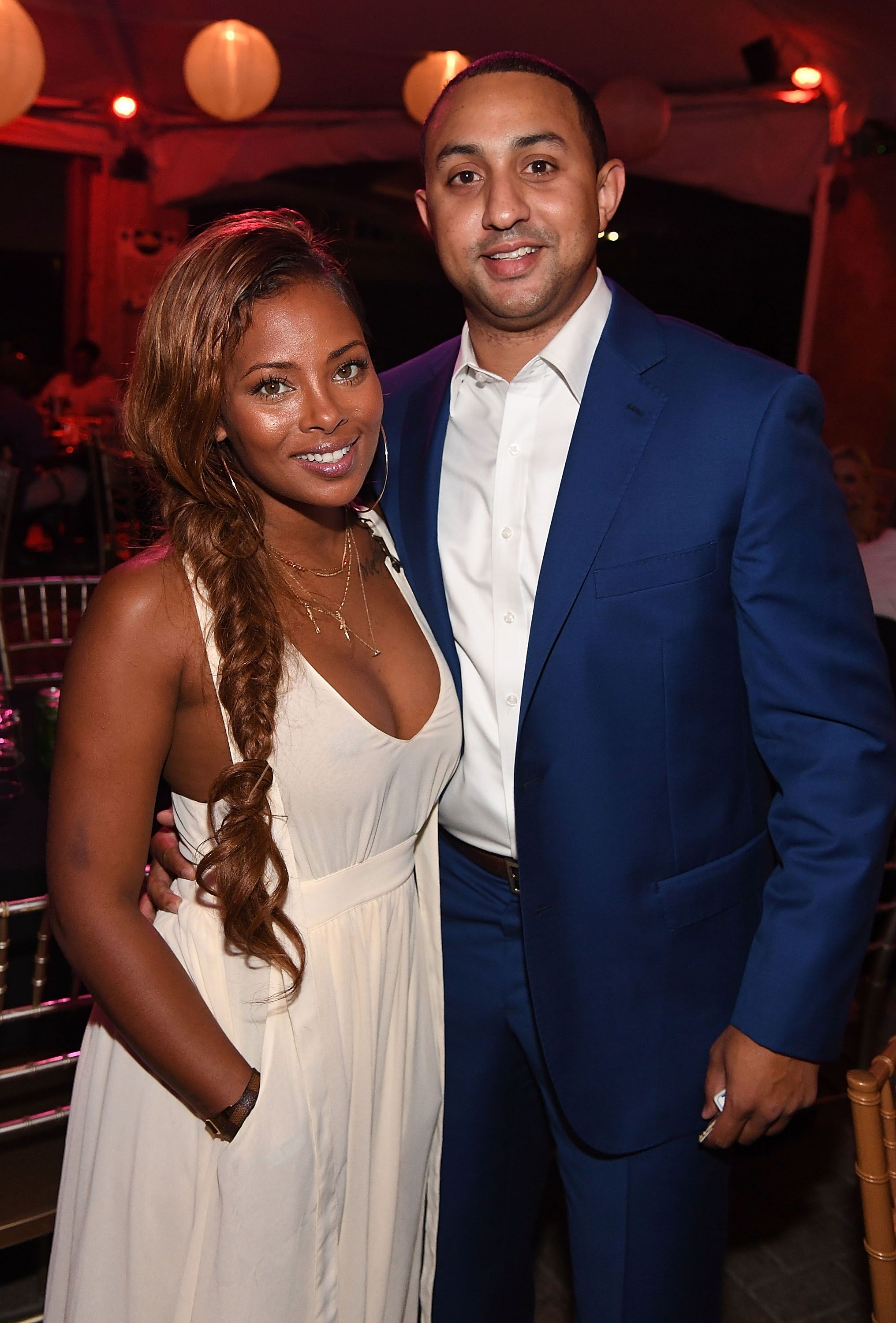 Sterling took tiny Marley, then just 2, into his heart, and a year later he and Eva welcomed their first child together, Michael Todd Sterling Jr. In October of the same year, Sterling and Eva were married in a sumptuous event shared by RHOA.
HAPPILY EVER AFTER DELAYED
In 2019 Sterling and Eva welcomed their second son Maverick, and it looked as if their every dream had come true. But there was still trouble brewing from McCall. A new and bitter battle over the custody of the little girl ensued, but McCall's claims were denied by a Fulton County judge.
BATTLING FOR CUSTODY OF MARLEY
In 2019 a new and bitter battle over the custody of the little girl ensued, but McCall's claims were denied by a Fulton County judge. Eva had had full custody of Marley since 2014 when McCall had broken into her house in an attempt to kidnap Marley and failing that, vandalized the home. 
Eva's claims that McCall is a violent man and a ticking time-bomb were justified when the rapper became embroiled in an altercation with the Fulton County and was charged with obstruction of a law enforcement officer, terroristic threats, disorderly conduct, and simple assault. 
MEET MARLEY STERLING
Eva and Sterling announced that Marley's name has been changed. Like her baby brothers Michael and Maverick, Marley is now a Sterling.
Although Sterling clearly dotes on his "boys" Marley is the apple of his eye, and he is as devoted to his tiny stepdaughter as if she was his biological child.
Although the last 6 years have been difficult and tempestuous, Eva has come throughout all triumphantly, the mother of three lovely children, and the wife of an adoring husband - and rumor has it that the happy couple will soon be growing their family again.