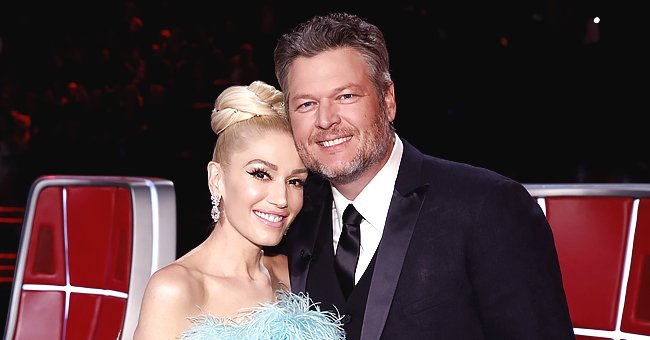 Getty Images
Blake Shelton Gets Mullet Haircut from Girlfriend Gwen Stefani during Jimmy Fallon's Show

Country singer Blake Shelton and his girlfriend Gwen Stefani appeared on a recent episode of "The Tonight Show" with Jimmy Fallon.
Blake Shelton recently got a haircut while appearing alongside his girlfriend Gwen Stafani on a new episode of "The Tonight Show." The two lovebirds are currently in isolation together with Stefani's kids, in their Oklahoma ranch home.
The host, Jimmy Fallon, kicked off the interview with Blake Shelton via virtual presence in the recent at-home version of the show.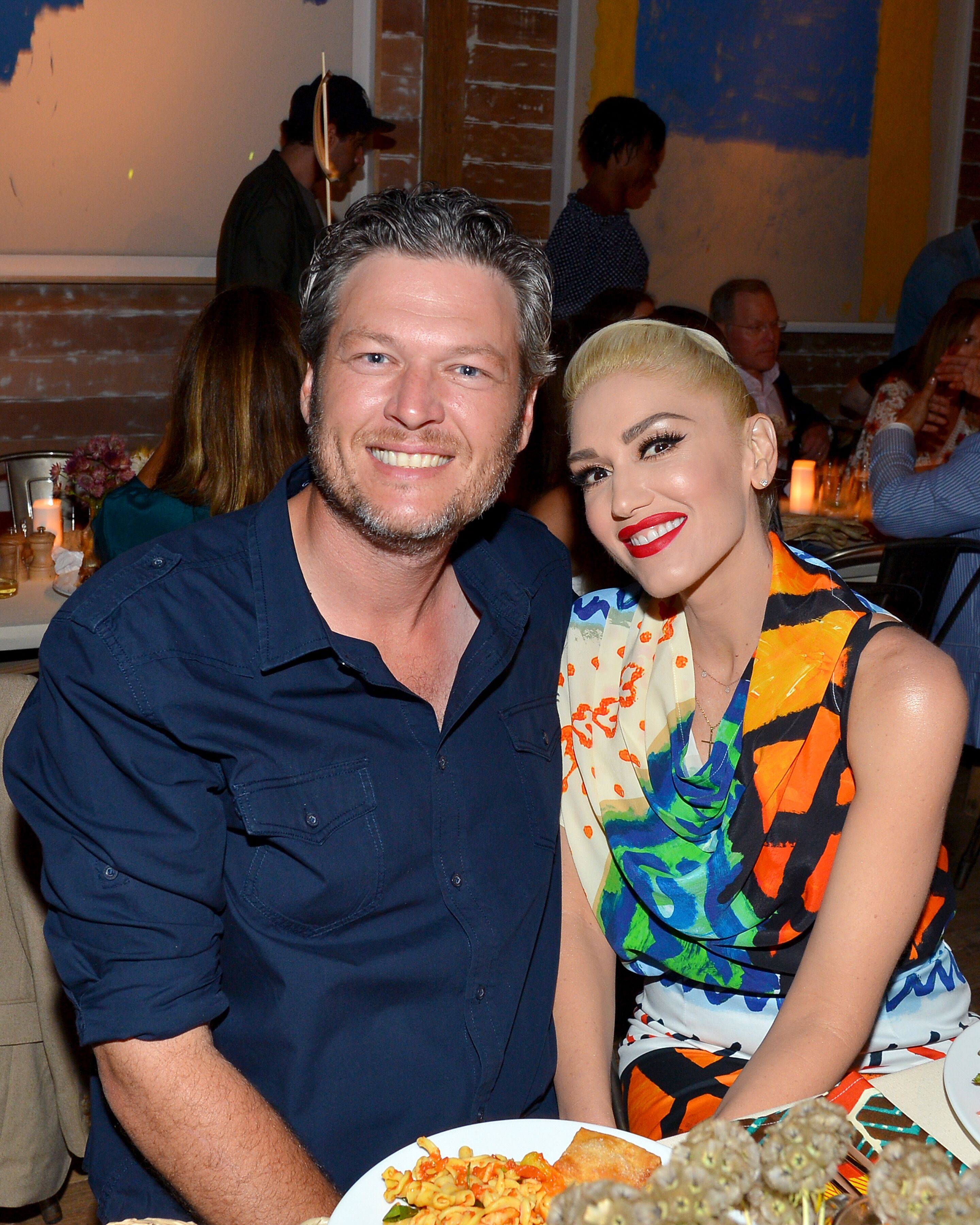 Blake Shelton and Gwen Stefani at the Apollo in the Hamptons party on August 20, 2016, in East Hampton, New York | Photo: Getty Images
Gwen Stefani made her entrance while Shelton and Fallon were talking, and said, "Today, we had already scheduled that it was haircut day, so I have my clippers, I got my attachments."
She added that the talk-show chat wasn't going to be enough reason to reschedule Shelton's hairdo. The 50-year-old singer went on to shave the sides of her boyfriend's hair to give him a mullet haircut.
Fallon went ahead to discuss life in isolation during the nationwide lockdown due to the coronavirus pandemic, with Shelton as he got his hair styled. Blake compared living in the countryside to "Little House on the Prairie."
He explained that his girlfriend has learned how to bake "sourdough bread" while he's been gardening, as well as constructing a fence. Shelton added, "We're pretty self-sufficient out here."
Shelton and his girlfriend also talked about newfound love for ska music, on the show.
The 43-year-old country singer also spoke about the popular singing competition show, "The Voice," and its future. Shelton further mentioned that he thinks that the show's creators are strategizing on how it will go on.
Blake explained that he expects any further setup of "The Voice" to resemble the at-home version of "The Tonight Show."
He added that he would be informed on "when to be at the computer." Shelton and his girlfriend also talked about newfound love for ska music, on the show.
The interview is coming a month after Shelton took to social media to announce that he would be growing his mullet back from when he started his career in show business.
As Gwen rounded up her partner's hairdo, which turned out to be a blend of punk do and a mullet, Shelton requested that she penned down Jimmy Fallon's initials onto his head.
Please fill in your e-mail so we can share with you our top stories!