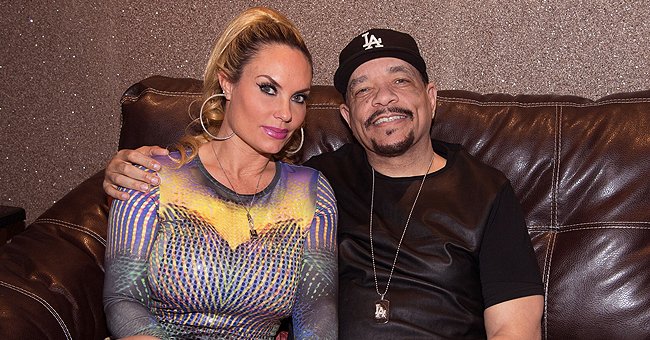 Getty Images
Ice T and Coco Austin's Daughter Chanel Poses for Photos without Bangs

Star mom, Coco Austin, showed little Chanel rocking a new hairstyle without her popular bangs in place. Fans agreed the 4-year-old was her daddy's twinnie!
It is safe to say that rapper Ice T and Coco Austin's daughter, Chanel is beginning to show off her personality and fashion sense.
In a new Instagram post shared on her mom's page, Chanel struck captivating poses that had her looking like a grownup.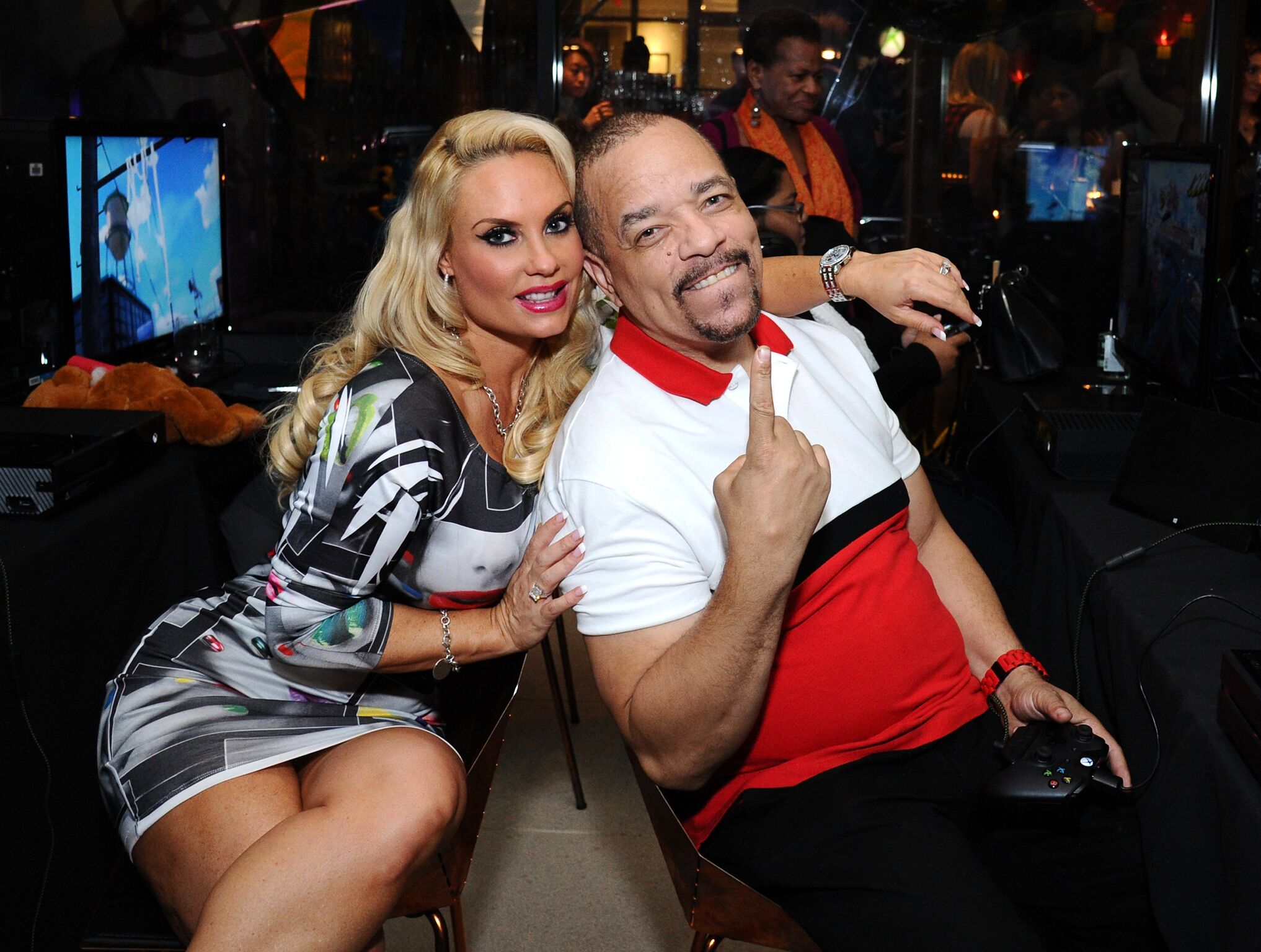 Ice-T and Coco celebrate the launch of Sunset Overdrive at the XboxOne Loft on October 27, 2014 in New York City | Photo: Getty Images
In the shots, the little girl was playing dress-up at home as she rocked a grey long-sleeved T-shirt and a pair of fitting yoga pants. Chanel's hair was styled with a headband without her signature bangs in place. Her mom captioned,
"Daily dose of Chanel. I just can't stop taking pics of her. Every day seems to be a photoshoot with her…"
The swimsuit model went on as she added that fans believe that Chanel looks like her dad, but she felt the little girl was instead her lookalike.
However, in the comment section, fans heartily shared their diverse opinions on the celebrity mom's claims, as some reaffirmed that Chanel is her dad's lookalike. Someone mentioned: "Wow, she looks like her daddy in that picture a lot."
WHO recommends that kids should be breastfed for at least two years.
Another person addressed Austin saying, "she does look like Ice, but I know you're in there somewhere." Someone mentioned that the little girl was beginning to look like her mom now that she was growing older.
The "PlayBoy" alum got some supporters who mentioned that she was right while others made it known that the little girl looks like both parents.
Besides being mommy's little girl, Chanel has proved to be her mom's bestie as well. The two are usually seen twinning in different outfits and living their best lives.
In one of her many Instagram updates, the celebrity mom showed a moment where she was breastfeeding the 4-year-old, and this earned some negative reactions from fans.
Coco didn't let the criticisms deter her as she made it known that she felt closer to her daughter by the continued breastfeeding. She made it known that "boob time" with Chanel was for comfort, and the "girl loves meat."
The 41-year-old model isn't the only mom who's been backlashed for breastfeeding as fans also came down heavily on Jamie Grumet in 2012.
Grumet, who graced the cover page of Times Magazine's issue at the time, was photographed breastfeeding her three-year-old son, who was propped on a stool.
Many might frown against this type of caregiving, but in their defense, the WHO recommends that kids should be breastfed for at least two years.
Please fill in your e-mail so we can share with you our top stories!