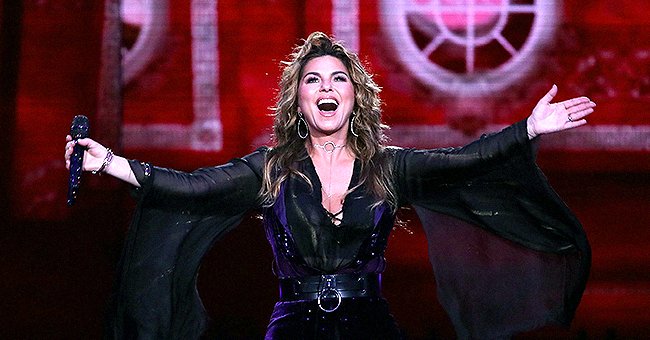 Getty Images
Shania Twain Cancels Las Vegas Residency May and June Concert and Urges Fans to Stay Home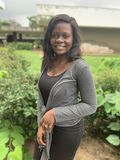 Country singer and songwriter Shania Twain announced that all her concerts in May and June 2020 will be put on hold due to the novel coronavirus pandemic.
Shania Twain took to Instagram to share some disappointing news with her fans. The singer revealed that in light of the pandemic raging through the country, all her concerts scheduled in May and June, in Vegas would be canceled.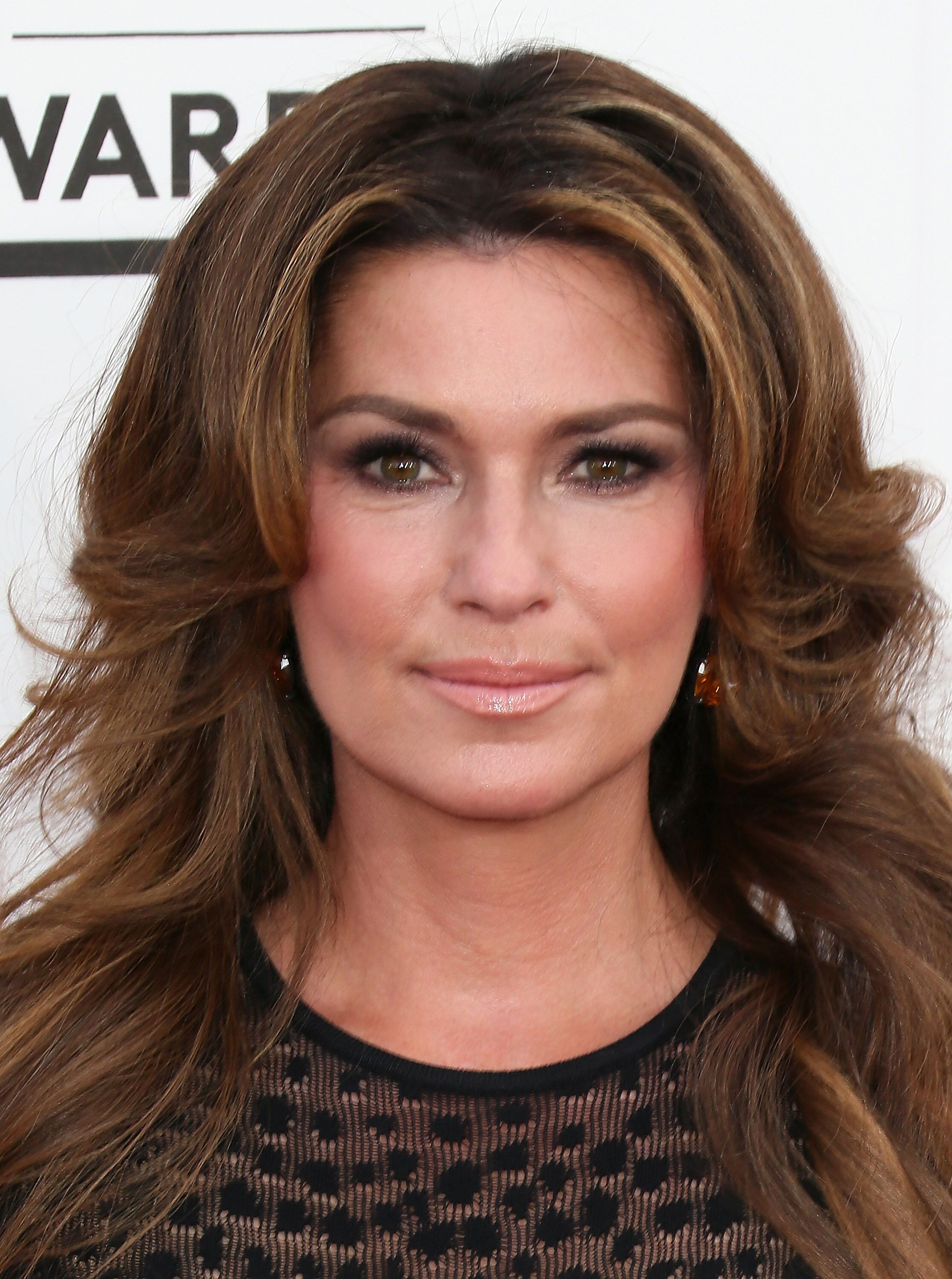 Shania Twain attends the 2014 Billboard Music Awards at the MGM Grand Garden Arena on May 18, 2014 in Las Vegas, Nevada. | Photo: Getty Images
The post continued, saying that tickets for the affected shows would be refunded to those who purchased them at the point of purchase, no later than thirty days.
The singer also added that she was looking forward to when she could return to Vegas, but at the moment, it was best for everyone to stay at home and stay safe.
She also landed a role in the upcoming movie "I believe," in which she would co-star with "Riverdale" star, KJ Apa.
Shania Twain concluded her heartfelt announcement by ascertaining that she and everyone else were all in it together, reiterating that everyone should stay safe.
Although her fans were heartbroken at the thought of not being able to see her, they commented that they appreciated Twain's thoughtfulness.
The singer's residency had decidedly been rescheduled to resume in August and run through December.
Although eager to be on stage at the Zappos theatre, Shania's decision to postpone her "Let's Go" show was not the first of such announcements made by many stars. She wrote:
"I'm looking forward to returning to Vegas later in the year with my dates from August through to December."
The fifty-four-year-old singer would not let anything stop her from entertaining her fans, not even her age. In a podcast, Shania revealed that she had grown more confident over time and that her age was just a number.
Elaborating on the issue of aging in Hollywood, the "Feel Like A Woman" crooner said that she wouldn't waste her time worrying and focusing on a battle she couldn't win with age.
Such a battle would take up too much time and focus, and she had songs to write! Twain affirmed that her work life would not be taking a breather anytime soon.
In 2017, she released new music that fans loved and went on to Headline a Las Vegas residency. She also landed a role in the upcoming movie "I believe," in which she would co-star with "Riverdale" star, KJ Apa.
Shania has been profoundly adored for her spirit and doggedness with her work, even after she battled Lyme disease in 2015. And as soon as the pandemic is over, the singer would be back and ready to work.
Please fill in your e-mail so we can share with you our top stories!