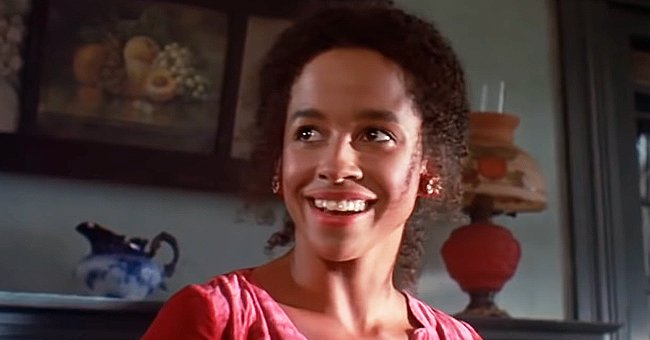 YouTube/Movieclips Classic Trailers
Rae Dawn Chong of 'Color Purple' Is 59 Now and Looks Stunning in Silver Hair
Beautiful Actress Rae Dawn Chong shows off her ageless face in some quarantine selfies.
With the rapid spread of the novel coronavirus, many celebrities have gone into quarantine, including Rae Dawn Chong, who has still, despite all, managed to grace her fans with her youthful face.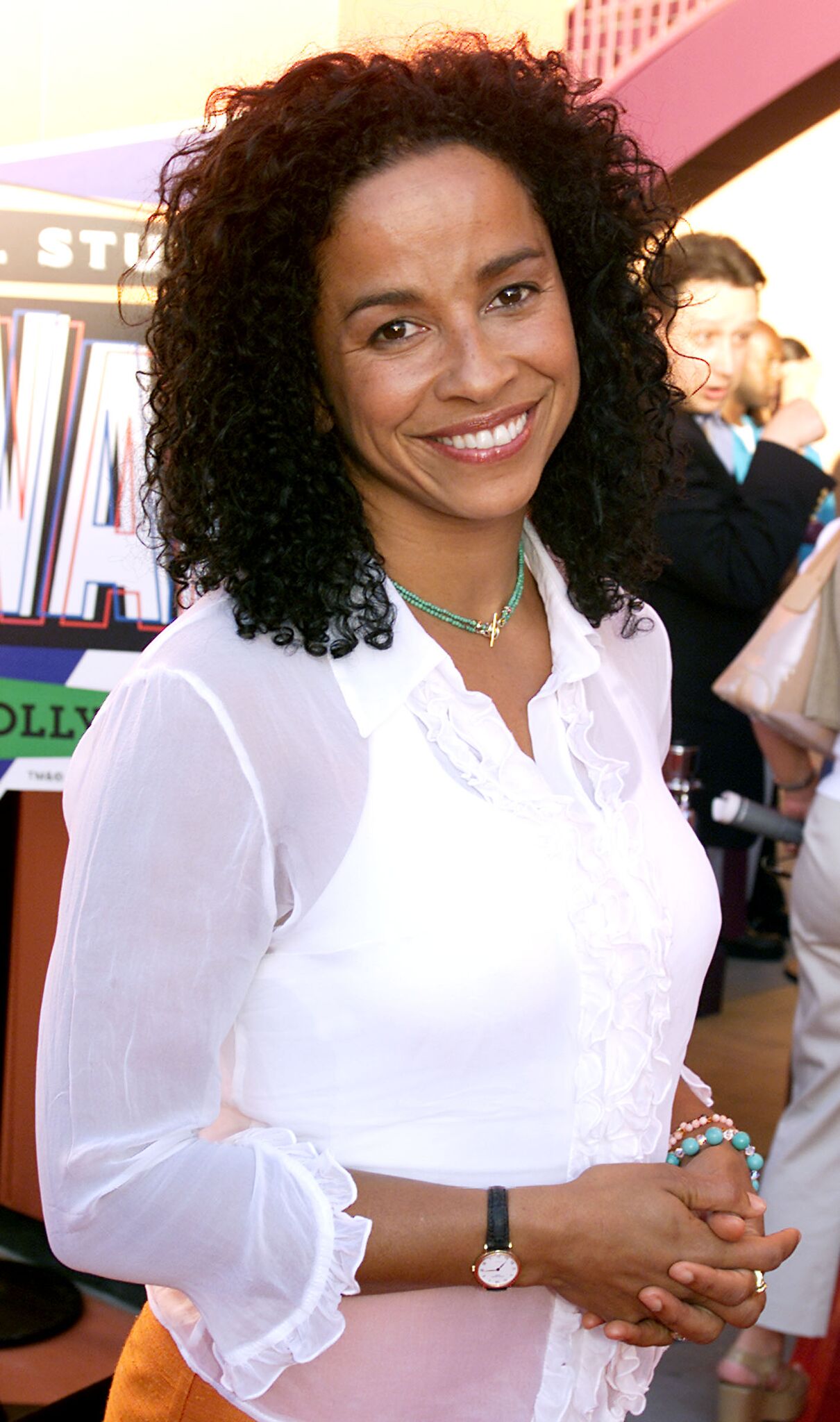 Rae Dawn Chong at NBC's party held for the Television Critics Association. The party was held at Jillians at Universal City Walk in Los Angeles, Ca. | Photo: Getty Images
The actress recently took to Instagram to share two selfies of her at home. Both posts shared minutes apart featured a smiling Rae rocking a red long-sleeve top with a red lipstick that suited her perfectly.
With her wild years behind her, Rae Dawn Chong is currently a grandmother and spends her time volunteering for many charities
Her followers were quick to pay her compliments in the comment section. While one person described the 59-year-old as "Quarantine transformation Goddess," another fan joked that she had to join the viral "No rush challenge."
The mother of one's post came after she revealed she and English songwriter, Mick Jagger had a fling in 1977 while he was still married to first wife, Bianca.
The confession was in light of the actress accidentally blurting out the news while taping a podcast for The Hollywood Reporter.
In an exclusive interview with the Mail to clear the air before the podcast aired, the B-list actress regretted blurting out her escapade with Sir Mick, when she said:
"'I feel incredibly bad about it. It's me and my big mouth."
According to the Mail, "Rae Dawn, best known for her role in the 1985 action film Commando, met the womanizing rocker during a trip to New York."
The Canadian-born actress had met Mick at the singer in The Mamas & the Papas, John Phillips' residence. She and his daughter, Mackenzie, were best friends. She further explained that she had traveled to New York to try to get discovered as a model.
She recalled that she wasn't at all fixated on Mick's age when she met him as the musician looked "young and gorgeous with a nice body."
The actress admitted that she didn't consider herself a victim, noting that the incident happened in the 1970s when people had sex for fun.
Rae further mentioned to the Mail that she didn't want to get Mick in trouble with her statement, explaining that she had many sexual encounters before him.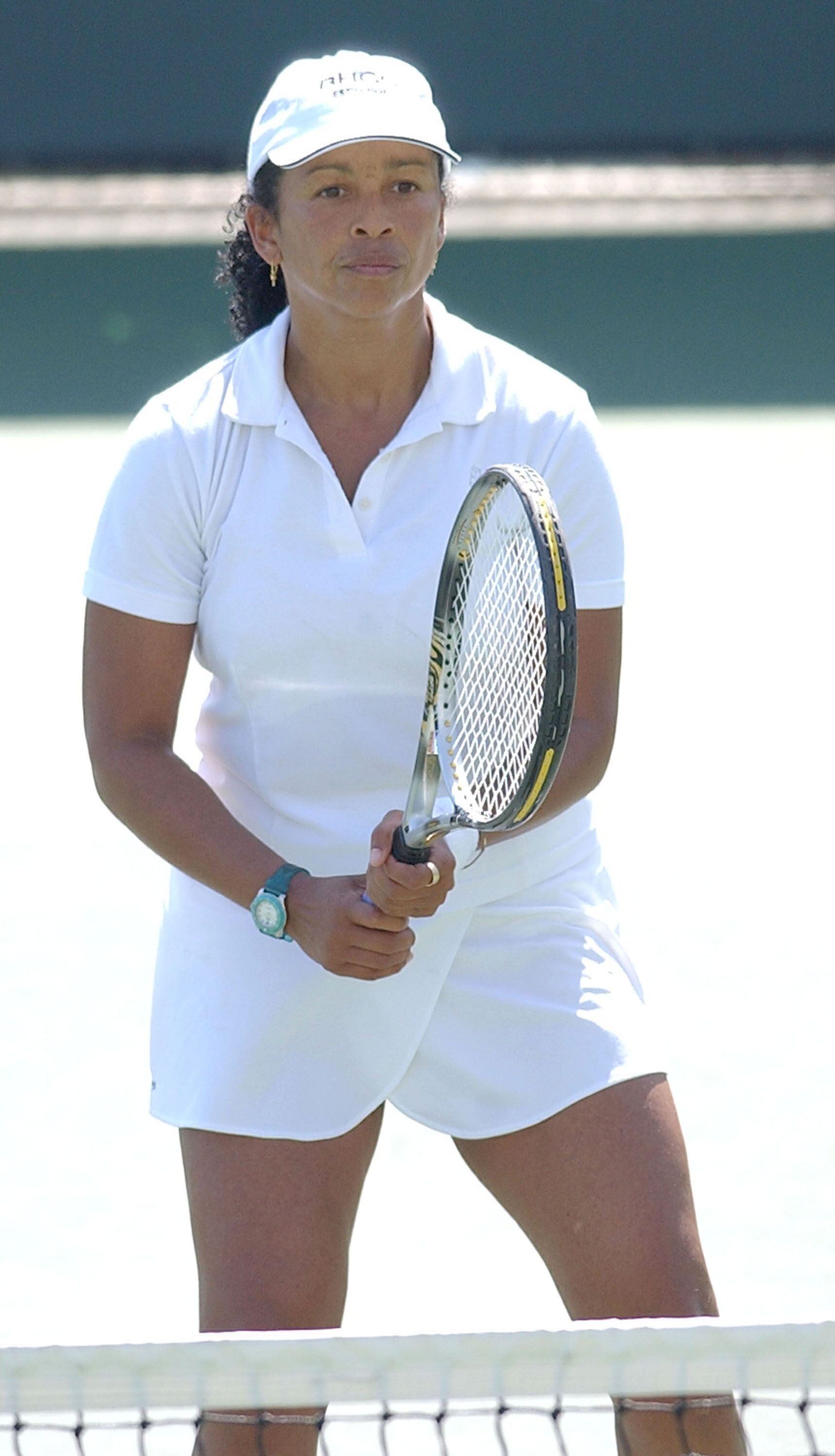 Actress Rae Dawn Chong participates in the Merv Griffin/Beverly Hills Country Club Celebrity Tennis Classic at the Beverly Hills Country Club on September 21, 2002 | Photo: Getty Images
She admitted that she wasn't an innocent child. Chong started smoking marijuana when she was 12 and moved out of her family home at 15 to live with a dealer. Jagger, on the other hand, declined the Mail's request for comment on the matter.
With her wild years behind her, Rae Dawn Chong is currently a grandmother and spends her time volunteering for many charities, including "Habitat for Humanity and Byron Katie's work with inmates in prisons."
Please fill in your e-mail so we can share with you our top stories!