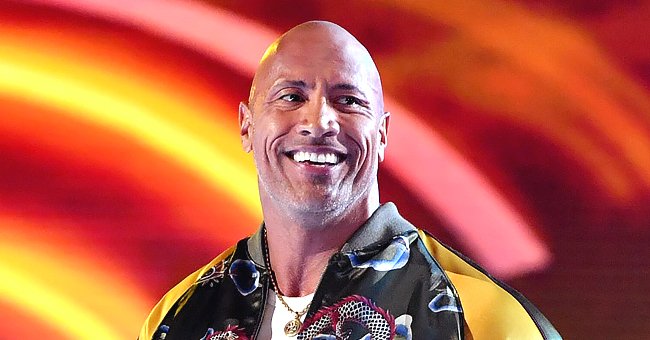 Getty Images
Dwayne Johnson's Daughter Wants Him to Continue Singing along with His 'Moana' Character Maui

Dwayne Johnson's daughter demanded the actor to sing a song from "Moana." To grant her wish, Johnson sang the song performed by his character "Maui."
Johnson was able to play, in real life, his character in the Disney-led movie. His four-year-old daughter, Jasmine, has no clue that his father is the voice behind the character.
"And for the 937th time today she wants daddy to sing along with Maui. She has no idea, we're the same person," Johnson wrote in his Instagram post.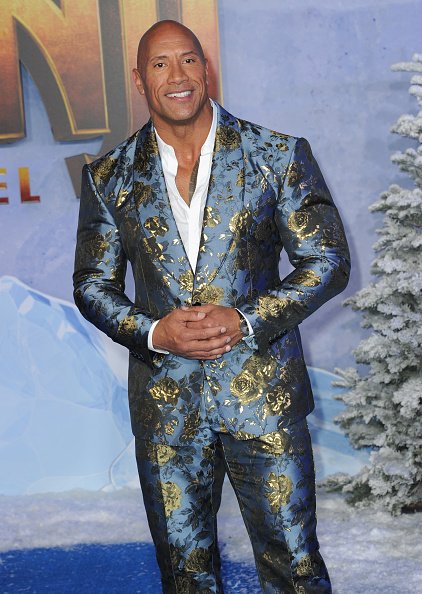 Dwayne Johnson at TCL Chinese Theatre on December 9, 2019 in Hollywood, California. | Photo: Getty Images
CLUELESS DAUGHTER
Johnson sang one of the movie's featured songs, "You're Welcome," to his clueless daughter. His video, which has so far amassed 1.5 million views, shows him singing the song effortlessly, as reported by Daily Mail.
While Johnson and Jasmine shared a cute bonding moment, the actor wrote he has lost track of days anymore. He surely enjoys 24-hour parenting at home.
"And I have no idea what day it is anymore, but I am sure it's one that ends with Y. To all the mama and papa bears at home going thru it - we understand," Johnson said.
SAME SONG
The "You're Welcome" song from the 2016 film must be a favorite in Johnson's house. It's evident in ta video the actor recently shared, which shows him teaching his two-year-old daughter, Tiana, a handwashing technique, as reported by People.
Before getting a shower, Johnson sang the rap part of the song as he lathered soap on her hands. Tiana looked up and sang the song with her dad.
Despite his strong aura, Johnson clearly has a soft spot for children.
DAUGHTERS STOLE THE SHOW
While washing, Johnson changed part of the lyrics to "coronavirus has gotta go". The handwashing technique lasted the recommended 20 seconds.
Johnson's daughters are becoming more and more adorable as they grow up. Their cuteness even became the highlight of Johnson's wedding with his longtime partner, Lauren Hashian, as reported by People.
Hashian flooded her Instagram with their wedding pictures, which show how their daughters stole the whole show. Johnson commented on her post with a heart emoji.
The couple tied the knot in an intimate wedding ceremony in Hawaii last year. Their eldest daughter, Jasmine, served as the flower girl.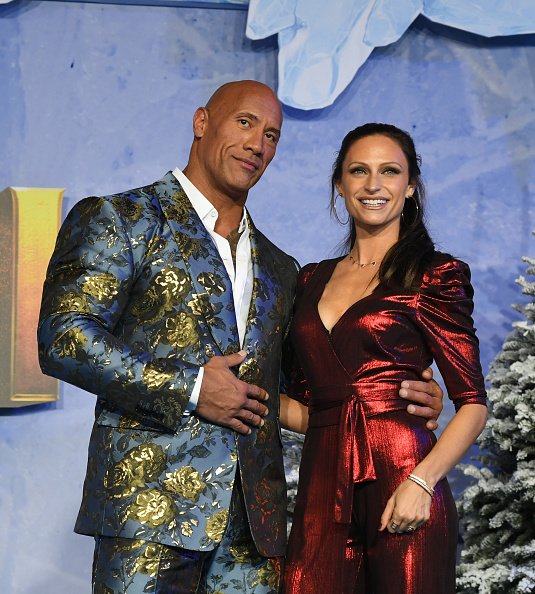 Dwayne Johnson and Lauren Hashian at the premiere of Sony Pictures' "Jumanji: The Red Carpet" on December 09, 2019 in Hollywood, California. | Photo: Getty Images
Despite his strong aura, Johnson clearly has a soft spot for children. The actor recently took to social media to share a special video message for a three-year-old "Maui" fan battling leukemia.
Please fill in your e-mail so we can share with you our top stories!