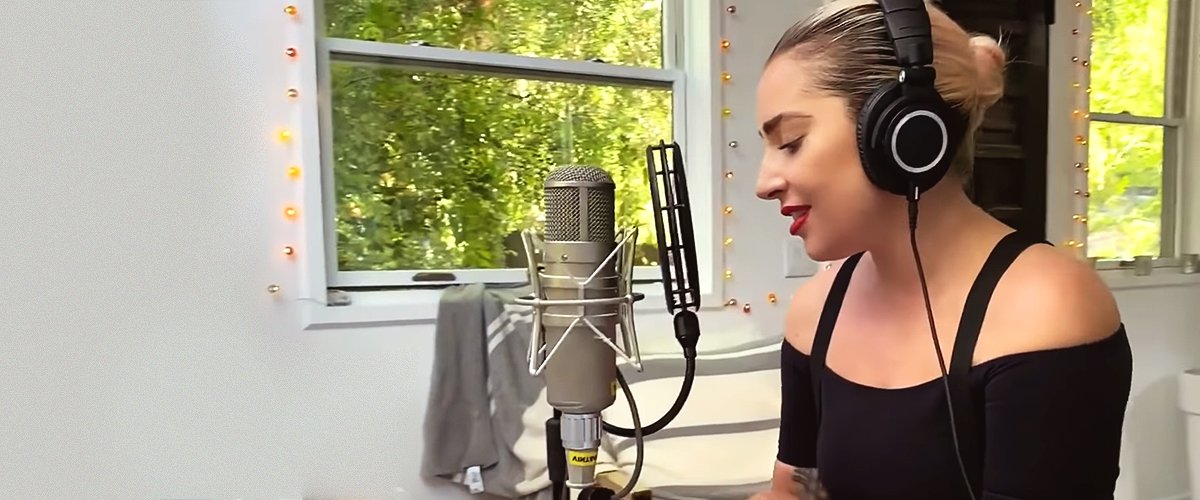 youtube.com/Global Citizen
Lady Gaga's 'One World: Together at Home' Raises over $127 Million for COVID-19 Relief Efforts

Lady Gaga, one of the most influential voices in the music industry, has managed to help raise over $127 million for COVID-19 relief efforts with an online concert.
The fantastic news was shared by Global Citizen, a movement of engaged citizens that aims to end poverty by 2030, through their official Twitter account.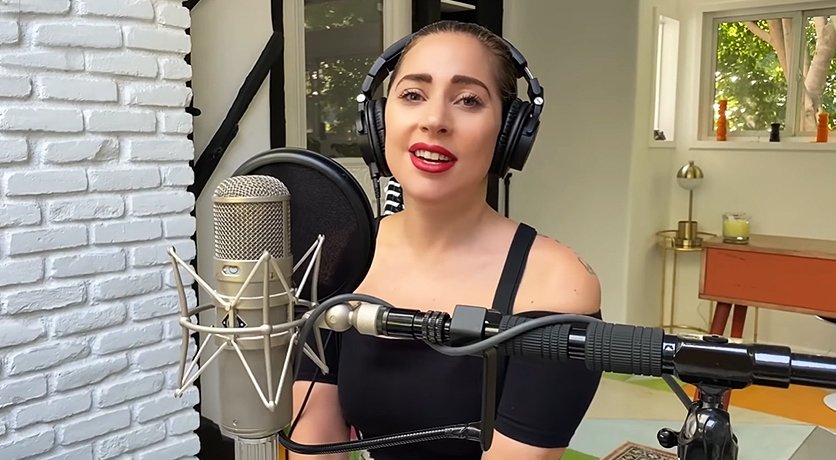 Pop Singer Lady Gaga right before the start of the "One World: All Together At Home" concert's livestream | Photo: Youtube/Global Citizen
SO MUCH MORE THAN A CONCERT
According to Gaga, who helped Global Citizen with the organization of "One World: Together At Home," the benefit concert was not supposed to be a fundraiser, rather a "love letter" to the world.
Following the Twitter announcement, the 34-year-old said that she was humbled to have been a part of the project, revealing how proud she was of the results.
LEADING BY EXAMPLE
Gaga was one of the celebrities who, from the comfort of their own homes, performed for the camera while sharing messages of hope and support.
Andrea Bocelli, Celine Dion, John Legend, Paul McCartney and Lizzo, also delighted fans during the concert
Sitting in front of a piano, Gaga used her powerful voice to open the special concert with a rendition of Charlie Chaplin's "Smile." She was later followed by Jennifer Lopez.
With a glowing tree serving as background, the 50-year-old put on a show by performing Barbra Streisand's "People," but not before sharing an emotional message:
"Thank you Global Citizen for having me be part of such a beautiful thing. You know there's one thing that I realized more than anything during this whole time and it's how much we all need each other."
A WAVE OF TALENT
Keith Urban also joined the movement and showed up on an improvised stage to perform Steve Winwood's hit "Higher Love." His wife, Nicole Kidman, even made a cameo to deliver a message of peace and unity.
No concert would be complete without Sir Elton John, who is always one of the very first celebrities to step up to the cause whenever help is needed.
Just like Gaga, the 73-year-old legend made use of his incredible piano skills to sing "I'm Still Standing," the classic track that first appeared on his "Too Low for Zero" album in 1983.
Several other stars, such as Andrea Bocelli, Celine Dion, John Legend, Paul McCartney and Lizzo, also delighted fans during the concert, all while messages related to the COVID-19 crisis were being spread.
Please fill in your e-mail so we can share with you our top stories!