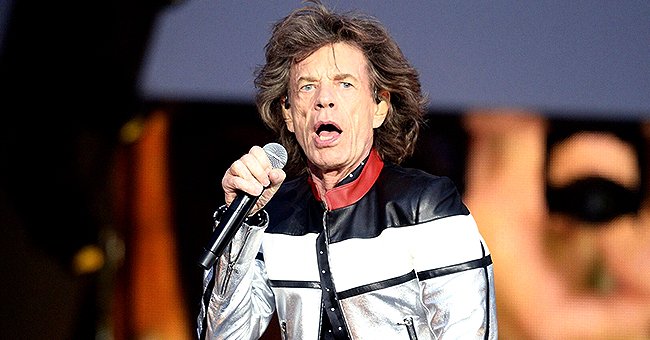 Getty Images.
'Rolling Stones' Members Deliver Powerful Performance During 'One World' Virtual Concert

On Saturday, Mick Jagger led the Rolling Stones in a masterful performance of one of their classic hits as a part of the "One World: Together at Home" concert.
In support of WHO's fight against the novel coronavirus and in celebration of the tireless efforts of health care workers, the Rolling Stones, and several artists came together for memorable performances.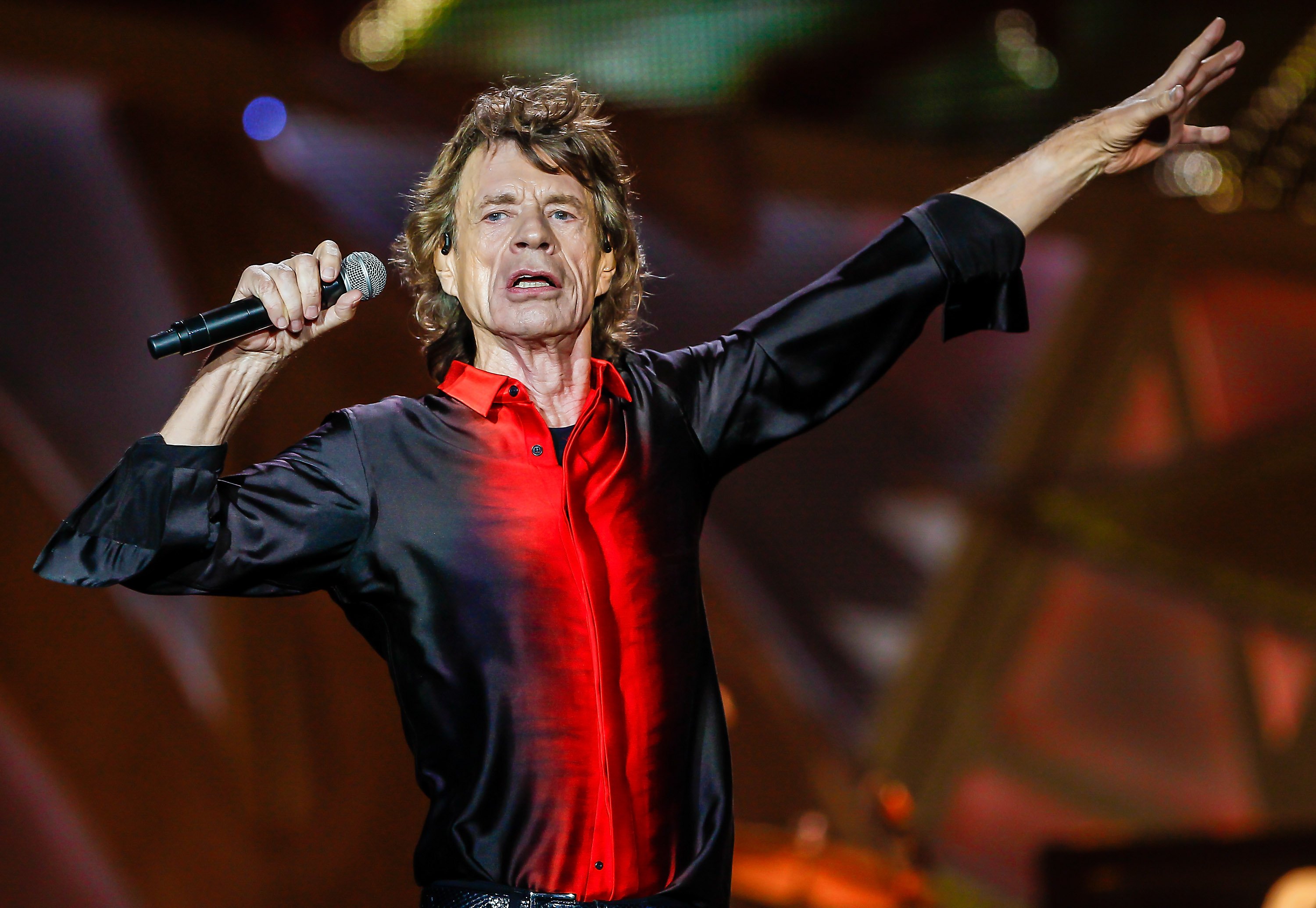 Mick Jagger of the Rolling Stones performs at the Indianapolis Motor Speedway on July 4, 2015, in Indianapolis, Indiana. | Source: Getty Images.
THE CONCERT'S PURPOSE
The concert, curated by Lady Gaga and organized by Global Citizen, raised much-needed funds in support of health care workers. With educational portions in between performances, the event also aimed at raising awareness amid the pandemic.
The concert also saw terrific performances by artists including Lizzo, Stevie Wonder, Paul McCartney, and Jennifer Lopez, among others.
"At this critical moment in history, Global Citizen is also calling on individuals, governments, and philanthropists to join and support immediate COVID-19 response efforts," Global Citizen said in a statement.
A STAR-STUDDED EVENT
For their performance, Mick Jagger, Charlie Watts, Keith Richards, and Ronnie Wood came together via the Zoom application for a brilliant rendition of their 1969 classic, "You Can't Always Get What You Want."
Charlie Watts humorously demonstrated his air drum skills in the absence of a drum kit, while Ronnie, Keith, and Mick played their guitars from their respective living rooms during the riveting performance.
'NO FILTER' AND REPEATED POSTPONEMENTS
The Rolling Stones was set for their "No Filter" tour this summer, but they had to cancel it last month due to the novel coronavirus pandemic.
However, the band ended up postponing a leg of the same tour last year as well. Mick had to undergo surgery to replace a heart valve, and they had to put the tour on pause mere days after announcing dates of their performances.
Following the success of the surgery, Mick took a few days to recover before he thanked their fans for their well wishes and continued support. Taking to social media, Mick gave a "huge thank you" to the medical staff and added:
"Thank you everyone for all your messages of support, I'm feeling much better now and on the mend."
MICK ENTERS THE DIGITAL WORLD OF MEDIA
Mick Jagger will also explore other aspects of the digital world after his company signed a podcast deal with Warner Bros Digital Networks in January.
Called "Rainy Day Podcasts," Mick's "Jagged Films" partnered with Victoria Pearman to produce original content for the network, which will be produced by Steve Bing with Josh Olson as the show's writer.
Please fill in your e-mail so we can share with you our top stories!