Brad and Angelina's Twins Vivienne and Knox Jolie-Pitt Will Turn 12 This Year — Meet Them
Knox and Vivienne Jolie-Pitt are the most famous celebrity twins on the planet, but their famous parents are zealous in protecting their privacy.
Angelina Jolie and Brad Pitt's twin children Knox and Vivienne are 11 years old and are already mini-celebrities with all of their famous parents dazzling good looks and charisma.
But although they've been in the public eye for years, Pitt and Jolie have deliberately kept their children's lives as private -- and as normal -- as possible. As a result, a glimpse of the twins is rare, but more and more is information is surfacing about the pre-teens.
From the time they were babies, Vivienne and Knox have been traveling the world with their famous parents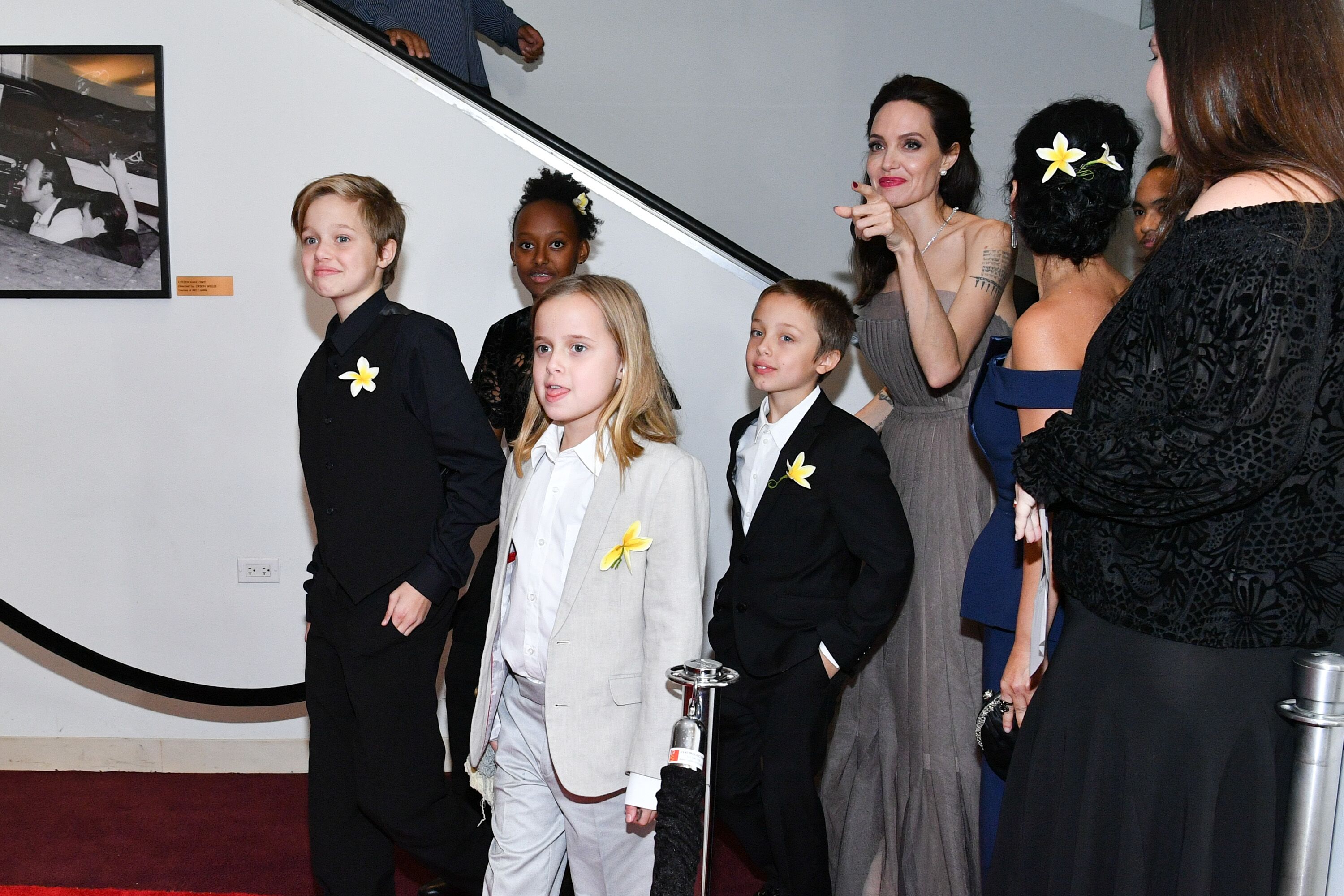 BORN IN FRANCE 
Knox and Vivienne could claim French citizenship if they wished since they were born in France, in Nice, one of the most glamorous hots-spots on the French Riviera.
The twins were born on July 12, 2008, as Jolie and Pitts's 5th and 6th children, with Knox arriving a whole minute before Vivienne, making him the oldest of the two. The world pressed coughed up an impressive $14 million for their baby pics, which their parents donated to charity.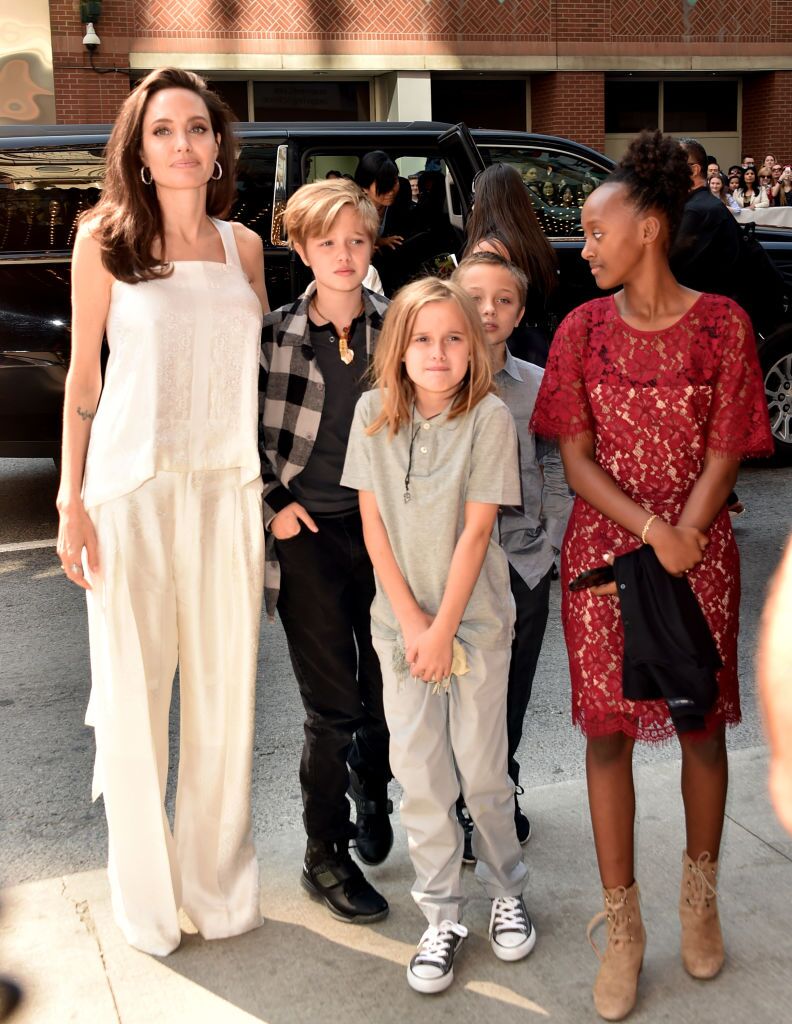 UNUSUAL NAMES
The twins have somewhat exotic names, which sound as if they were influenced by their birthplace, but are in fact family monikers. Vivienne Marcheline Jolie-Pitt is named after her maternal grandmother, Marcheline Bertrand who passed away, a victim of ovarian cancer at the age of 56, a year before the twins were born.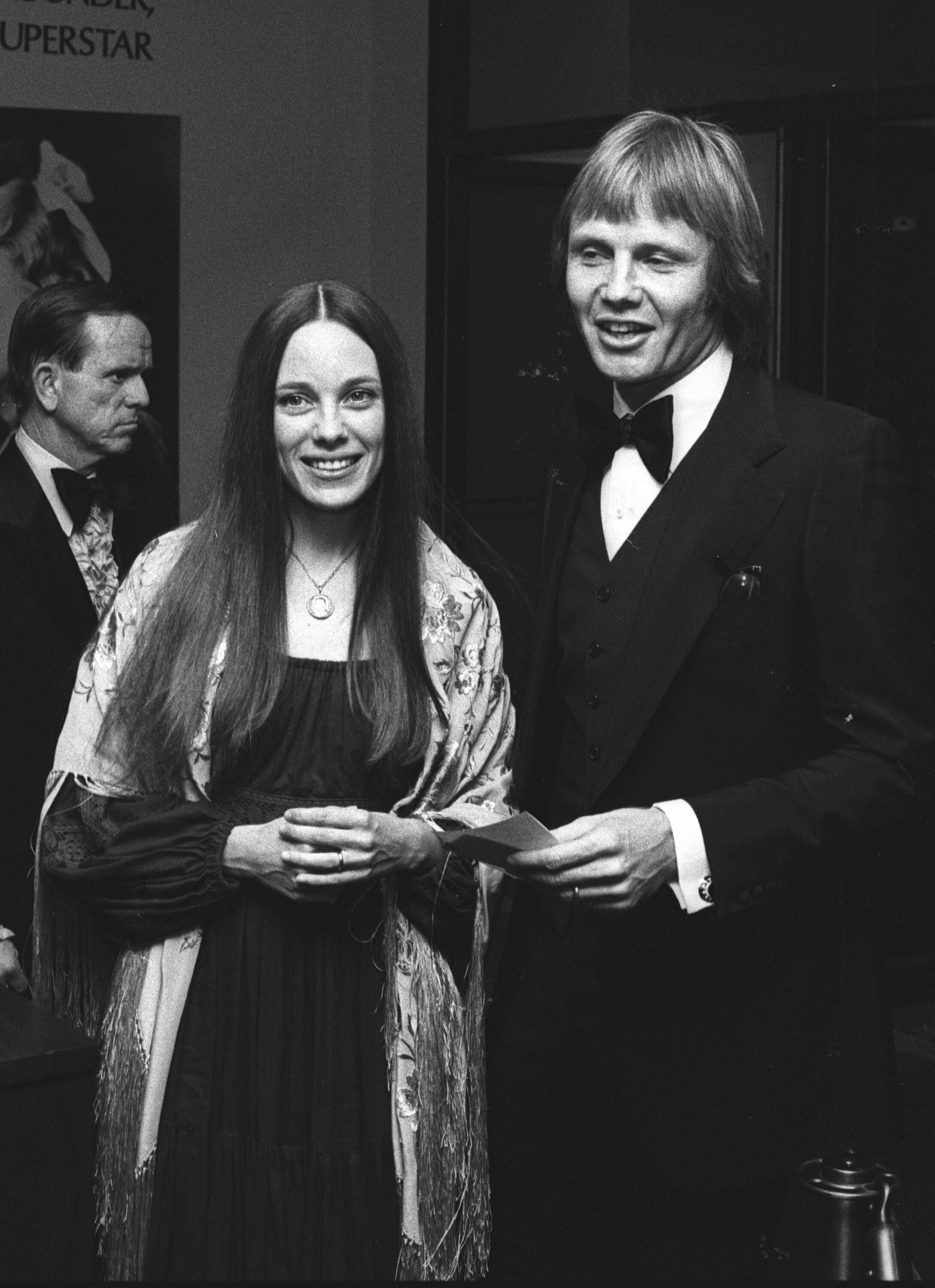 Jolie was particularly close to her beautiful mother and was inspired by Marcheline's activism. The now-deceased actress, who was part Iroquois,  created the All Tribes Foundation, to provide funds for the preservation of Native American culture, and the Give Love Give Life organization, to raise awareness of women's cancers.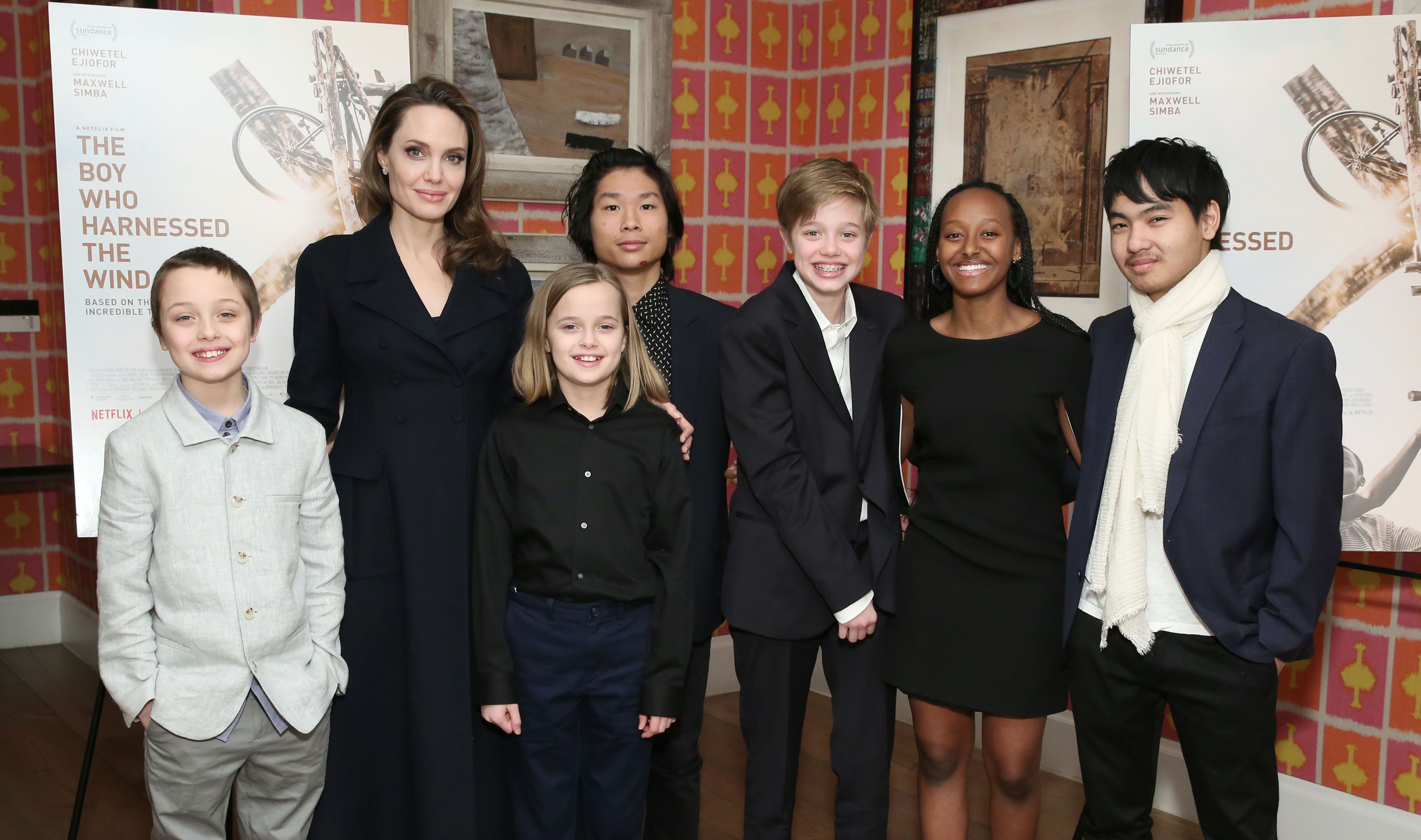 Knox Léon Jolie-Pitt's first name is a tribute to Pitt's paternal grandfather, Hal Knox Hillhouse. The 11-year-old's middle name is derived from Jolie's great-grandfather, who was of French-Canadian origin. 
GLOBE TROTTINGS TOTS
From the time they were babies, Vivienne and Knox have been traveling the world with their famous parents wherever they went on holiday, or on on-site shoots for their movies. The twins are seasoned travelers and have probably seen more of the world than most grownups.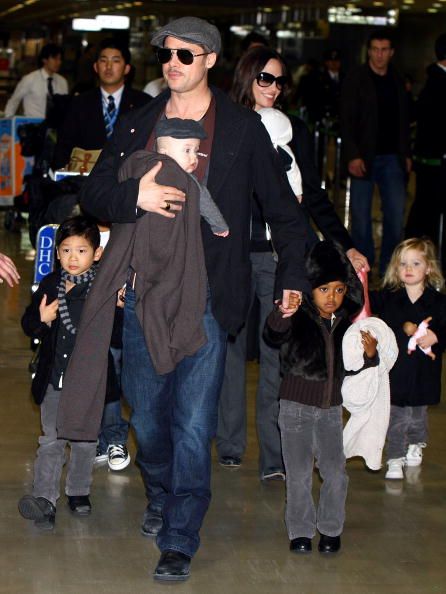 HOME SCHOOLED
Since they travel a lot, and in order to keep their education on track, the twins are home-schooled. They study maths, science and languages under the direct supervision of their mom, and with the help of tutors. The twins also play sports, namely soccer, and enjoy skateboarding.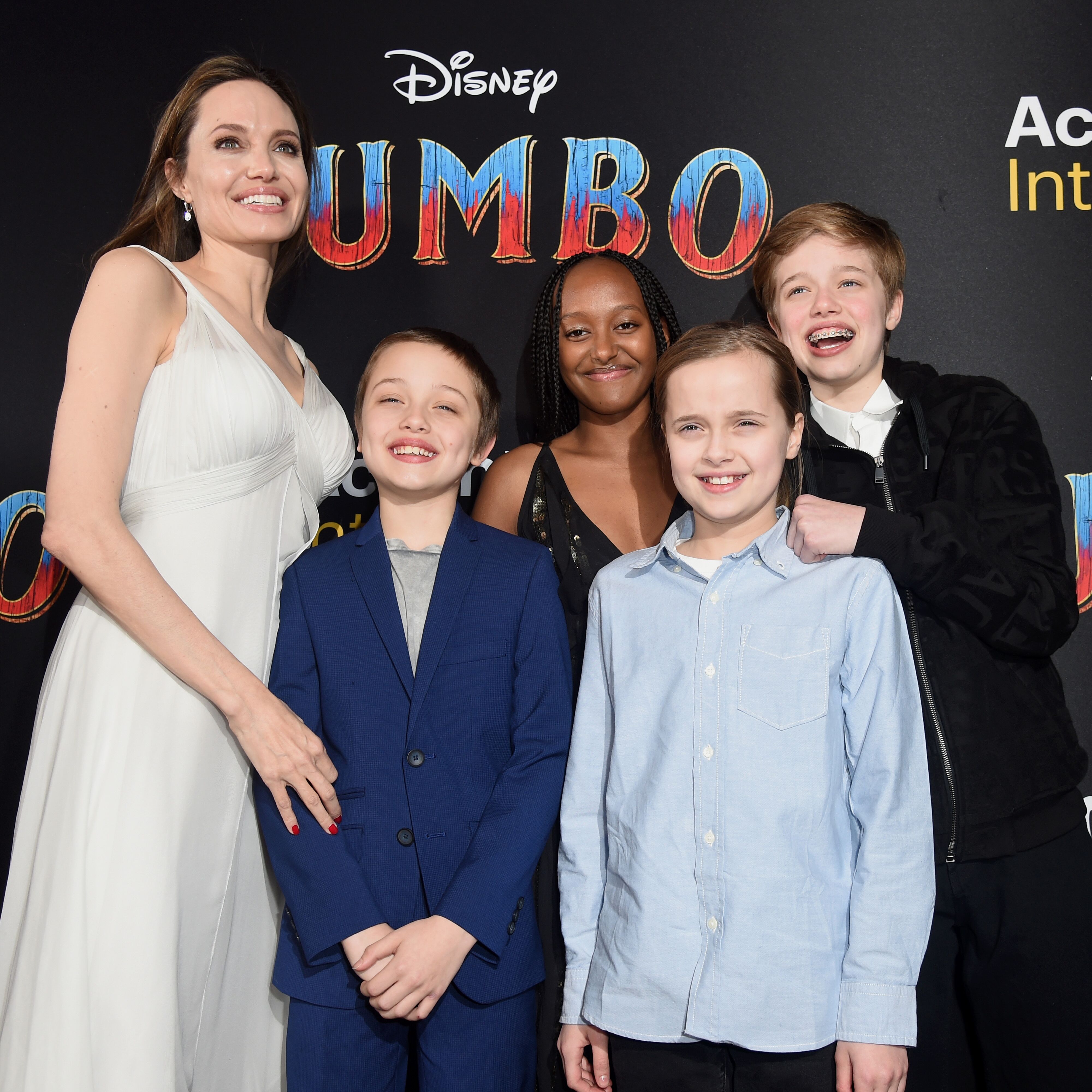 ACTING WITH MOM AND DAD
The twins have already cut their acting teeth in cameos in their parent's movies - Knox gave voice to Ku Ku in "Kung Fu Panda 3," and Vivienne had her screen debut in "Maleficent," playing the young Aurora. Jolie revealed:
"We think it's fun for our kids to have cameos and join us on set, but not to be actors. (...) I think we would both prefer that they didn't become actors."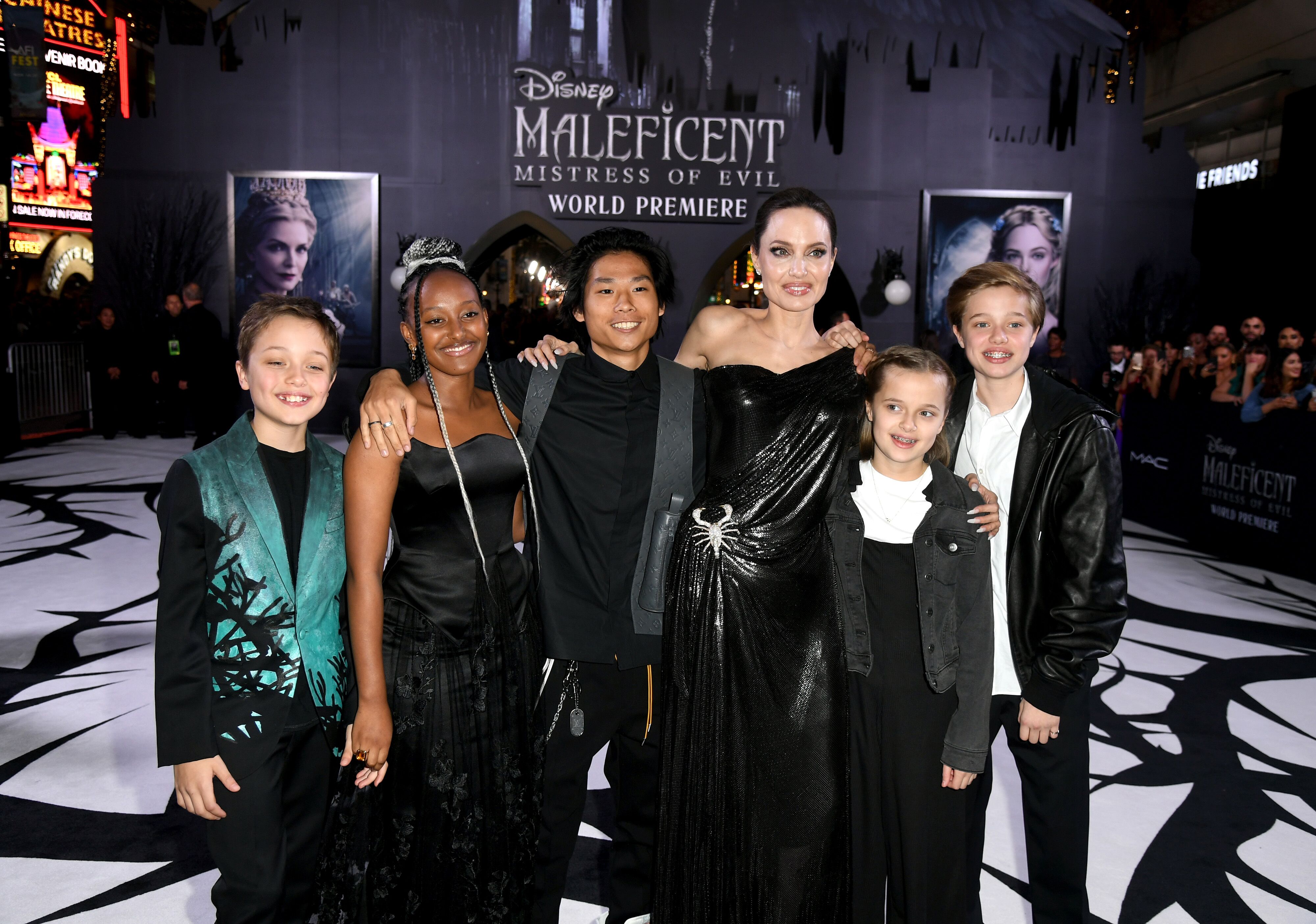 MOM AND DAD'S GOOD LOOKS
Pitt and Jolie are universally acknowledged to be two of the best-looking people on the planet, and the twins won the genetic jackpot. They are both gorgeous children, with their parent's beauty, although Knox seems to favor his striking uncle, James Haven.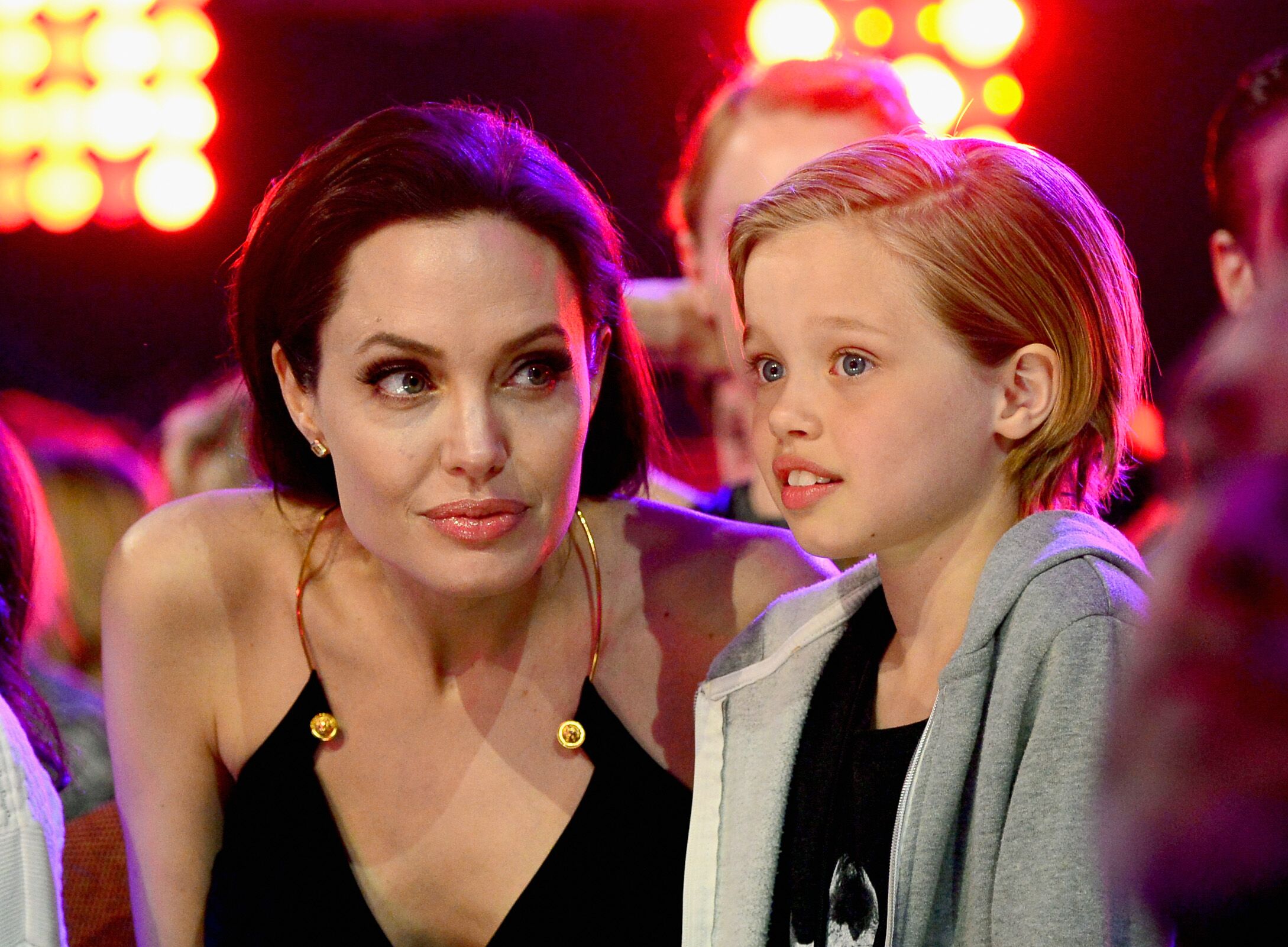 As for Vivienne, she promises to be just as beautiful as her mom when she grows up. At this time of her life, she favors gender-neutral clothing, rather like her big sister Shiloh, and wears her blond hair cut simply at jaw length.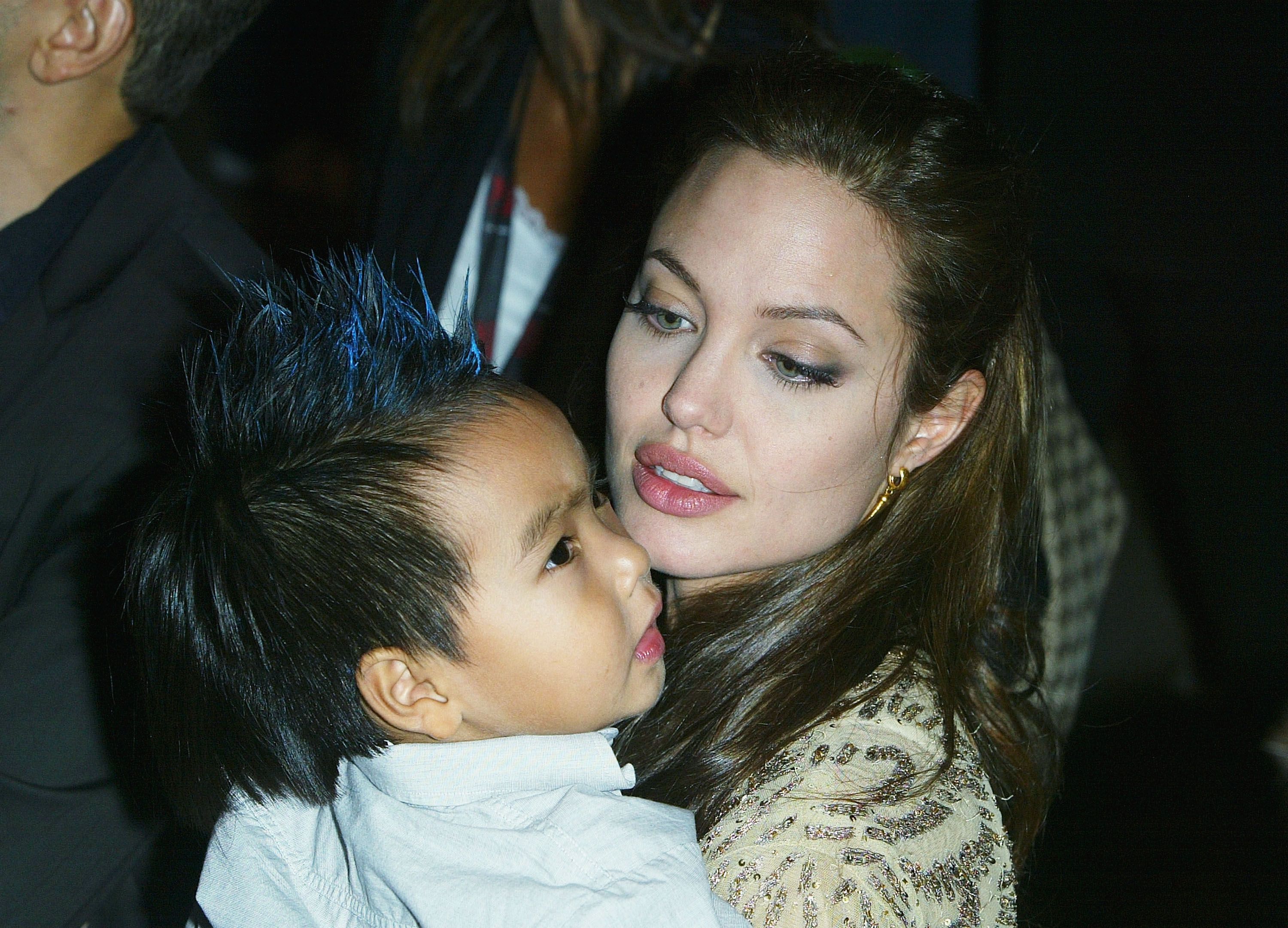 THE JOLIE-PITT SIBLINGS
Before she met Pitt, Jolie had already adopted three children, Zahara Marley, now 15, Pax Thien, now 16, and Maddox, now 18. Zahara was born in Ethiopia, Pax was born in Vietnam, and Maddox in Cambodia When Pitt married Jolie, he adopted Pax, Zahara, and Maddox as his own.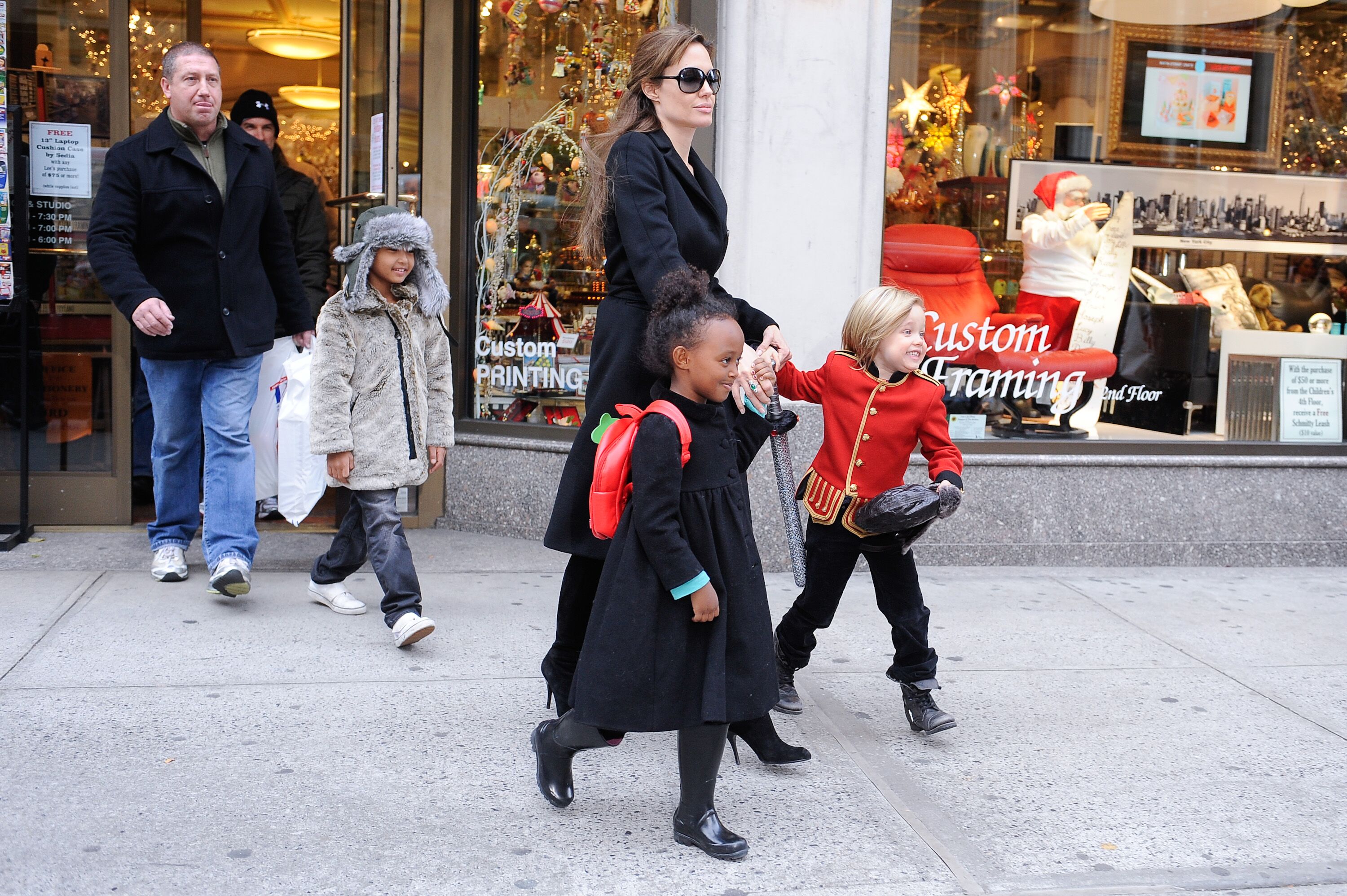 Pitt and Jolie's oldest biological child is 13-year-old  Shiloh Jolie-Pitt, who was born in Swakopmund, Namibia. The teen is already a fashion icon, known for her sharp gender-neutral outfits, and her pixie cut which accentuates her lovely features.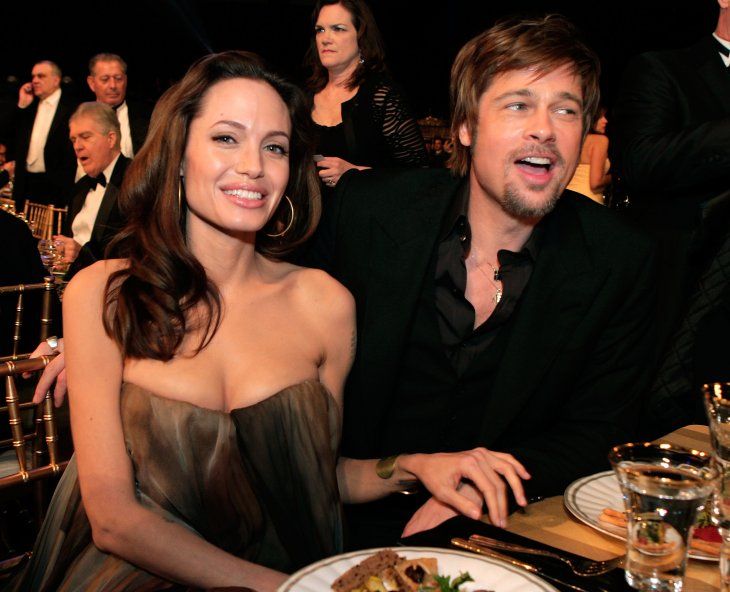 THE JOLIE-PITT SPLIT
The family was shaken in 2016 when Pitt and Jolie initiated divorce proceedings. The couple known as "Brangelina," one of the most influential duos in Hollywood, called it quits after having married in 2014. Pitt and Jolie had been together since they filmed the movie "Mr & Mrs. Smith" together in 2005. 
Their romance caused a huge scandal since Pitt was married to popular actress Jennifer Anniston at the time. Although their romance is over, Pitt and Jolie are caring and attentive co-parents to their 6 children.