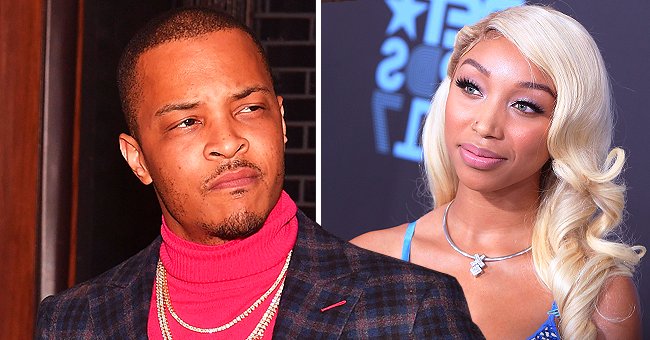 Getty Images
TI's Step-Daughter Zonnique Says He Is 'Overprotective' of Daughters
T.I.'s step-daughter spoke candidly about the rapper's parenting style and revealed that he treats his daughters differently from the way he treats his sons.
"Now that I'm a little older it's gotten a little better for me. But he is definitely super overprotective."
In their blended family of six children, T.I and Tiny Harris both have children from previous relationships. Zonnique admitted that since she and her sister Dejah Harris are older, she is worried about her youngest sister, Heiress.
She told Hollywood Life that she hoped T.I. would be a bit more lenient with Heiress than he was with her and Dejah, but she suspects that his overprotectiveness would probably be worse.
Zonnique revealed that growing up in the Harris household, she dealt with a lot of double standards from the rules set by her step-father, she explained:
"[T.I. has] always been super protective over the girls. And it always seemed like the boys could just do whatever."
She said they have often argued about him allowing his sons to have their girlfriends over at their house when his dating rules are a lot stricter with his girls.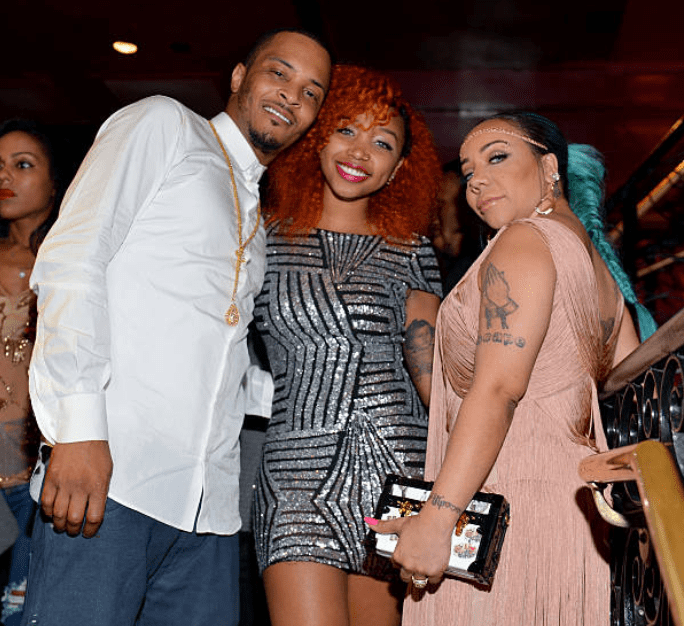 T.I., Zonnique Pullins and Tameka "Tiny" Harris pose near the bar area at "Tiny's" birthday party on July 14, 2015, in Atlanta, Georgia | Source: Getty Images (Photo by Prince Williams/WireImage)
T.I faced backlash when his style of helicopter parenting was made public in comments he made about
to make sure she was still a virgin.
Zonnique is currently in a serious relationship with a rapper named Bandhunata Izzy and revealed that both Tiny and T.I. like him.
However, she said T.I. does occasionally take her boyfriend aside for long talks, and she feels that he is always keeping a close eye on him.
Please fill in your e-mail so we can share with you our top stories!