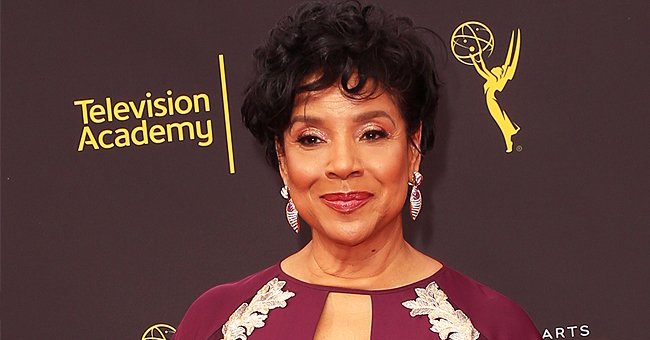 GettyImages
Phylicia Rashad's Ex-husband Victor Willis Was Lead Singer of 'Village People'
Phylicia Rasha was once married to Victor Willis, who's the founding member and lead singer of the popular disco group known as "Village People."
Fans probably remember Phylicia Rashad from her time on "The Cosby Show," which ran from 1984 to 1992. She played Cosby's wife in the comedy series, "Clair Huxtable."
Rashad also played the same role in "Cosby Show" which came alive four years after it's precursor ended. The show later ended in 2000. In 2004, the actress won a Tony award for her role in "A Raisin in the Sun."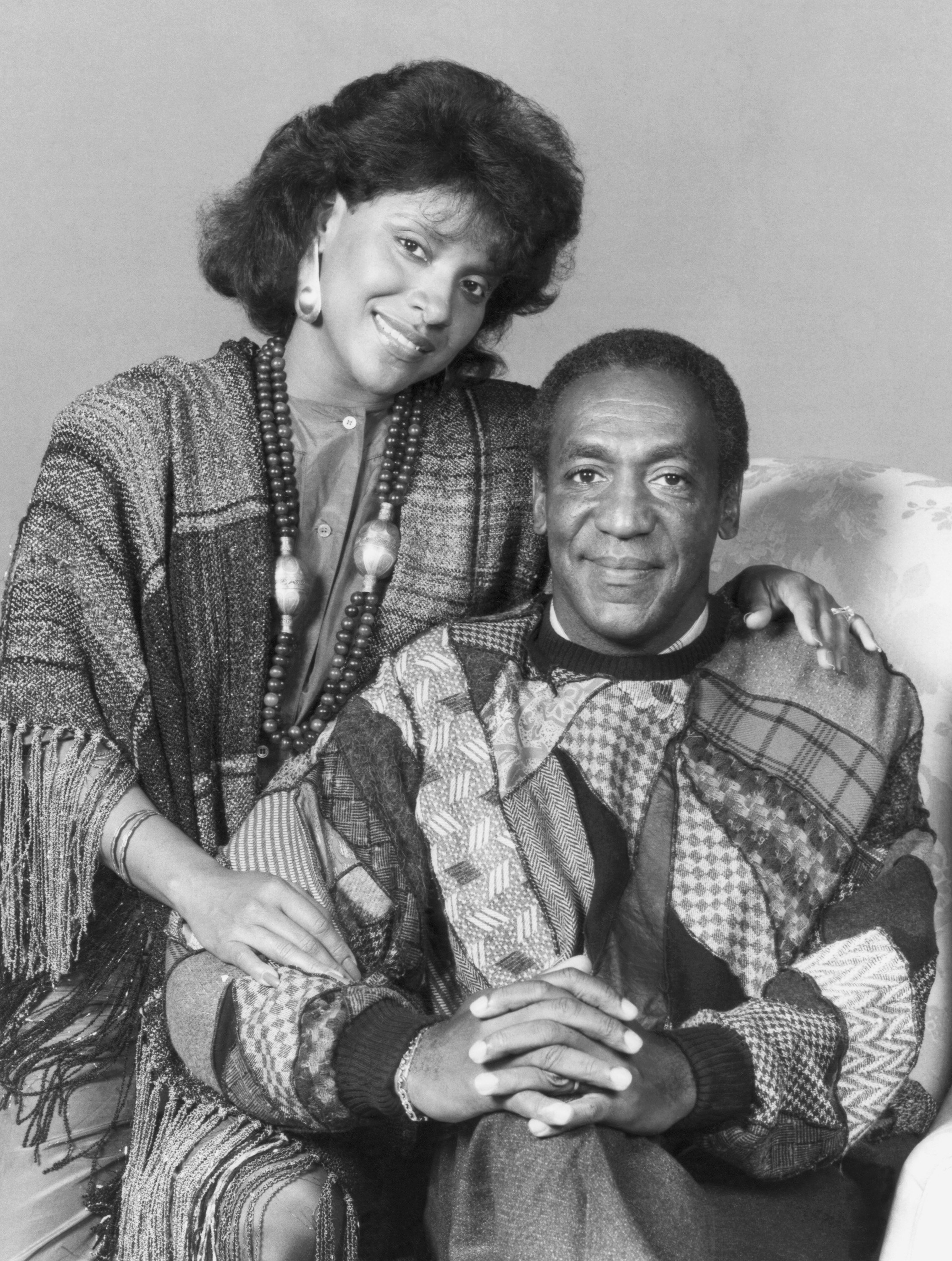 Phylicia Rashad as Clair Hanks Huxtable, Bill Cosby as Dr. Heathcliff 'Cliff' Huxtable on "The Cosby Show" | Photo: GettyImages
Phylicia first got married in 1972 to a dentist named Wliiam Bowles Jr. The couple birthed a son, William Bowles III, and later got divorced in 1975.
A year after Rashad first appeared on the original NBC sitcom, "The Cosby Show," she got hooked with a sports broadcaster and former NFL player named Ahmad Rashad.
The couple had their only daughter together, Condola Phylicia Rashad, in 1986 before their marriage ended in divorce in 2001.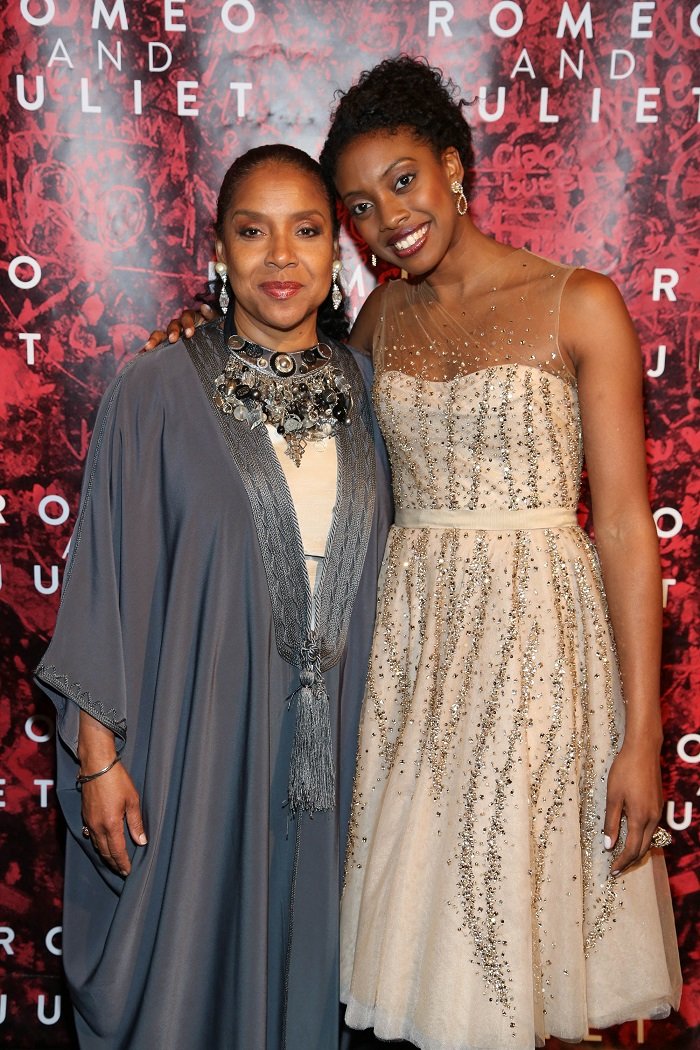 Phylicia Rashad and daughter Condola Rashad attend the "Romeo And Juliet" Broadway Opening Night after party at The Edison Ballroom on September 19, 2013 in New York City. I Image: Getty Images
Before Phylicia's marriage to Ahmad, she had been married to Victor Willis, the founding member and lead singer of popular disco group, "Village People." The duo got married in 1978 and split in 1982.
Willis was known to adorn himself in a police officer's uniform or that of a naval officer for his performances with the group. Willis, who's been active on social, had posted a photo of himself in a naval uniform on Facebook early this year.
Willis currently lives in his multi-million dollar mansion in San Diego with his wife, Karen.
Some years ago, Willis had gone to battle at court for a 50 percent share in the royalty of the popular hit from his disco group, "YMCA," which he claimed to have written alongside Jacques Morali.
Victor first won a ruling in the music industry when a California judge upheld the lead-singer's power to end his share of the songs made by "Village People."
What the ruling implied was that he gets at least 20 percent of royalty payment from music publishers.
However, the publishers of the hit song named a third author of the song and explained that Willis was entitled to only 33 percent of the song's royalty.
Phylicia Rashad, Victor's ex-wife, was meant to appear in the court as a witness in support of Willis, and say that she had witnessed him write many songs for his 70s disco group in their home from when they were still married.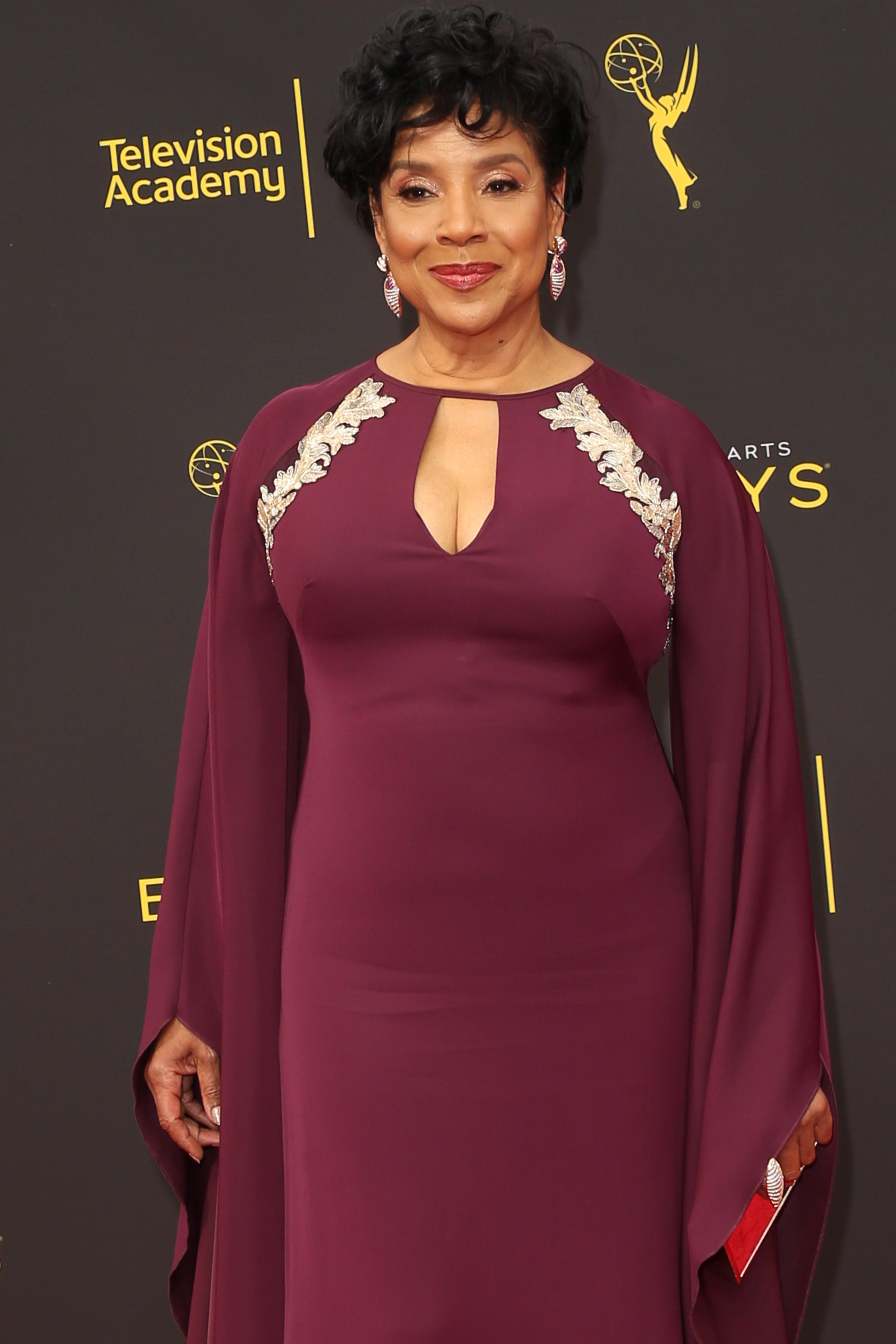 Phylicia Rashad attends the 2019 Creative Arts Emmy Awards on September 15, 2019 | Photo: GettyImages
Willis seemed to have gotten what he wanted after all, as he revealed to have made a lot of money from his royalty payments on the hit song "YMCA." He said,
"...it is still making millions of dollars a year now, and that has been going on consistently for the last 40 years."
Willis currently lives in his multi-million dollar mansion in San Diego with his wife, Karen. Late last year, the 68-year-old took to Facebook to share a photo of himself getting creative with pineapple and ham in his California home.
Please fill in your e-mail so we can share with you our top stories!