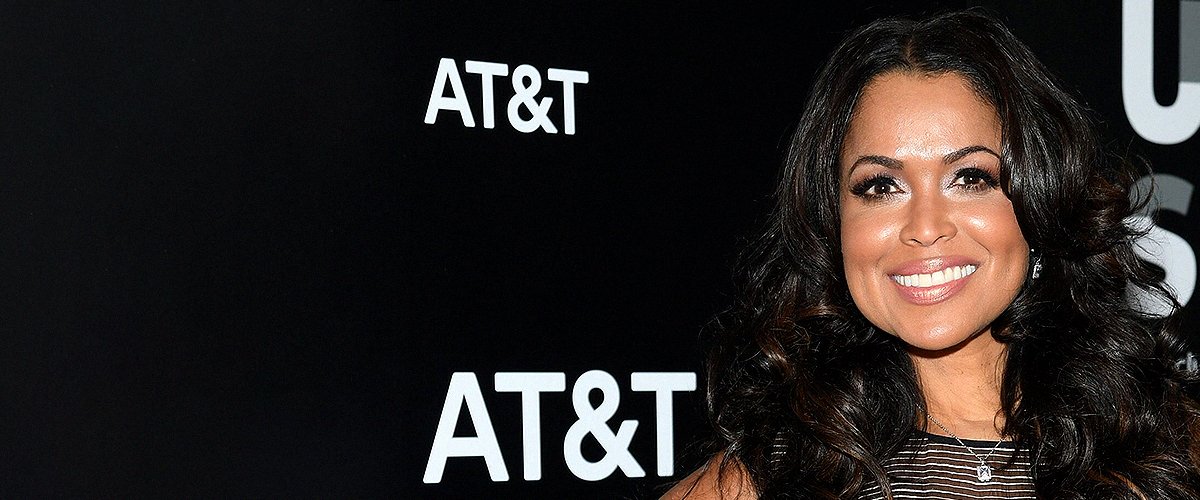 Getty Images
Tracey Edmonds' Ex-husband Babyface's Relationship with Her Partner Deion Sanders
Kenny Edmonds and Tracey Edmonds kept a healthy relationship as they continued excellent co-parenting with the children they share.
After 13 years of marriage, Kenny "Babyface" Edmonds and his wife, Tracey, eventually called it quits. However, they remained good friends and extended the great relationship to Deion Sanders, Tracey's new husband.
MAN TO MAN TALK
In almost all situations, most would expect that ex-partners would not get along with the current partner. However, the situation comes differently for the men in Tracey's life as both Kenny and Deion stand on good grounds.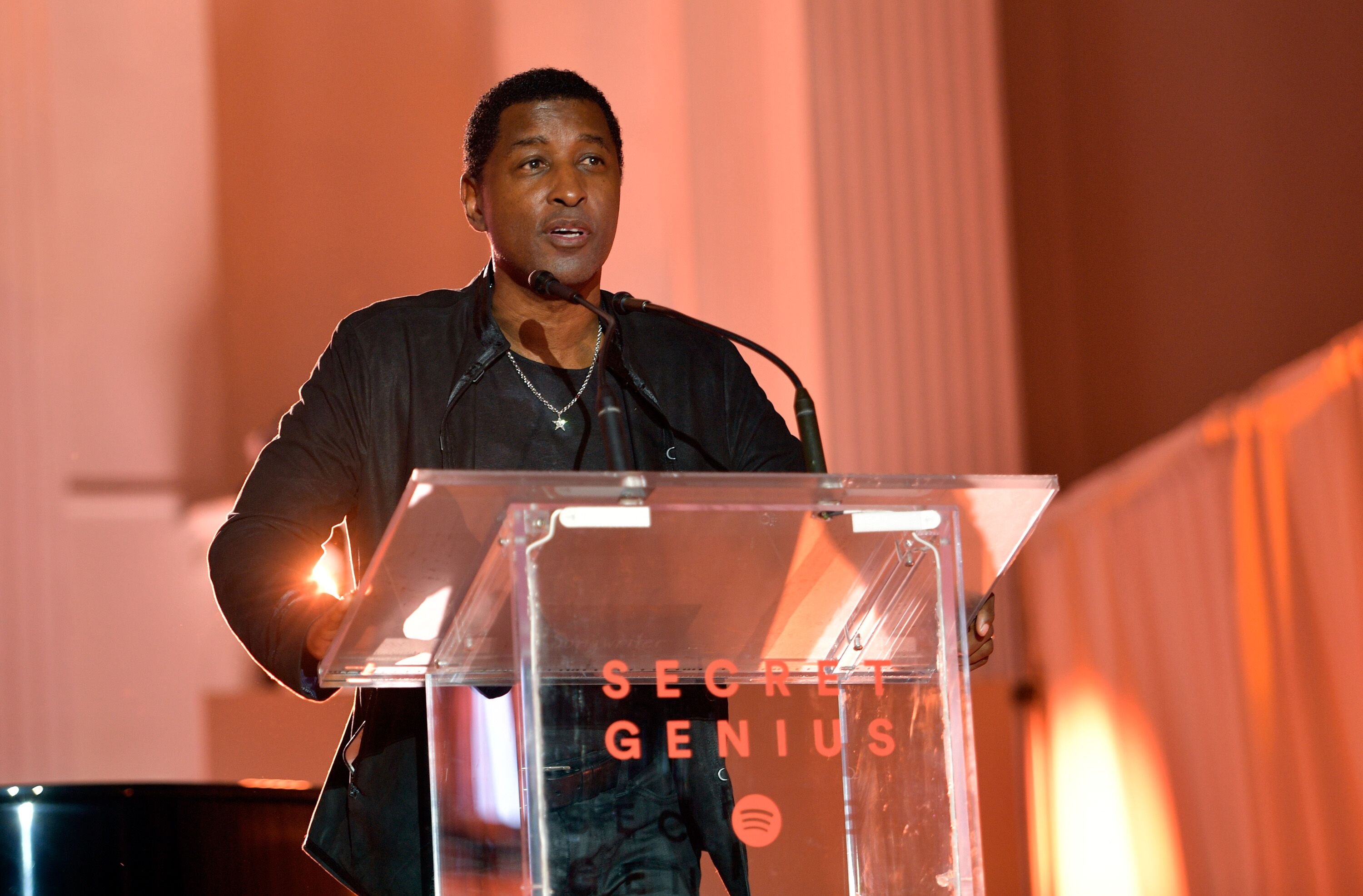 Kenneth "Babyface" Edmonds speaks onstage during Spotify's Inaugural Secret Genius Awards hosted by Lizzo at Vibiana on November 1, 2017 in Los Angeles, California. | Source: Getty Images
In an interview with Oprah, Kenny recalled receiving a call from the NFL superstar saying he wanted to meet with the singer-songwriter prior to meeting his children.
Deion believed that it was a must that he got to know Kenny before setting up any relationships with the kids. The gesture of pure class earned Kenny's admiration as he praised his children's soon-to-be stepfather.
DEION SANDERS
Deion is a former American professional football and baseball player, and one of the very few known icons to have played in both the National Football League and Major League Baseball.
Being the eccentric and outspoken athlete that he is, Sanders earned the moniker "Prime Time." His success in two professional leagues came in no surprise as he was recognized to be a multisport star back in high school.
Because the athlete showed talent not just in football and baseball, but as well as track and field, Deion earned a scholarship to attend Florida State University.
The rest was history as he eventually made it to the NFL being the fifth pick in the 1989 draft. His professional career extended with a few MLB teams such as the New York Yankees, the Atlanta Braves, the Cincinnati Reds, and the San Francisco Giants.
He later became a professional football analyst, and currently, as a new dad to Tracey's children, he's set to star in his own reality show "Deion's Family Playbook."
KENNY AND TRACEY'S LIFE TOGETHER
Kenny and Tracey spent 13 years of marriage. Both were successful in completing various films, as well as television shows. Together, the ex-couple produced the 2000s "Drama Soul Food."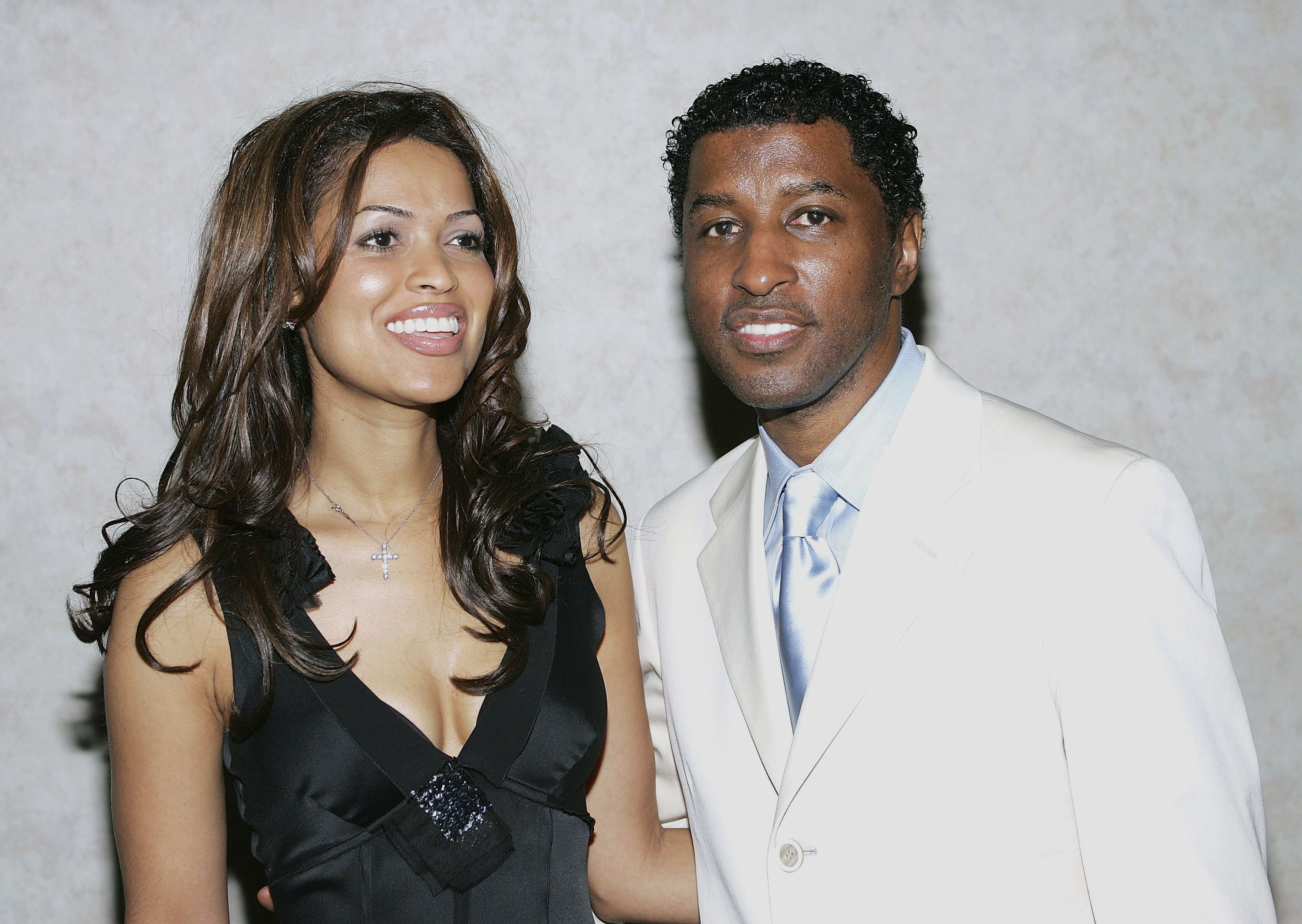 Tracey E. Edmonds and Kenneth "Babyface" Edmonds attend the California National Organization for Women Fourth Annual Excellence In Media Awards Dinner Honoring Outstanding Women at the Beverly Hilton Hotel on March 17, 2005 in Beverly Hills, California. | Source: Getty Images
In 2005, the two announced their decision to end the marriage. The time came when the divorce was filed as they faced, according to the legal documents, irreconcilable differences.
As they yearn to remain the best of friends while caring for their children, both have also agreed to entertain business opportunities together.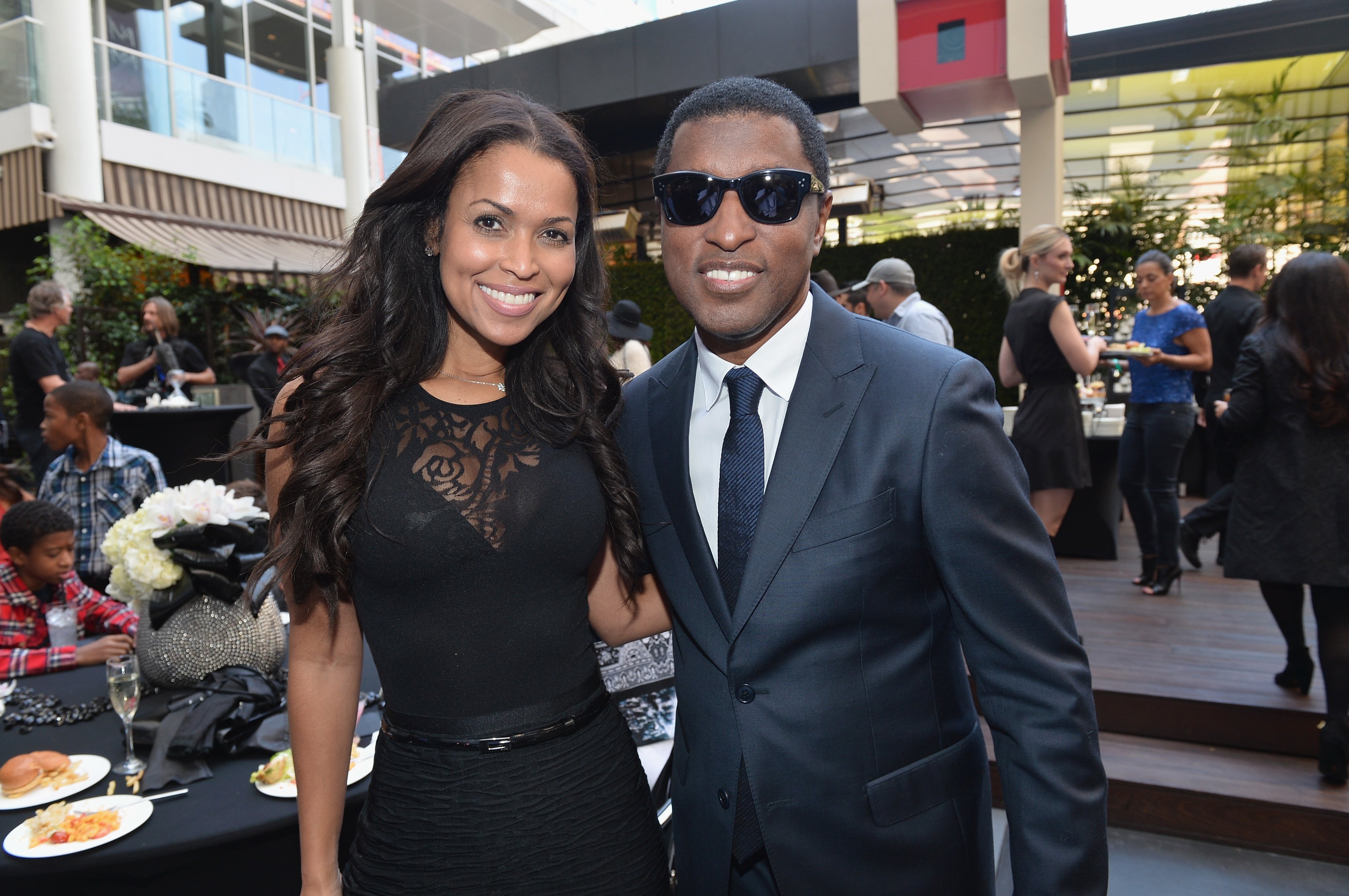 Tracey Edmonds and Kenny "Babyface" Edmonds with the 2508th Star on the Hollywood Walk of Fame on October 10, 2013 in Hollywood, California. | Source: Getty Images
While there is beauty that comes with a blended family, both Kenny and Tracey have moved on from their past relationship as they share the love with new partners.
BLENDED FAMILY
In today's modern world, it comes as no surprise when newly found love leads to the formation of blended families.
Tracey's past and present are proof of how there should never be a fixed definition of what can be called a family.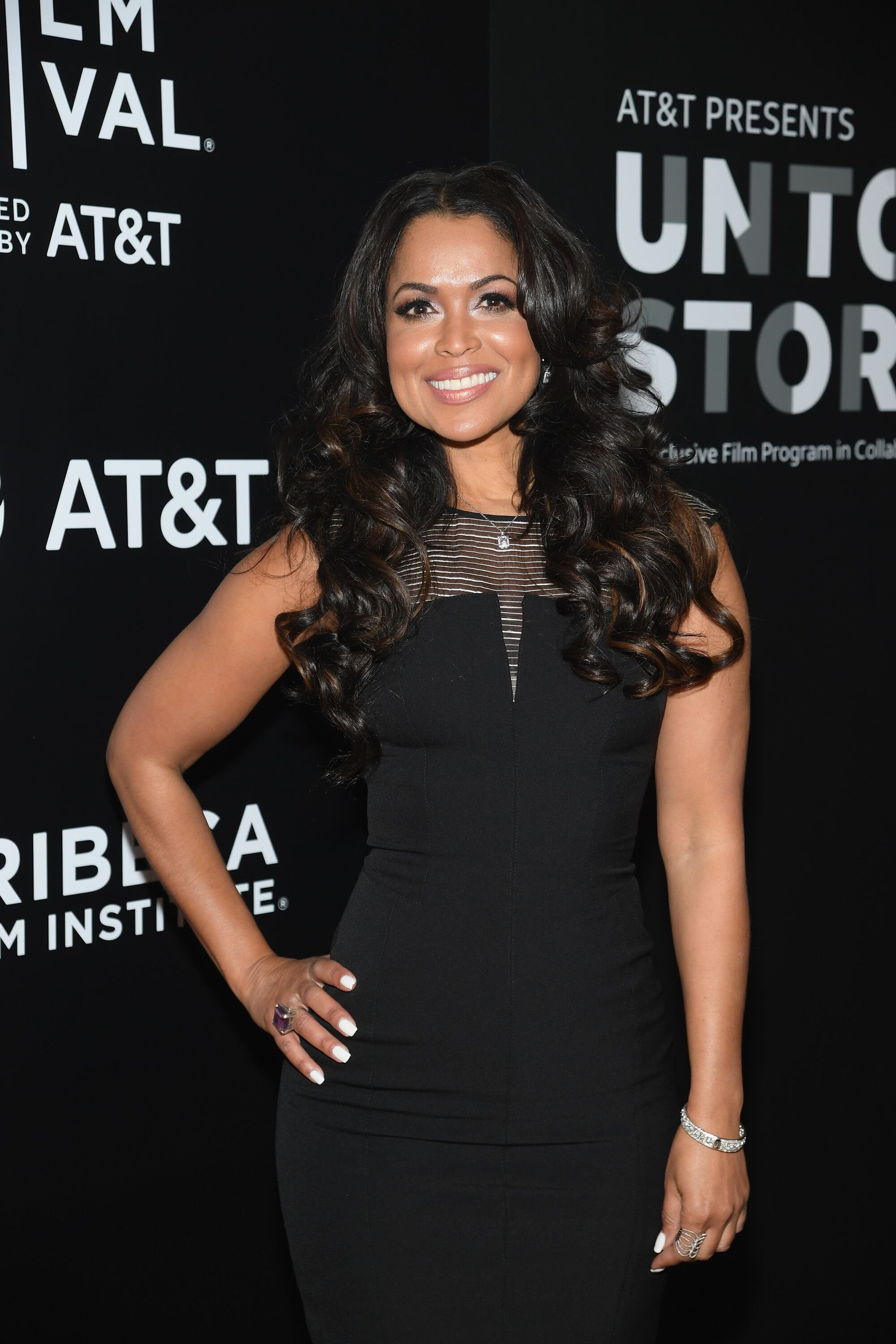 Tracey Edmonds attends as AT&T and Tribeca Host 2nd Annual Luncheon for AT&T Presents: Untold Stories. An Inclusive Film Program in Collaboration with Tribeca at Thalassa on April 11, 2018 in New York City. | Source: Getty Images
When asked about her relationship with her ex-husband, Tracey shared a lot of positivity answering: "We are really good friends and we co-parent our sons together. It's all one love."
Kenny's good relationship with Tracey and Deion is only the tip of the iceberg in their blended family. Tracey shares that all their kids get along too, highlighting that they learned to support each other.
Deion Sanders and Tracey Edmonds attend the "Selma" and the Legends Who Paved the Way gala at Bacara Resort on December 6, 2014 in Goleta, California. | Source: Getty Images
Tracey extended her motherhood and recognized Deion's children as her own. She is aware and proud of their personal achievements, like she is of her biological kids.
Certainly, the way to a successful blended family is to keep a healthy relationship with one another moving forward.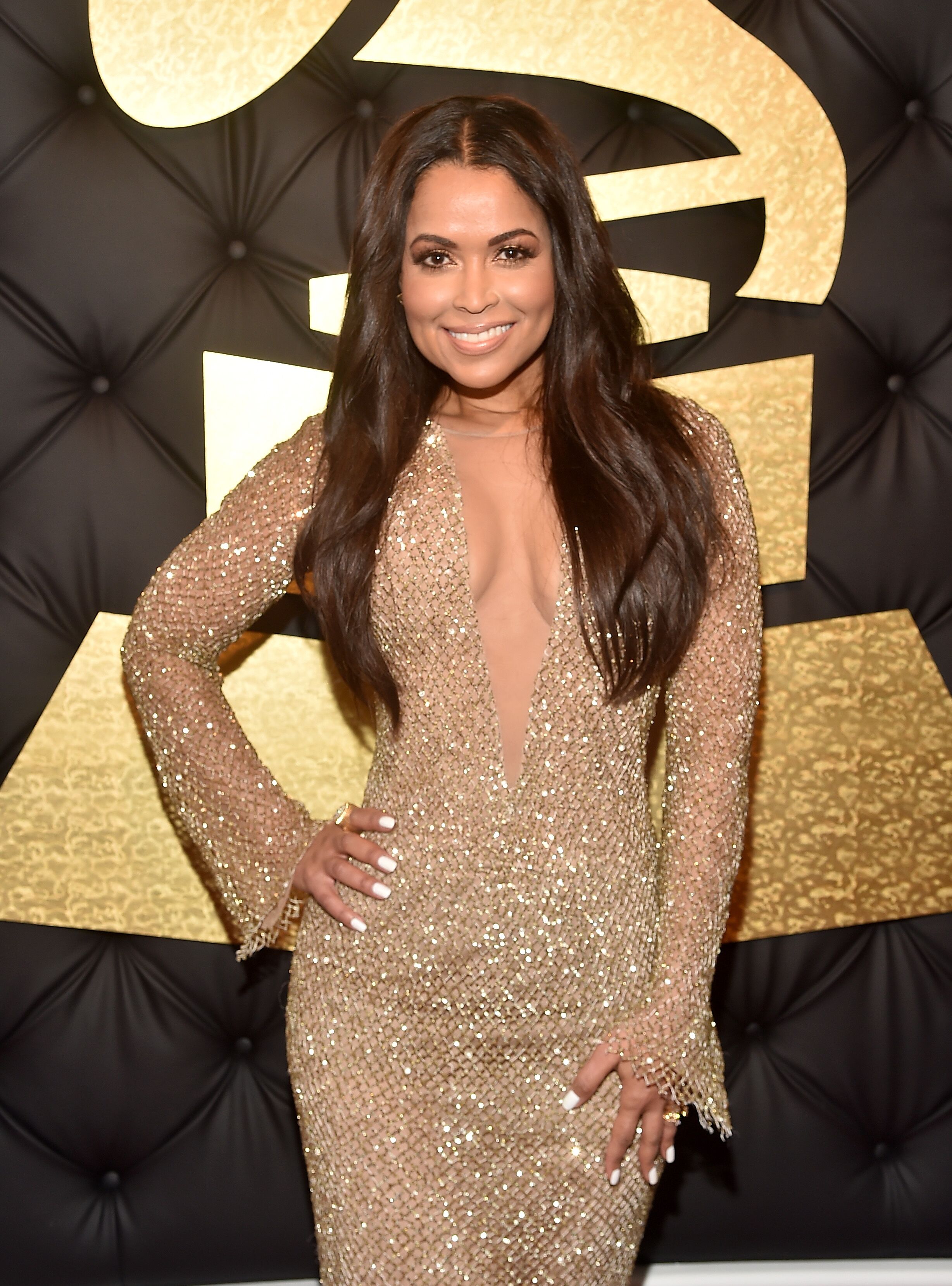 Tracey Edmonds attends The 59th GRAMMY Awards at STAPLES Center on February 12, 2017 in Los Angeles, California.| Source: Getty Images
NEW LIFE
While there is beauty that comes with a blended family, both Kenny and Tracey have moved on from their past relationship as they share the love with new partners.
In a Southern California wedding back in 2014, the R&B singer exchanged vows with his longtime lover, Nicole Pantenburg. The union made Kenny the stepfather of now 11-year-old Peyton Nicole.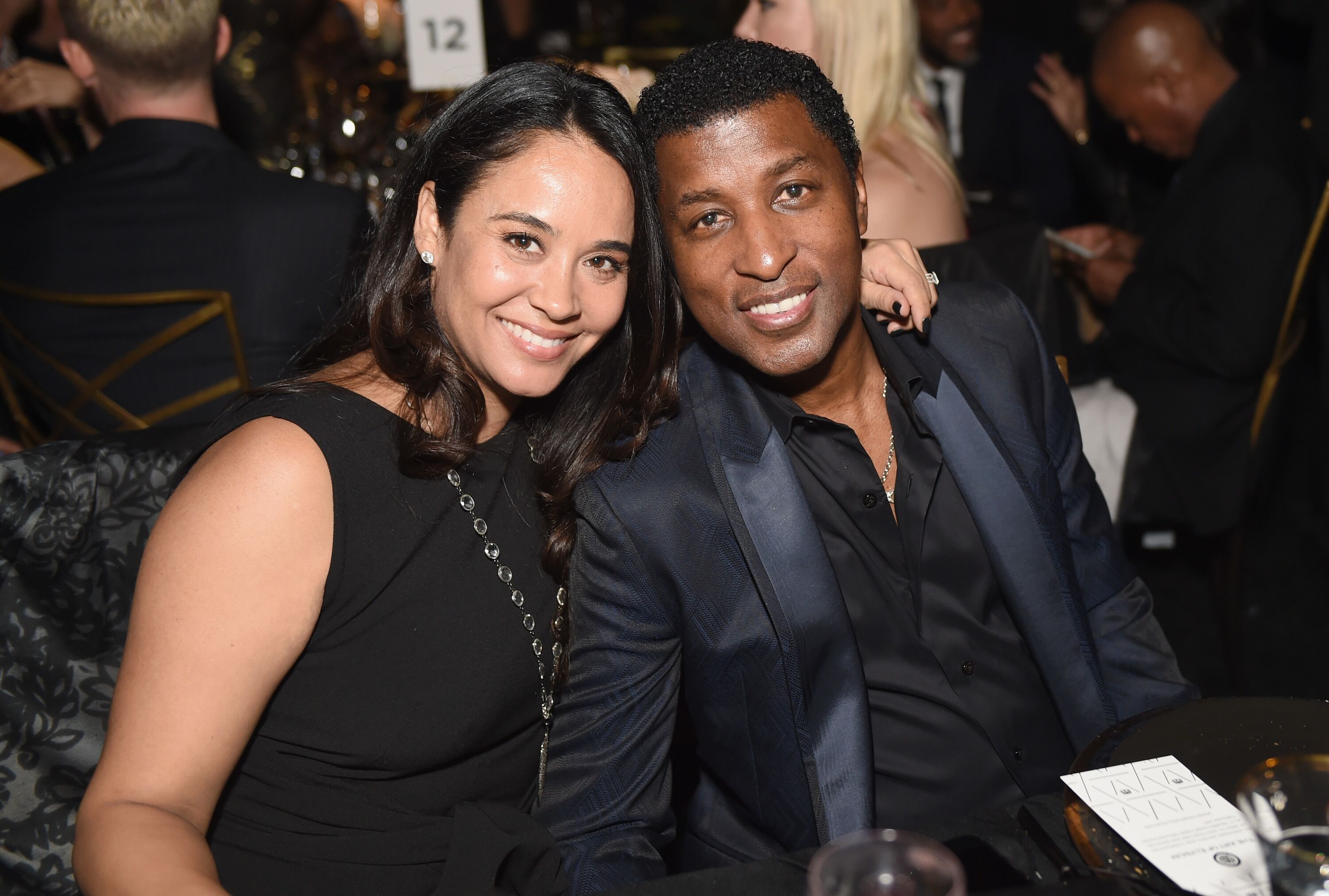 Nicole Pantenburg and Kenneth 'Babyface' Edmonds attend The Art of Elysium presents Stevie Wonder's HEAVEN - Celebrating the 10th Anniversary at Red Studios on January 7, 2017 in Los Angeles, California.| Source: Getty Images
Meanwhile, in early 2019, the NFL player finally proposed to Tracey after eight years of being together. In the past, the couple had been questioned about when they were going to tie the knot.
In a segment with "Steve TV Show," Tracey shared that they never seemed to find the need for it as they were happy, and everything was working well.
Nevertheless, for reasons related to caring for the kids and avoiding long-distance marriage, both reached union as they said "I do."
Please fill in your e-mail so we can share with you our top stories!